Menswear Paris Fashion Week Spring/Summer 2013 picks



Paris Fashion Week Menswear spring/summer 2012 the most awaited event of every men who loves following trends and dressing the most unusual way. I love how Fashion Weeks is like the Olympics of fashion where fashion designers step it up and out stand each other, I must say that one of my dreams is to watch Paris Fashion Week live because I know It's more exciting to watch it live than watching it on YouTube or just looking at the pictures. So for today's blog post I will share you my top picks at Paris Fashion Week Menswear Spring/Summer 2012.
CHRISTIAN DIOR


GIVENCHY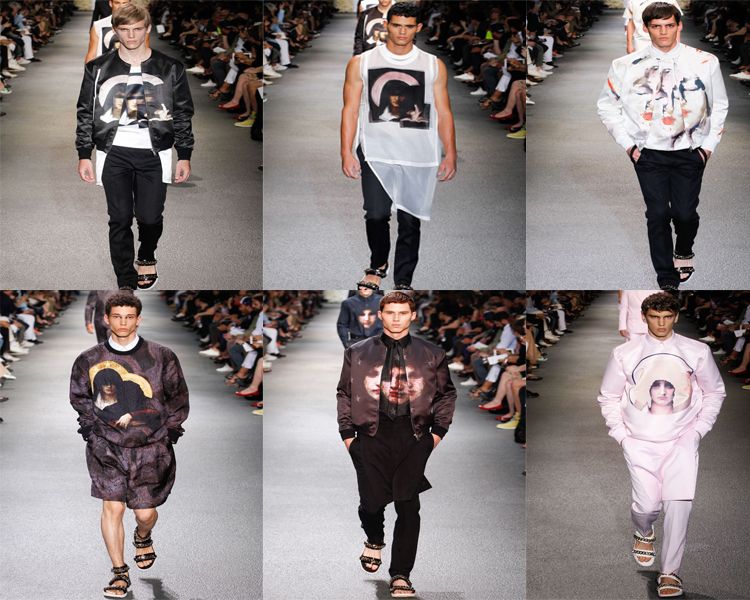 KENZO
THIERRY MUGLER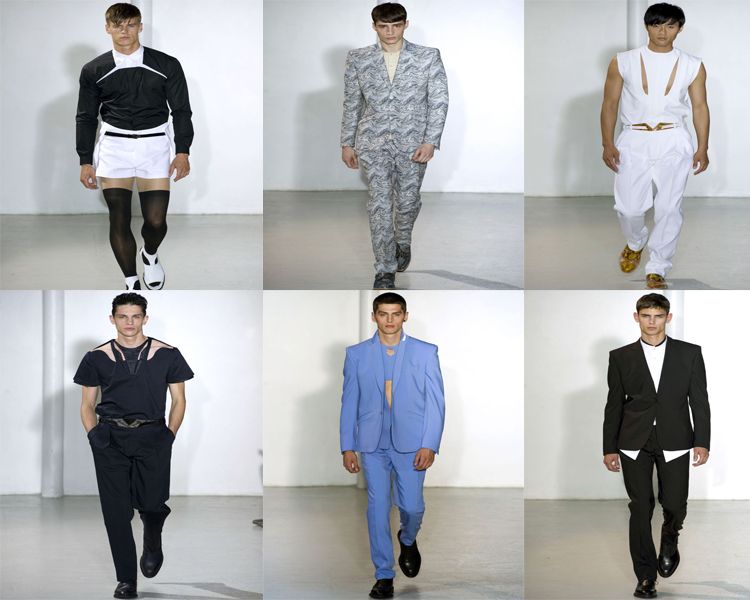 PAUL SMITH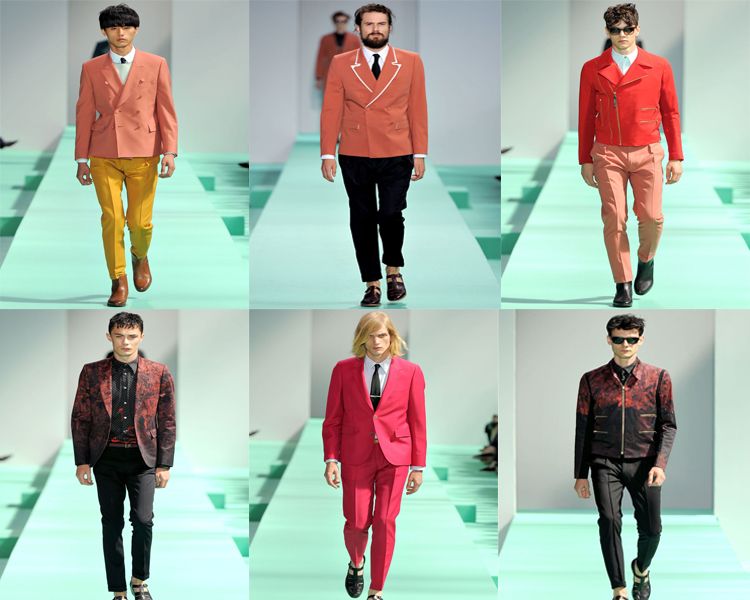 HERMES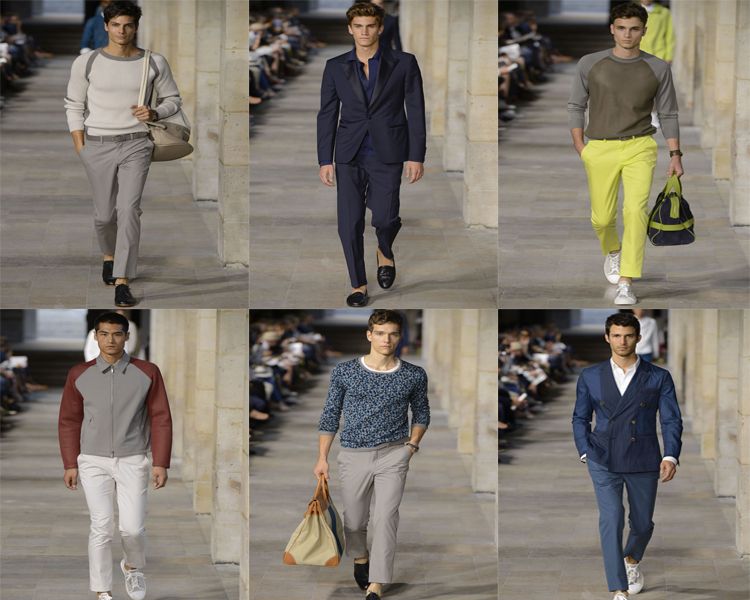 And don't forget to check out Philippine Street Fashion's website, I was featured there :)
click here!