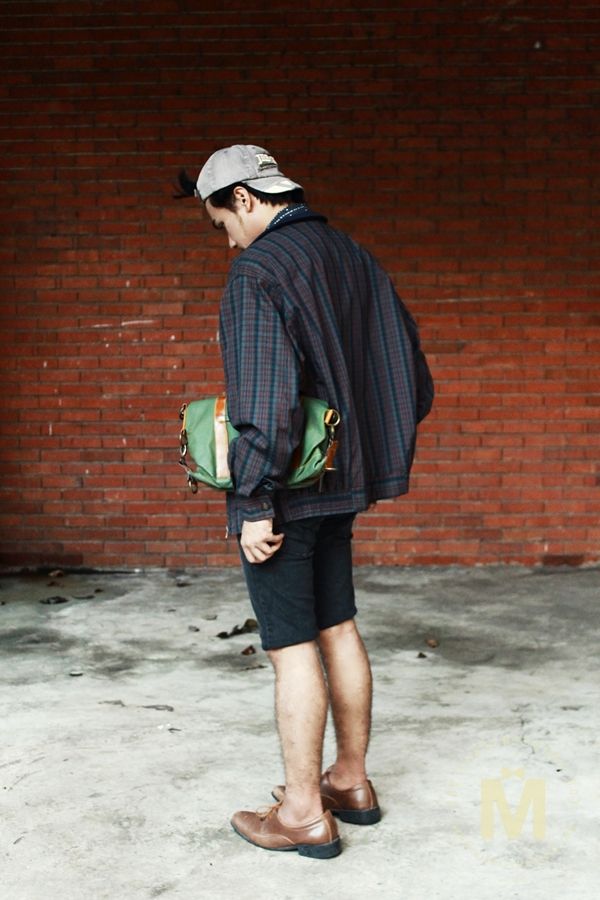 Sup guys? how y'all doing?, I'm now doing fine and positive these past few days. I just want to thank the people who gave their advices on how to handle criticisms, my blogger friends especially
Angeline Rodriguez
who sent their inspiring and heartwarming messages and to my blog readers for sending me positive email messages and for making me feel
good
great with what I'm doing, Thank you so much guys!!! and now I'm back with an outfit post that I hope will inspire you. :)
Bomber jacket from Bowling online.


Bomber jackets and plaids are one of the menswear trends that are coming back with a bang next season. Been seeing plaid and bomber jackets a lot from designer's latest lookbooks and also in some street style websites/portals. Enough with the dirty grunge look guys and girls because clean grunge is making its impression especially in the street style community, look grungy without adding too much pieces/accessories on your look and keeping it simple without losing the edginess of it, that's what you call clean grunge trend/look.

What I did in this look, I just mixed two trends in order to achieve the clean grunge look Preppy and Brit fashion. The clean grunge is not that hard to do or to follow, just remember the number one rule #1 Don't over accessorize and keep it simple but edgy! sounds quite hard eh? because we all know that grunge is meant to be raw and too much going on.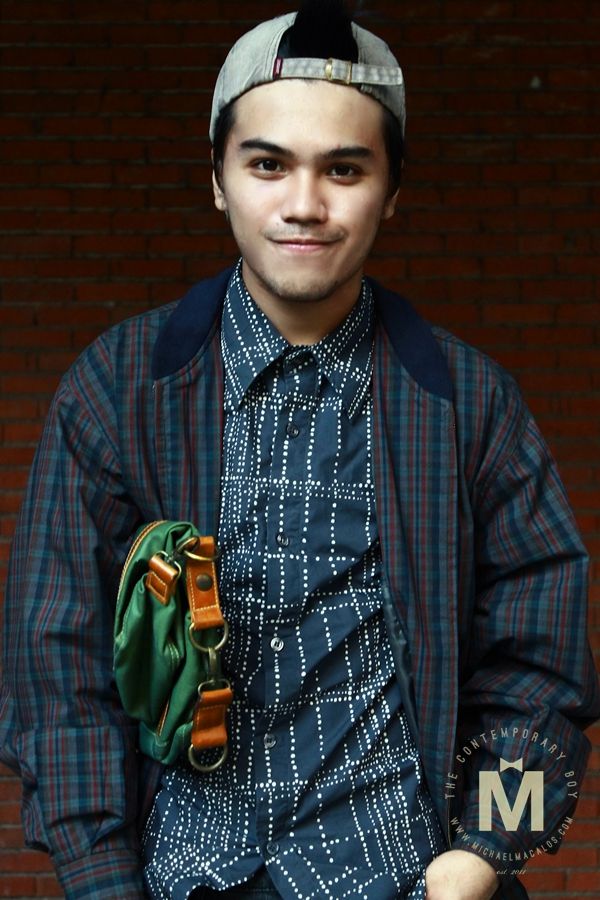 Polka dot button down from New Groove
Seriously?! this hair coming out from my cap should be a trend! why? duuuh! because (for me) it looks cool and bad ass!. With this trend, it's like you're giving people with an impression of "duuh! it's my hair and I can do whatever I want with it" hahahahah. #crazy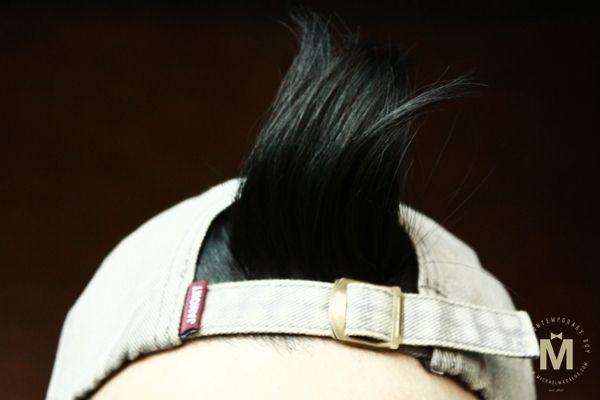 Cap from Urban Outfitters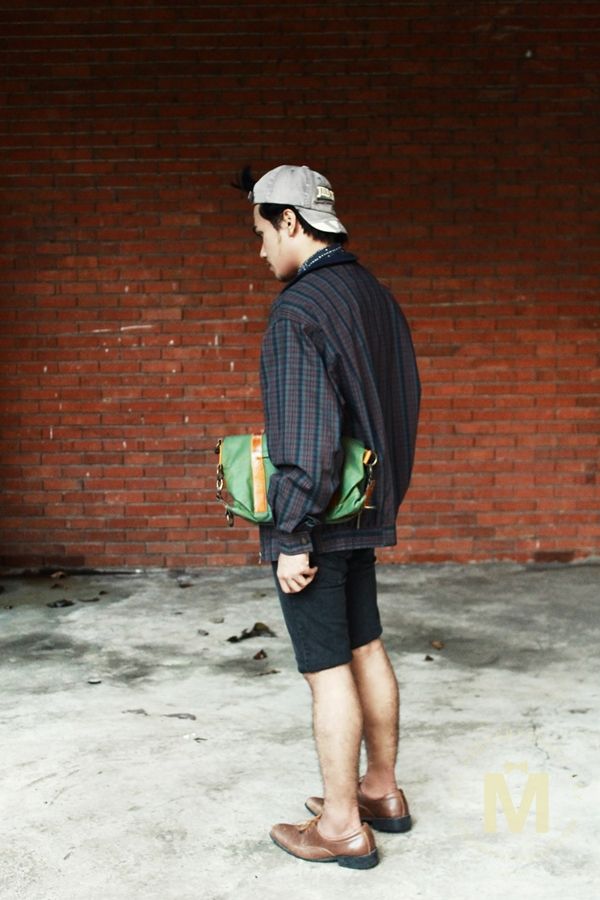 Totally in love with my clutch bag that can be turned into a messenger bag and a handbag from Msense SM Accessories. CLUTCH BAG FROM MSENSE



.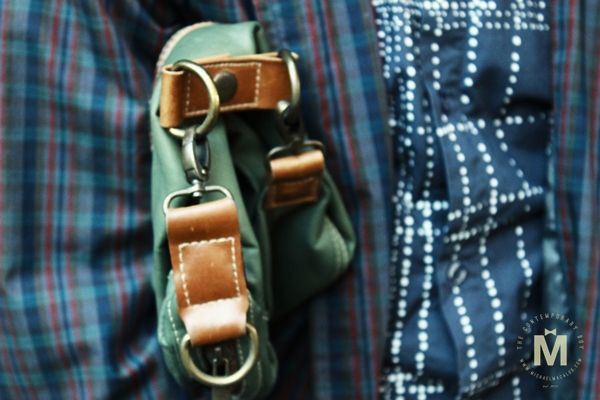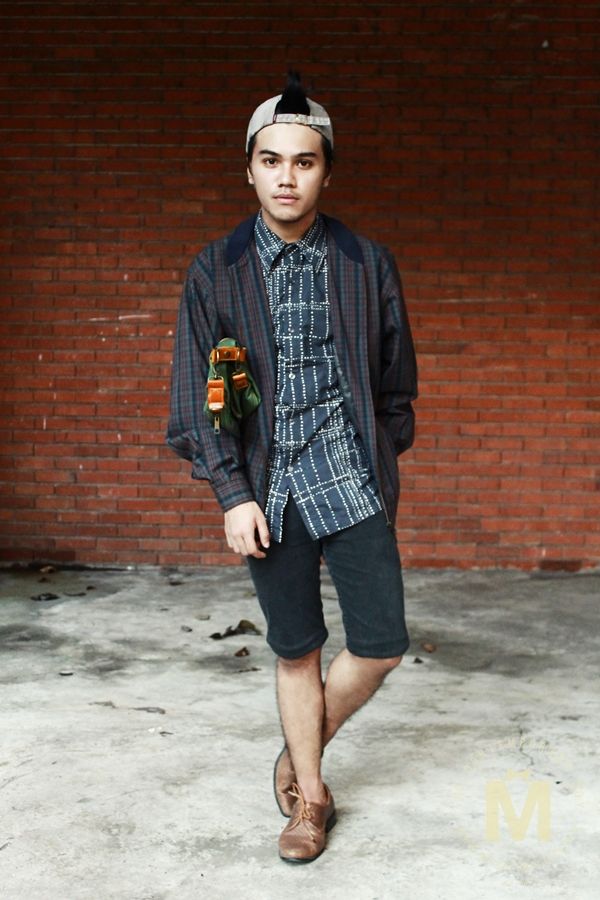 Denim shorts from Levis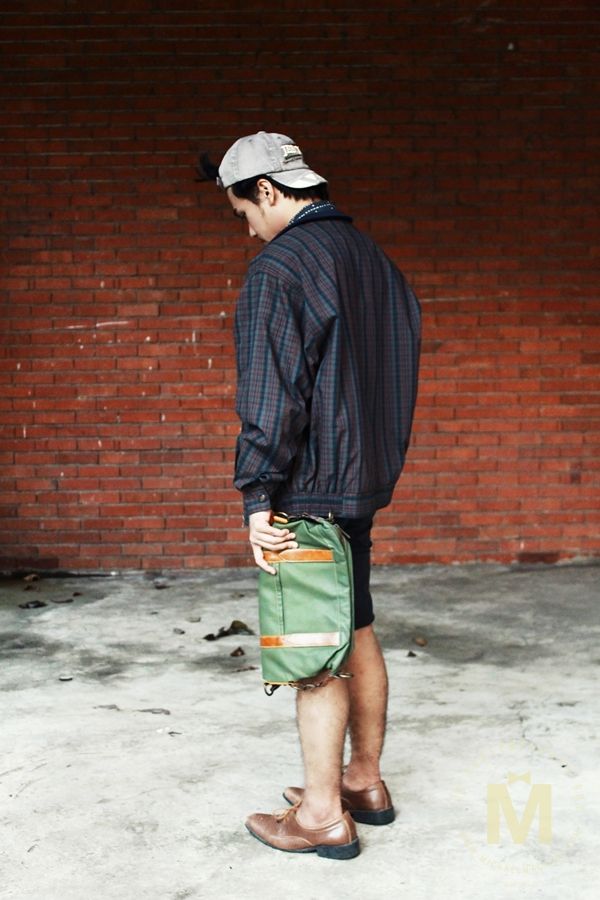 Dress shoes from Milanos
So guys? show me how can you rock your bomber jackets and plaids and keep them updated?. Just send me an email of your ootds at michaelmacalos@gmail.com, I might feature you guys on my next blog post. :)