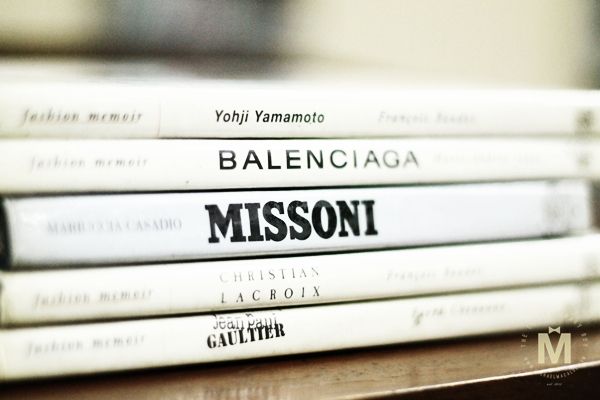 History is very important because it is the path that leads us to the present and the future. It helps us know who we are while molding the future. Being familiar with what went on before gives us the ability to not only learn from the past mistakes, but from the successes as well.
I think love is not the perfect word to describe how passionate I am in fashion. Ever since I was 5 years old, the first time I laid my eyes on a 1986 US Vogue Magazine (Paulina Porizkova on the cover) and seeing the fabulous people inside of the magazine ( the models, the beautiful clothes, different names of top fashion houses ) makes me want to be part of the process of it. Making fabulous magic through glossy papers.
Reading fashion books/magazines became both a pastime and a hobby of mine, instead of buying art related books, I spent my money (parent's money) in thick, heavy fashion books. My fashion books are one of my prized possessions, without these books I'm nothing, my knowledge in fashion for sure is not that wide and probably I'm one of the fashion bloggers who doesn't even have a clue who Madeleine Vionnet and Cristobal Balenciaga is.
Sharing you guys the books that I love reading. These books are focused on the lives of the fashion designers who made a big contribution and helped shaping the industry of fashion. My favorites;
Yohji Yamamoto
,
Cristobal Balenciaga
,
Missoni
,
Christian Lacroix
and
Jean Paul Gaultier
. If you guys (especially fashion bloggers) don't know who these people are, you better quit fashion blogging hahahah joke. :))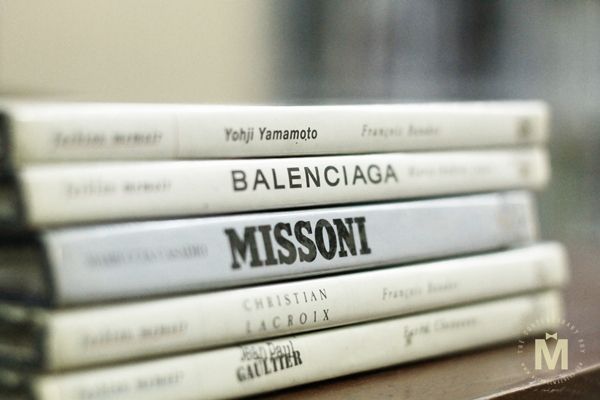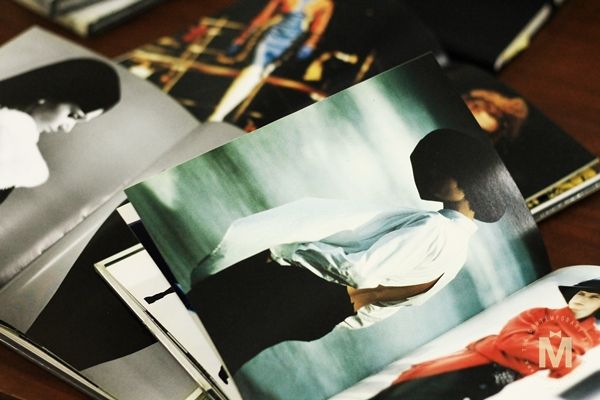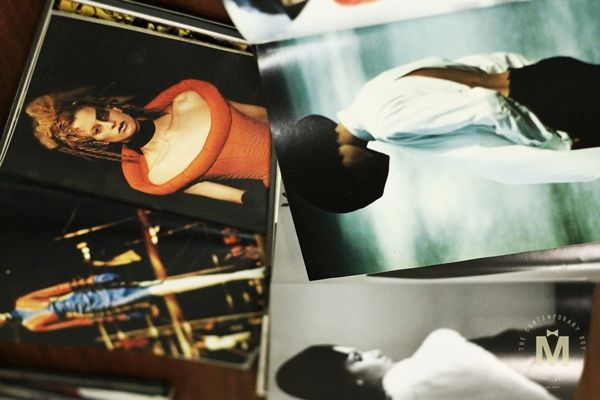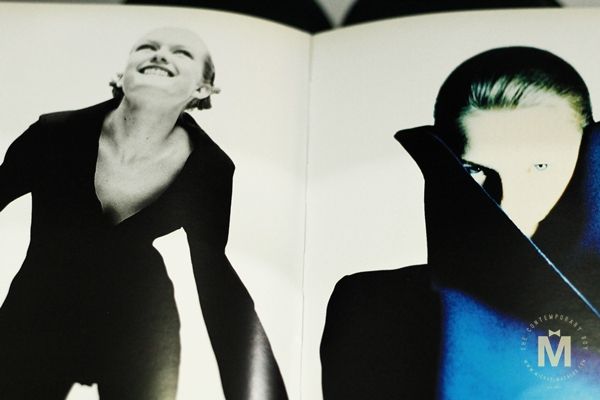 Watch these early fashion show clips featuring the works of iconic couturier .