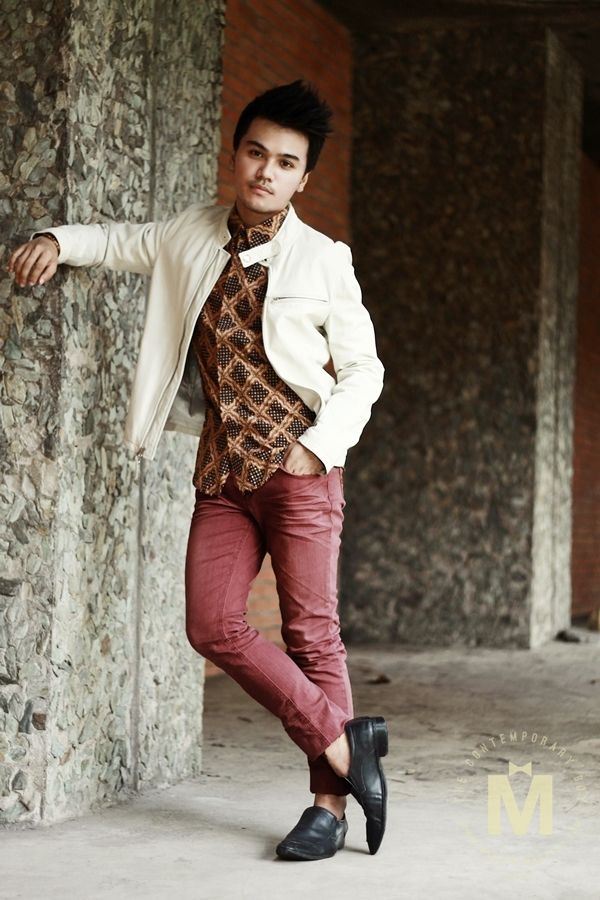 It was really funny, the moment when one of my closest friend/photographer said "
woah, Mr. United Nations?
" while inserting this button down shirt. It was real' funny and I couldn't help but laugh. I guess he was right after all, this button down shirt screams
United Nations costume
x
Moroccan Prince
. Maybe this outfit would look more costume "ish" if I pair it with another printed pants "
thank god, didn't think of that at the day of the shoot
" or else I'll be serving you guys a look that can be worn as a National Costume.
Speaking of United Nations, here's a photo of me way way back in high school (3rd year). Representing France, wearing a cape; 6 yards of silk taffeta fabric and Napoleon Bonepart inspired top and bottom. HAHAHA #THROWBACK
"Hello to my classmates and friends back in High shool, I miss y'all so much"
Back to the post. Feelin' the east fashion vibe in this look as fashion revisits the other side of the world for inspirations as orientalia once again invades the runways. "Give me prints, but only if they're old".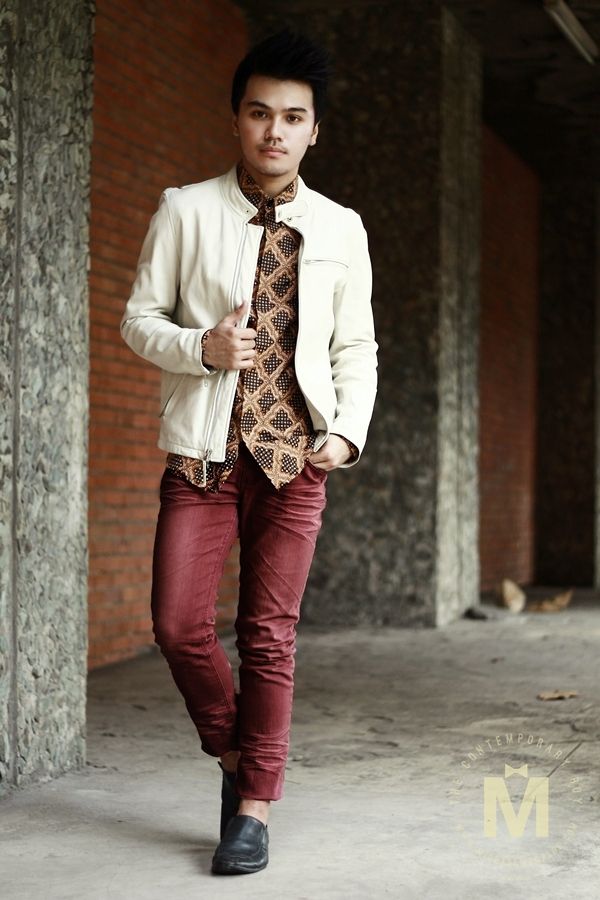 White leather jacket from Giuliano Fujiwara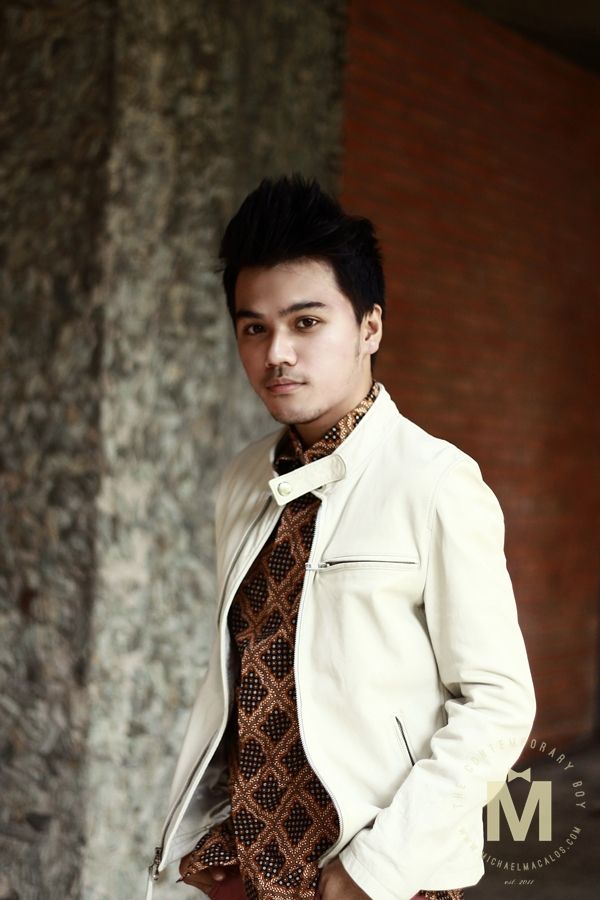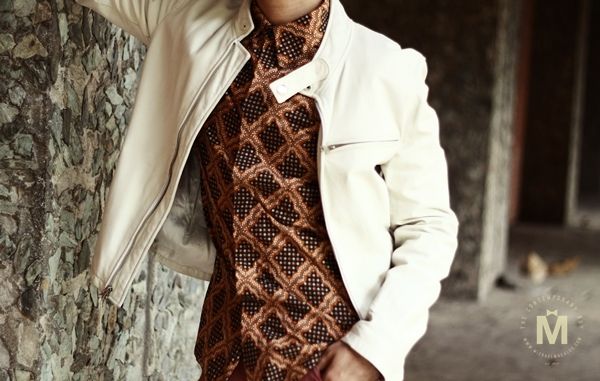 Printed button down shirt from Indonesian based designer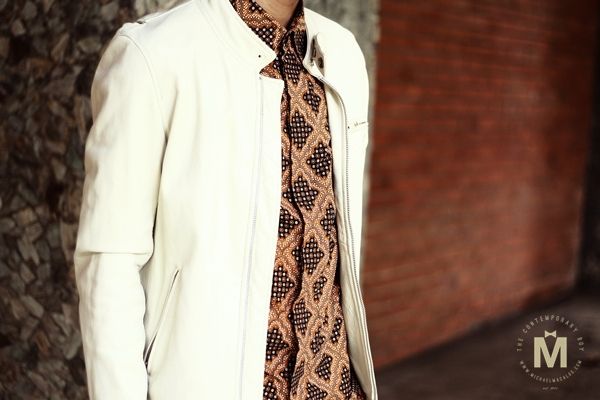 Pants from Levi's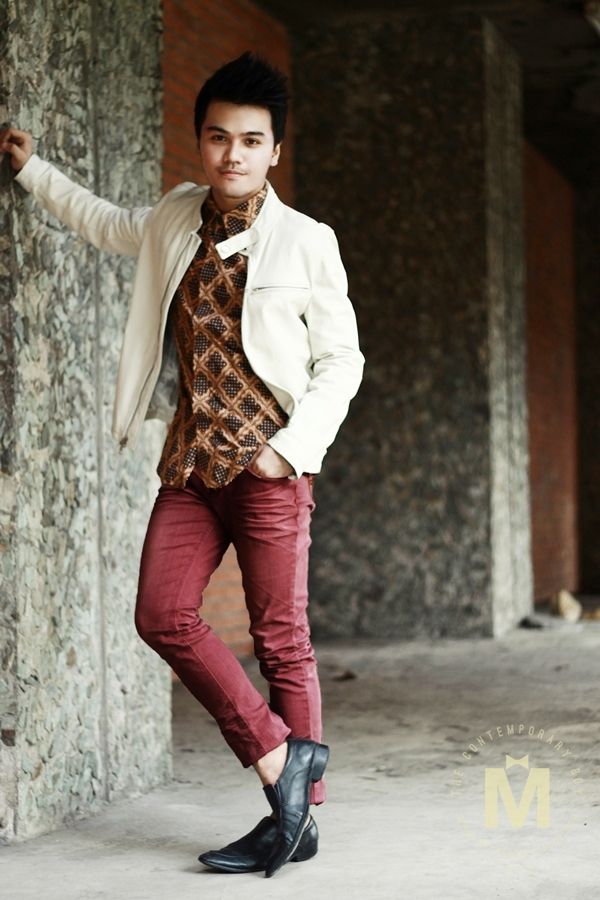 dress shoes from Mario D' boro