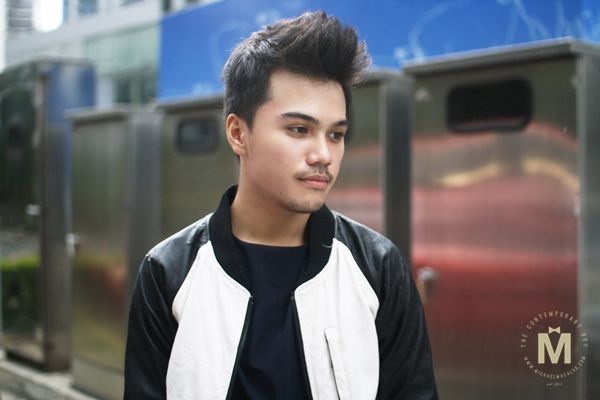 CLICK SEE MORE TO SEE AND READ THE ENTIRE ENTRY.
I think if my dad is still here with us, I bet he'll push me into being an athlete (basketball player, soccer player, boxer) and I will not be very conscious with my looks/style and I will not pursue having a career in the fashion industry. Growing up with my mom opened my eyes in fashion, I can say my mom influenced me a lot in fashion and probably she's the main reason why I love the idea of people in beautiful clothes and it's always Christmas and sunny day with her BUT sometimes I miss my dad especially every Father's day.....naah I don't want to be all dramatic and cheesy in this post, so I'm just gonna say that "
I really miss my dad!
".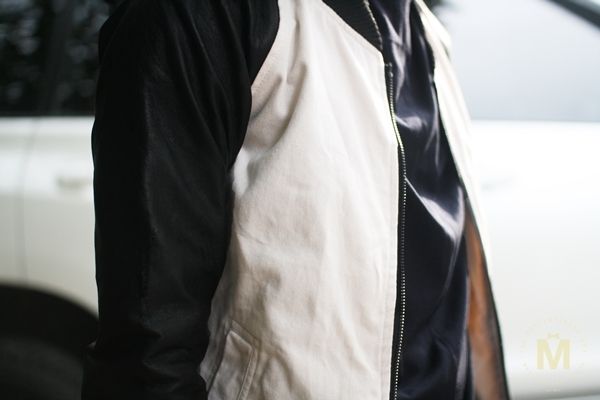 Bomber jacket from NIXON
Bought this bomber jacket from Nixon. I actually like the fact that I never felt any discomfort or excessive sweating (living in a tropical country) while wearing this jacket unlike the other jackets that I own. It's pretty stylish with its leather sleeves and its black and white design. Style and functionality!.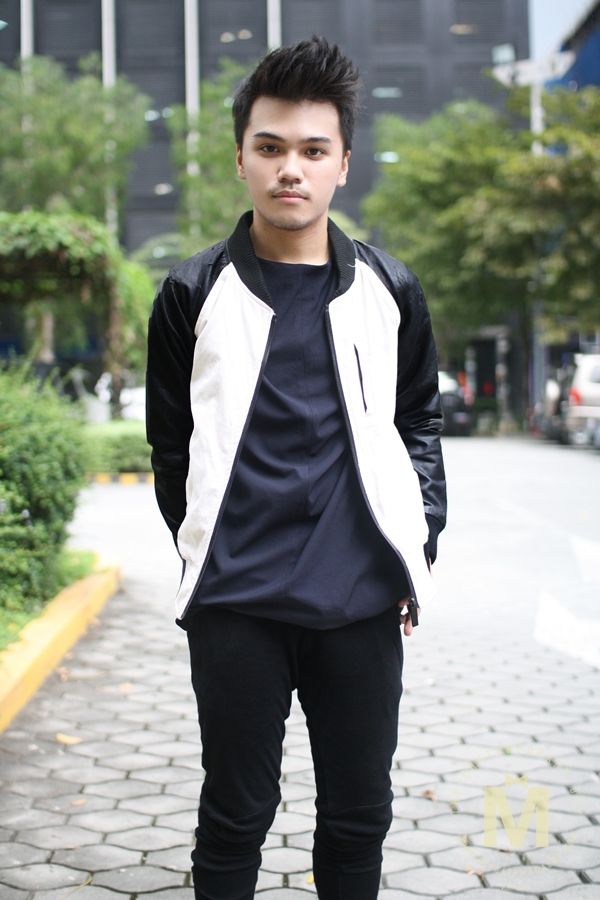 Pants from Viktor and Rolf
Mixing sportswear and casual outfits is one of the biggest trends this season "I think I've said this before" but seriously making your gym clothes/sportswear into a casual look is really a big challenge, so the key to perfect the sportswear chic trend is make the casual pieces more dominant than the sportswear pieces. In that, I'm pretty sure you'll look uber chic without your friends noticing that you're wearing your favorite gym clothes.
I know you already noticed that I'm wearing a super badass sneakers! hehe. I'm wearing
FOXFIRE
from
World Balance
latest collection. Guys, before you buy a pair of sneakers make sure to check first if the quality is great or not, second is the design of the sneakers and lastly the comfortability of it.
I wore this shoes three days straight and I didn't felt any discomfort while wearing it plus I love the fact that it has a comfortable fabric lining and it's man-made leather with cow suede Upper. I think there are around 10 people approached me just to ask where did I buy my sneakers. kala ko magpapa-picture hehe :))
Check their FB page guys! I guarantee you'll find a pair perfect for you!! :))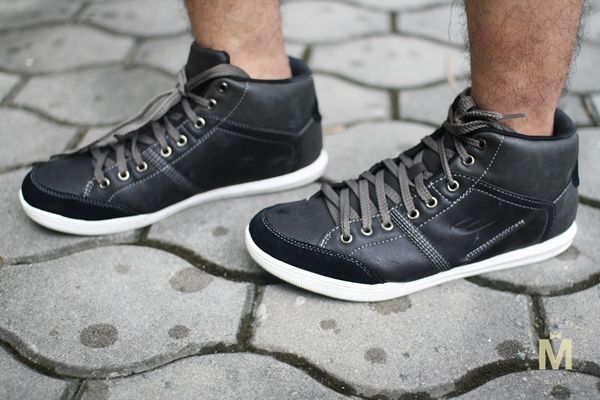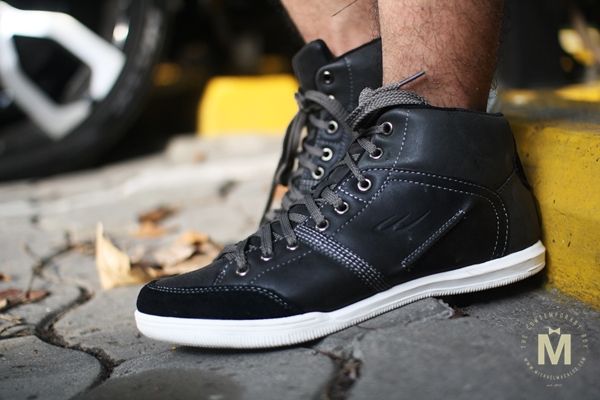 I do look badass and cool in this pair ayt?! :))
Mr. Pogi candidate number..hahahahah joke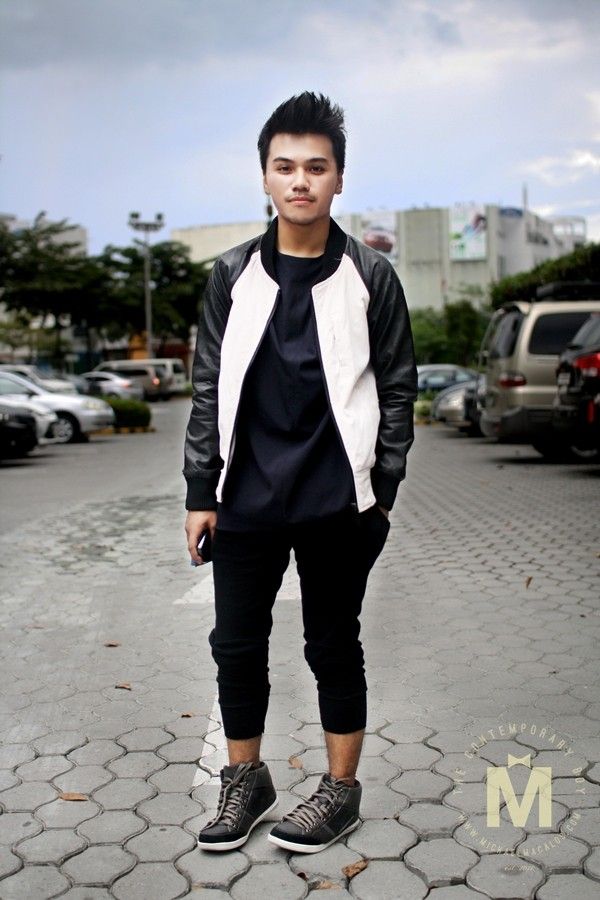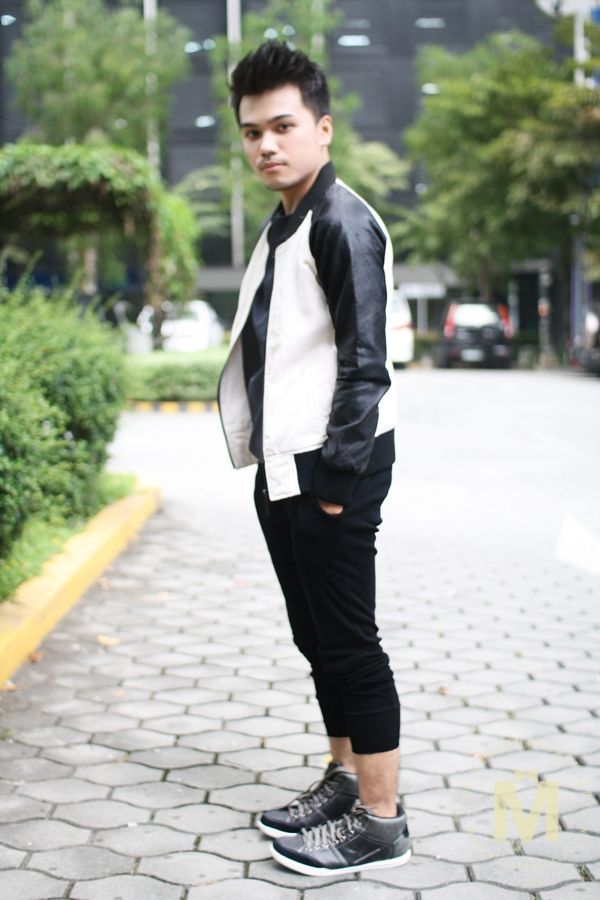 Midnight blue shirt from style by nada