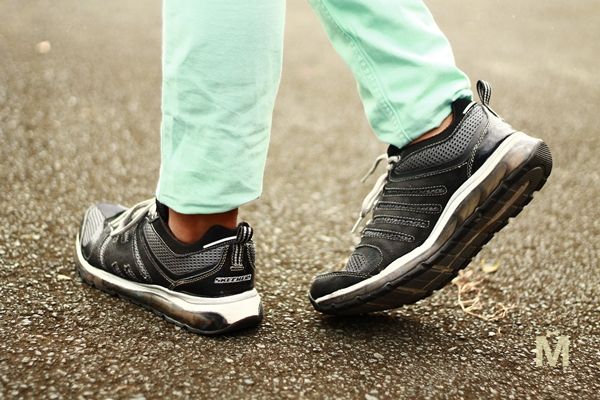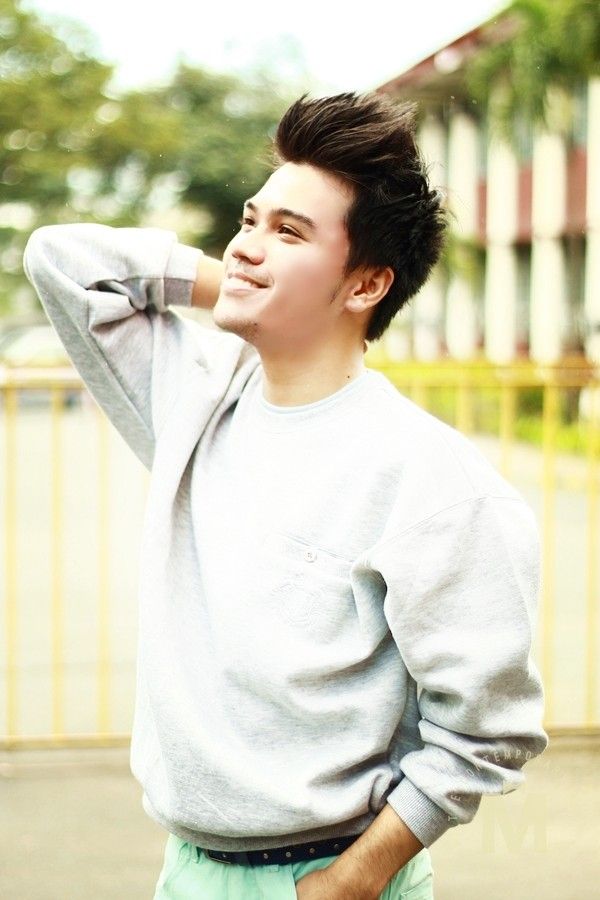 Model ng Vitamin C pose! hahaha
Had to go for this casual and comfortable brushed loopback cotton sweatshirt from
J. Crew,
always a sucker for comfy clothes. Bringing back the type of look that my readers known me and loved for but don't worry guys especially the people who adore my take on minimalist looks/style, that other side of my personal style is still in me. Watch out for my next outfit post, it might shock y'all.
Here comes the weekends, my favorite days!, I'm thinking of hitting the gym and pick the most hard and strenuous workout program hahaha, hang out with my friends "
*ehem* Mike Miguel see you' later
!" hahaha and spend quality time with God and my family. I love Weekends!.
I'll be at Cinemajam outdoor movie screening and music festival guys at Circuit Makati later. Let's start the weekends with a bang! :)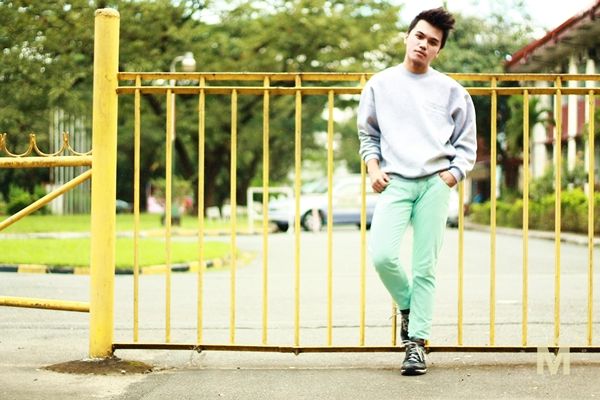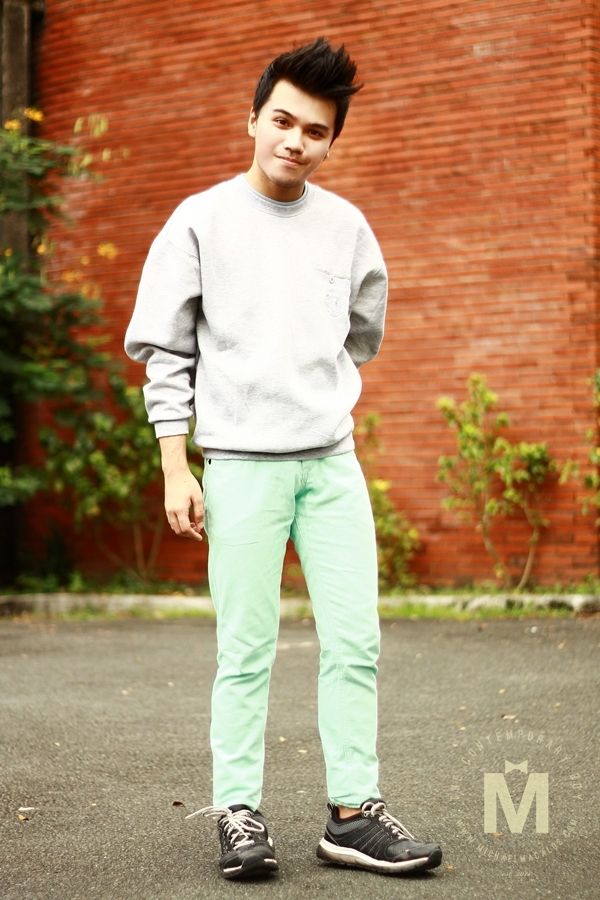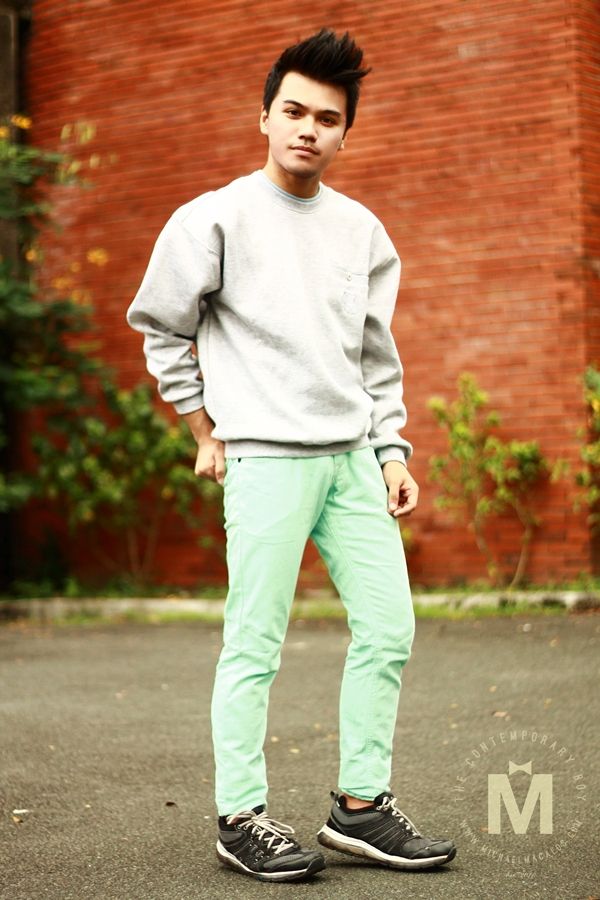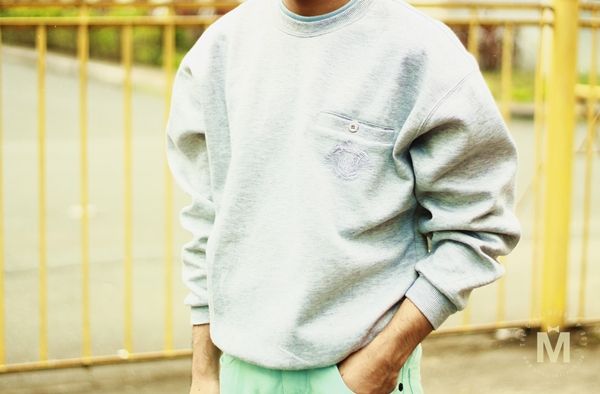 Gray Sweatshirt from J.CREW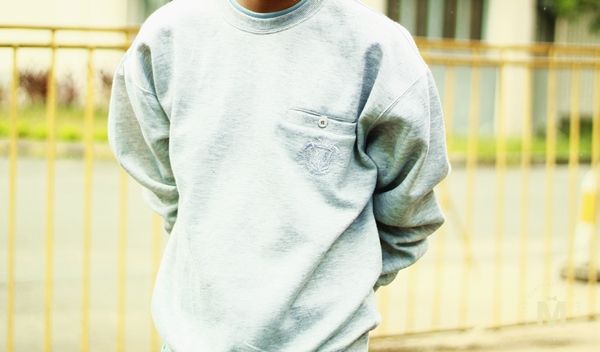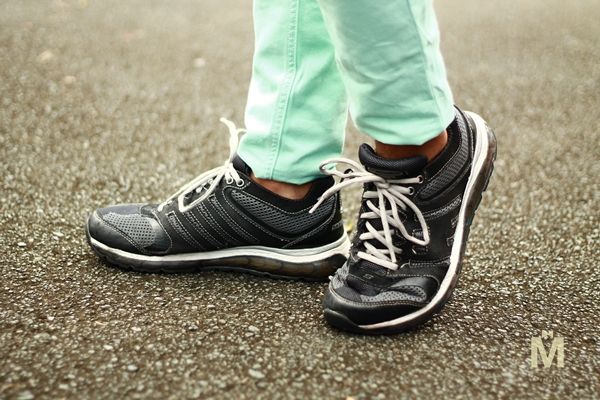 Trainers from Skechers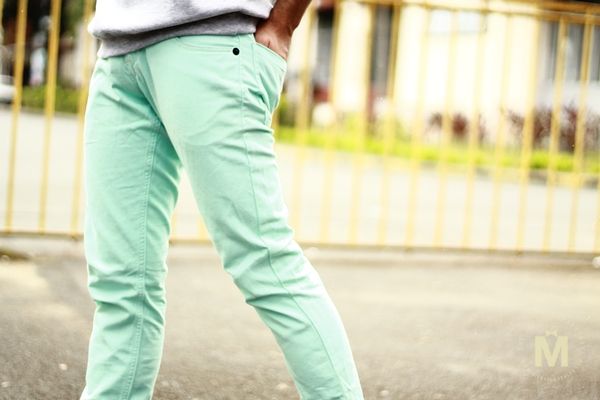 Mint skinny jeans from Markus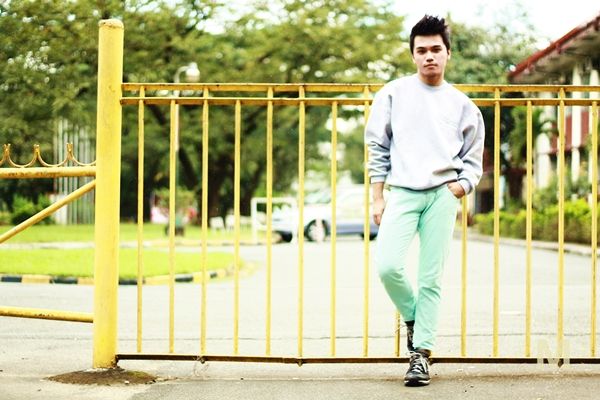 Photos: Mike Migel