awkward hands! hahaha haplos haplos! hah






(MORE MORE PHOTOS)
It's 11:00 in the evening and here I am.. in my room listening to Carla Bruni and Marina and The Diamonds. I love Carla' Bruni's voice and her french songs, even though I don't understand almost all of her songs but I didn't care at all, as long as it calms me and helps me fall asleep.
Moving on, the fashion industry has been shocking all the people by it's shocking news like
Marc Jacobs
out of
Louis Vuitton
and
Nicolas Ghesquiere
(former designer of Balenciaga) stepped in,
Givenchy
's billion pound plan and just recently my favorite
Ann Demeulemeester
is retiring!!! :(( huhu. I'm gonna miss her innovative avant-garde designs, according to
Vogue
, Ann has not confirmed what her next step will be, or her reason for leaving. The brand owner, Anne Chapelle, said that there were no plans to hire a successor at this stage.
With all the craziness and commotions happening in the industry, I just want to wear the designs of the two designers (
Hedi Slimane
and
Yohji Yamamoto
) who contributed a lot in the way how men dressed up today. Without these two geniuses, I bet we guys don't know or atleast have a clue on how to dressed up and looked polished and refined.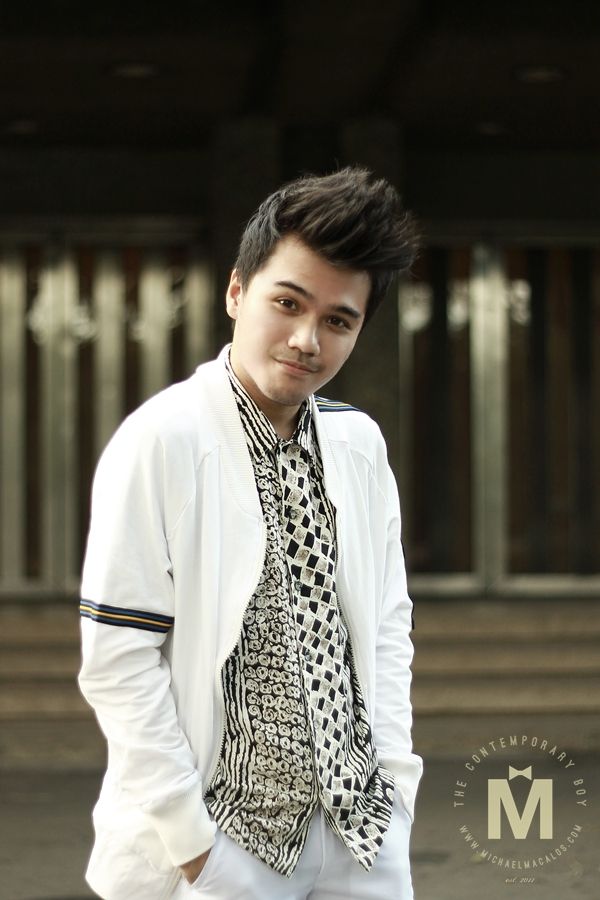 I'm wearing this comfortable and really superb white jacket from
Y3 Yohji Yamamoto
. Just to give you something different, I tried to create a clean all white minimalist look (I think I successfully achieved my PEG hehe sariling puri).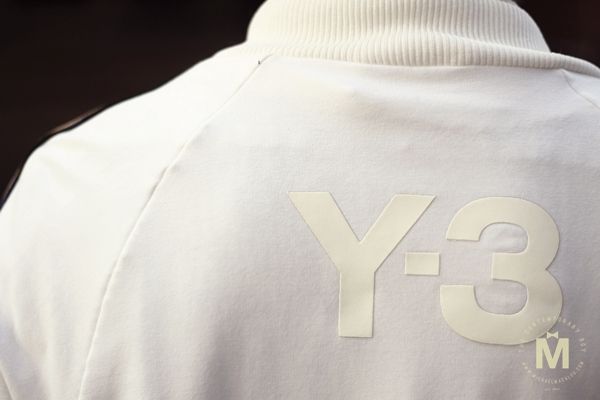 I paired this look with a sublime white sneakers from
Dior Homm
e,
Hedi Slimae
era. I love this shoes! and this pair is one of the most expensive thing I have in my wardrobe, this is such an investment piece and I'm really happy that my dad bought this for me!. As I said before, Shoes are one of my weaknesses, so this Christmas if you want to give me something..I prefer shoes hahaha size 8 :)).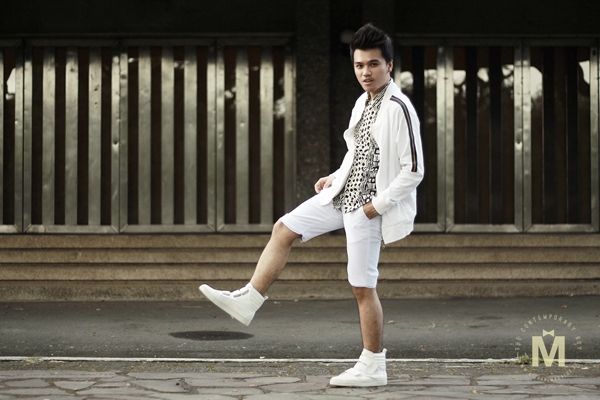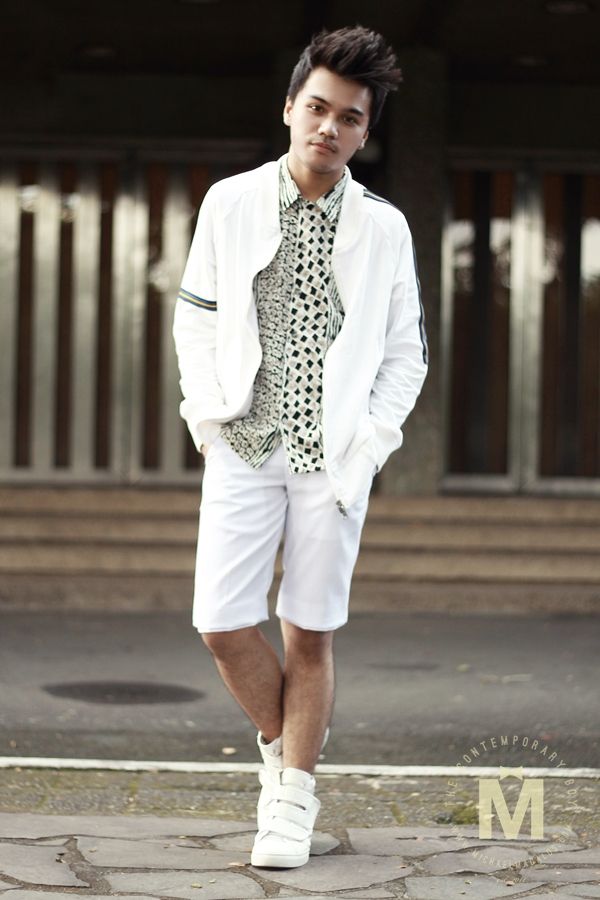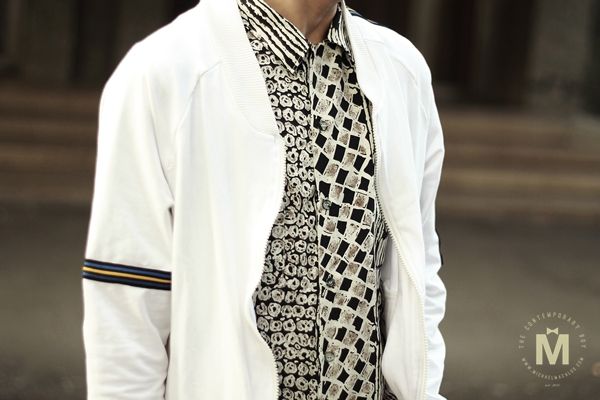 Y3 Jacket