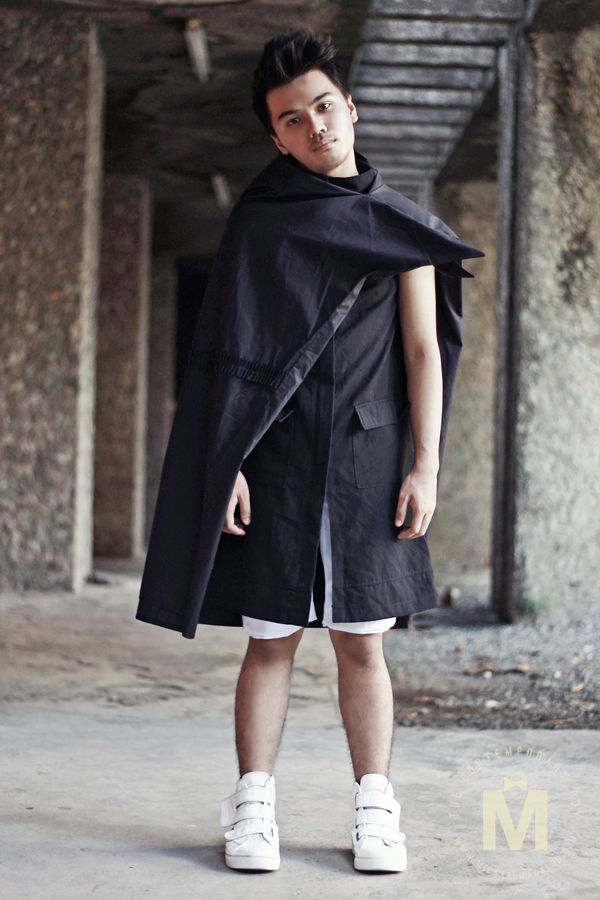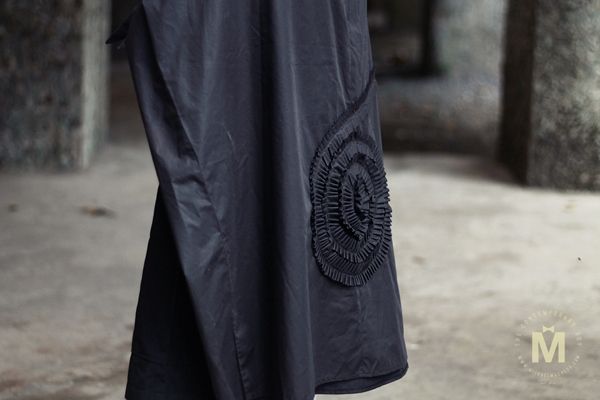 I walked into a department store last Friday, wearing this same exact outfit "
just added sunnies with a thick frame though
" to add a little touch of kick ass vibe to the whole look and also to hide (a lil' bit) my identity. I was in full straight from the runway form and it took me a lot of guts to pull off this kind of look. Actually it was never easy going outside in an avant-garde form, even though you already set in your mind before you leave the house that you'll not care what other people might think of you or say, still you can't stop yourself thinking what other people would say or think.
Even here in my blog, I'm trying to cater two kinds of guy; the kind of guy who's personal style is very commercial and casual and the guy who loves to dress up like an art form or treat his body like a designer's mannequin.
So probably, you'll see these two sides of me here in my blog which I believed you guys already noticed. I feel like I'm on top of the world when I transform.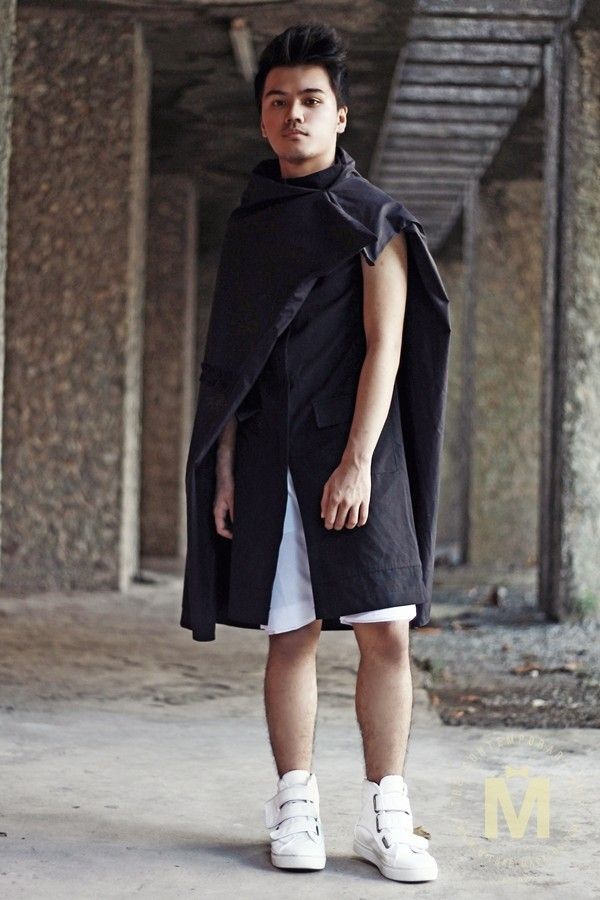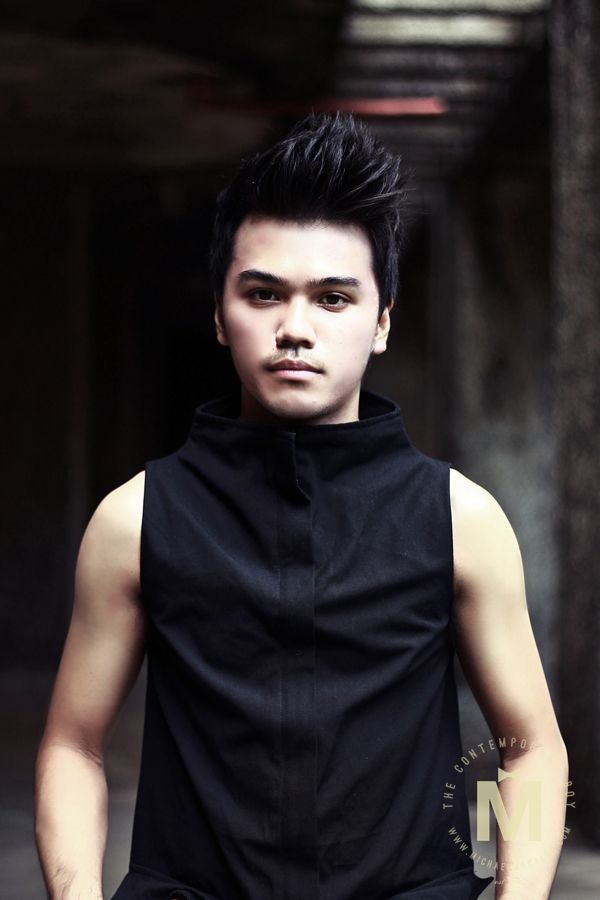 Top from Izzue

Black and white earns its place as the most powerful color combination this year 2013. From tailored pieces to relaxed separates, the season is brimming with vivid lines and shapes sending a distinct message - balanced contrast. Pulling off a classic but modern look just got easier - looking runway ready is but two shades.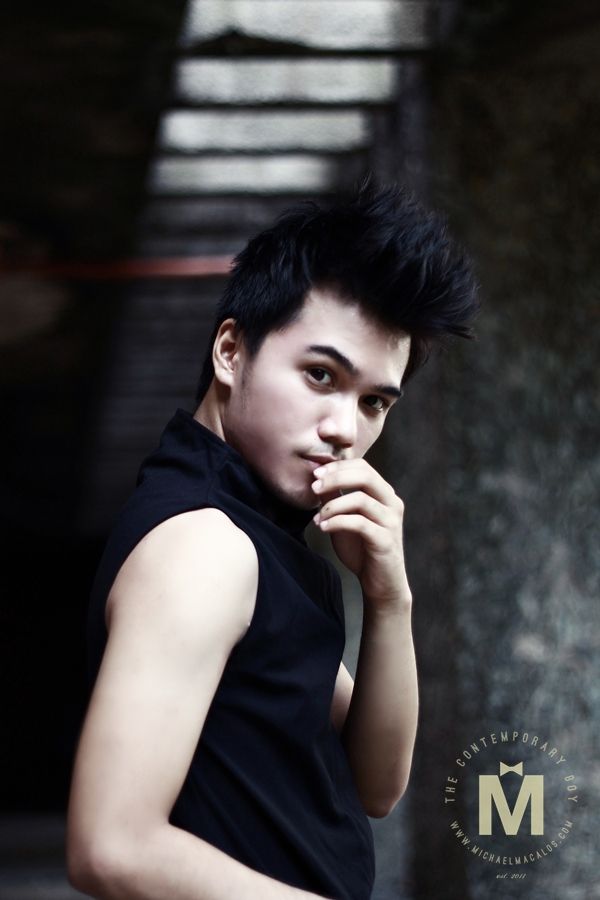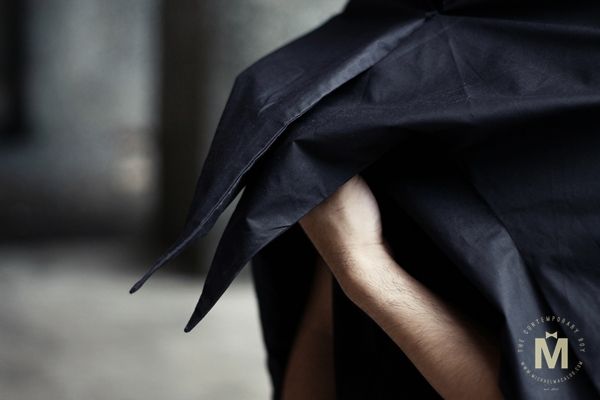 Got this cape with beautiful back details from
2026 Deux Mille Vingt Six