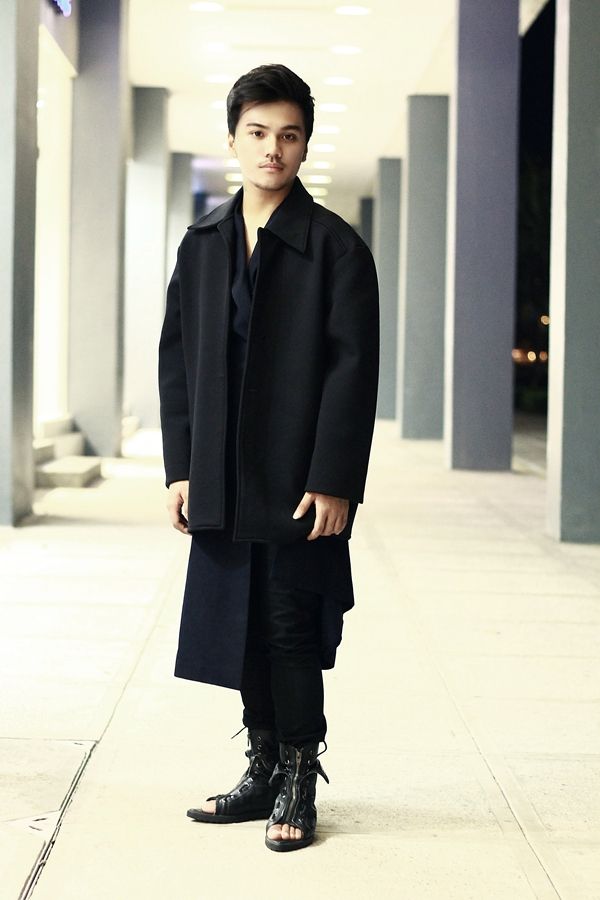 Just finished cleaning my wardrobe, of course with the help of my little brother. We have successfully sorted all my clothes, starting from the pieces that I don't wear anymore, clothes that I bought and not remembering that I bought it, some clothes that for sure you'll never see me wearing and some stuff that I love but have to let it go (naaaaaaks!). I'm thinking of selling my old but really stylish clothes or should I just donate it all to a charity? hmmmmmmmm...
Moving on,
Paris fall/winter 2014 collections
was all about refined tailoring. Clean, minimal and well tailored clothes especially in the menswear collections. That's why I created a look inspired by Parisian designers' 2014 collections. I'm wearing this beautiful neoprene coat, paired it with a below the knee vest and this awesome killer gladiator boots from
Alexander Wang
.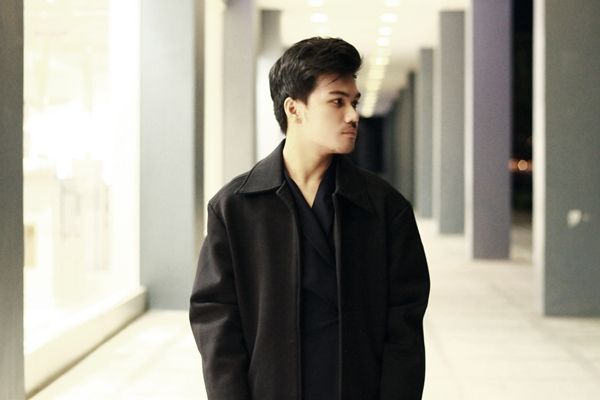 Neoprene Coat from COS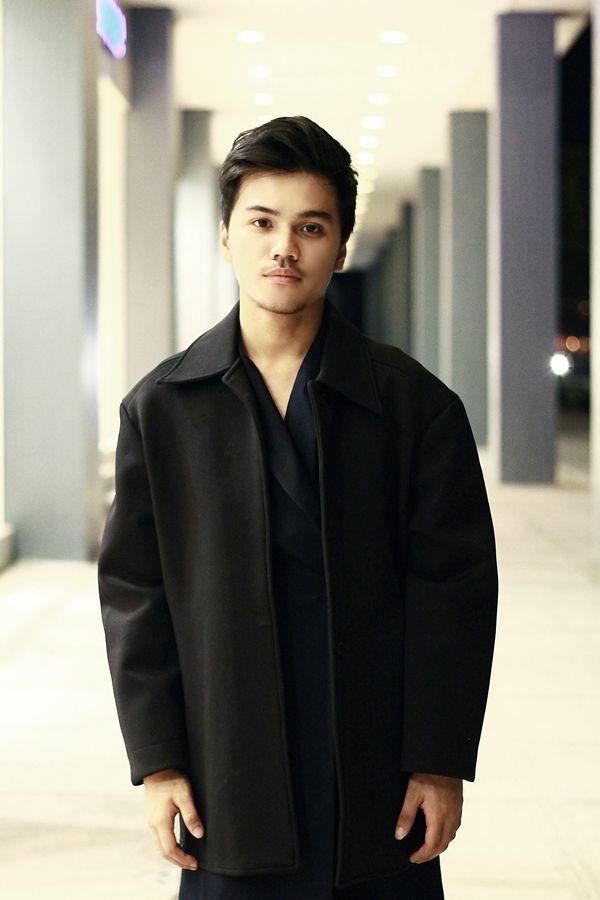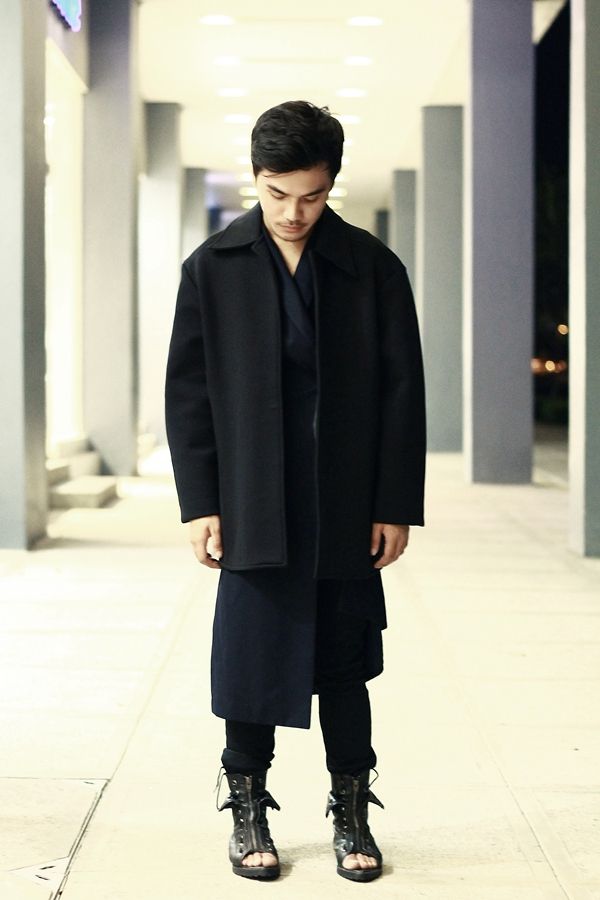 below the knee length vest from COS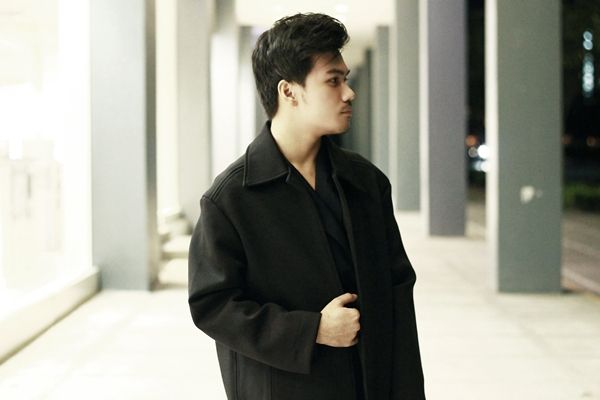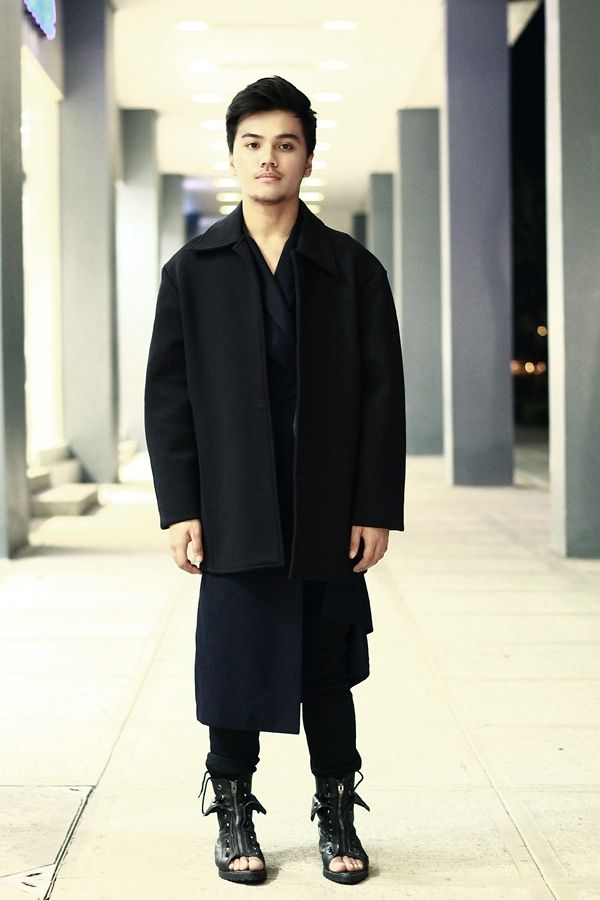 Pants from Zara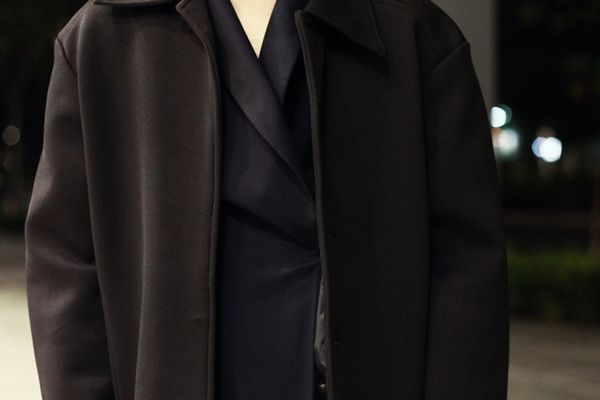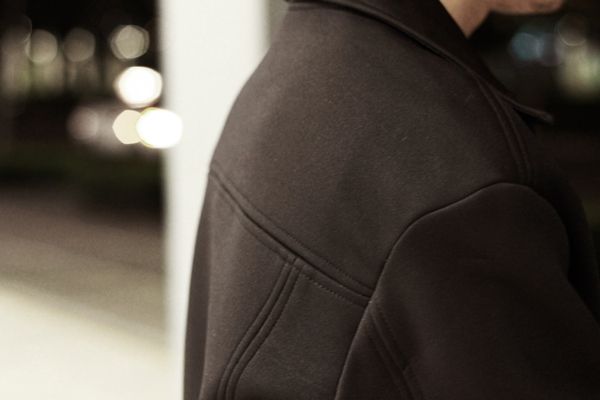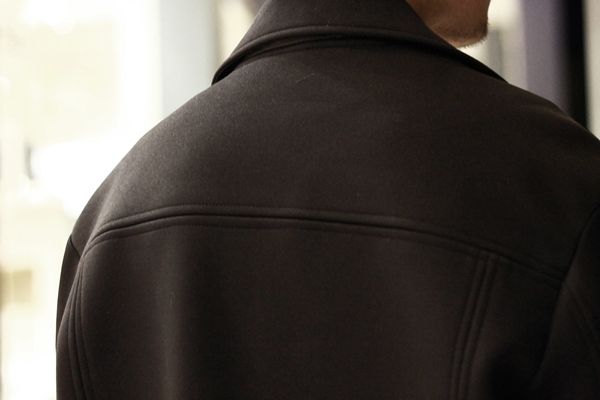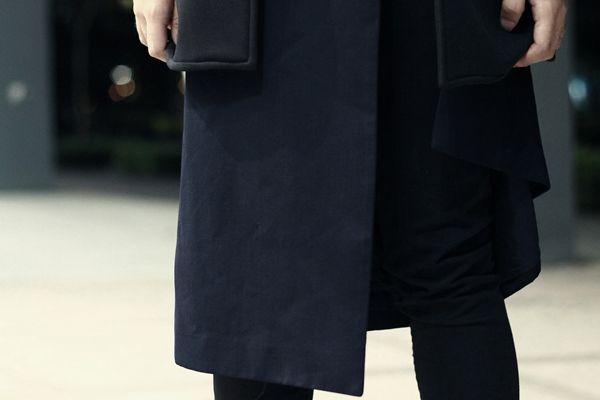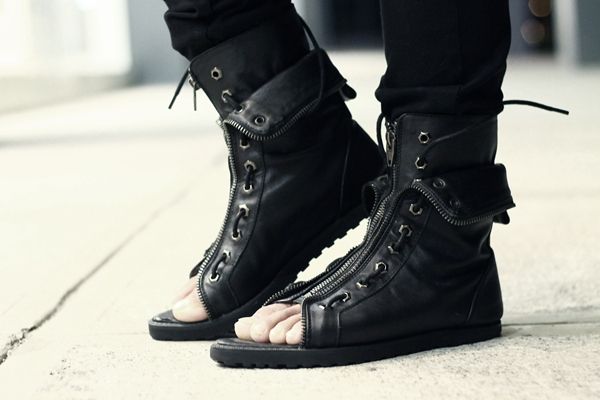 Shoes from Alexander Wang