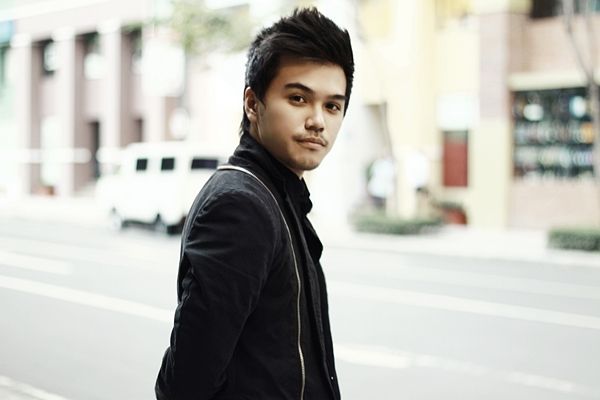 Last week on my way to school, there's a guy sitting beside me reading a thick black book. I looked closely at what he was reading, at first I thought it was just some cheesy romance fiction novels but when he flipped the next page, a bold text appeared saying "
Anatomy of a perfect suit
". So this guy isn't reading a cheesy book novel rather a Men's style guide book. I secretly glimpsed at the book while he was reading it. He seems having a hard time understanding some texts and terms in that style book at that moment, I was about to offer my expertise but I'm afraid that he might misunderstood my actions, so I just let him figure out the terms which I believed was bloody hard especially if you don't have enough knowledge in fashion especially in the menswear side.
In buying a
suit, there are important things/details you should look for before buying one. First is the fabric, Suits is made of wool (mostly) At the upper end, you see wool blended with cashmere. You might even see 100 percent cashmere. For hot weather, linen and cotton and silk are available, but most suits are still made of wool. Stick with that.
Second is the Fineness.
It's usually reflected in the so-called "super number." You know, "super 150's" and the like. Two things: First, the super number denotes the fineness of the individual fibers. The higher the number, the thinner the fabric and the smoother and silkier the cloth. Second, wool gets rarer the finer it is, so very high supers — 180's and above — are expensive. But that doesn't make them better, necessarily. They can be wrinkle-prone, and they show signs of wear — such as shininess — early.