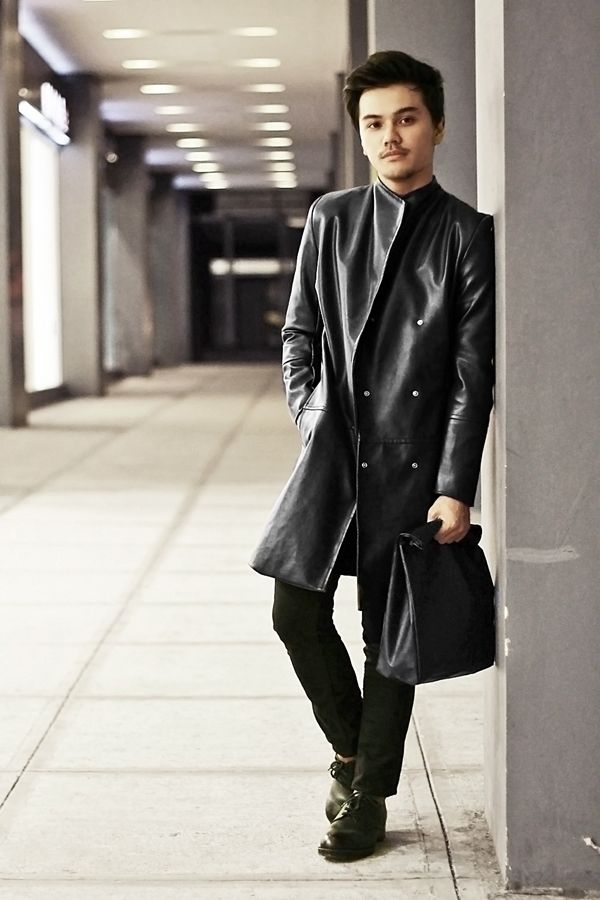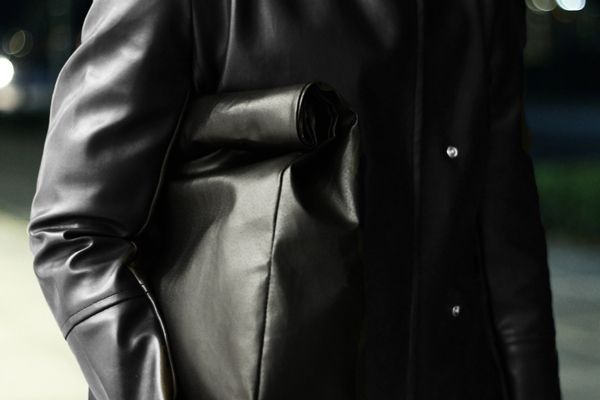 My easy style trick if I want to umf! or give my model off duty look (wahahha kapal!) an extra boost is to layer it with a leather outerwear. Leather, the trend we just can't get enough of. Leather is the way forward this season. Shirts, skinnies or shoes; whatever wardrobe staple you're after, make it leather - the classic, luxe fabric we love all year round.
I know you already noticed that I'm carrying a faux leather paper bag which was inspired by Jil Sander's Fall/Winter menswear collection. This faux leather paper bag is chic and cool coz' you can put a lot of things inside of it like a dslr camera, phone, notebooks and even your lunch!. It's very functional and easy to carry "
just like you're carrying a paper bag from Starbucks
".
Leather coat from Jeffrey Rodgers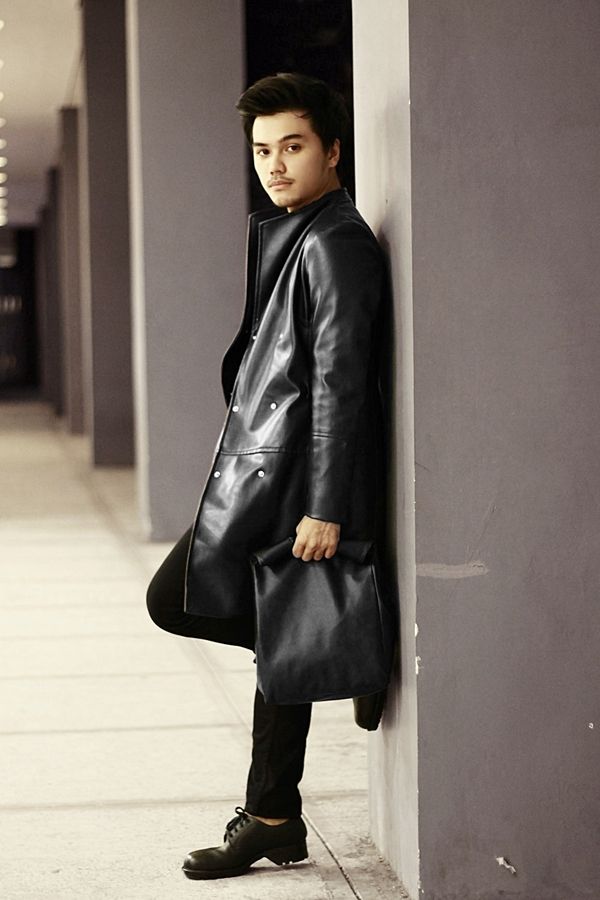 pants from Topman
Faux leather paper bag inspired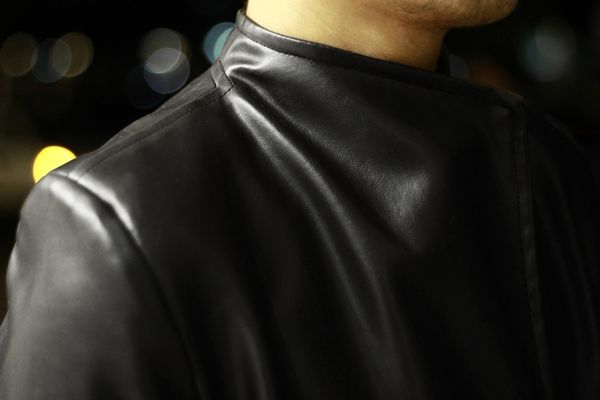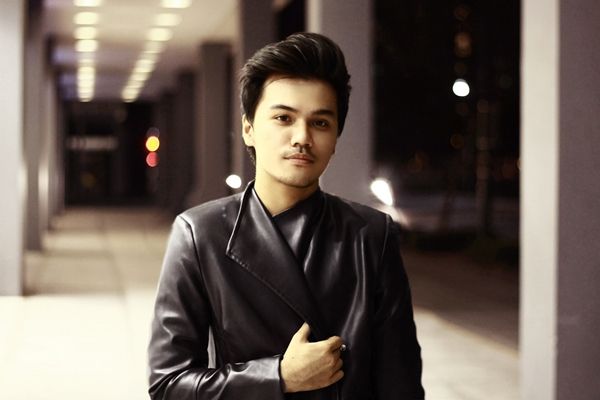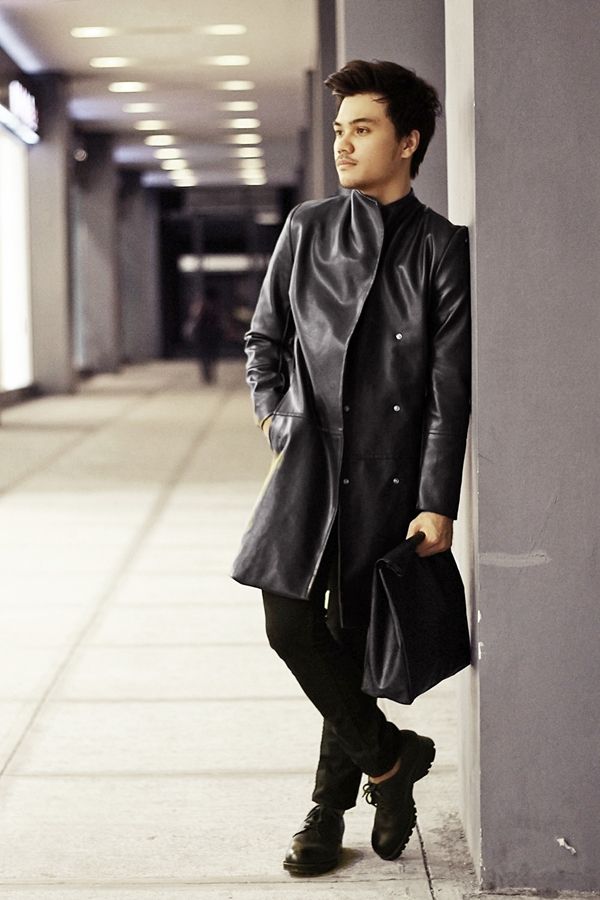 Shoes from John Lobb