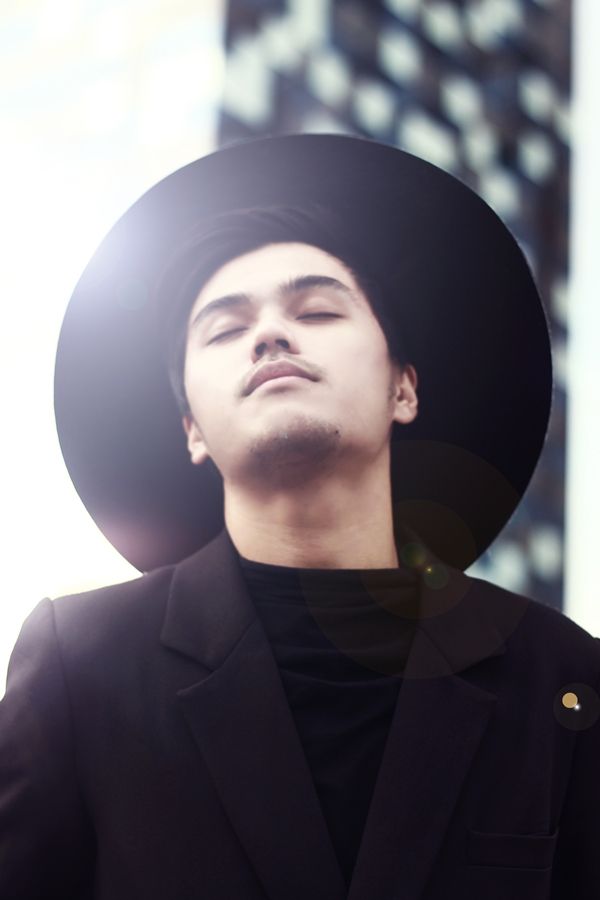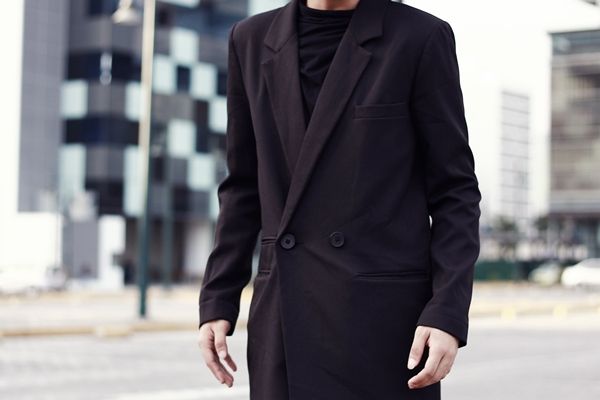 Expectations can truly kill everything and can lead to unhappiness. With all the romantic dates that I've been to, last Valentine's day (Feb. 14) was the worst! (
date gone very wrong
) I just want to forget it or scrape that part of memory in my brain. Imagine I traveled 84.1 km for a freaking date!! and all the effort that I exerted was not worth it (will not write the whole details/story on that tragic date but I'll leave you something that I'm sure you can figure out why it's the worst date ever "
There's no Chemistry
" . When what we expect to happen does not happen, we are disappointed and we suffer pain at some level. The greater the expectation, the greater the pain. Maybe I should settle down for a while and give my heart a break. I guess it wasn't meant to be, will just wait for the right (perfect) time..
"Still I feel great and wonderful! haha
"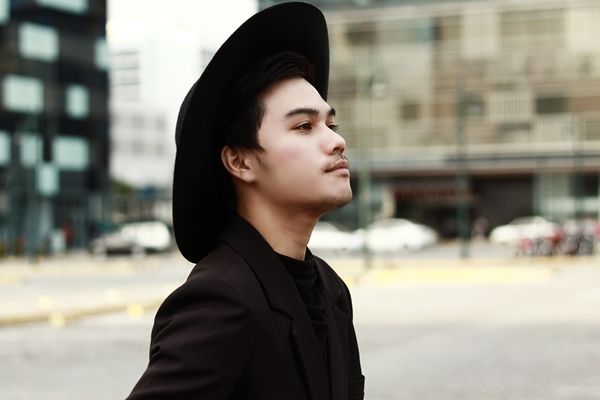 Hat from Forever 21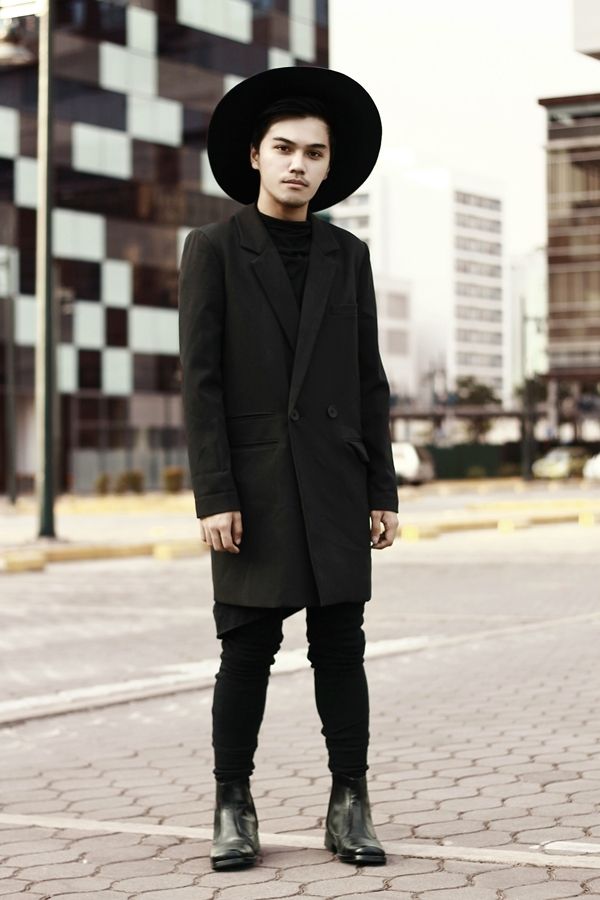 Coat from QUARTER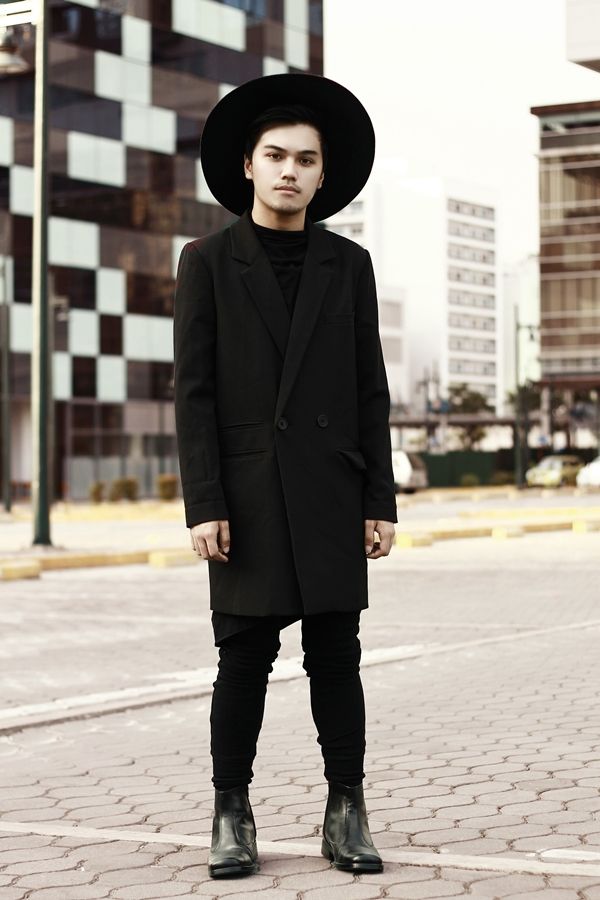 Black Undershirt from Zara Men
Pants from Topman

Custom made



Banana Republic



Photographed by
Juan Lorenzo Abiba
of
juanshot.com