"Life is like a prism. What you see depends on how you turn the glass."
-Jonathan Kellerman
Definitely one of the hottest pieces in my wardrobe right now!. This jacket with prism prints on it by a famous British/Turkish designer, Hussein Chalayan. I'm a big fan of Hussein Chalayan's works, his innovative, cutting edge and impeccable taste and designs are the reasons why I love him. He's not one of the repetitive fashion designers that I know and every season/collection is new and innovative.
Thankful that I'm feeling better now coz the past few days I was not feeling well maybe because of the deadlines which is kinda' stressing and my professors! who keep on making my college life tough. I need to intake my daily vitamins to avoid being sick coz tomorrow is Monday!! (another hell week).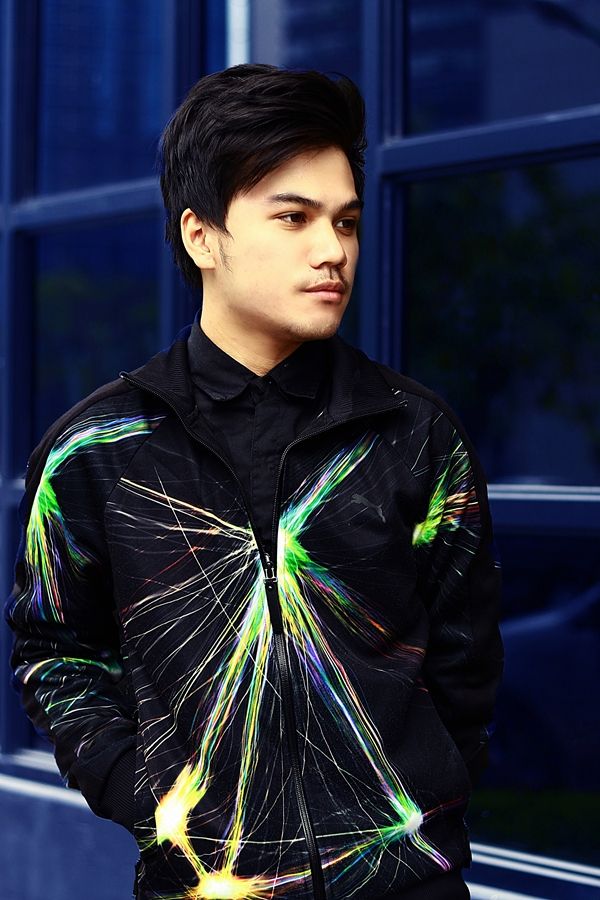 Jacket from Hussein Chalayan
Pants from Zara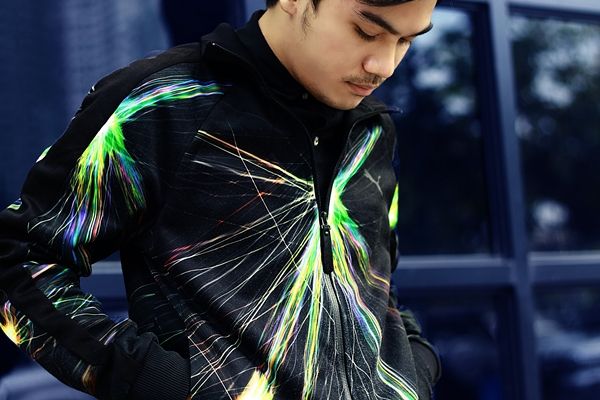 Black button down from POLO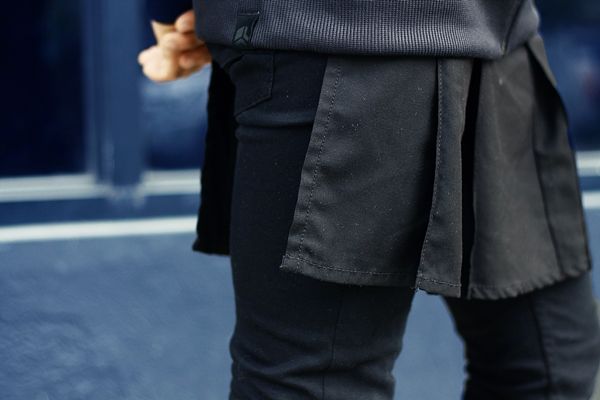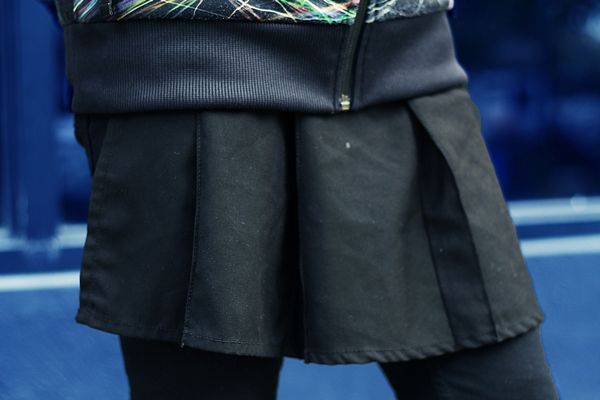 Kilt from 5CM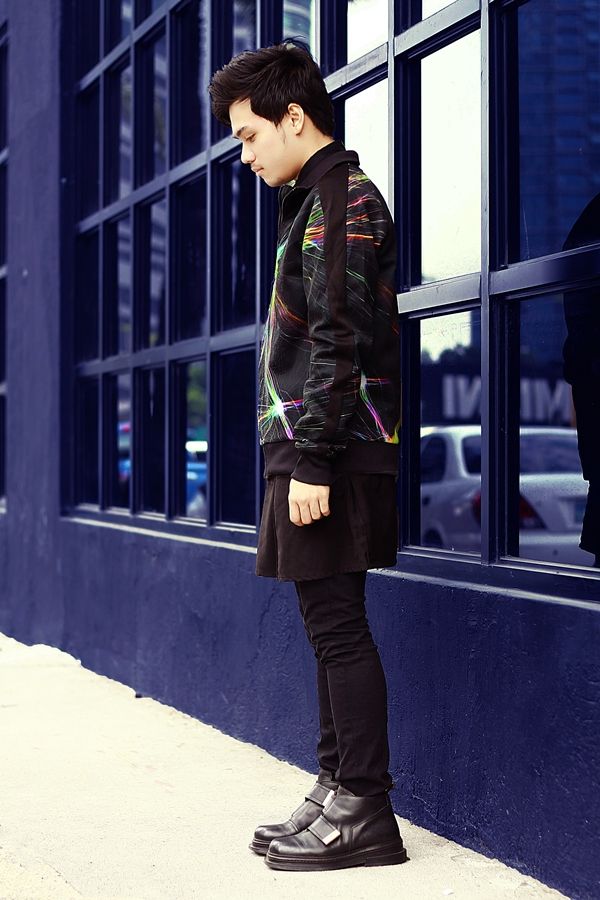 Leather boots from Hudson Italia