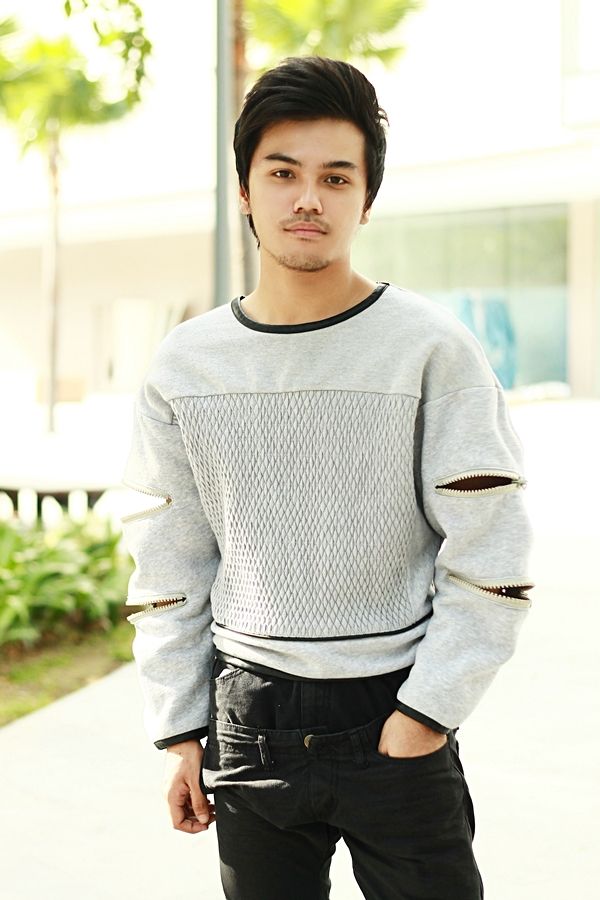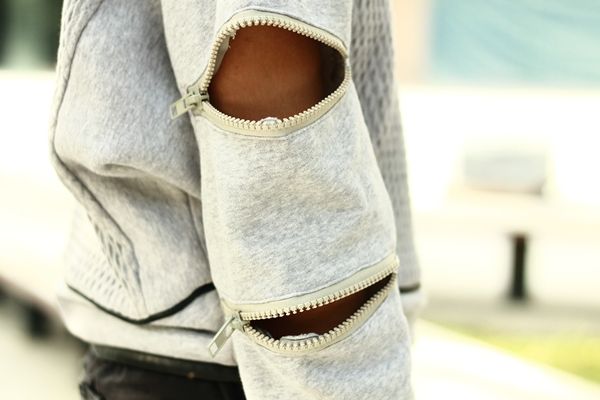 Every time I shop for clothes, I always look for the most cutting edge and tasteful pieces. I have this obsession for clothes that are too unconventional it's so hard to wear or it will take you six or five minutes to figure out how to wear it. Clothes that are too contemporary and fresh. I don't mind how difficult it is to wear, as long as it looks
good
badass on me.
I love how these two pieces work together even though the two pieces looks individually outrageous (the pants and the top) somehow, both pieces complemented each other very well. This look reminds me of Juun. J spring/summer 2014 pieces slash Hood By Air 2014 pre-fall classics.
Shoes from John Lobb
Sweater from S-Lairy "Revolutionary fashion group"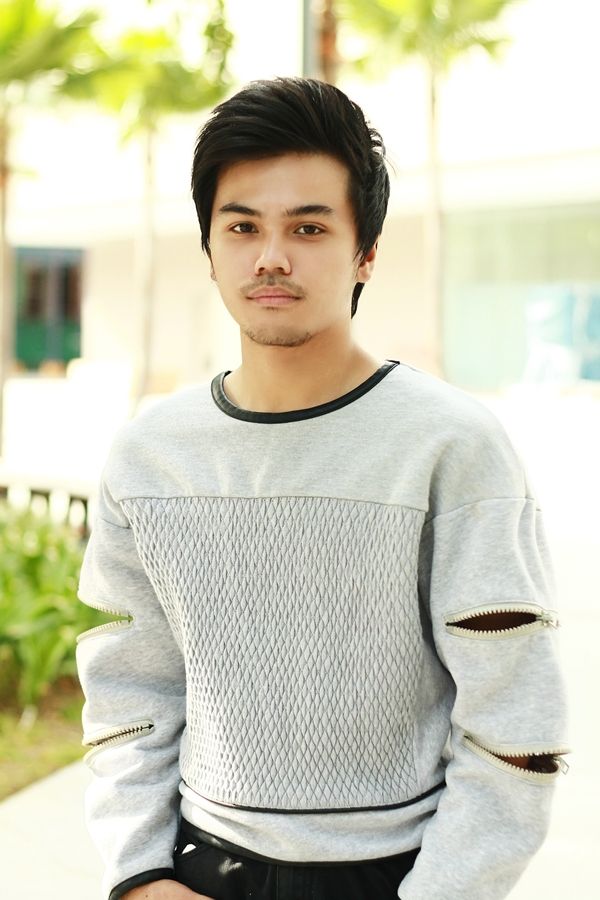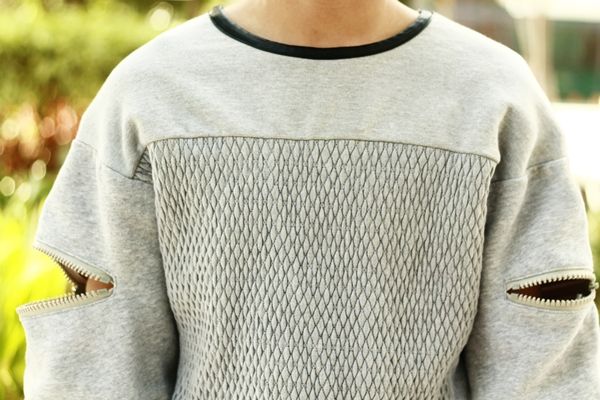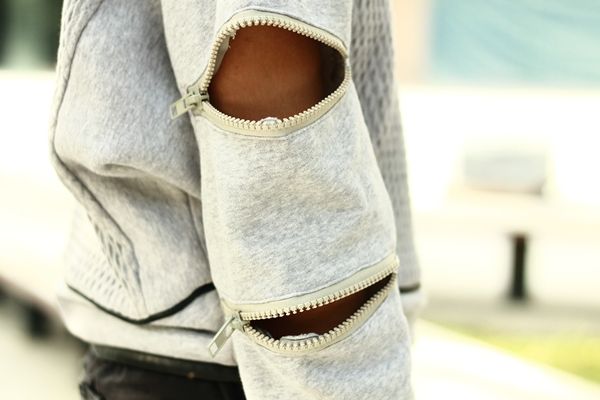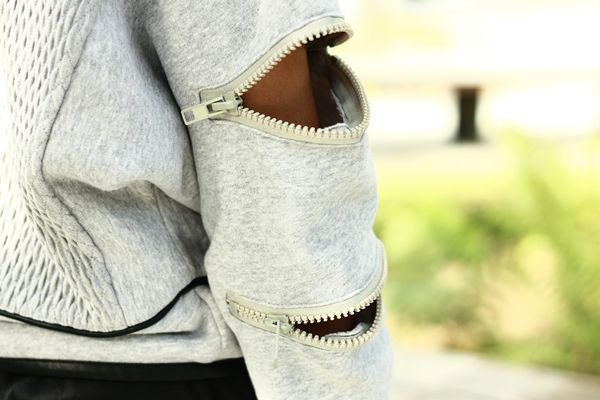 Pants from Two Percent Homme