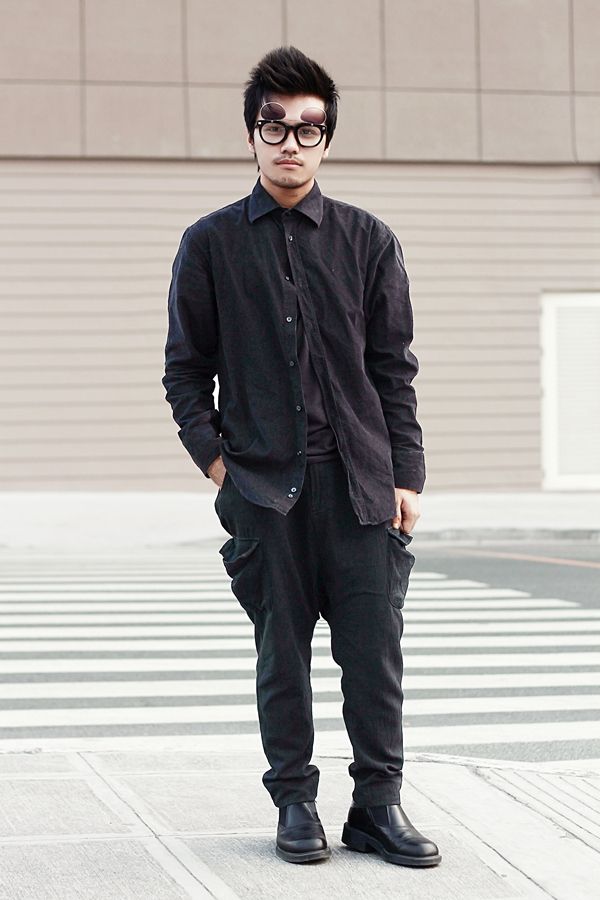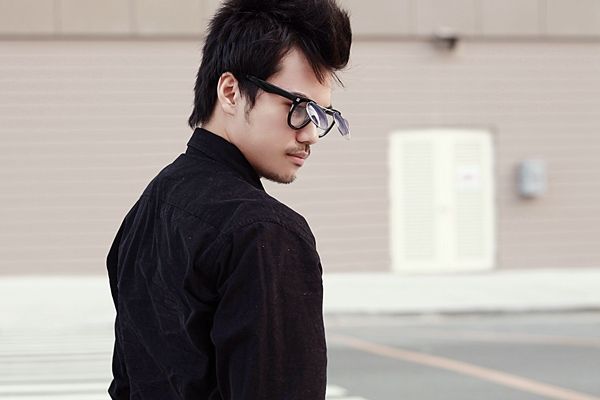 I don't know the reasons why I always feel awkward and shy every time a blog reader approached me or see me in a random place and ask "
Are you Michael Macalos, the fashion blogger
?". Especially when I'm not prepared, my hair is really messy, I'm wearing a very comfy and uber casual outfit. A look that is not intended for a blog reader to see. Hahaha but even though some of my readers already saw me in my PJs trying to buy a Big Mac at McDonald's, they still love me and believe in my fashion and styling knowledge/skills hahaha.
I feel a little bit touristy in this eye wear, reminds me of a tourist in Disneyland. I remember back in the day when everyone is going gaga in this Mickey Mouse inspired eye wear and Jeremy Scott reinvented it in 2010 then Lady Gaga wore it and made it cool in her Paparazzi video.
Eye wear from SM Accessories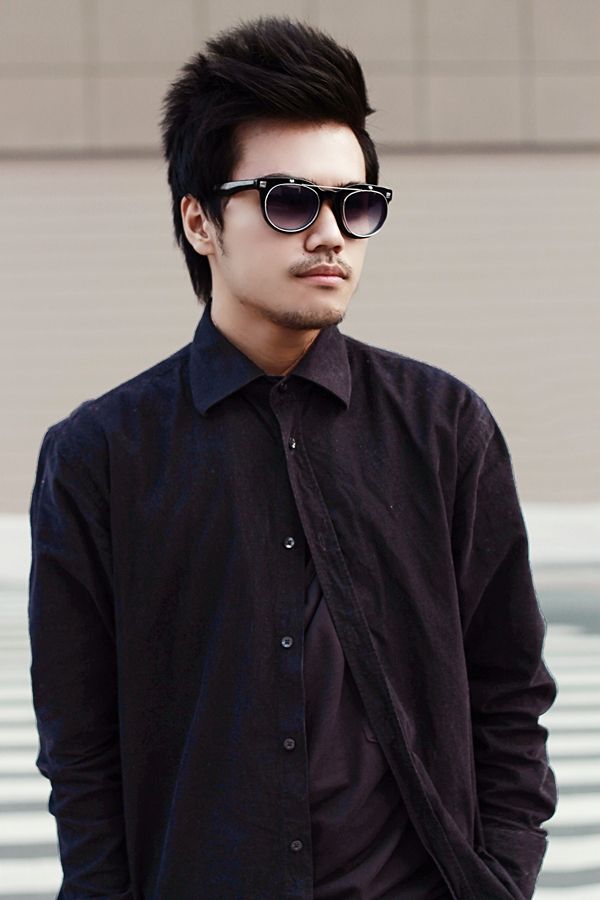 Button down from Zara classics
Drop crotch pants from Style by Wood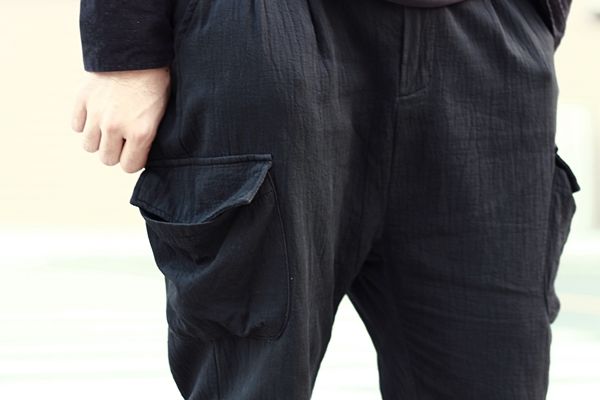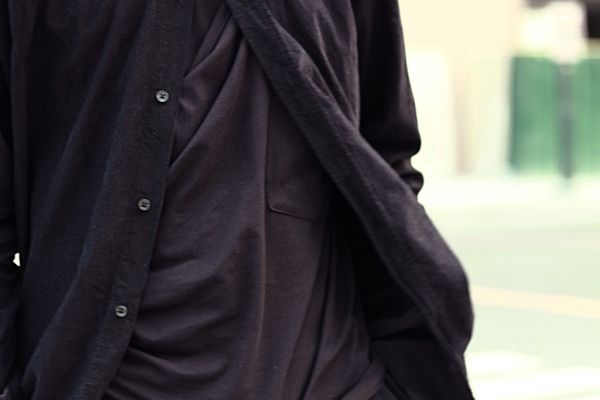 Black shirt from Oxygen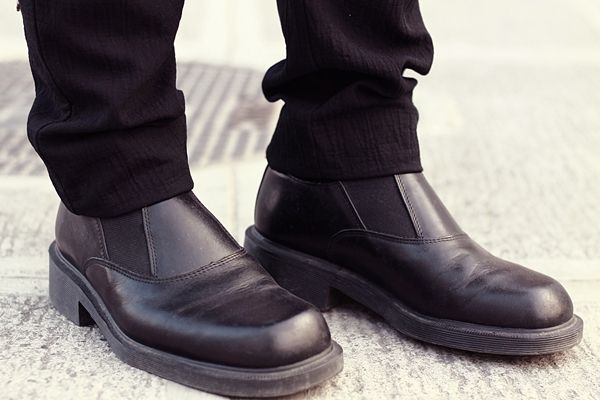 Shoes from Doc Martens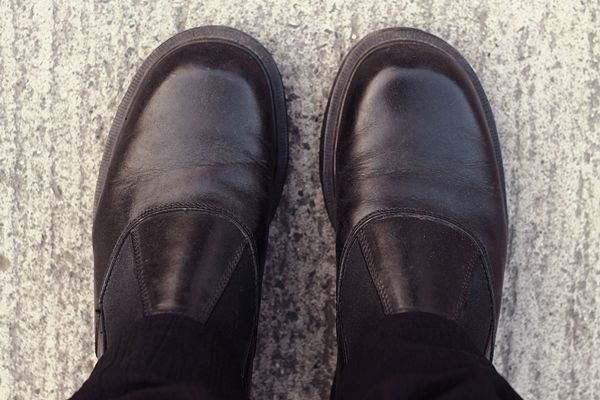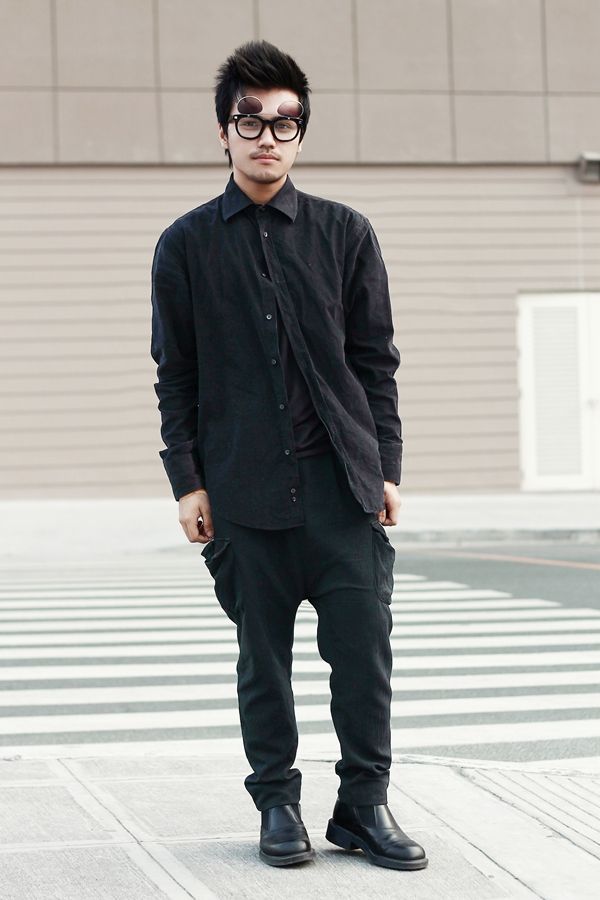 Photographed by Juan Lorenzo Abiba