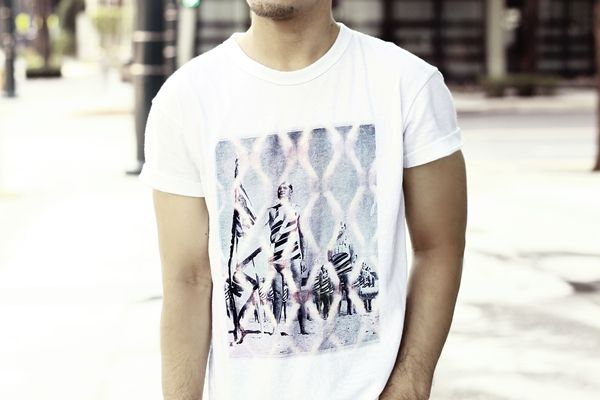 I'm really physically and mentally burnt out these past few weeks! gaaah! I really hate it when school's term is about to end (finals). Deadlines here, requirements there and painting competition everywhere!. I seriously need a relaxing vacay after this term, more sleep and more time for myself.
"
White shirts.. give me white shirts!
". The lines that I said after I hoarded some white shirts at Artwork. I'm not really a fan of wearing t-shirts especially when going out with my family or friends, because I find it too casual, so instead of wearing t-shirts I always wear button down shirts. Definitely lookin' good in this white graphic shirt that I bought few weeks ago from Artwork.
Shirt from Artwork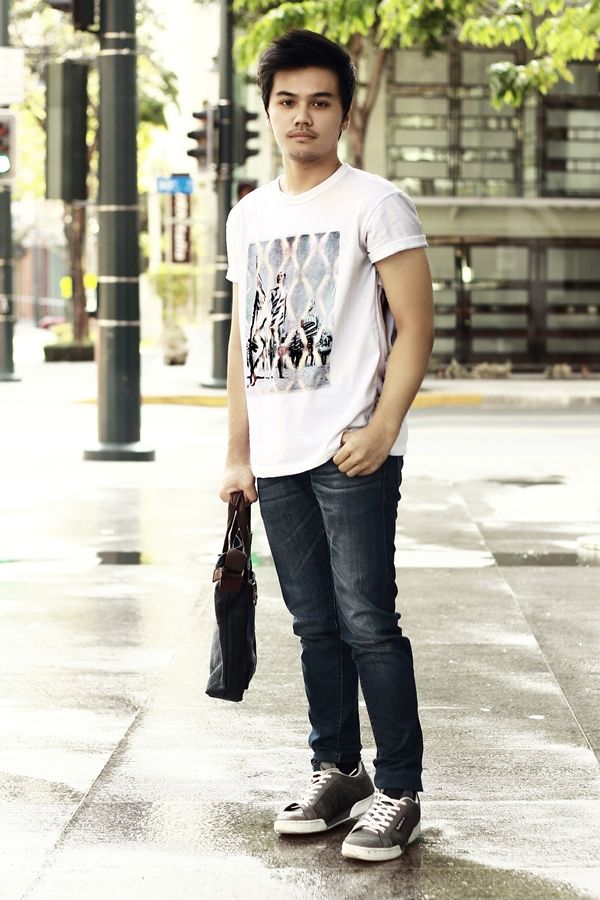 Got this cute bag from
Tmart.com
. An online shop that sells super affordable and stylish stuff. I love using bags that are made out of canvas material because it's very sturdy and you don't have to worry that it might flake off unlike other bags especially the synthetic leather bags. It is lightweight and it folds nicely, although the material is light, it is still durable.
If you're looking for affordable and cool stuff, you might guys wanna check out Tmart.com. This online shop sells everything you need!, not just clothes but gadgets, video games, furniture and a whole lot more!.
Canvas bag from Tmart.com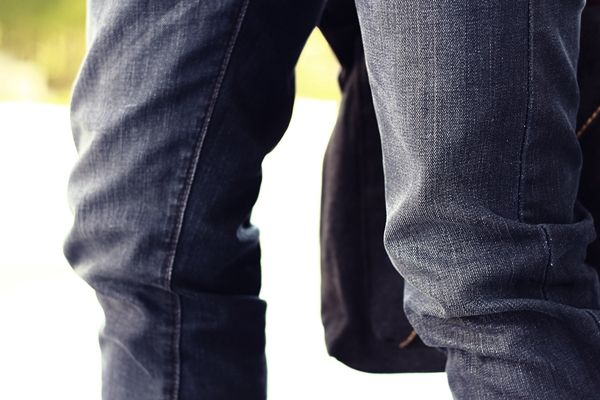 OJ jeans Bench/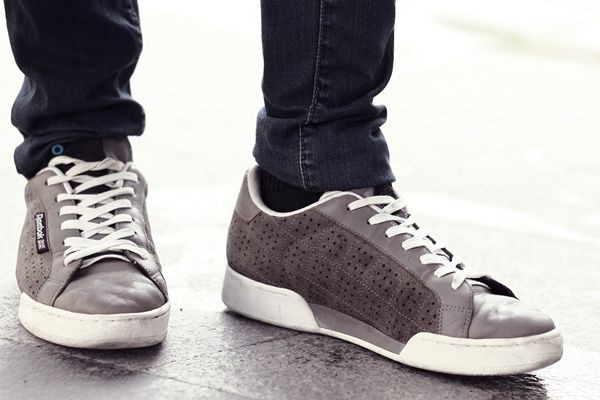 Kicks from Reebok Classics