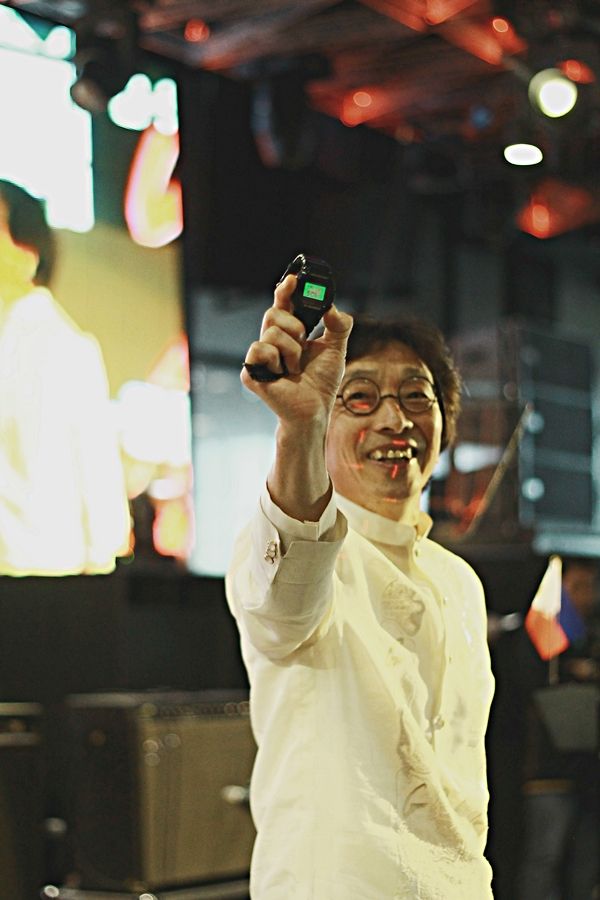 The event that sent shock waves through more than 50 cities globally finally touched down in Manila.
It's still feels pretty surreal to be in a room with one of the world's innovators. Seriously I never imagined that I'll meet the founding father of G-Shock
Kikuo Ibe
this soon. He's so humble and funny "
most down to earth person that I've ever known/met
" considering all the success he achieved in his career, I can say that this man really shocked the whole world.
G-Shock brought together the worlds of music, technology, fashion, and sports, to celebrate one of the most iconic watches of all time. The event, known worldwide as SHOCK THE WORLD, was one of the most anticipated street culture events today.
Shock The World (STW) events have been held all over the world last year to commemorate G-Shock's 30th anniversary.
It has sent shock waves to more than 50 cities globally, including Hong Kong, New York, Paris, London, Barcelona, and now, Manila.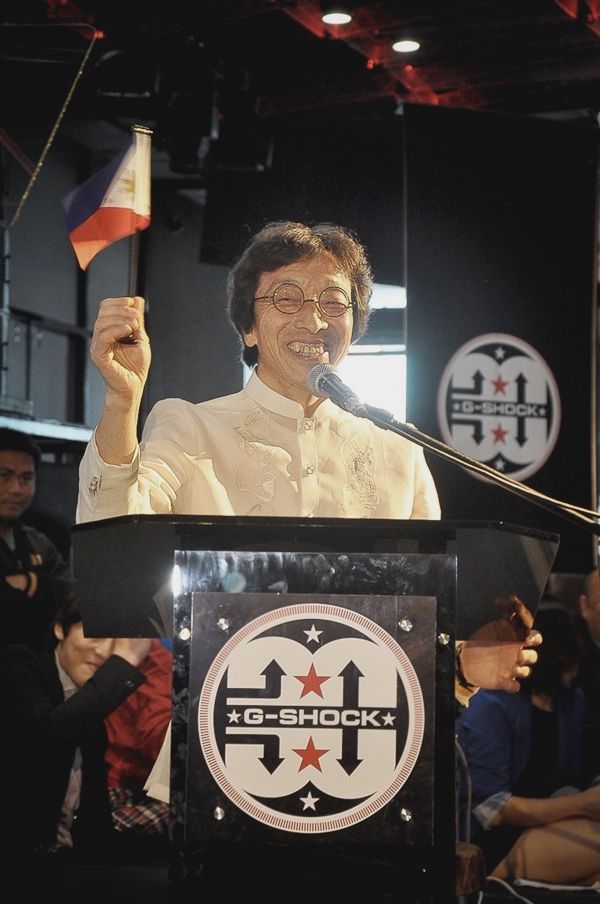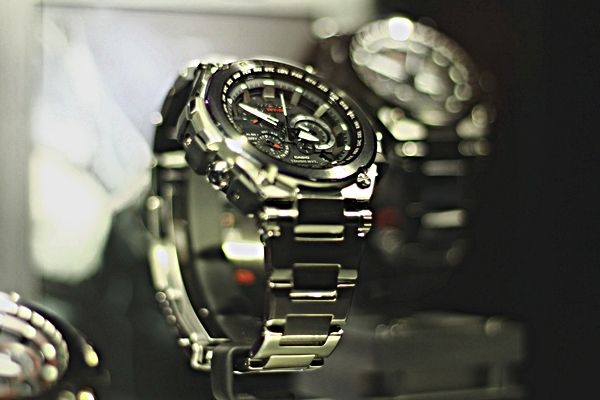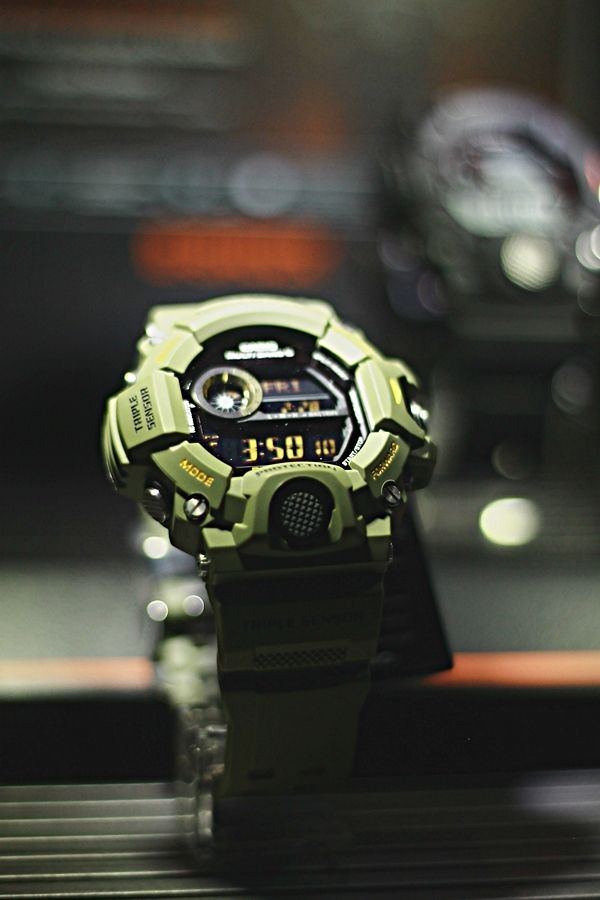 "We were really excited for an event like this to make it to the Philippines, a market that has significantly grown over the past few years for G-Shock. Not only was Mr. Kikuo Ibe, the creator and innovator of the brand, present during the event, but we were able to show rare G-Shock models that's normally reserved for collectors' eyes," said Ms. Charlene Hung, Marketing Officer of Casio Watches Philippines.
Following a meet and greet with 'father' of G-Shock Kikuo Ibe, Shock The World Manila transformed Hyve in Bonifacio Global City into an inspiring showcase of the original G-Shock watch, first designed in 1983, and the latest Casio G-Shock timepieces, including the limited edition STW MNL watch, collaborative pieces such as GD-X6900MNM-1 (Eminem) and GLS-8900-2 (Louie Vito), GW-9400 (Master of G: Rangeman), MT-G (Metal-Twisted), and GB-X6900 (Bluetooth) watches.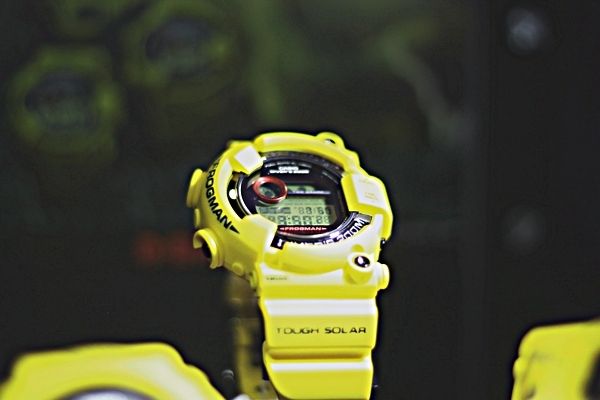 The Rangeman watches are the recent additions to the "Master of G" series designed for use in the most extreme environments. The MT-G is the elite collection of G-Shock, featuring the same toughness of all G-Shock watches, but in premium styles. The newest Bluetooth watches use low energy wireless technology, enabling two-way operability between a paired smartphone and the timepiece.
G-Shock, which has crossed borders from primarily just appealing to sporty and adventure-seeking people, has come out with more stylish and fashion forward watches in the past few years.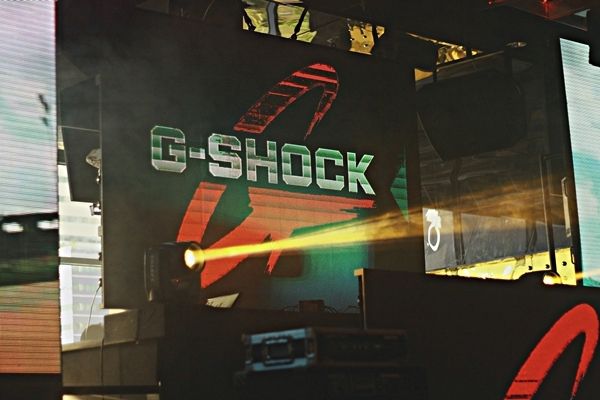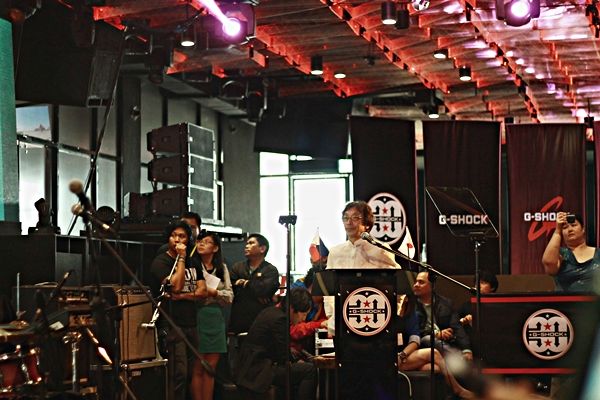 "Though our initial target was to create a watch that could withstand tough conditions, I am very happy to know that G-shock is well accepted in both fields of fashion and sports," said Kikuo Ibe.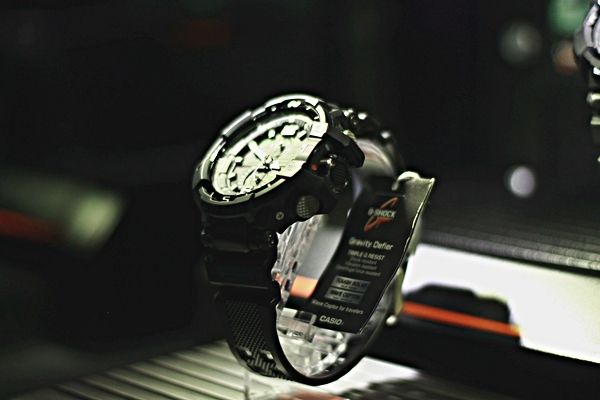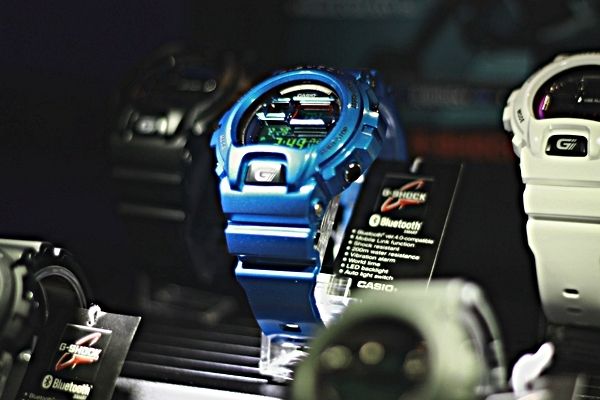 Attendees of the Shock The World Manila party enjoyed performances by local musicians and artists Urbandub, Motherbass, Up Dharma Down, and DJ Aryan.
Prior to the event, G-Shock handpicked noisemakers in the Philippine street culture scene to be their ambassadors. At the Shock The World Manila party, the brand introduced skateboarder and owner and CEO of CalleSkateshop Mai Mailan; Filipino street artist Archie "Chichimonster" Geotina; street wear maven and CEO of Rhipstop Kaz Onozawa; and Nix Pernia, more popularly known as DJ Nix Damn P!, who all embody the brand's tough, influential and hip personality.
The worlds of music lovers, fashion enthusiasts, and fans of G-shock collided through Shock The World Manila. Kikuo Ibe's presence, along with the brand ambassadors, showed how G-Shock brings together different cultures to share a unique worldview.
Follow their Facebook page: click here
Twitter: @casiowatches
Thank you so much Casio Philippines for inviting me and to Casio Philippines marketing officer Charlene Hung, Casio overseas sales manager Tetsushi Ichimori-san and the found father of G-Shock Kikuo Ibe-san for making this event possible and lastly to Green Bulb PR =))