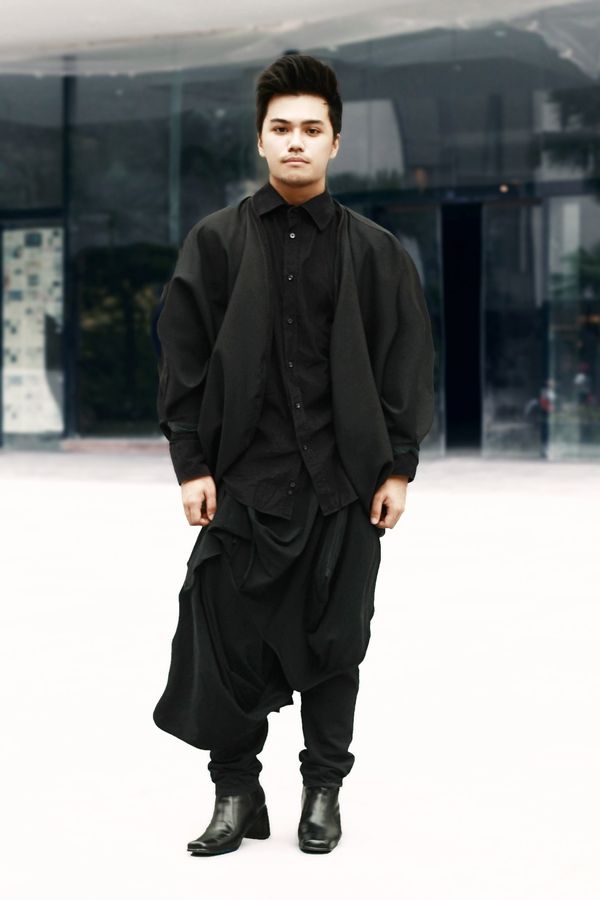 I have to admit it, I'm not great at handling any kind of criticisms even if it's constructive criticisms, especially if I know to myself that I'm doing a great job with what I'm doing..but sadly some people don't see it, they just look and focus on the bad side, on what's wrong with you. The reason why I'm saying this because few days ago or a week ago maybe, let's just say that I heard some criticisms about my style and the things that I'm posting here in this blog.. and trust me, those criticisms can definitely pull you down and loose your self esteem. After hearing and reading those criticisms, Then I didn't handled it correctly, I even think of quitting, it made me question myself, my skills, my abilities and my talents. Then after hours and hours of thinking very hard and putting myself back together, I came up with this "
I don't give a f*** with what people think of me and to those who are questioning my abilities and skills, as long as I'm beyond happy and contented with what I'm doing right now. Nothing and NO ONE can break and tear me apart. Don't think highly of yourself **** just because you've been doing this style for many years and I'm just kinda new, you don't need to put people down and think that you're better than everyone else. This just proves that it's either you're threaten or you think very very highly of yourself. All you've said about me, remember... I'LL PROVE YOU WRONG. I will work very hard and build my own empire, bigger than your
s".
Sorry for the drama guys, just need to express and let it all out. So for today's outfit post, I've decided to play and experiment with drapes. I appreciate the simplicity, fluidity and beauty of wearing draperies. The beauty of how the fabric wrapped and draped around your body is beyond magnificent. Just like what we saw at Haider Ackermann's 2012 fall collection and Lanvin's urban goddess inspired collection.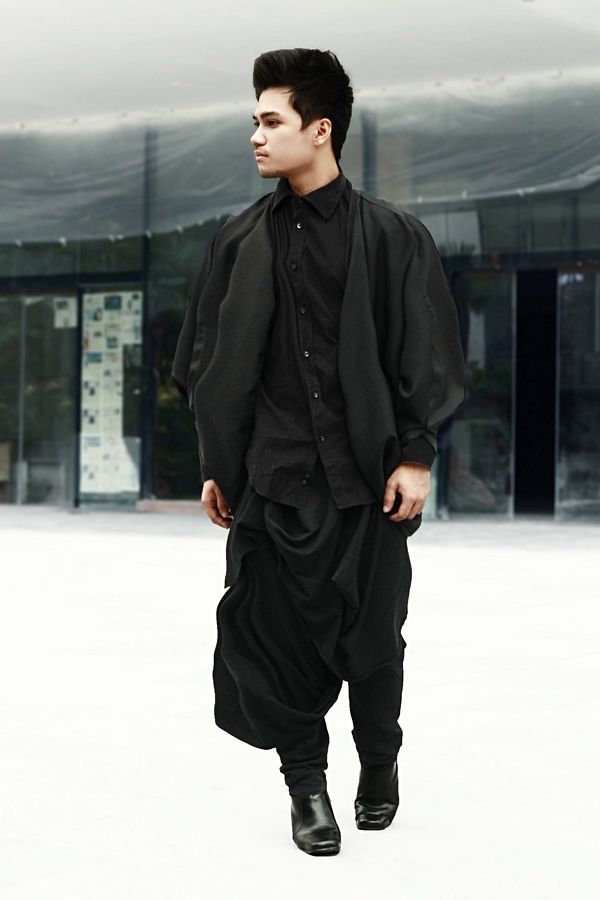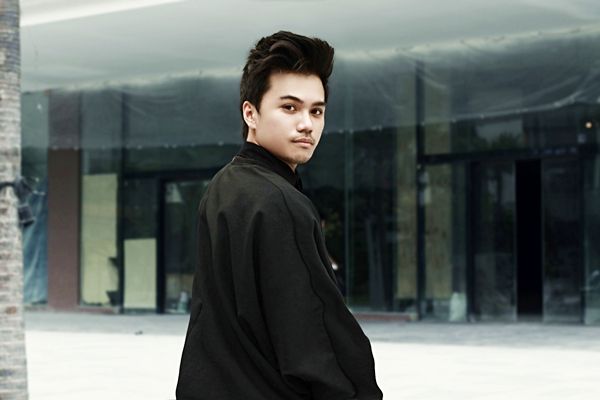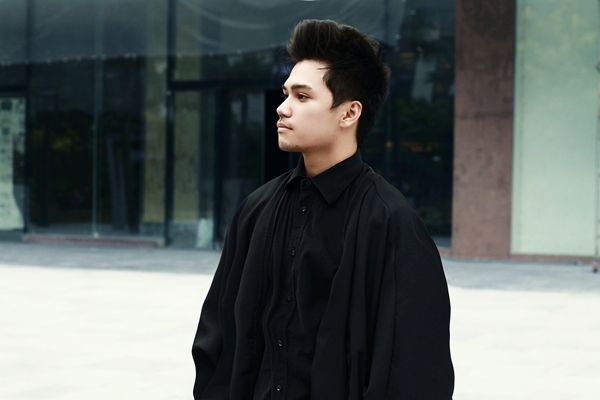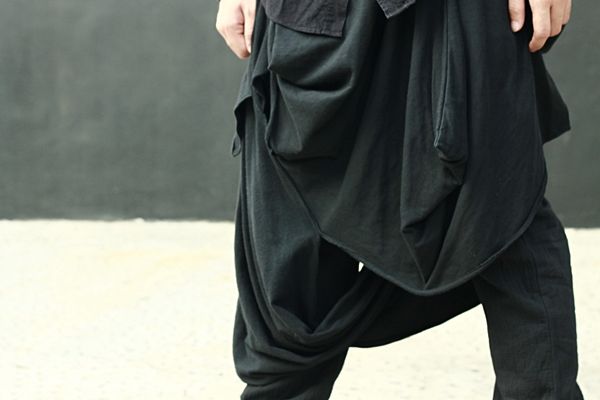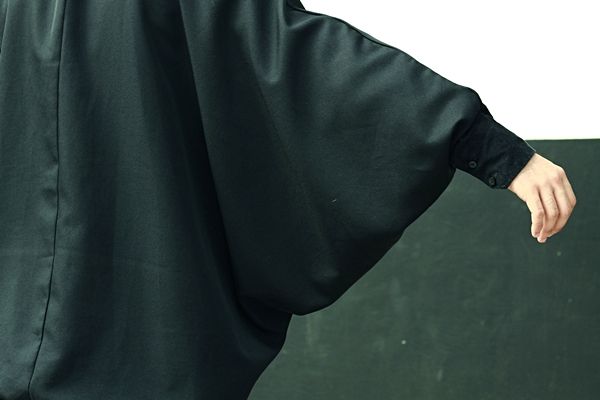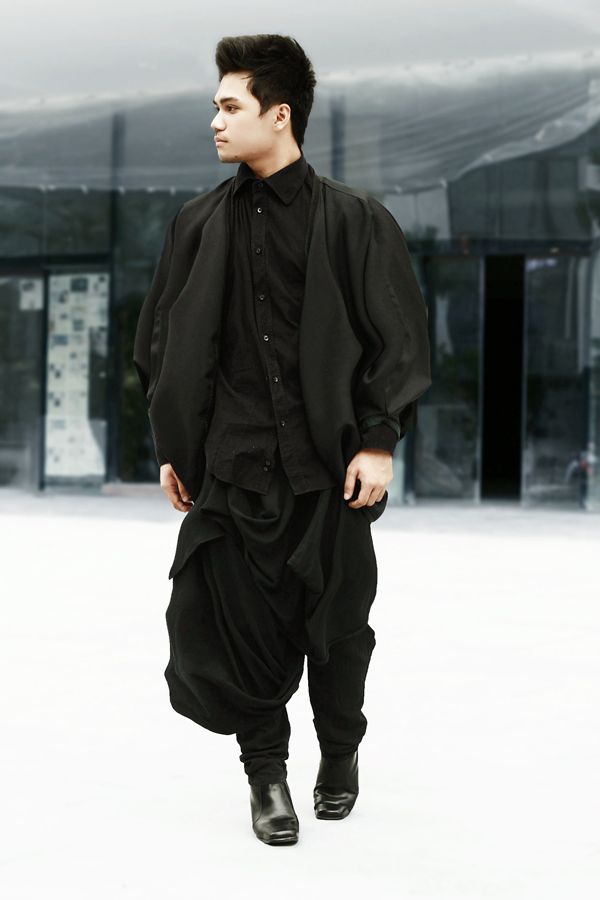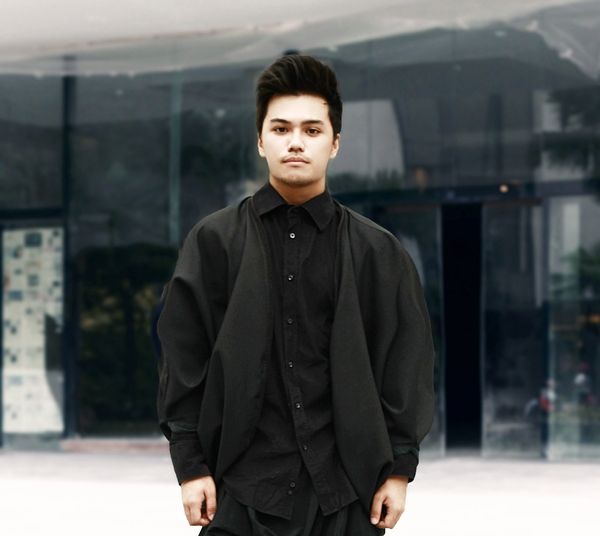 Black drape cape
Button down from ASOS
Draped skirt from Once clothing
Pants from Uniqlo
Boots from Bandolino