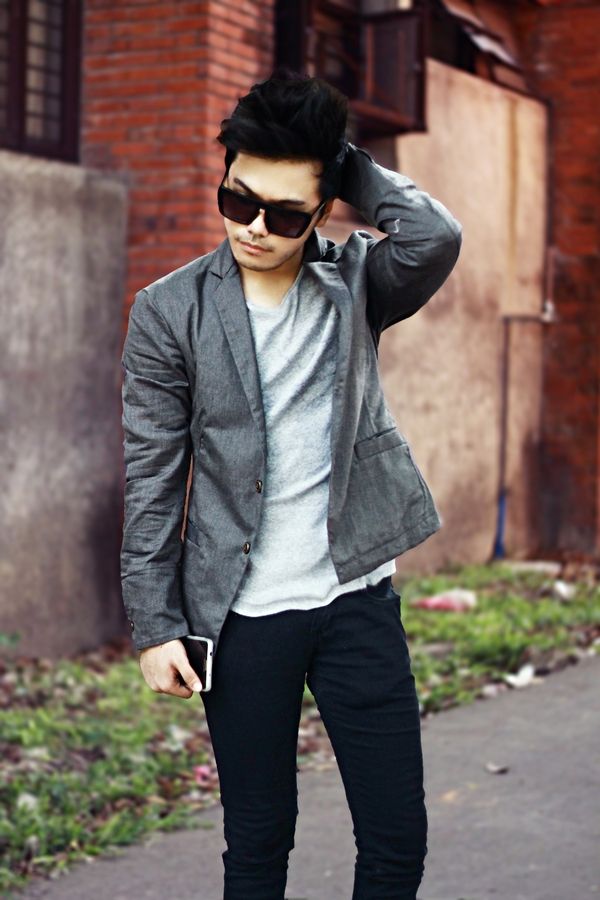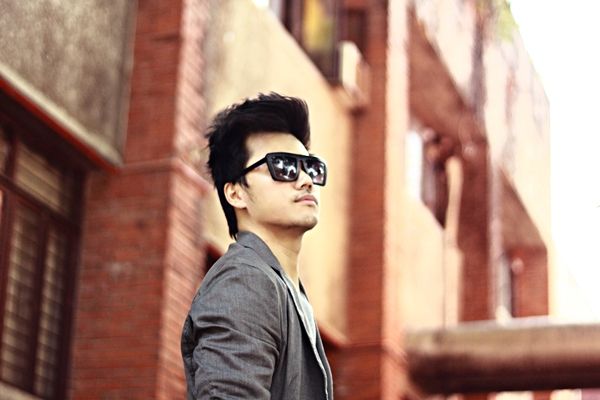 Been hearing this song by John Legend these past few weeks over and over on the radio. People seems can't get enough of his single "
All of Me
", in fact it's now top 2 at the Billboard's hot 100 and Pharrell William's song
Happy
is still unbeatable. I love the upbeat version of that song.
For today's outfit post, I've decided to bring back again the inner dapper in me without losing my love for neutral colors. Before when I think of dapper style the three things that comes in my mind are colors, prints and brogues but after falling in love with neutral colors and dedicating myself to minimalist style, the way I see the style dapper changes and fit, comfort, tailoring and simplicity are a must.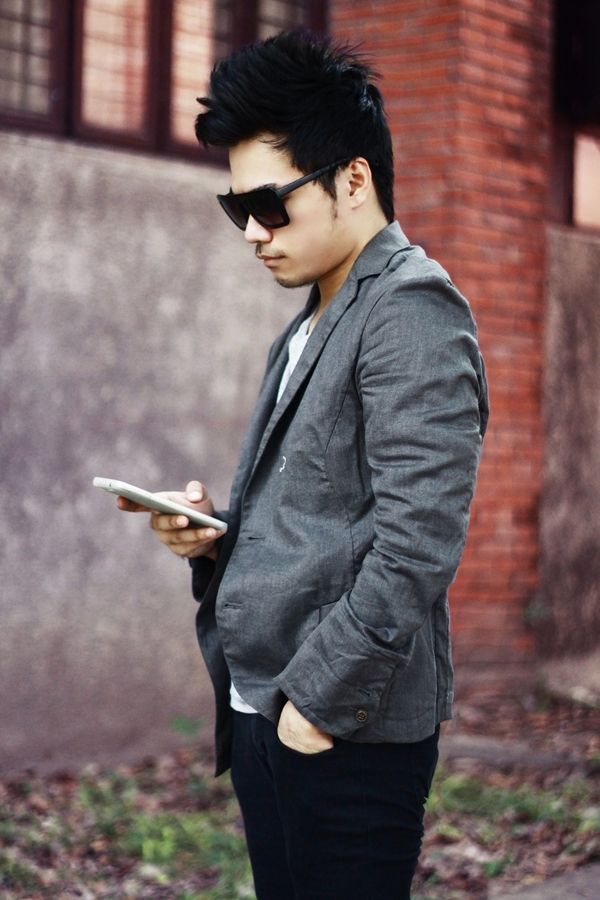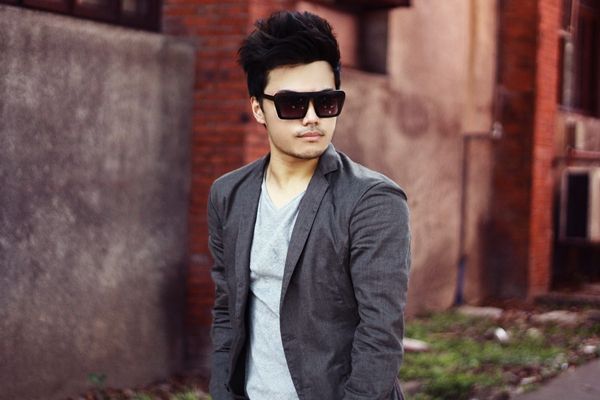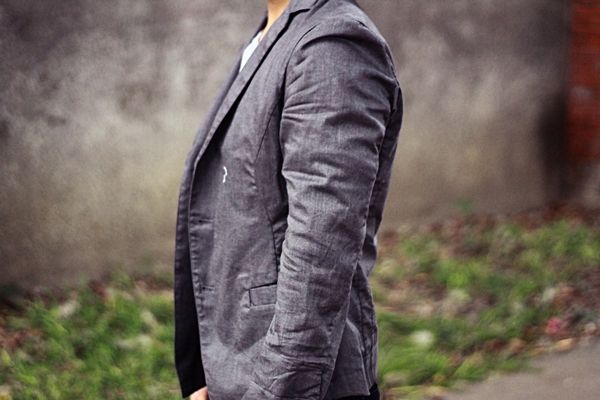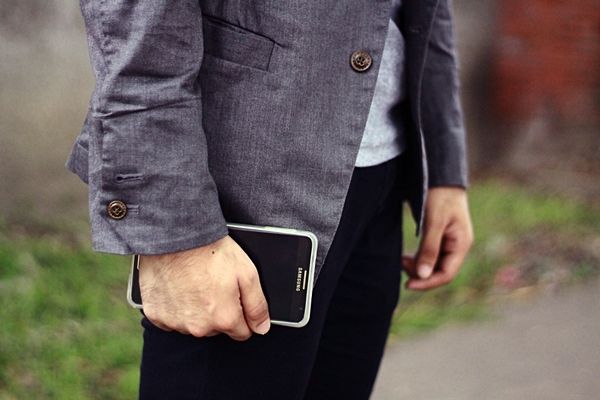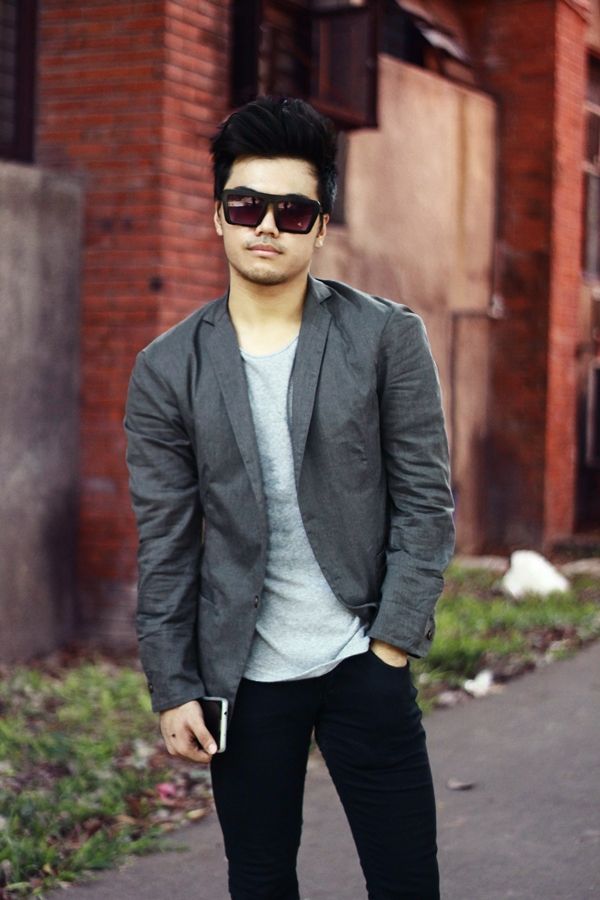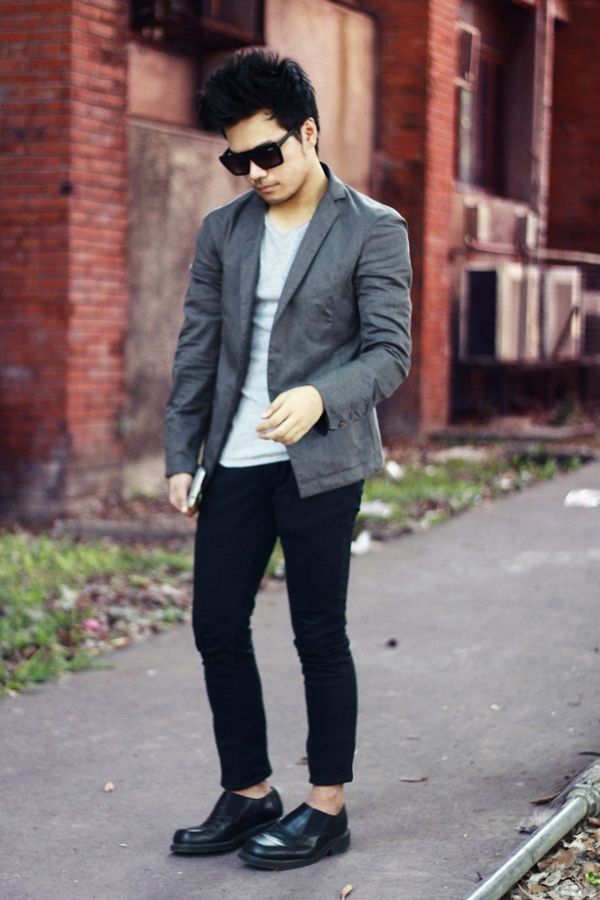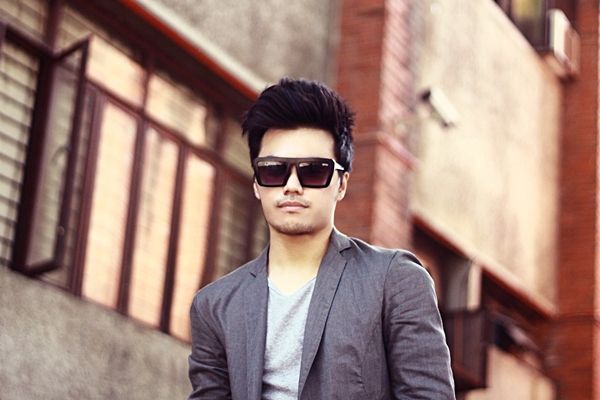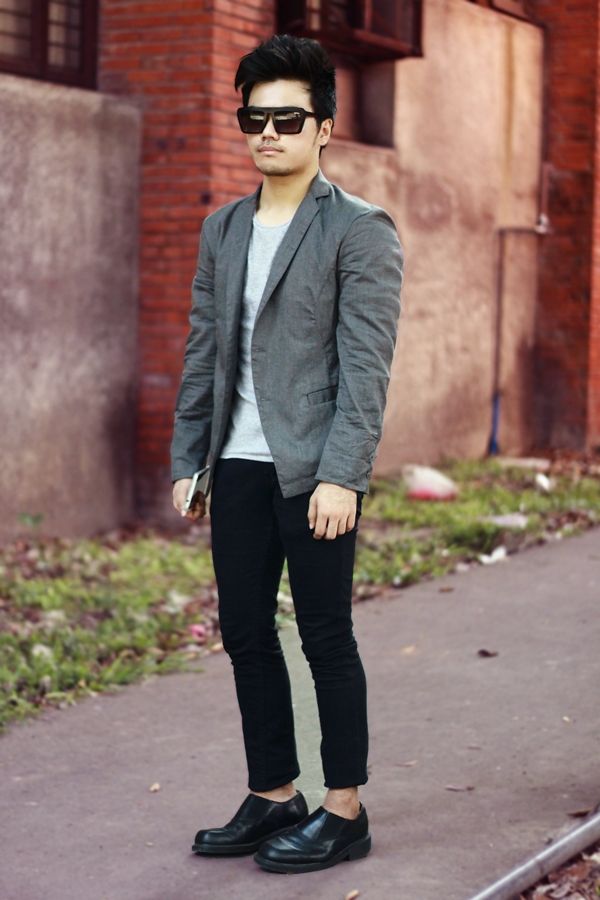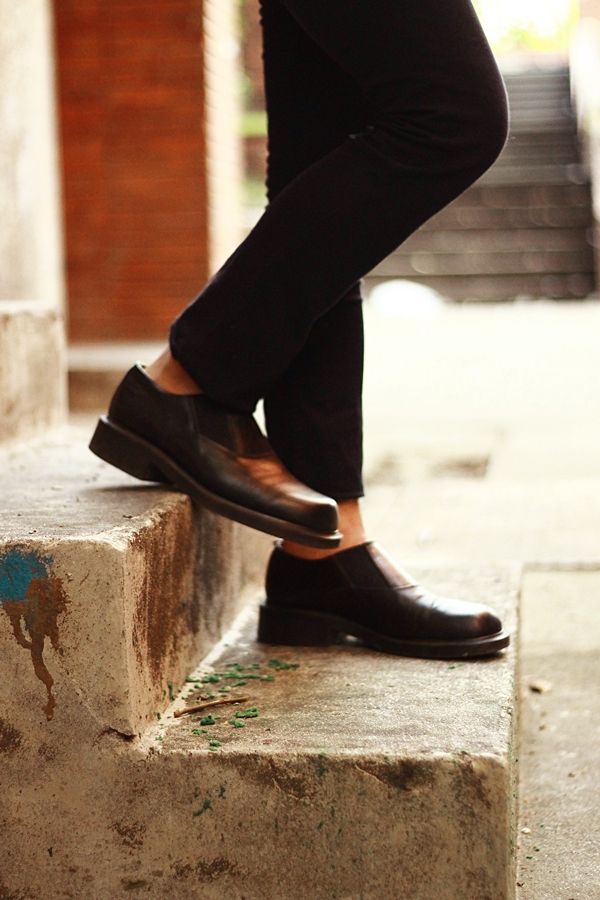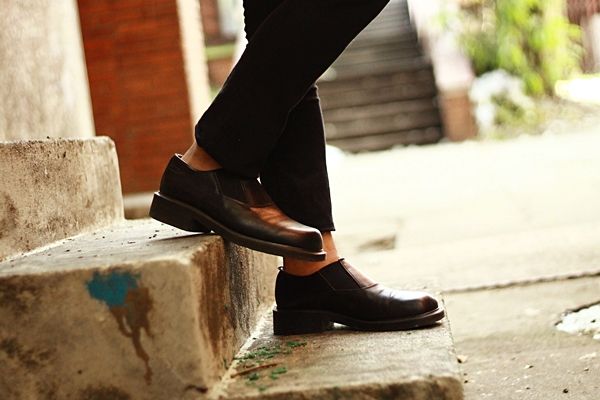 Gray Blazer from Zara Man
Gray inner shirt from Samuel and Kevin
Pants from Topman
Shoes from Doc Martens