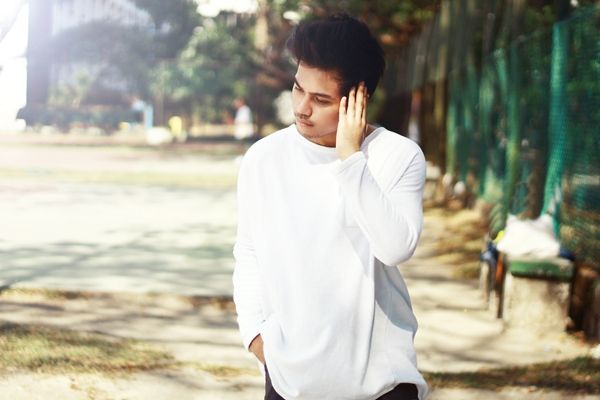 I think this is the most calmest outfit shoot I've done so far in my entire blogging career. Look at my facial expression at the first photo above, looks like I'm serving that effortless facial expression that most models do in their high fashion editorial shoots (wahaha feeling model). People are asking why I rarely smile in my outfit photos unlike before
"circa 2012-2013"
. Well I usually base my facial expression depending on the outfit I'm wearing. Since my looks are edgy and striking but not loud, my facial expression would be "
effortless tough serving a little attitude
". I don't want to overpower the clothes that I'm wearing with an awkward or fake smile, I just want it to keep cool and nonchalant. Yes! you can call me Mr. Nonchalant. Maybe should try smiling a little bit in my upcoming travel posts hehe.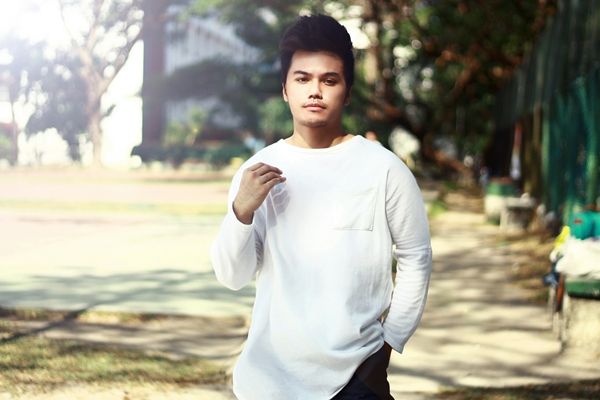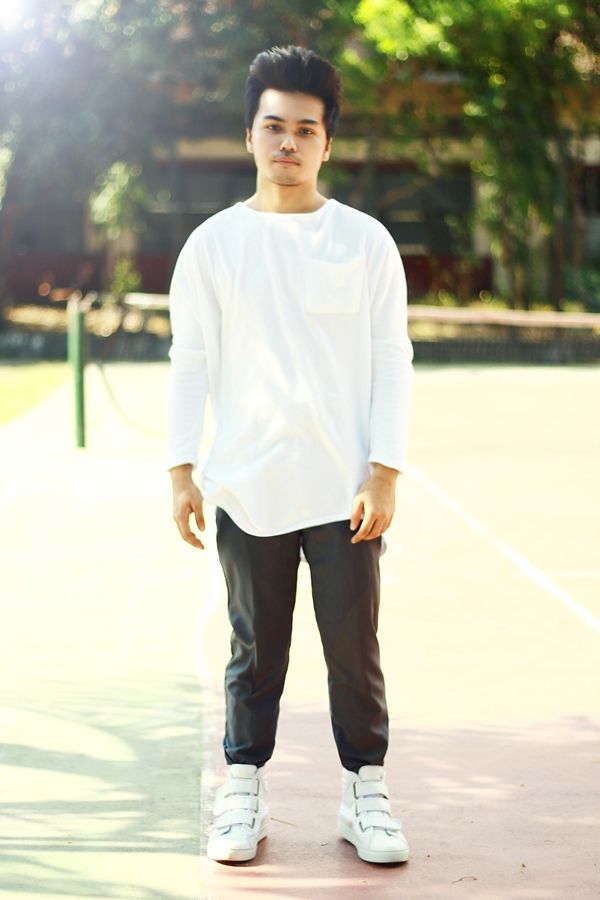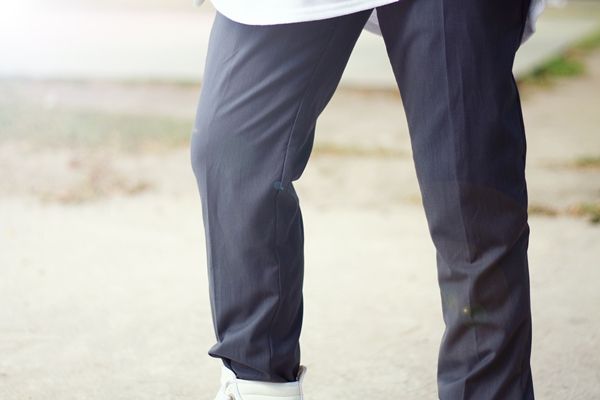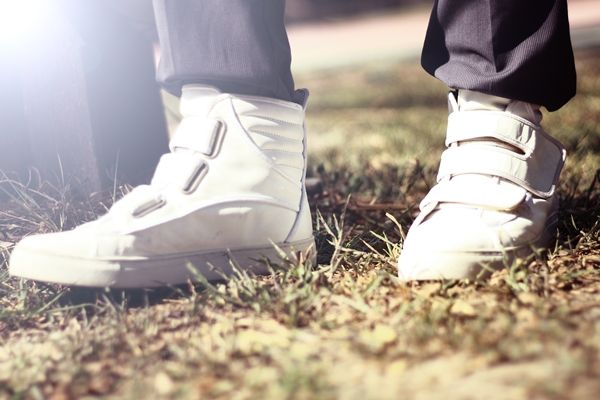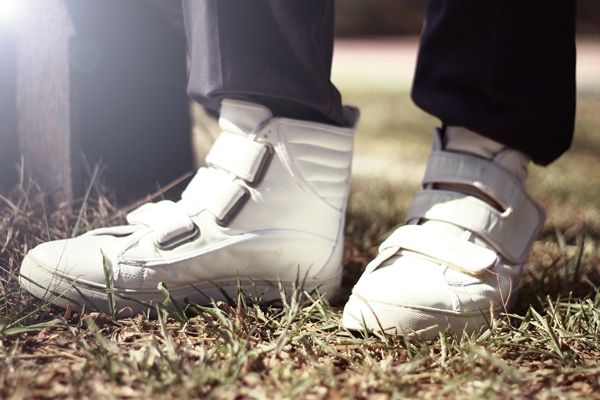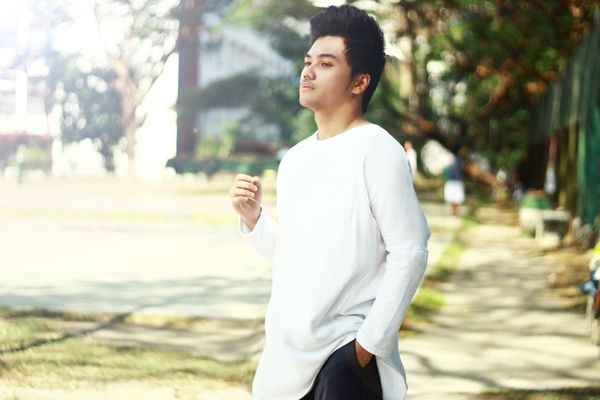 Oversized white shirt from H&M
pants from Debenhams
Shoes from Dior Homme