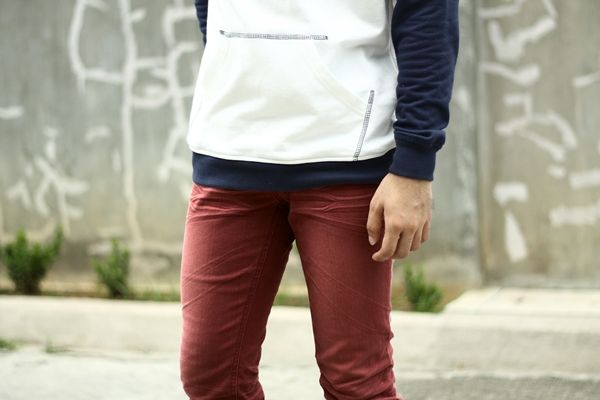 Every time I think of school and the fact that it's about to start in a few weeks, the more I want to just chill and be lazy the whooole day. For sure when school starts, I'll be a very very busy man again.I'm trying my best to maximize my few remaining days of my summer vacation. Wore this very laid back and comfy outfit that I believe suits the weather that we've been experiencing these past few days. Welcoming the rainy season wearing this lightweight and very comfortable sweatshirt from Regatta. Sweatshirts are my go-to lazy outfits and in fact, I own a very old Nirvana (rock band) sweatshirt, that has 30 holes on it and I still wear it. It's very comfortable and I feel relaxed and sexy wearing it.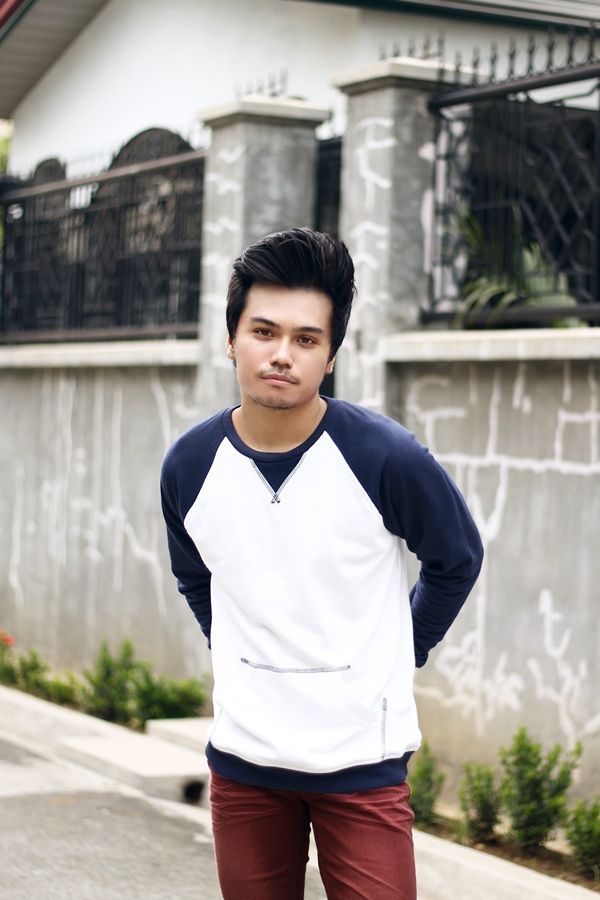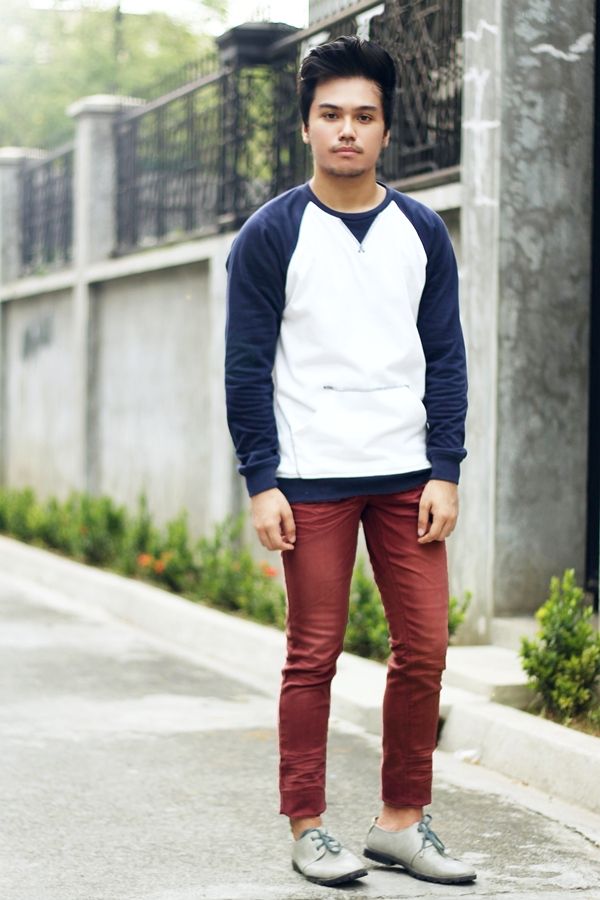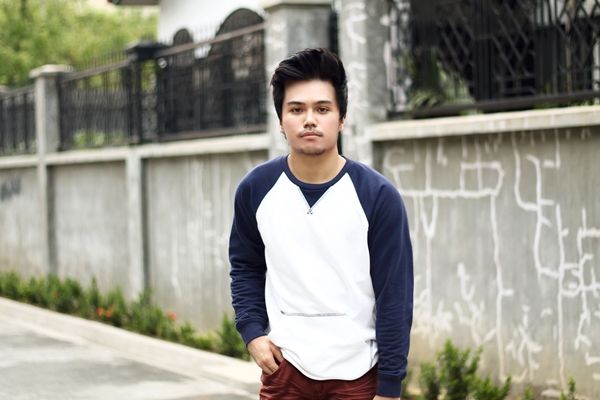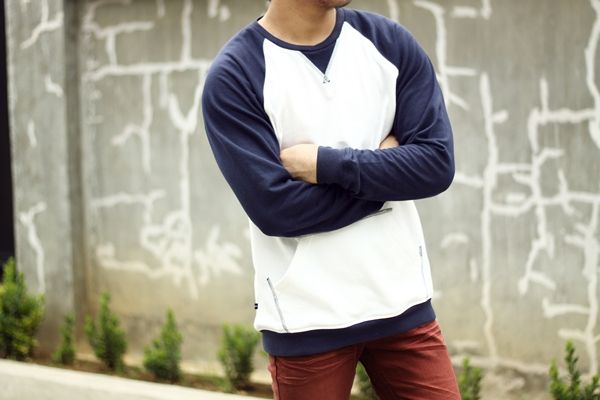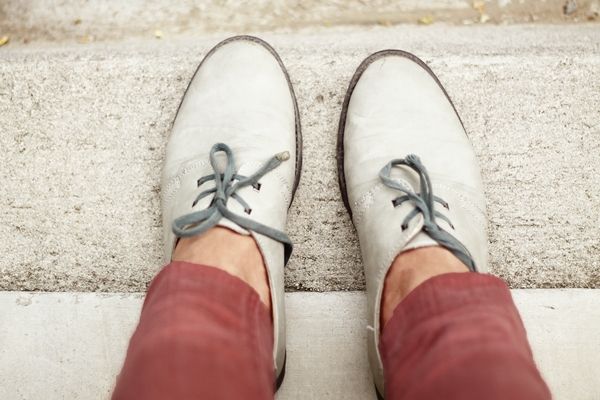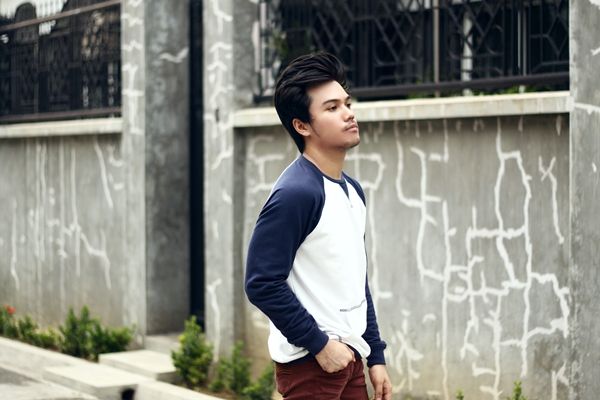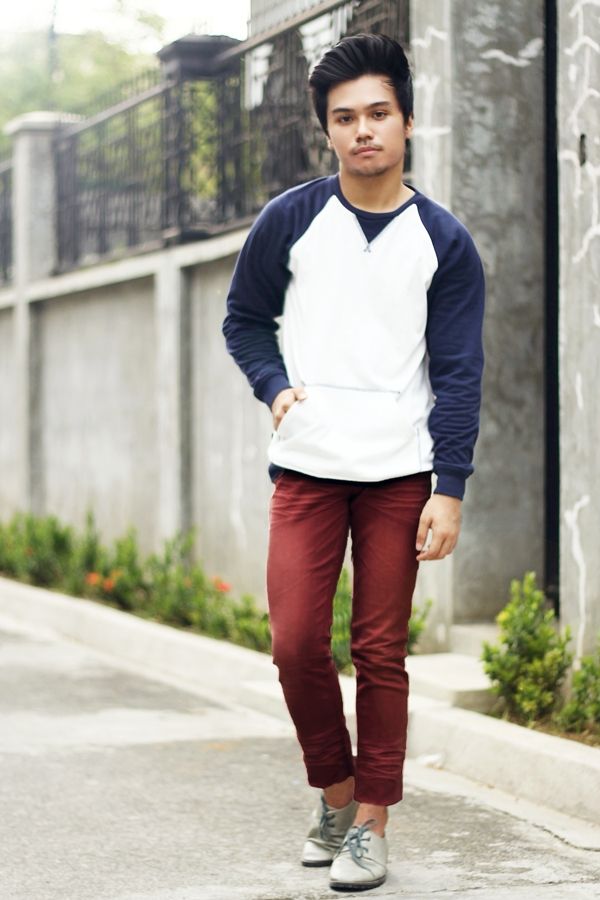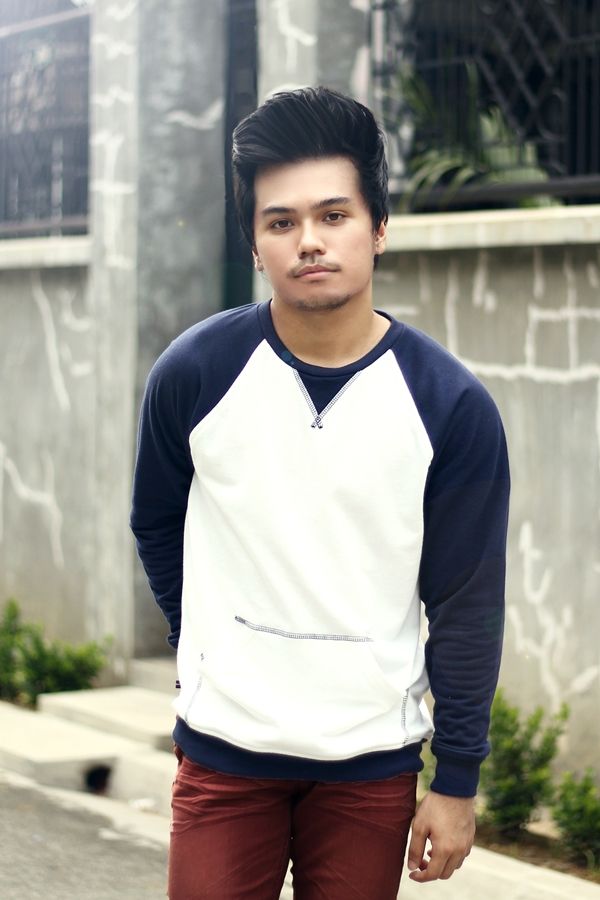 Sweatshirt from REGATTA
Pants from LEVI'S
shoes from RAJO for Milanos!