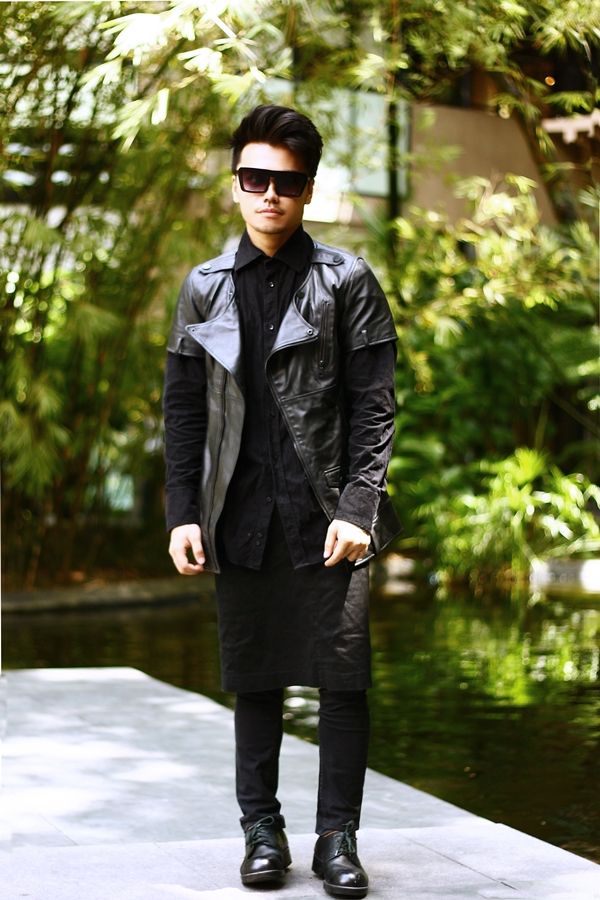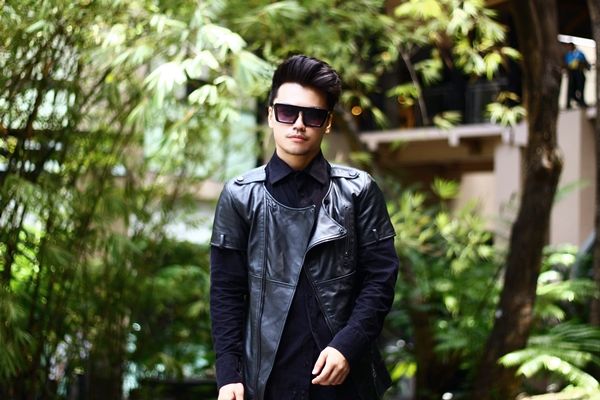 Just a quick blog post before I head to a 3:00 p.m meeting with a local clothing brand. Playing with textures is definitely one of my obsessions. As an art student, textures is very important in every masterpiece you're making. Every time I make an artwork, I always make sure that the texture suits my preference or should I say "taste", I like soft and gentle textures since my forte is illustrating female faces and fashion illustrations. I somehow adopted the things I learned in my art classes in the way I dress. Textures, color theory, color combinations, mixing and matching what colors complements each other are some of the things I learned as an art student.
For today's outfit post, I played with textures by combining suede fabric, leather and denim.
"Shout out to my brother and blogger buddy Lorenz Kyle Wong for these superb shots! Check out his style blog".