I rarely wear printed clothes especially if it's plaid because prints sometimes can be very tricky and hard to pull off. I saw a lot of people incorporating prints into their look and trying so hard to pull it off but sadly most of the people I saw walking down the streets failed. It's either the prints don't match accordingly with the other print or they are over doing it. So always keep in mind that all the elements should be properly matched with each other, keep the whole look visually arresting and keep it clean and sleek.
Wore the most simplest outfit that I can think of for a morning walk around the area, decided to layer it with my
Balenciaga
plaid bomber jacket for that 70's vibe. Thinking of playing Lana Del Rey songs tonight.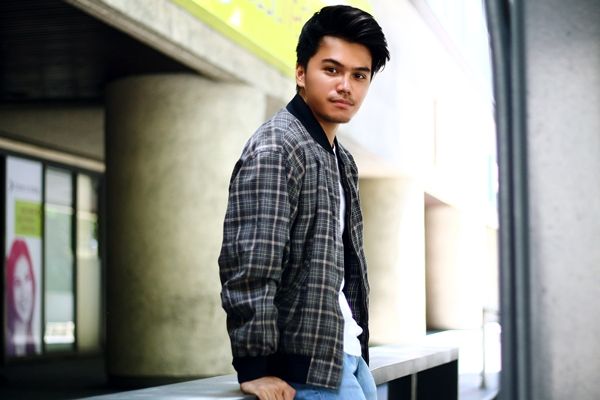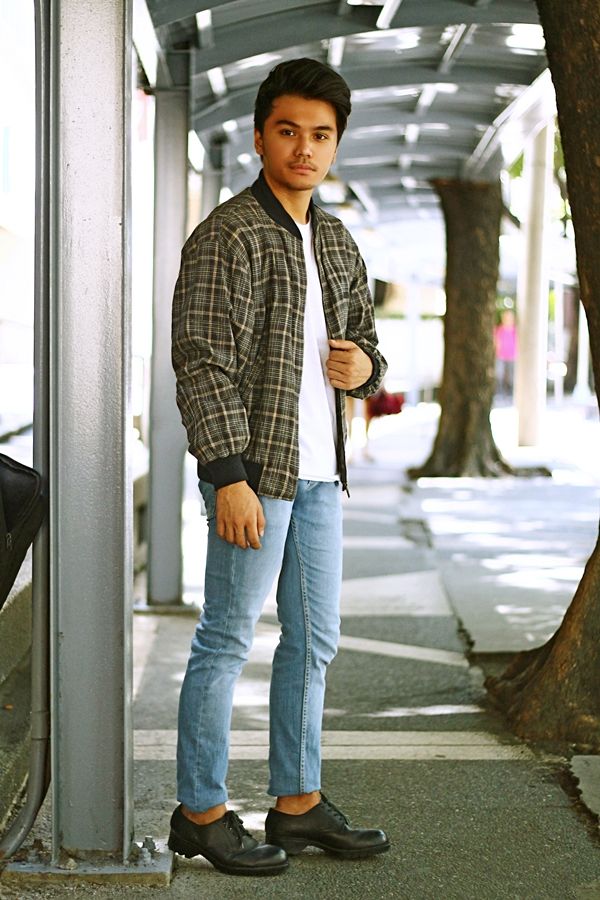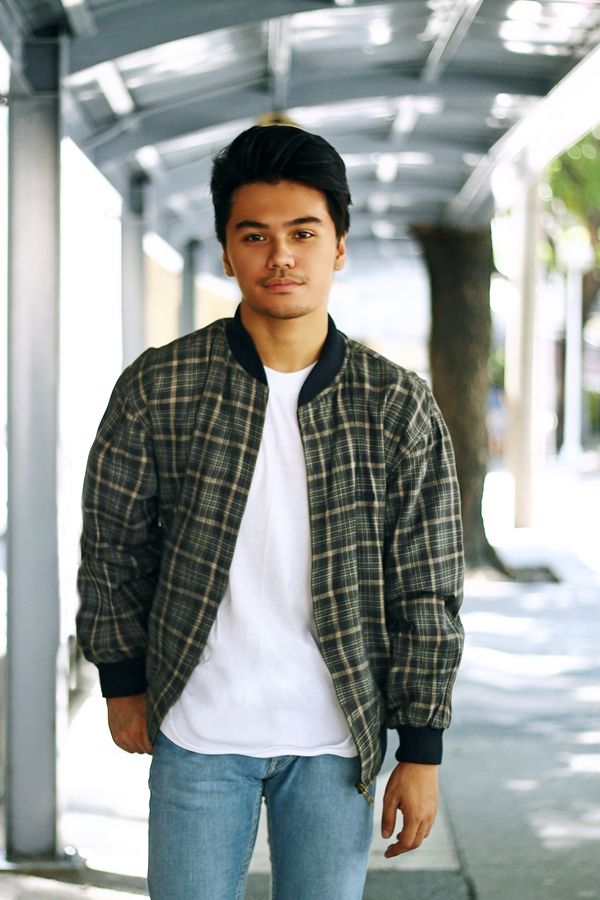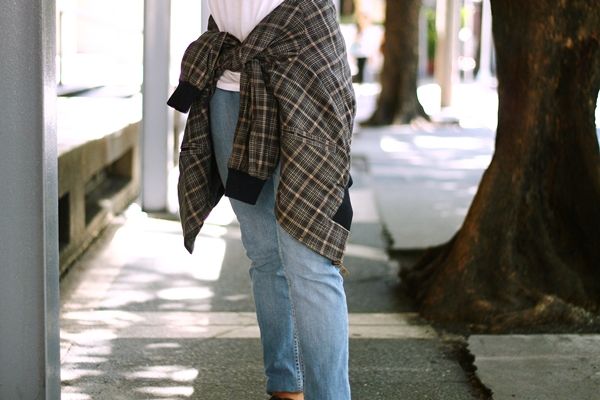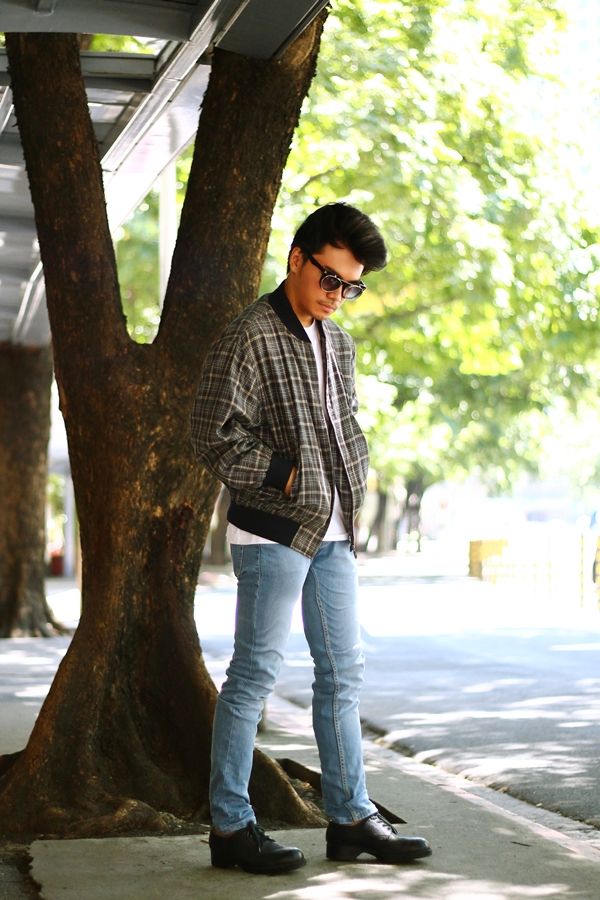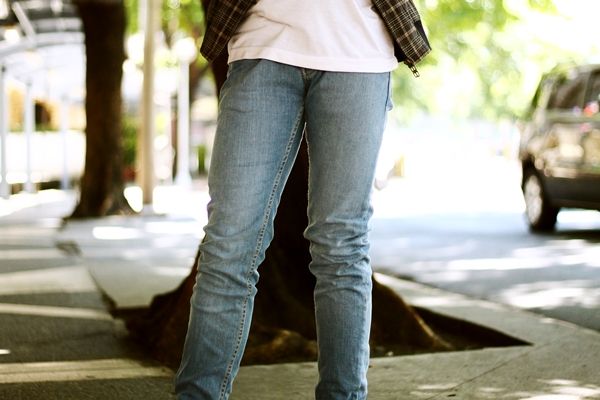 Bomber jacket from Balenciaga
White shirt from J. Crew
Pants from Topman
Shoes John Lobb
Sunnies from SM ACCESSORIES