Bought 12 yards of neoprene fabrics yesterday, coz' this coming weekends I'm going to make clothes for myself!. I have a lot of designs on my mind that I want to make, thinking of creating oversized shirts, man dresses and shorts!! hoping that I still remember what my designer friends taught me.
Again in my usual
Michael Macalos
outfit. This style has become one of my comfort zone in dressing up. What I love the most about this outfit is I finally got to wear a piece from one of the designers that I look up to, a piece that is worth keeping for and can be worn again after 20 or 30 years. Yup! I'm wearing a perfectly tailored kilt from
Ann Demeulmeester.
Been a fan of her works ever since!, her signature style, the way she create and design clothes, her aesthetics and the way she see style is applaudable. But sadly she drop out her label last November that she established since 1985. She has not confirmed what her next step will be but for sure she will be missed.
"There is a full team ready in the house, trained by Ann over many years. Nothing will change," Chapelle told WWD.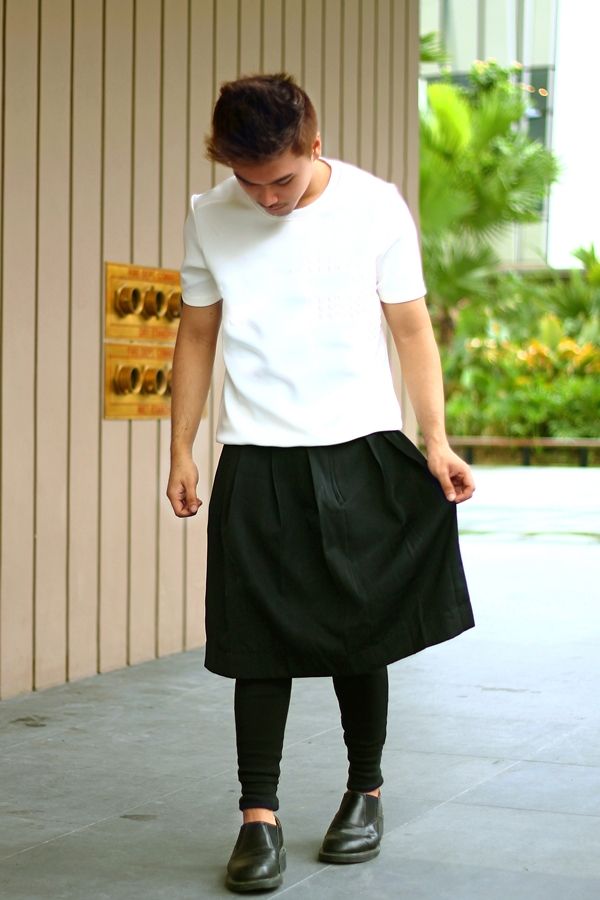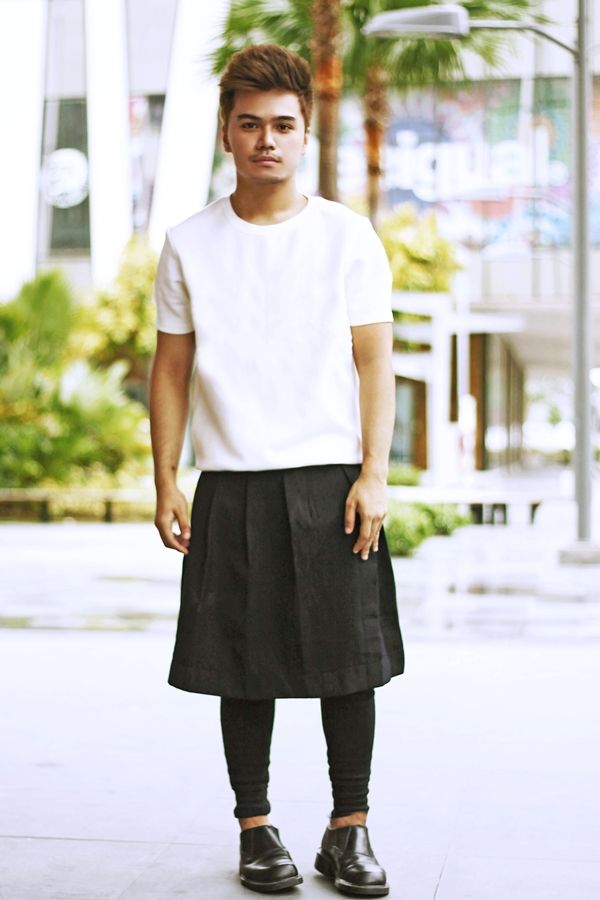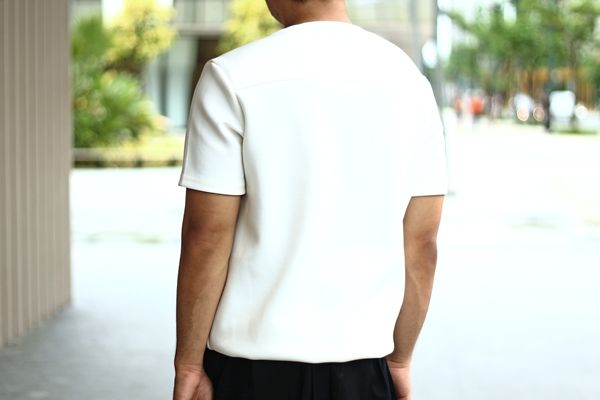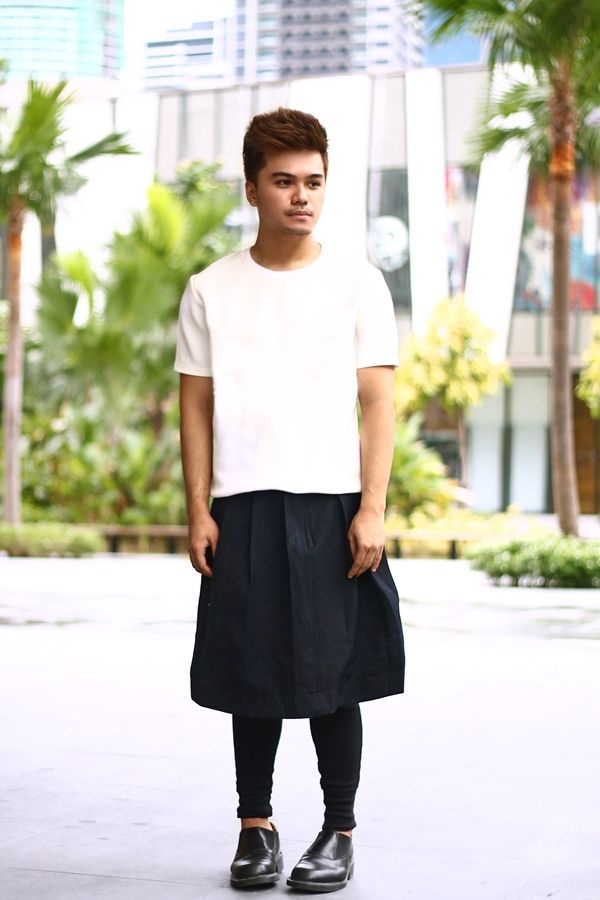 Neoprene shirt from The Ramp Crossings
Tailored kilt from Ann Demeulmeester
Pants from Zara
Shoes Doc Martens
Photographed by Lorenz Kyle Wong