Hello guys! how's everyone doing so far? hope y'all enjoying your week. I'm currently trying to learn
SEO
and some techniques to monetize this website. A friend just told me that my site has the potential of earning a lot of money, if only I know the techniques and strategies to possibly earn from blogging. That's why I'm trying my best to actually understand SEO because some bloggers are paying big amount just to make their website
SEO friendly
.
So if you want to make the most out of your blogging career, you should try understanding SEO and your audience.
SEO is all about making it easier for search engines to find your content. Google (or your search engine of choice, whatever it may be), wants to put the most relevant search results at the top; they want to connect their users with the resources that are the best. SEO is about making sure your best content – the pieces that are most beneficial, useful, and helpful to your readers – is getting seen.
Moving on, forever a sucker for neutral clothing pieces. Whenever I shop at my favorite stores and shopping places, my mind and body automatically push me to the neutral/monochrome section.
These colors are perfect especially with the weather that we're experiencing right now.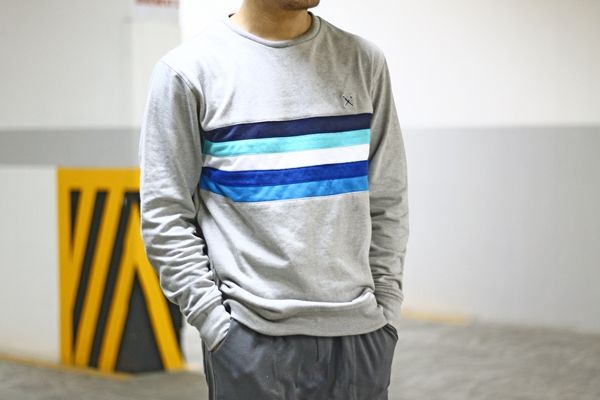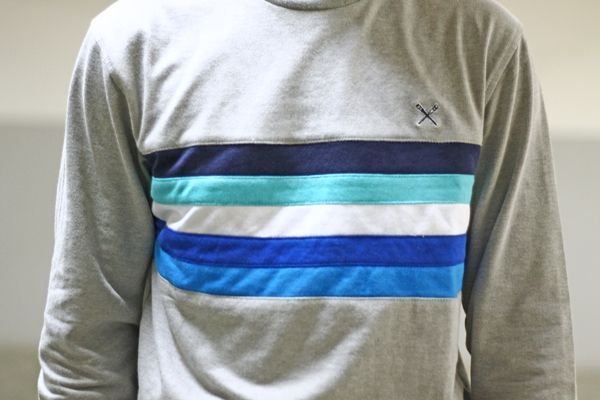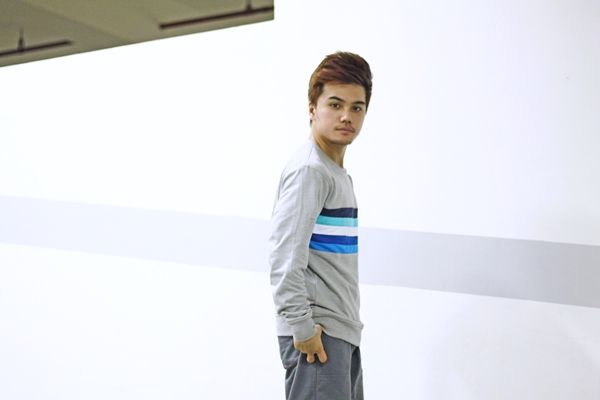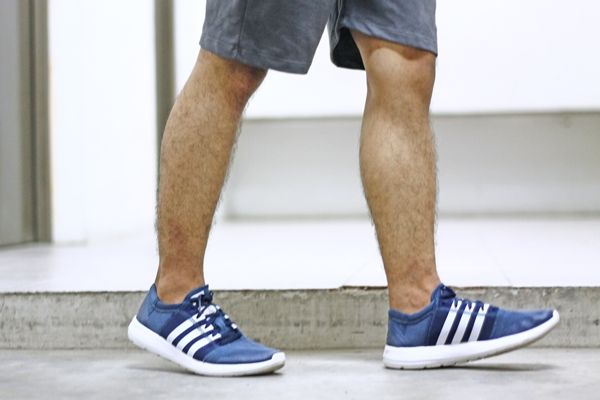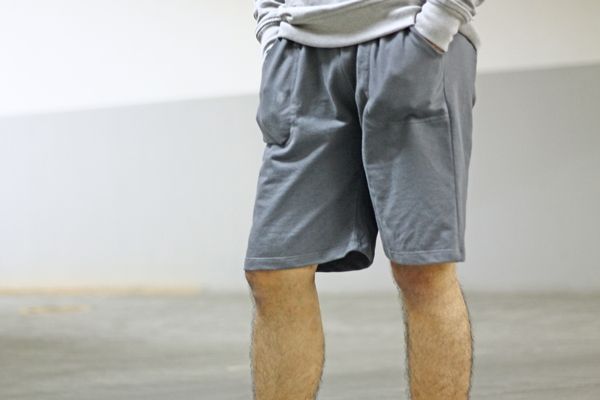 Pullovers from Regatta
Walk shorts from Regatta
Shoes from Adidas
Photographed by Lorenz Kyle Wong