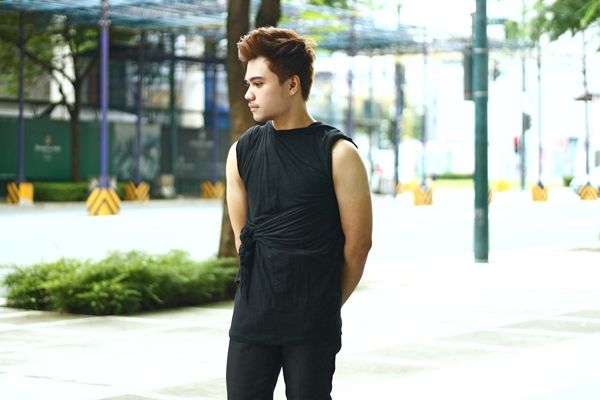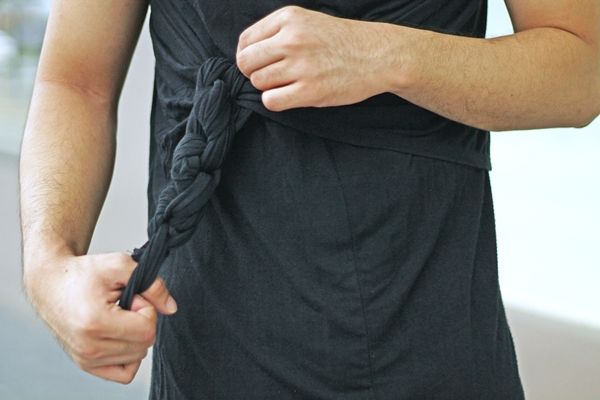 So happy that my photographer/blogger buddy is not busy anymore with his school works, tho he still needs to finish his thesis, but I know he can manage it like a boss. I think every style blogger needs a great photographer to capture the perfect angles (not just a person who knows how to take/use a dslr camera) but a person who understands and can produce beautiful and a well compositioned photos. I'm very proud of my photographer/blogger buddy because he perfectly absorbed all the things I taught him about photography and composition and he knows the things I like in terms of the quality of the pictures. That's why, when a different blogger offer me to have a shoot with him/her, I don't accept it coz' probably the composition of the photos will not pass my standards.
Moving on, this is probably my fourth time posting a look where my arms are exposed (again). My obsessions with long and sheer fabrics are definitely over coz' I'm starting to develop a new trend obsession. I'm amazed by the effect of twisting and knotting the fabrics, very
Comme Des Garcons
spring 2003 where a vast of beautifully knotted dresses and suits strutted down the runway. This look is the minimal version of the fashion house's spring 2003 collection.
Comme Des Garcons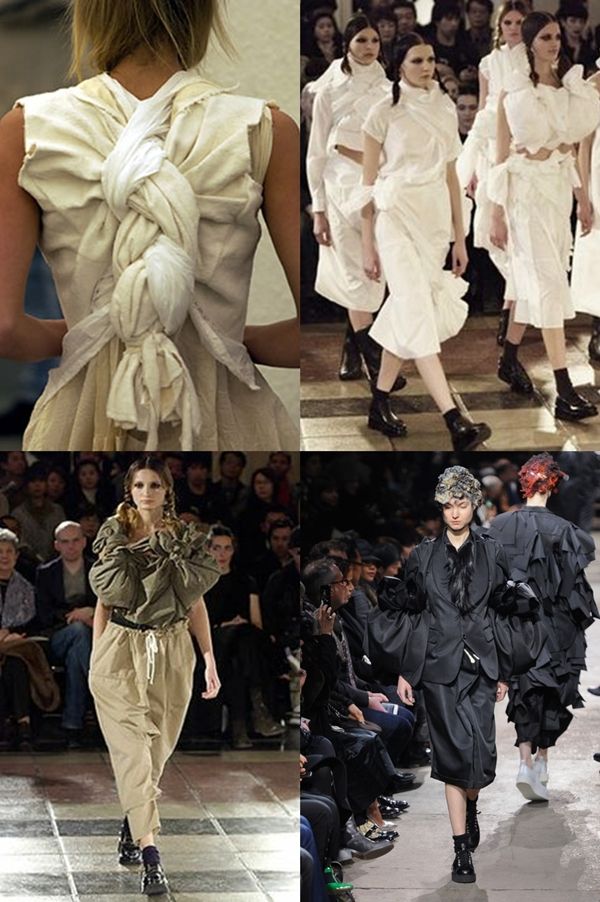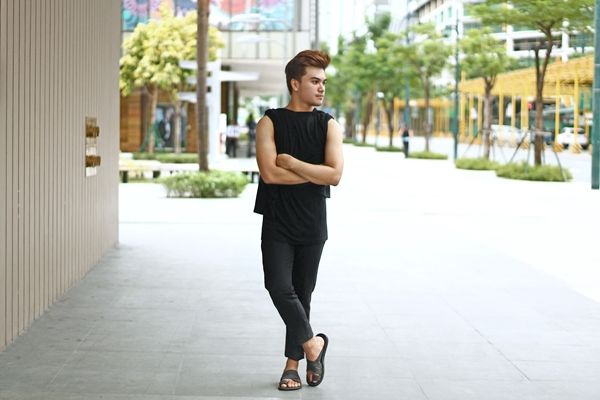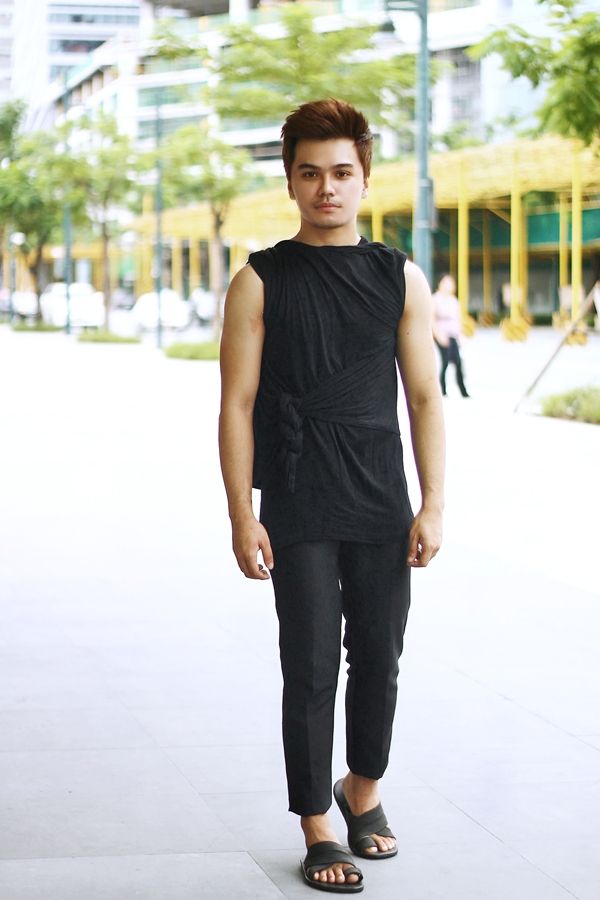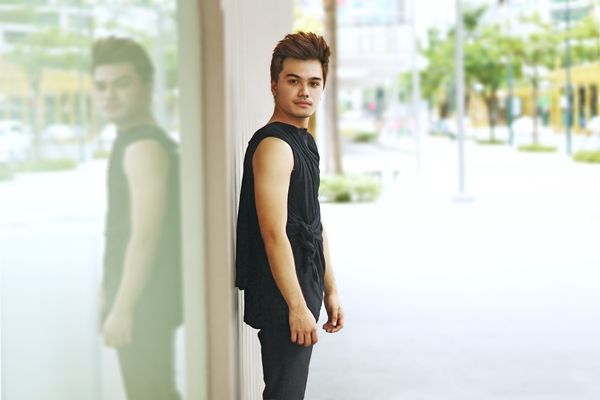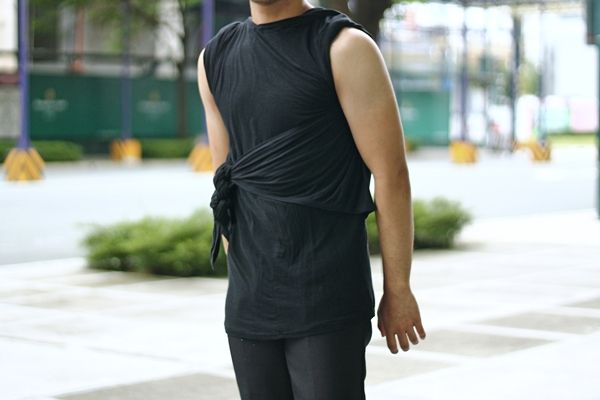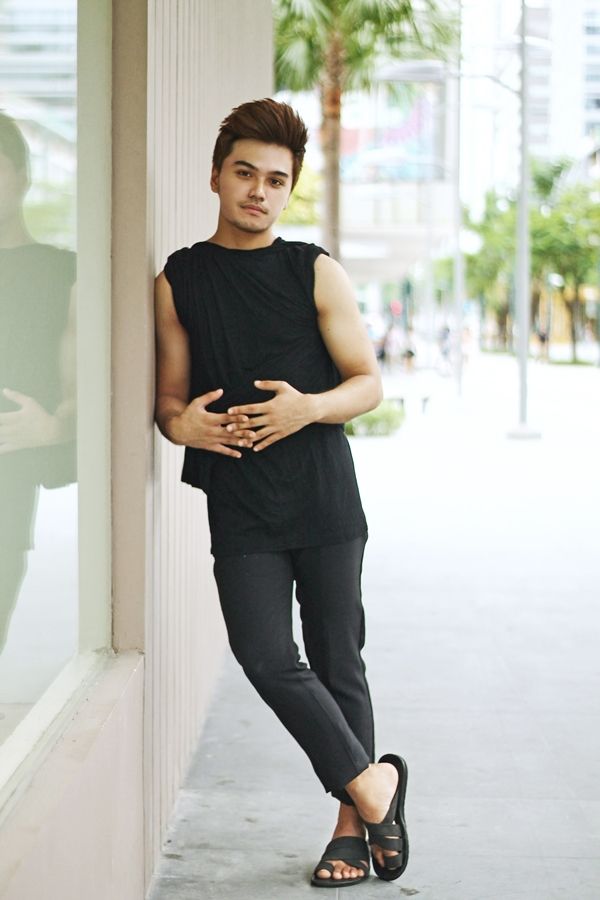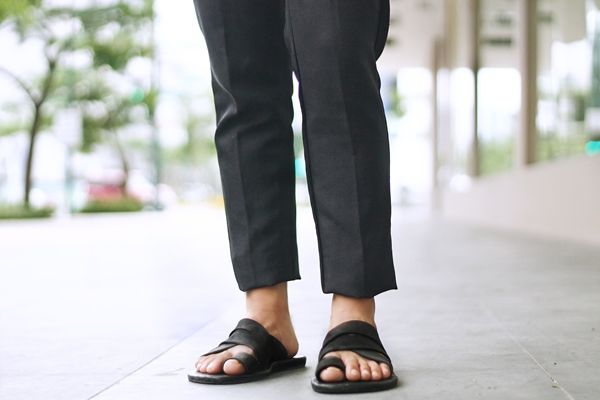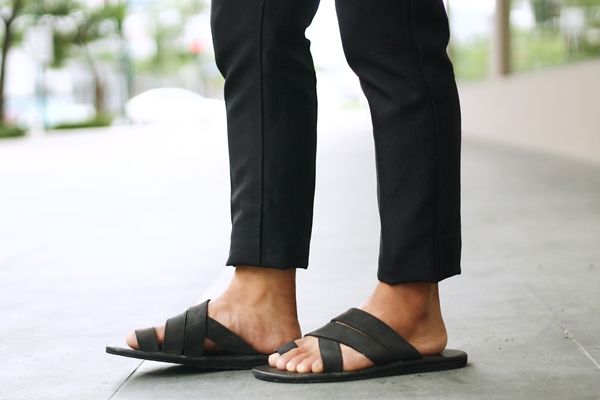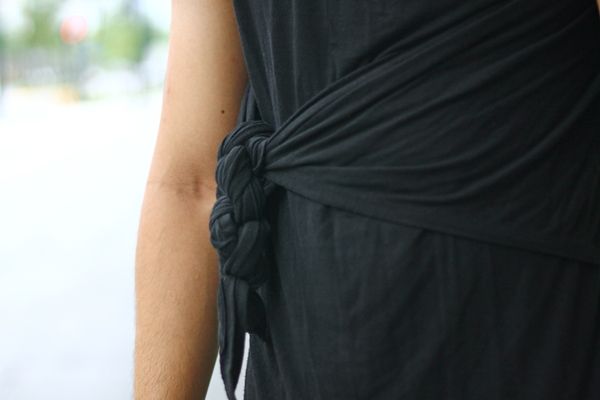 Top with knots from Anteprima
Pants from Uniqlo
Sandals from Salvatore Mann
Photographed by Kyle Lorenz Wong