Been MIA the past few weeks because of school works that needed to be passed before semestral break. Thank God I was able to submit all the plates and school requirements on time, I just hope all my efforts and hard works are all worth it.
Moving on, in my three years (or maybe four years) of being a personal style blogger, I faced a lot of criticisms, judgments (both good and bad), complements and some questioning from different people. Those judgements somehow have shaped me, what I am now and the way I live my life. Tho there are times people can be very harsh with their judgments especially if they saw something they don't understand or very far from usual. I don't hate those people who give me bad complements about what I'm wearing, in fact I respect them for stating their opinions, maybe I'll learn from them even though it's not constructive criticisms.
I know a handful of fashion and personal style bloggers or even those people who loves to share their outfits on social media that share the same sentiments/feelings. So I come up with some words of encouragement if someone says a very unfair judgement of what you're wearing.
>
It's important to always be confident in your fashion choices. If you know deep down you look great then criticisms won't get you.
>
People who hate on your outfit are just reacting out of fear, because they don't know how to deal with people who don't follow the crowd. Also, it's very likely that they completely don't understand fashion, and the idea of self-expression through clothing.
>
Negative attention is better than no attention. any press is good press! It's really true in this case. If you're fabulous enough to cause a stir with someone, you can bet that you stand out in a crowd. That's a great thing! Would you rather blend in to the background? In fashion, it's always better to be noticed for your look than ignored completely.
>
Keep doing your thing
>
Try to consider the opinions of people about your outfit or the way you dress. For sure, you'll learn from it.
>
Choose your company carefully. f one of your friends is constantly hating on your quirky clothing choices or making you feel bad about being yourself, I think you need to re-evaluate your friendship! Surround yourself with people who love & support you – they'll like you for who you are, and won't put you down.
(with some guidance of collegefashion.net article)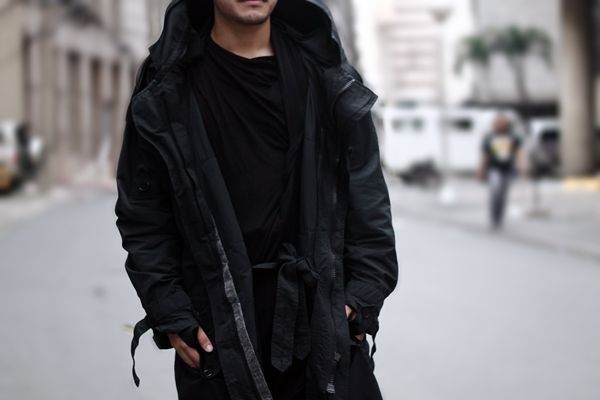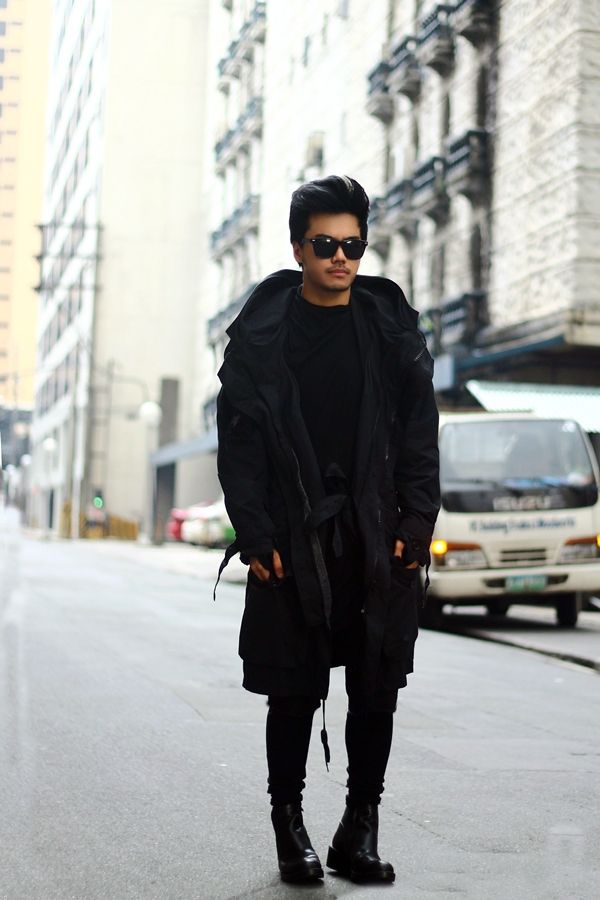 Unconventional jacket from Indu Homme
Black drape dress from Hong Kong
Shorts from Topman
Pants from Uniqlo
Boots from Zara