Okay guys, I'm sharing you one of my greatest tactics in buying clothes. Every time I shop for clothes or whenever I'm in a retail store, I always (number one priority) check the ladies section, just to see if there's some stuff that can be worn by guys too (unisex). I don't buy a fancy dress nor a blouse at the ladies section, instead I buy a well tailored jackets, bags and shoes, just like what I'm wearing for today's outfit. I got this gladiator sandals from the ladies footwear section at Forever 21, yeah! at first I was having doubts I should buy it or not, then a friend said "
Buy it! doesn't look you got it from the ladies section
", so without hesitation, I bought it!. I guess that's one of the many perks of bringing a friend with you whenever you go shopping, coz you got to hear some second thoughts/opinions and help you in deciding which one to buy or not.
So why don't you try to take a look at the ladies section in your next shopping trip.
P.S
Zara, their TRF section. So much obsession with all the fancy footwear they have. Even though it's originally tailored for girls, I can't help myself to buy the shoes there!. All my Zara boots are from TRF hihihi.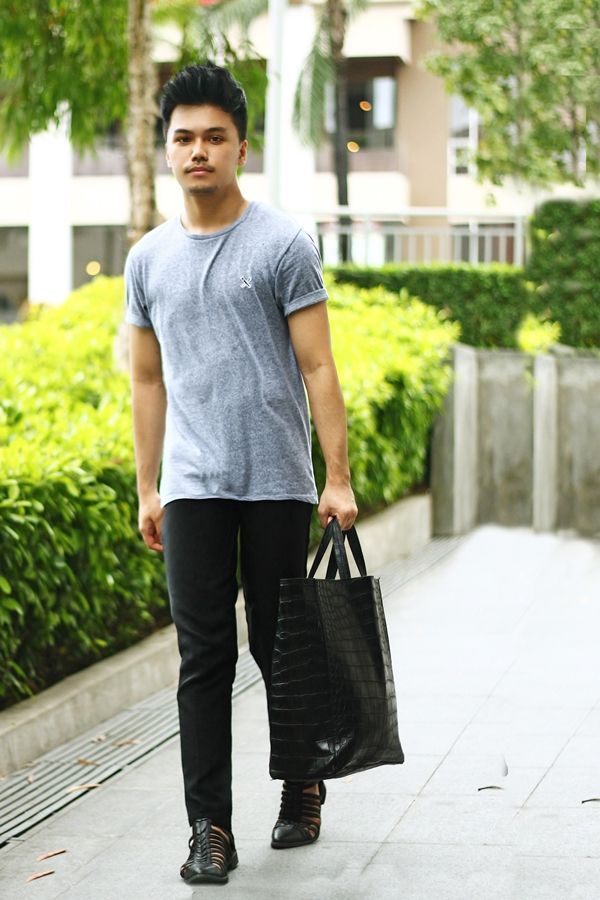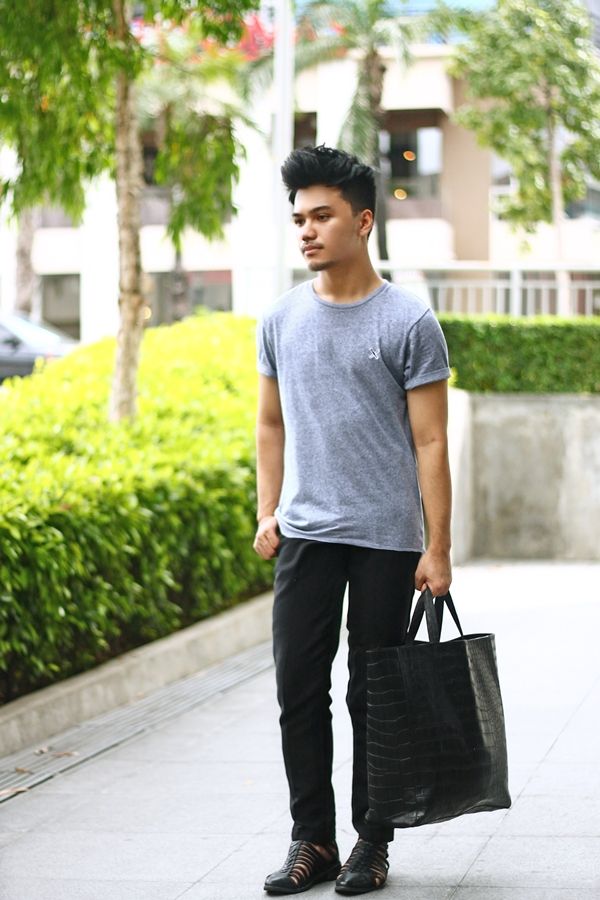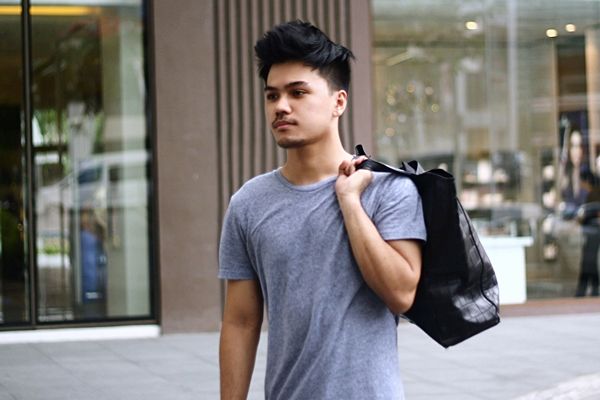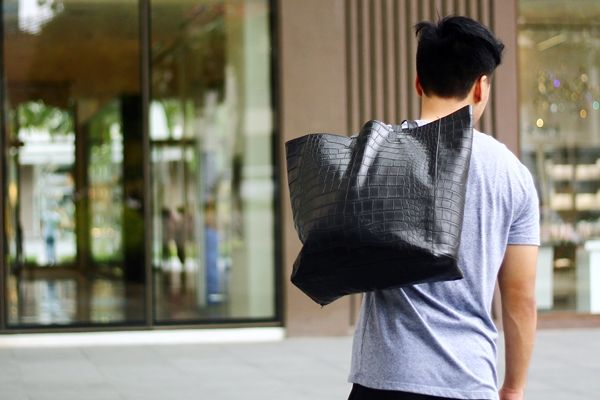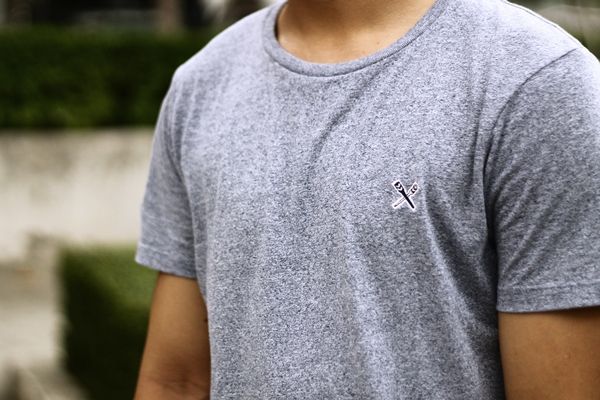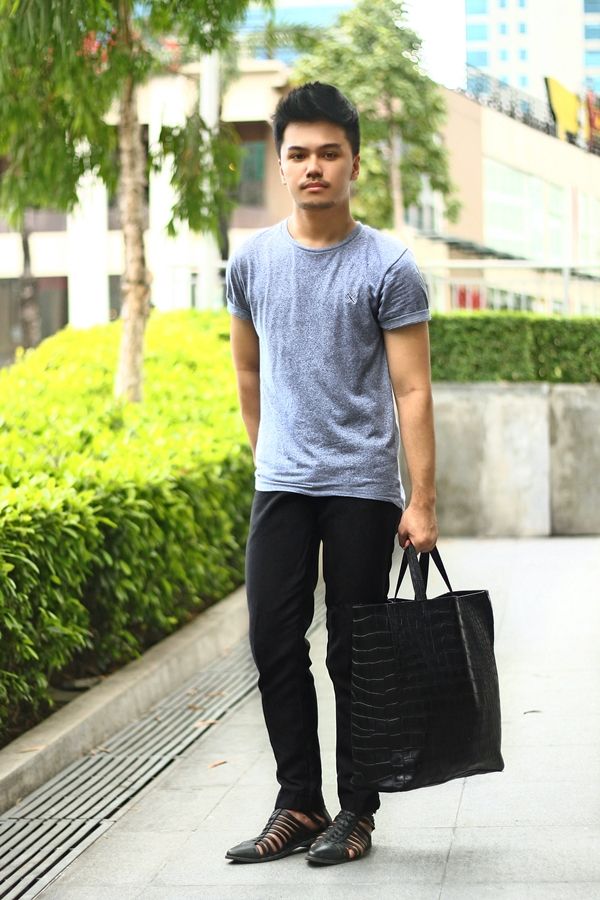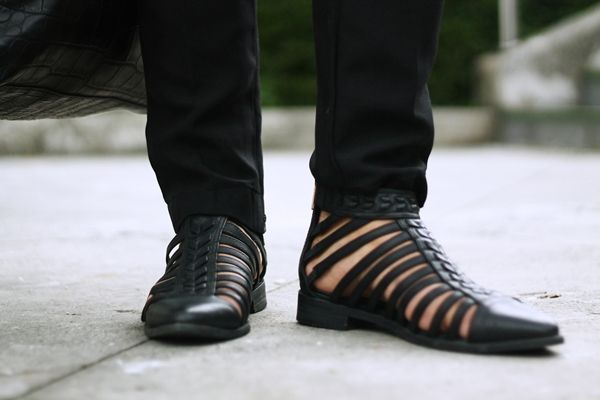 Shirt from Regatta
Pants from MainStreet
Bag from Salvaotore Mann
Gladiator sandals from Forever 21