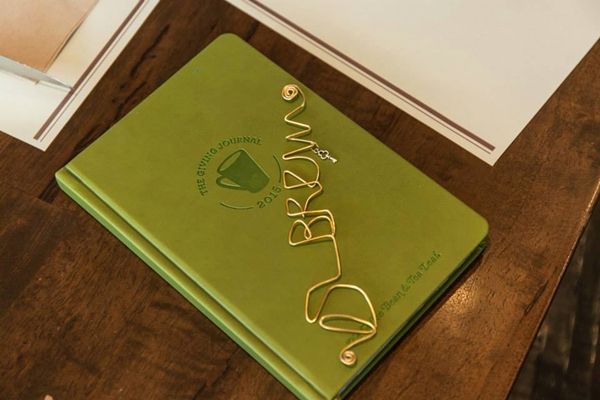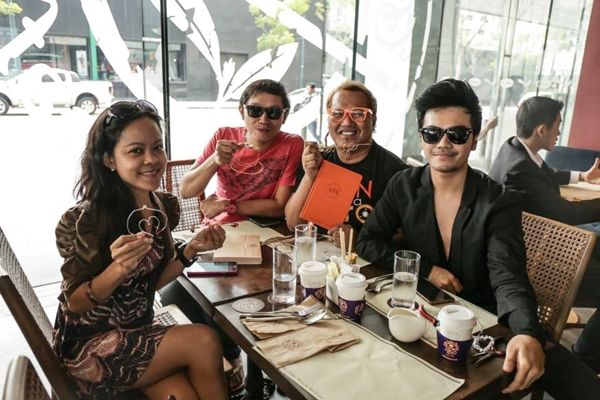 with the Lifestyle bloggers (Marjorie Uy, Jonel Uy and Jeman Villanueva
Every year, in the months leading up to Christmas, The Coffee Bean & Tea Leaf releases its coveted Giving Journal around a holiday campaign benefiting the Real Life Foundation, and every year, the company makes it a goal to create something better than the last, constantly evolving the journal to share the company's passion for GIVING, SHARING and COMMUNITY.
For 2015, the theme of the Giving Journal is to provide the inspiration to create OVERFLOWS in one's life. The Coffee Bean & Tea Leaf desires for all of us to thrive and live in abundance when it comes to developing personal fulfillment & growth, strong relationships, and a joyful spirituality. To give to others, one must first have something to give, and the Giving Journal empowers us to become the best versions of ourselves.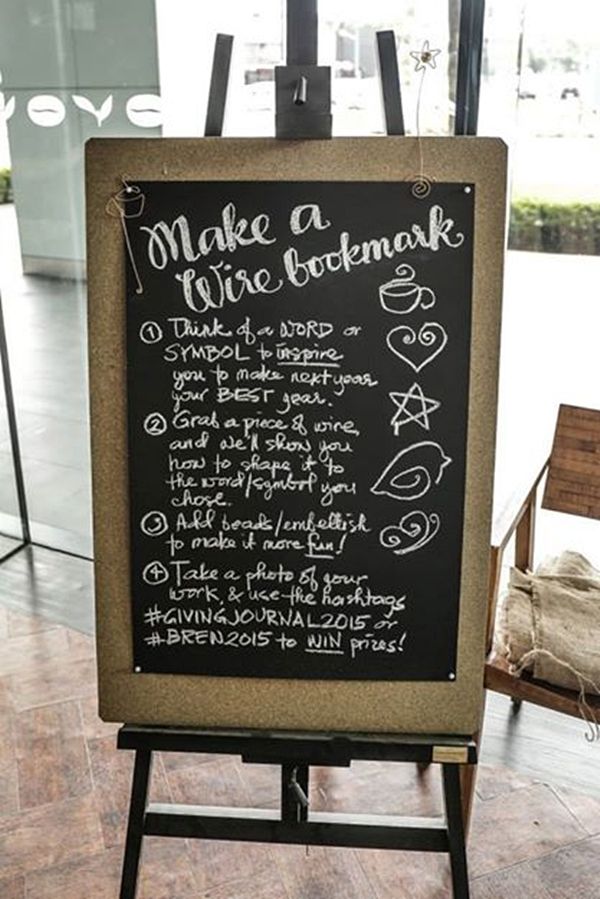 James Jason Martin with Teacher Ana Gonzales :D hehe
The Real LIFE Foundation
The Coffee Bean & Tea Leaf brings the spirit of Giving Journal to life through partnerships with various social organizations and championing volunteerism through their Customers and Team members. The Company has raised more than P10M for a number of advocacies since 2008, but more importantly, has been able to create much needed awareness for truly worthy endeavors like Habitat for Humanity and Real LIFE foundation. Through LIFE scholarships, poor but deserving scholars are given the material and financial assistance they need to finish their high school and college degrees. The scholarships are supplemented by LIFE coaching, where mentors help equip scholars with the values and skills they will need to succeed in real world. These scholar-graduates become living examples of what the program stands for: Leadership, intergrity, faith and Experience. Since its beginnings, the Real LIFE Foundations has financially assisted more than 1,000 scholars and produced over 200 university graduates.
How to Avail of the 2015 Giving Journal
1. A minimum single receipt purchase of any regular drink will qualify a customer on getting a stamp card.
2. Each card consists of 12 circles -- 1 original ice blended of any flavors, 1 tea latte, 1 Espresso/Coffee-based beverage, 1 Holiday Featured Beverage (Winter Dream Tea Latte or Red Velvet Drink), 8 Different Kind of Drinks depending on your taste.
* Box of CBTL capsules (any flavor) = 2 stamps
* 1 CBTL Single Serve Beverage System will automatically give you its 2015's journal.
3. Stamp card should always be present upon purchase.
4. Once it is completed, present the card to any Coffee Bean shops and claim your prize. You can choose between Orange, Chocolate, Purple or Green. Each color represents the Pillars of the label.
5. It will start on October 25, 2014 and will end on January 11, 2015. Giving Journals can be claimed on the start date up until 60 days after the promo has ended.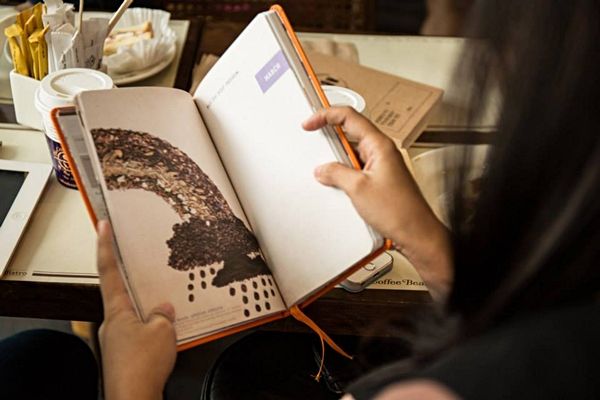 Style bloggers ( James, Sef, Phya, Allysa)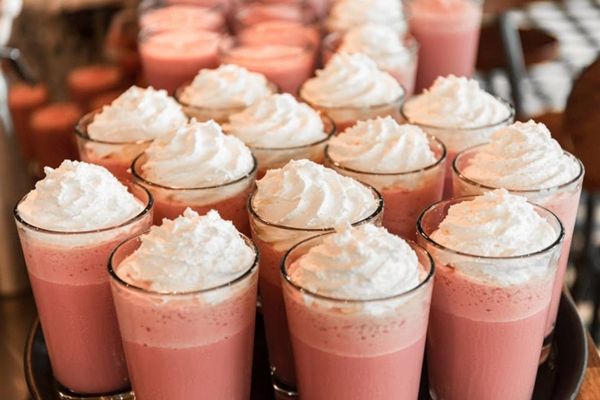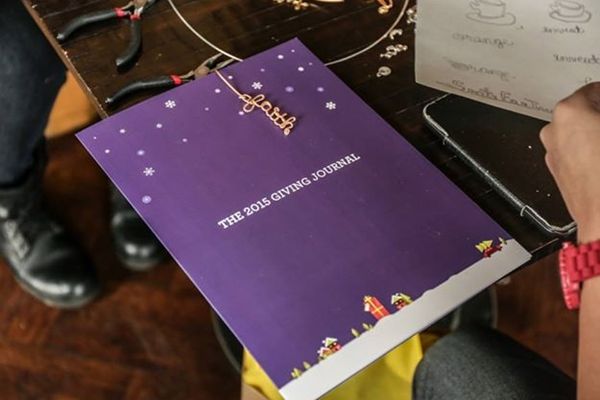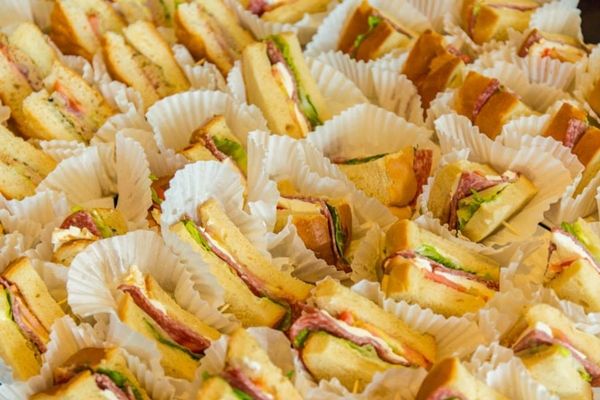 For more updates about
Coffee Bean & Tea Leaf
, feel free to visit their
Facebook page
You can also follow them on twitter and Instagram (@CBTLph).