with these cool bloggers, Phya, Bryce and Nikko
Honestly, I'm not really a fan of beer or drinking beers. The taste of a beer is kinda odd or maybe I'm just not used to the taste of it. A friend told me some tips to enjoy drinking beer or the taste of it. First is, you have to learn the ingredients of it. Second you have to familiarize yourself with the styles of beer. There are four main categories of beer, namely ales/porters/stouts (top fermentation), lagers (bottom fermentation), wheat beer (top fermentation), and wild fermentation/lambric. Third, you have to try different types/brands of beers in order to compare it and who knows, you might find one that suits your taste buds/liking. Fourth, drink the beer at the correct temperature suggested for the variety.
If you consume beer at the wrong temperature (for example, too warm or too cold), some of its flavor elements will be anesthetized and therefore the beer may taste bland or one element of the fine balance might overwhelm the other flavors in the beer and lastly, the most important thing.. You need to have the right atmosphere when enjoying a beer.
Speaking of beers..
Last October, Heineken launched the limited edition City bottles, each featuring a print of one of six global cities: New York, Shanghai, Berlin, Amsterdam, London and Singapore.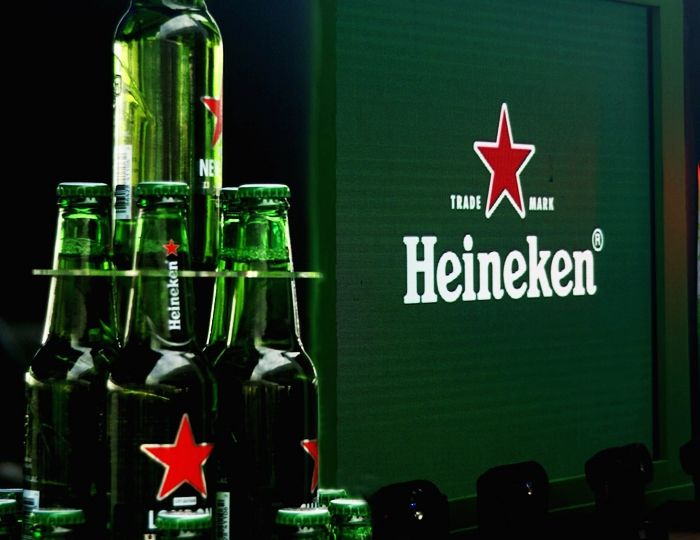 DJ YANNA




Heineken knows that every great city offers endless range of possibilities, so they want to keep inspiring everyone to move away from their usual habits and unlock the secrets of their cities.

To further celebrate launch of the "Cities of the World" campaign, Heineken also introduced the specially designed limited-edition City Bottles that feature a print of some of the most popular cities across the globe —New York, Shanghai, Berlin, London, Amsterdam, and Singapore, each launched at different times of the night with accompanying music from Nix Dam P and Mars Miranda.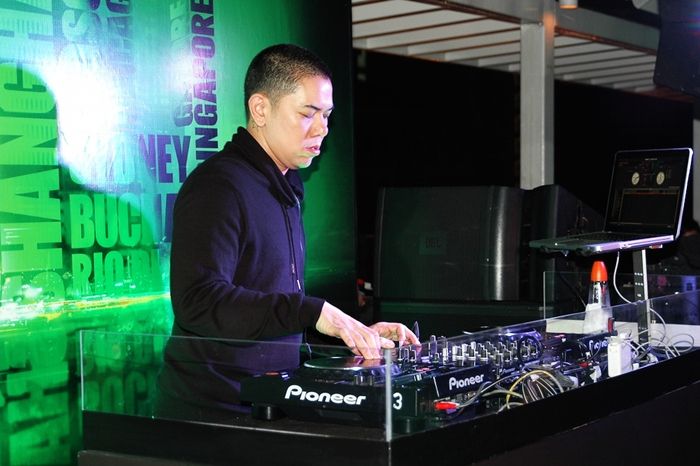 DJ MARS MIRANDA
Rico Robles, Sam YG, Slick Rick and VJ Chino
Heineken believes that the world is packed with possibilities.
· Open. Heineken sparks fresh and witty connections across borders.
· World Class. Heineken continuously sets new world standards.
· Inventiveness. Heineken sees new opportunities and seizes them with entrepreneurial spirit.
Heineken describes a Man of the World as:
Confident. He has the confidence to be himself anywhere in the world, with anyone he meets and in any situation.
Resourceful. He's experienced and smart enough to get himself into and out of unexpected circumstances.
Open-minded. He sees the world as an opportunity for discover, and every stranger as an invitation for conversation.
CITIES OF THE WORLD CAMPAIGN

The "Cities of the World" campaign aims to inspire and motivate people to step out of their comfort zones and embark on world adventures. The objective of the campaign is to motivate Men of the World to get outside of their daily routines by unlocking the secrets of their cities.




The fully integrated campaign includes a 60 second television ad and first of a kind, limited-edition Heineken bottles.

Heineken was born in Amsterdam in 1873 and instead of staying a small beer in a small city, Heineken looked beyond its own borders and went out to explore the world.