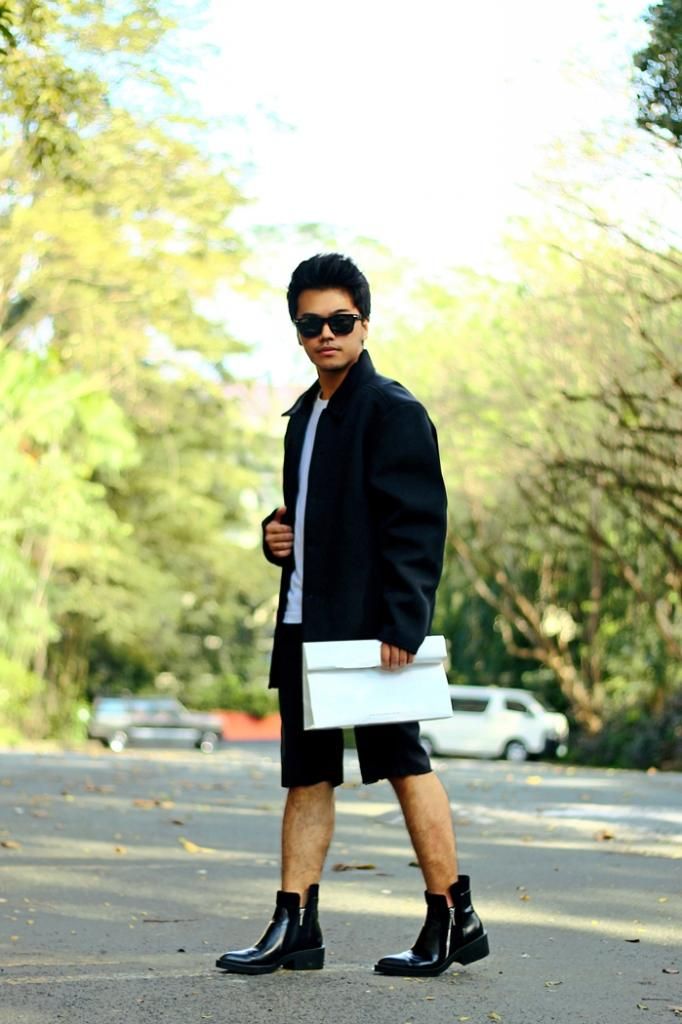 I remember, I promised to myself to stick with a unique and polished personal style before the year 2013 ends. Why? because I want people to take me seriously, like I'm an expert with what I'm doing and I want them to trust in me, my skills and my taste level. I know having a crazy personal style won't work for me and my readers, that's why I've decided to love the art of wearing black. Black has been my comfort zone in dressing myself, I try to make it not boring by taking inspirations from the masters, like Rei Kawakubo, Maison Martin Margiela, Yohji, Rick Owens, Anne Demeulmeester to name a few. Their works inspired me to be brave and not mind what people are saying about my outfit and the important thing is, as long as I'm happy with what I'm doing.
Living a year in black is both a dedication and passion for art and fashion. My wardrobe is full of black, my taste and perception in life changed. They say I live in a world of dullness and boredom, I replied "
No, I live in a world of happiness and high appreciation in simple things
".
The color black empowered me in everything, I noticed that people now are taking me seriously especially in my craft, though I already know that I won't succeed as a fashion blogger here in my country because I live in a country where mediocrity shines/rules. I've encountered many brands who don't want to work with me because I have a dark and strong personal style and they're afraid that their market won't appreciate it. I 100% understand why they don't want to work with me, it's either they're looking for a more bubbly and perky fashion blogger or they don't have that broad knowledge about fashion or just some scared corporates who are afraid to take a risk with a blogger like me or other struggling bloggers who just want to be heard.
Those struggles won't stop me from achieving my dreams and goals in life. Those struggles did not weakened me, in fact they made me stronger and more tougher. I stay hungry, motivated and empowered. Building my empire one goal at a time, wearing black.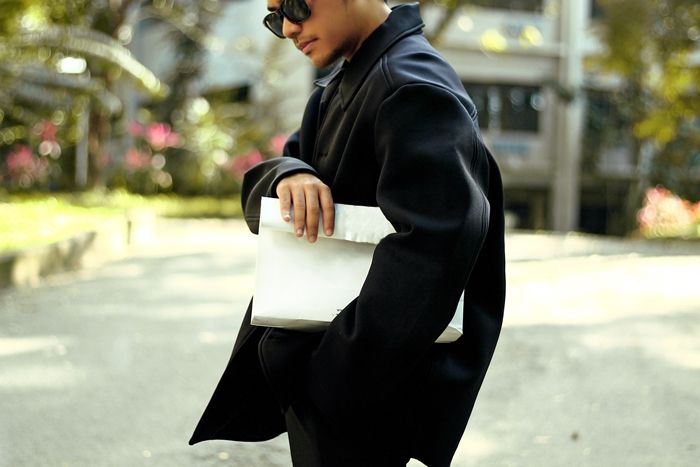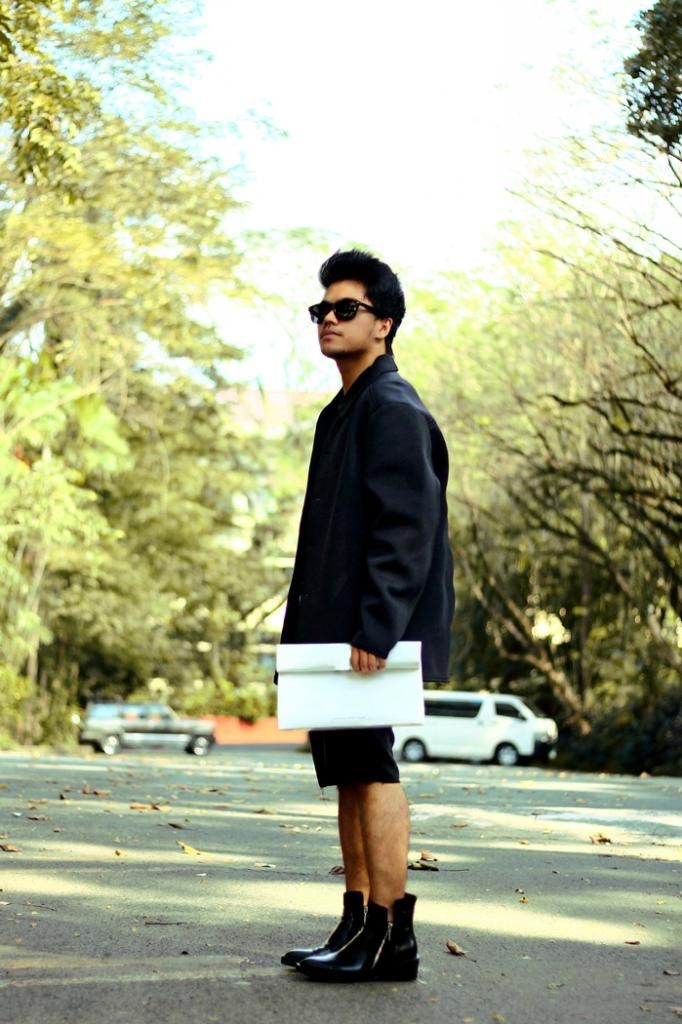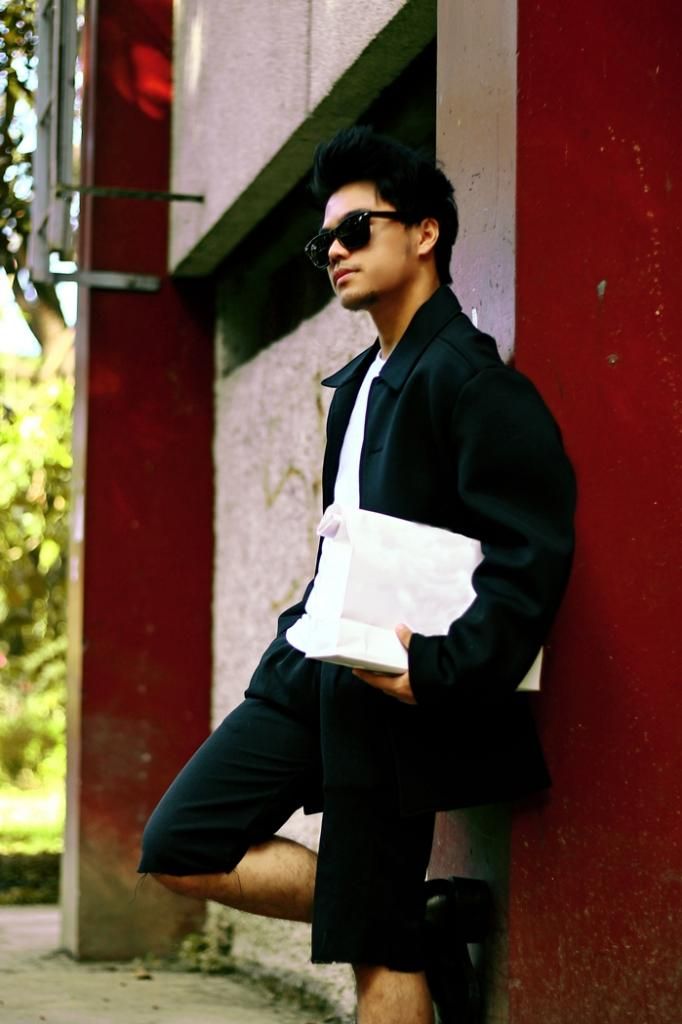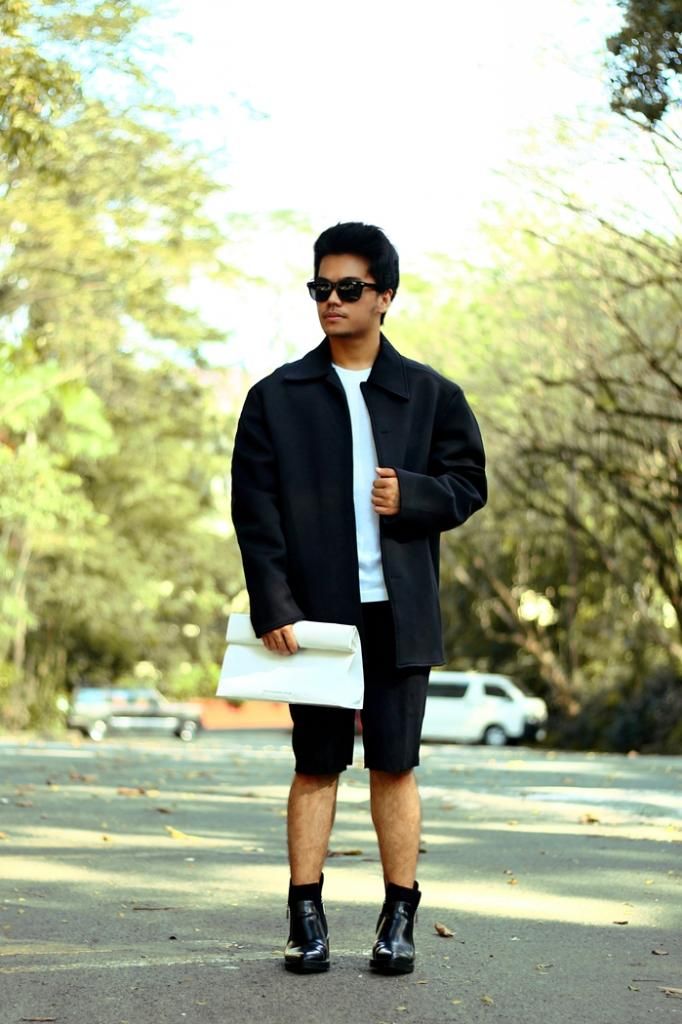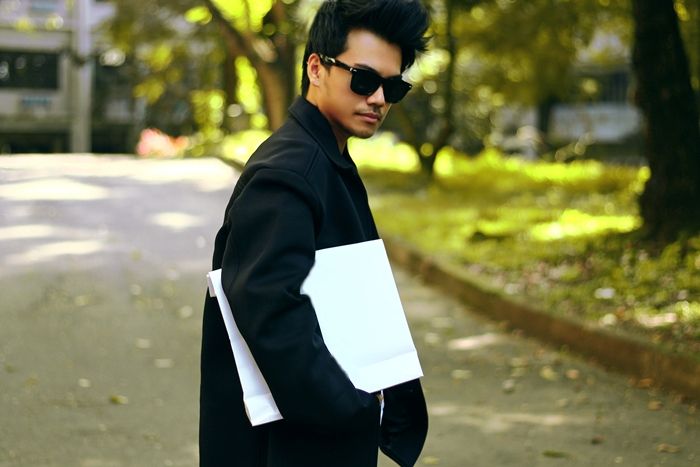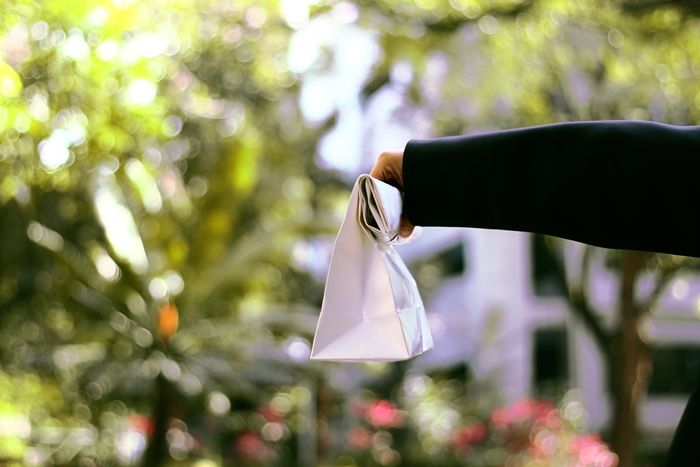 Neoprene coat from COS
White shirt from Common Thread
Shorts from Topman
Boots from Zara
Jil Sander Inspired paper bag DIY
Photographed by Lorenz Kyle Wong