In order to save a lot of money from buying clothes, one must master mixing and matching new ones with the old ones, creating a look people won't notice/recognize that you've already wore the same exact jacket or pants few days ago. I know style bloggers already mastered this technique, especially the ones who are practical and have a budget to follow or have a limited amount of storage space. In order to successfully mix and match your clothes, you must first invest on basics/ wardrobe staples, choose an elegant color palette "
try to stick with neutral, dark colors for that classy and sophisticated fee
l", incorporate at least one or two items (old ones) that you love wearing and pair it with the new ones "
trust me people won't notice it
" and the most important rule that you must follow is..Experiment!. There are so many combinations possible with this type of wardrobe that you will have to experiment to find which you like best and which are best for different occasions.
This can take a little time and error but you will like the results!.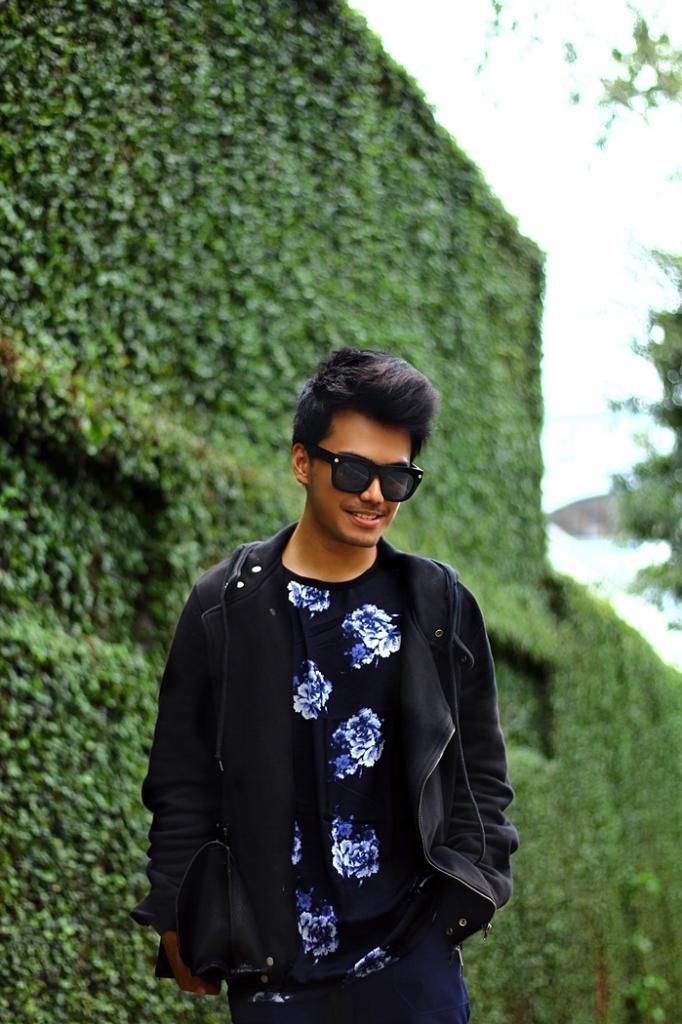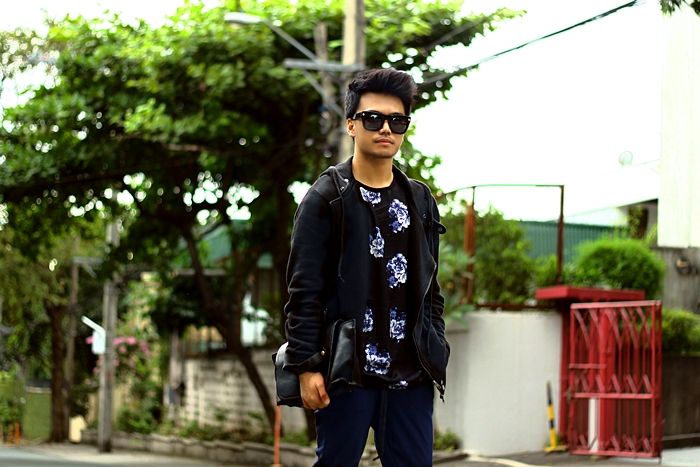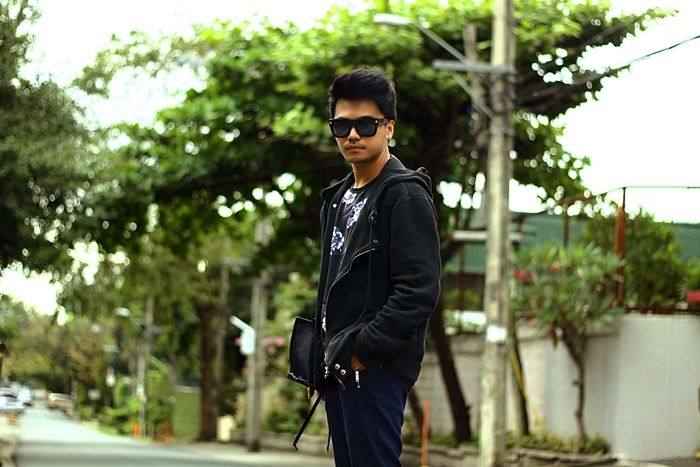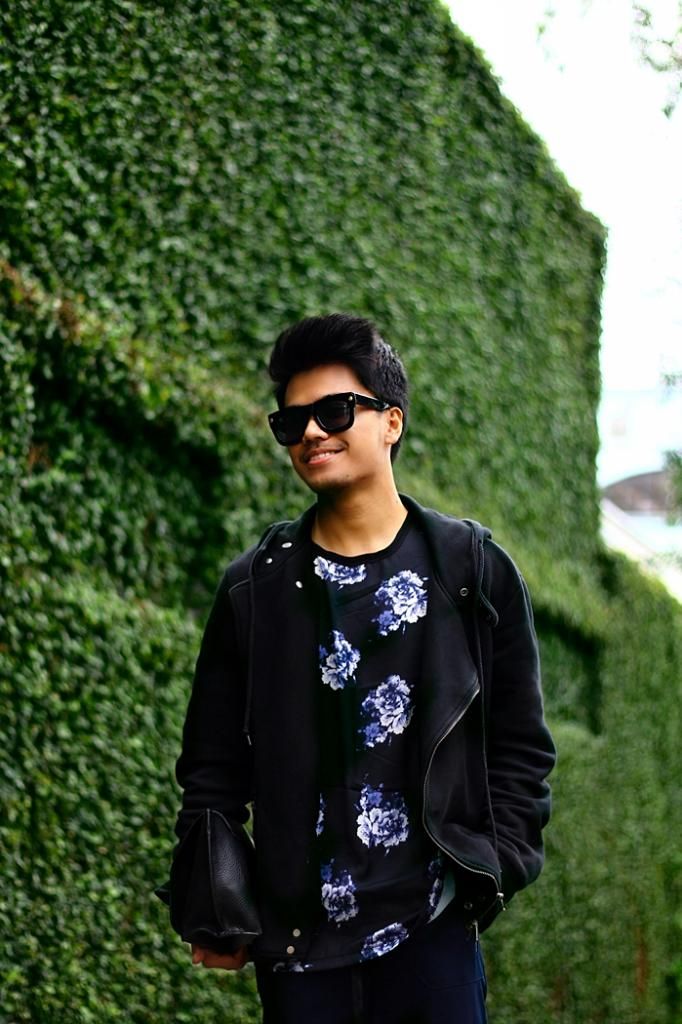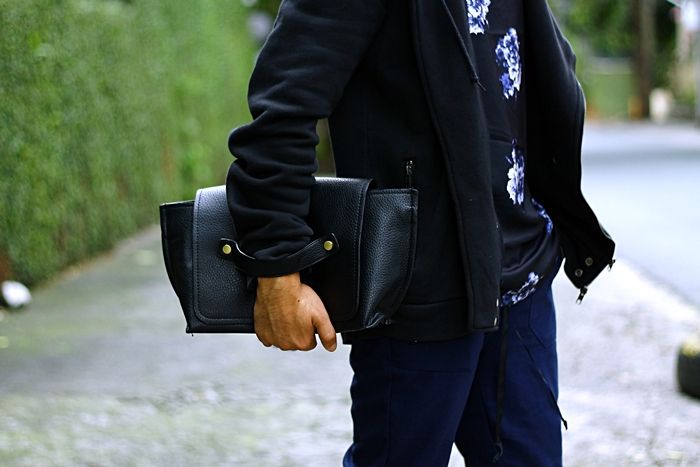 Silk shirt from Forever 21
Scuba knit jacket from Zara
Pants from Zara
Shoes (favorite! haha) John Lobb
Clutch bag from Zara
Sunnies from Sunglass Warehouse
Photographed by Kyle Lorenz Wong