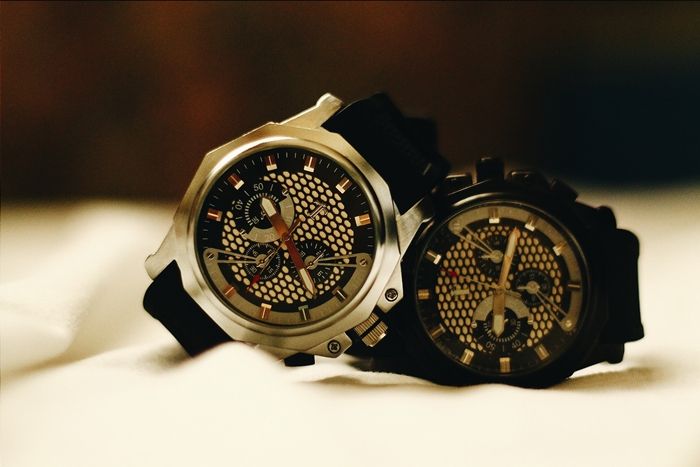 Living in a fast paced life, having a lot of time for your loved ones is quite impossible to give. Just like me, in the midst of my busy schedule, I often forget to relax, unwind and enjoy the company of the people I love. There are so many times I missed important events and occasions in their lives because of my hectic schedule, but I try my best to make it up to them by sending gifts, flowers or notes saying
how I wish I could be there
.
Since it's the season of giving, let me start it by giving these two beautiful watch from
Tomato Time
to the boys that made my 2014 a memorable one. First, I'm giving the black one to my little brother, who's about to enter the 7th grade next school year. As we both grow older, I will try my hardest to be the best brother for you and provide you the things that will make you happy *cheesiness overload hahaha* , play video games all night, help you with your school works and guide you as you enter the teenage life.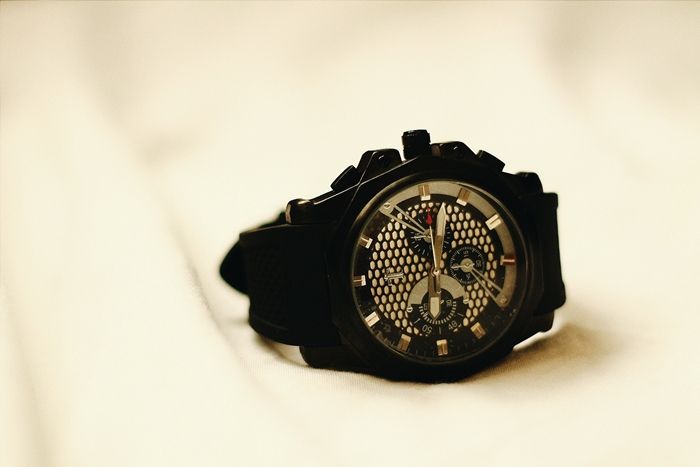 Then I will give the silver one to the best photographer in the world and the most supportive blogger buddy and partner that I could ever ask for in my entire life. Without him, this blog is just another useless blog. His skills in photography amazed me and I'm glad that he can maximize more of the things I taught him about photography. Even though we always argue about little things, we still find ways to fix things up. I'm just so happy that I have you in my life, and promise to cherish every moment with you every time we hang out,
Bryce
.
Yeah, time is very important in a relationship, the more time you guys spend together the stronger your bond and relationship becomes, even if you guys don't see each other everyday, you guys should still value the time that you do spend with her even if its just for a hour. Speaking of Tine, I found another perfect gift idea for your loved ones!. Guys, why don't you check Tomato Time's affordable fashion watches, you can now share the Gift of Time to your loved ones. Perfect gift to your mom, dad, sibling, friend or lover, the brand has a wide range of fashionable watches to choose from - Sporty, Casual, Corporate Party!.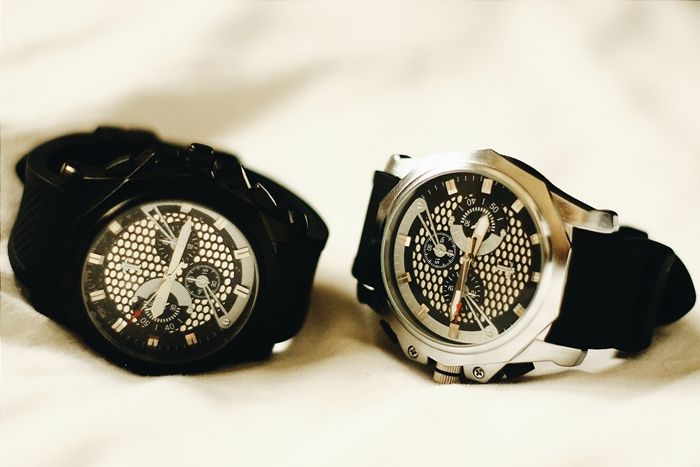 Tomato Time watches are all stylishly and affordable. You and your loved ones can now wear a different watch everyday!. So what are you waiting for? Go to Gaisano Mall Davao and start your Christmas Shopping now!.
Check out their Facebook page by clicking here
and also their Instagram by clicking here

#GiftofTime #TomatoTime