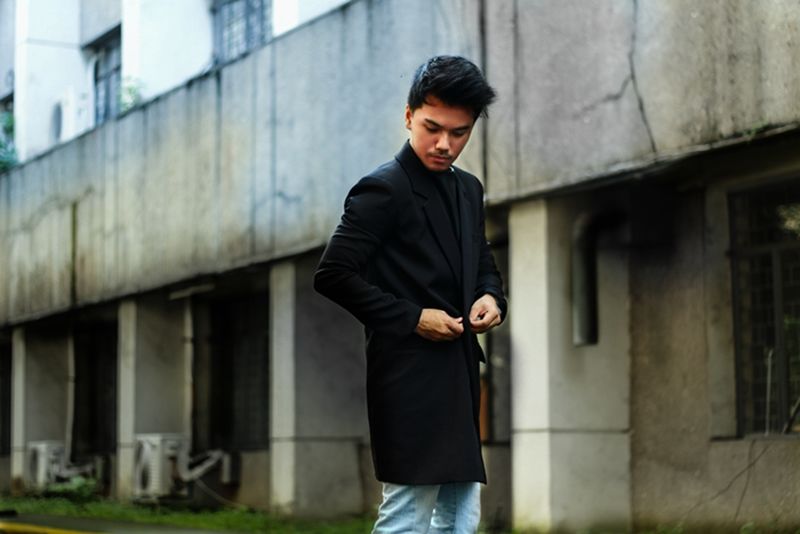 Hello guys! how y'all doing? I know, I know.. Sorry for being MIA these past few days. I just need to pay attention to some personal issues and solve it asap , but don't worry guys! I'm back from 8 days of hiatus and I'm ready to give you my awesome readers a lot of fresh and unique contents here in my website.
As you noticed, there are some major changes I made in this blog, starting from the domain name itself. I changed my domain name from michaelmacalos.com to
contemporaryboy.com
, because in my four years of fashion blogging, I realized that it's kinda' weird naming the url of your blog with your own name (unless you're a celebrity or your website is like your portfolio). There are a hundreds of useless website's that are just a waste of space in the internet, and I don't want that to happen. I want my website to be informative and useful, where people can relate to and be inspire with my
perspective
and ideas on things. I don't want it to be just "me, me, me and me," just showcasing my latest stuff and wearing sponsored clothes from brands. I want my blog to be just more than that. I want it to be authentic and worth reading. I already drafted a couple of posts to be posted in the coming days, I just can't wait to start again with fresh and unique ideas.
I want to thank Melissa of jellydesingstudio for helping me build a sophisticated looking blog layout.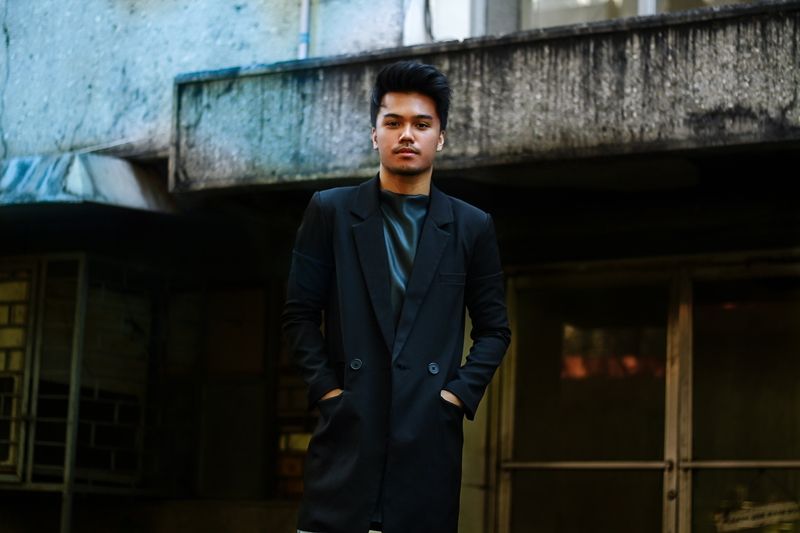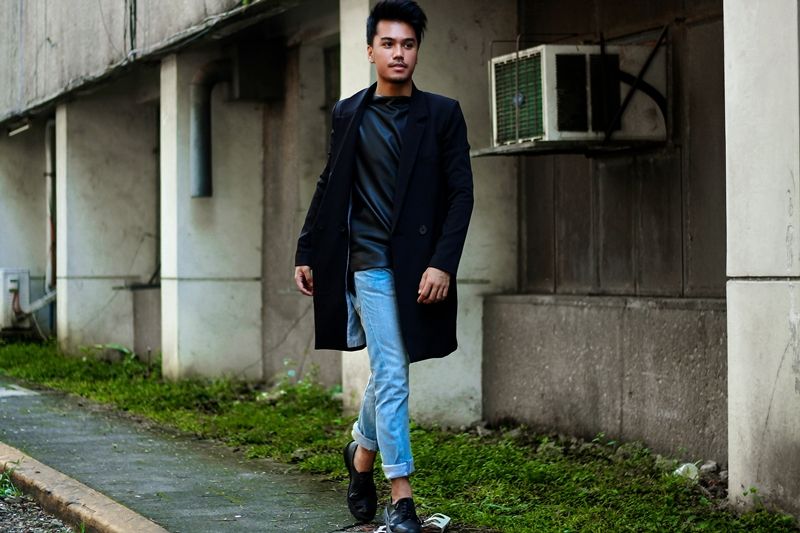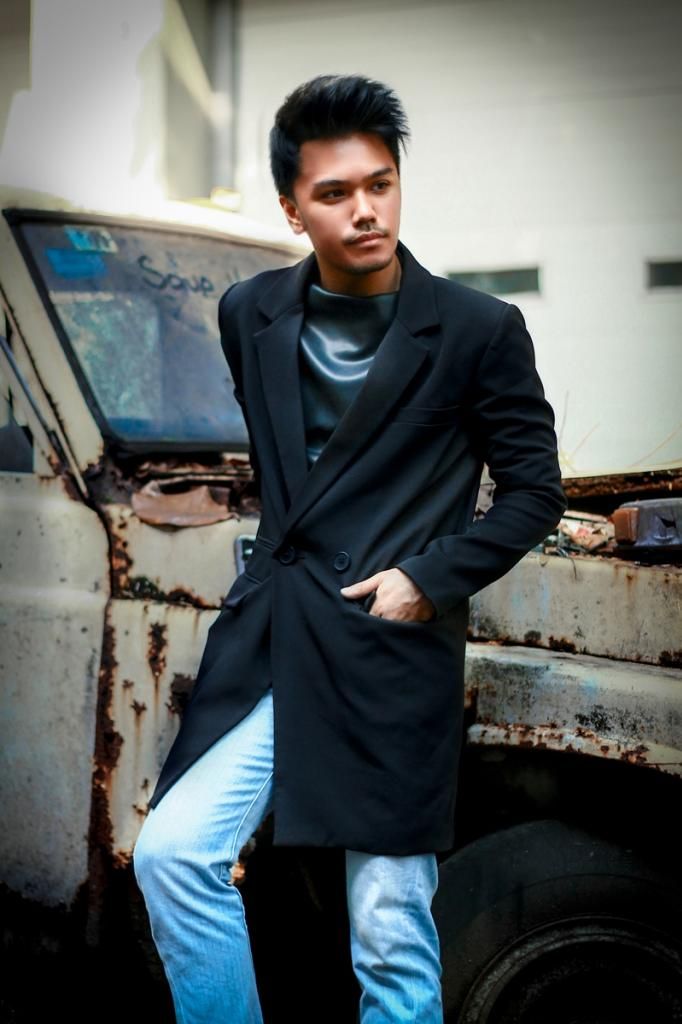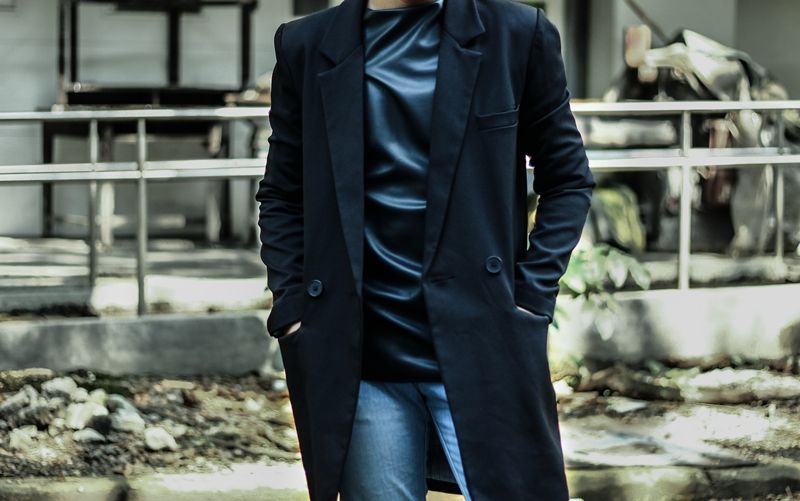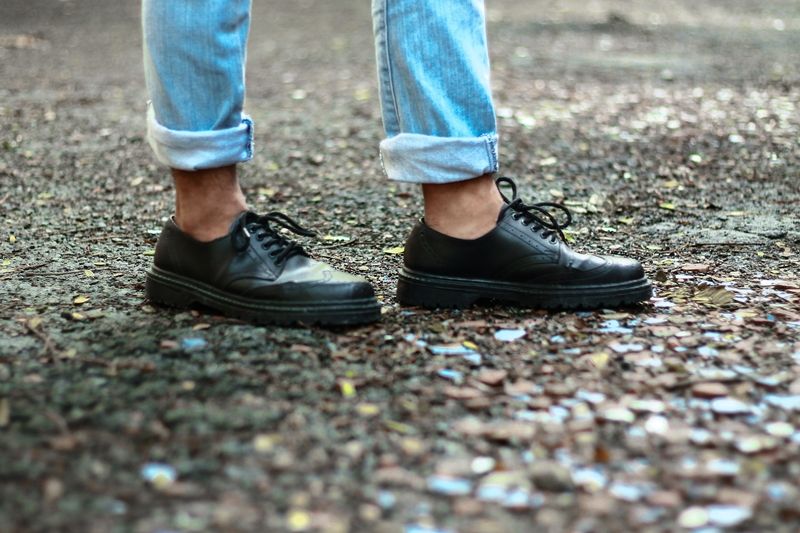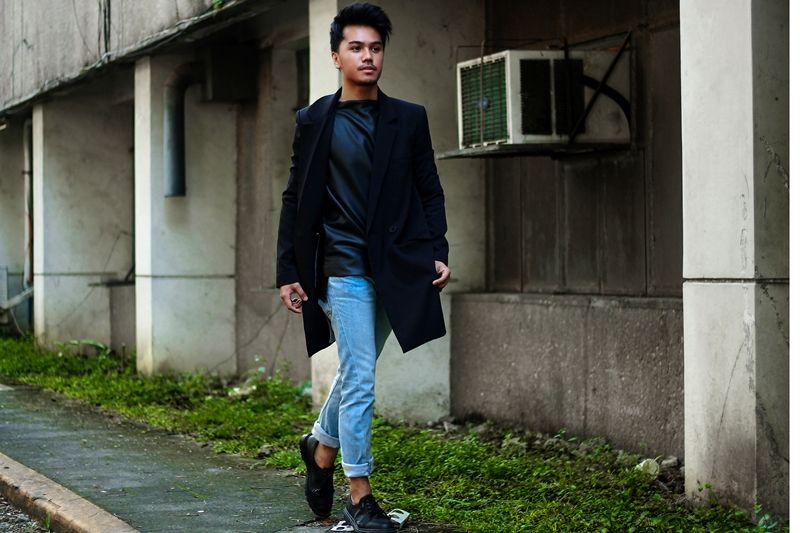 Black leather shirt from Michael Macalos
Coat from COS
Jeans from Topman
Brogues from American Apparel
Photographed by Lorenz Kyle Wong
Photo editing: Michael Macalos