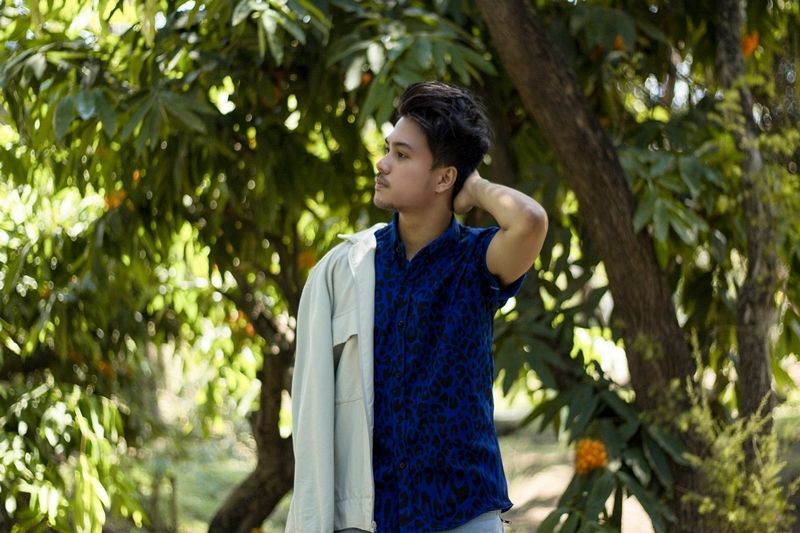 One of the many hindrances of being consistent in your blog as a personal style blogger is nobody is available to take your outfit photos. Not just it affects your performance as a blogger but also it affects the hits/traffic of your website. Consistency is the key factor that can make you a successful blogger, if you're consistent in posting outfits and posting helpful/informative tips in your blog, people will start reading your blog, but make sure that the quality of the article you post are magazine worthy or worthy to be published on print. You have to deliver fresh and compelling content in your website, not just sharing your latest hauls or new stuff. Make your blog worthy to read by people.
When everybody is busy and no one is available to take my outfit photos, my last resort would be my tripod and remote control. They're heaven sent for personal style bloggers who couldn't afford to hire a professional photographer to take their outfit photos or no one is available to shoot your outfits. At first, it's hard to manage and deliver a perfect and sharp shots using a tripod and remote control, it took me 30 minutes to fully understand the focusing and leveling of my camera. Distance is also an important thing to remember when shooting using your tripod and remote control especially if you're on auto focus. I'm still on the process of learning these things to avoid spending so much time on figuring out where is the perfect angle, distance, position in order to capture a focused and sharp images. Also, make sure that the location is fully secluded to avoid those awkward moments and importantly, have the patience and don't lose hope if things are not going according to plan.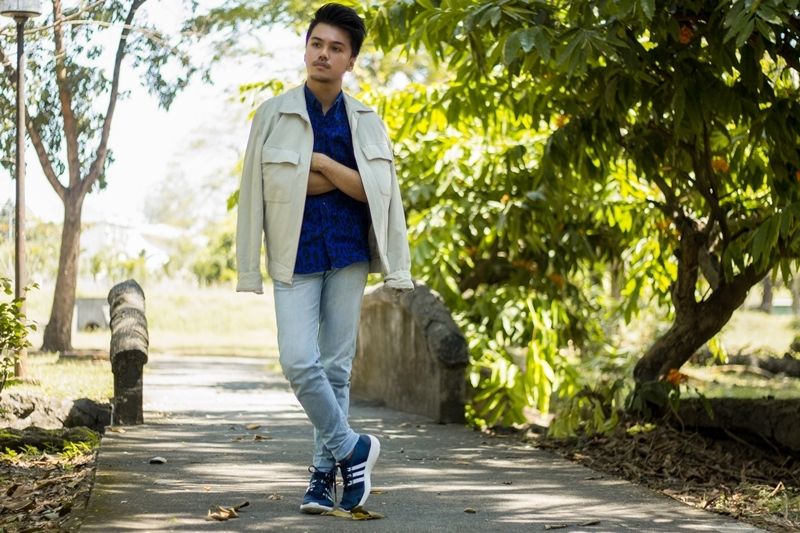 For today's outfit post, I've decide to wear an animal print top from
9LIVESAPRL
(you guys need to check out their shop on Instagram!! if you're looking for really affordable and cool printed button-downs). I tried to toned it down by pairing it with neutral or muted clothing pieces, I don't want to go overwhelming with it by pairing it with another crazy color or outrageous prints, because I think it will lose the sophistication appeal of the print. All must look expensive and chic not cheap circus clown look.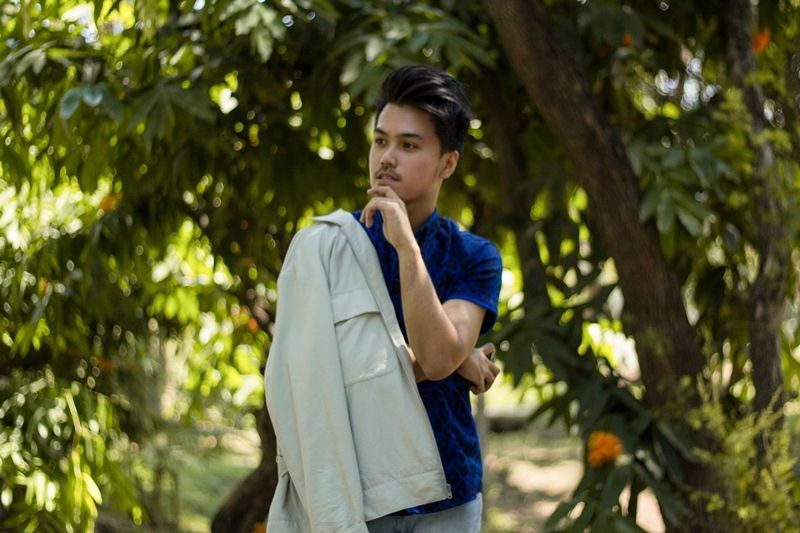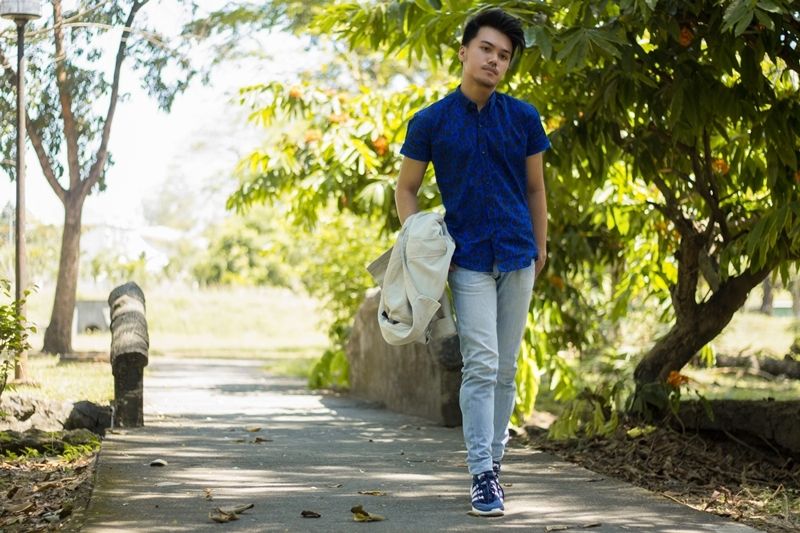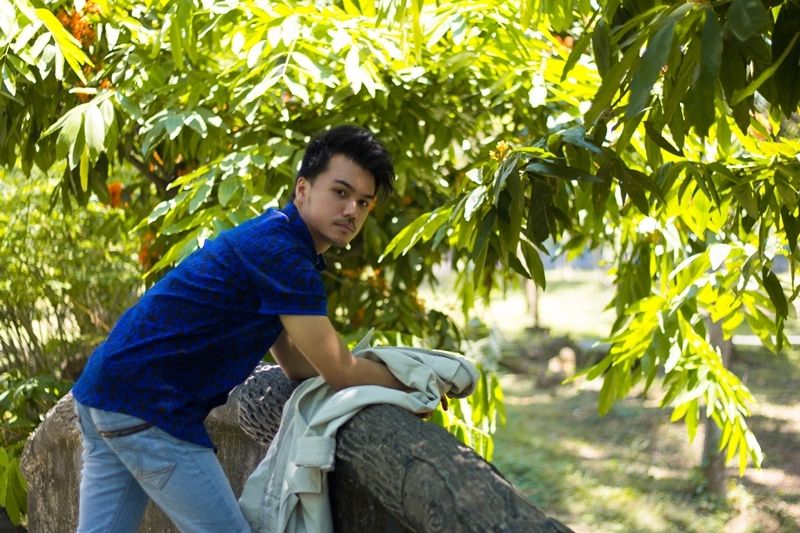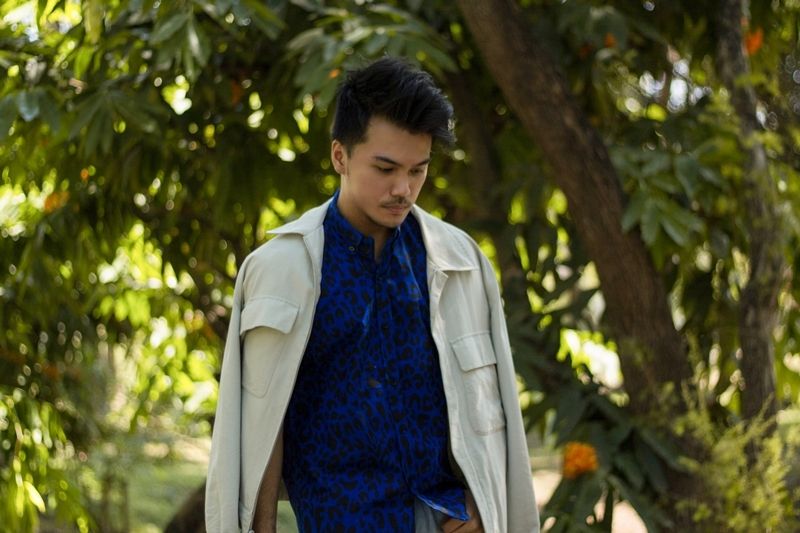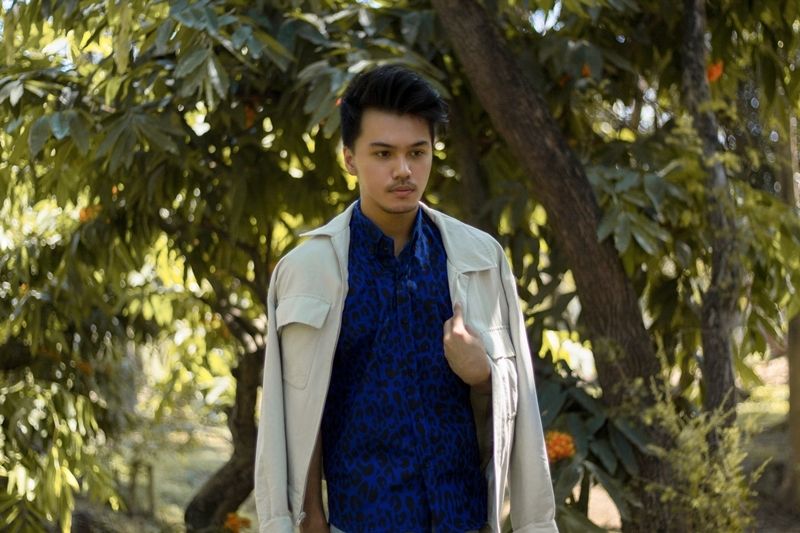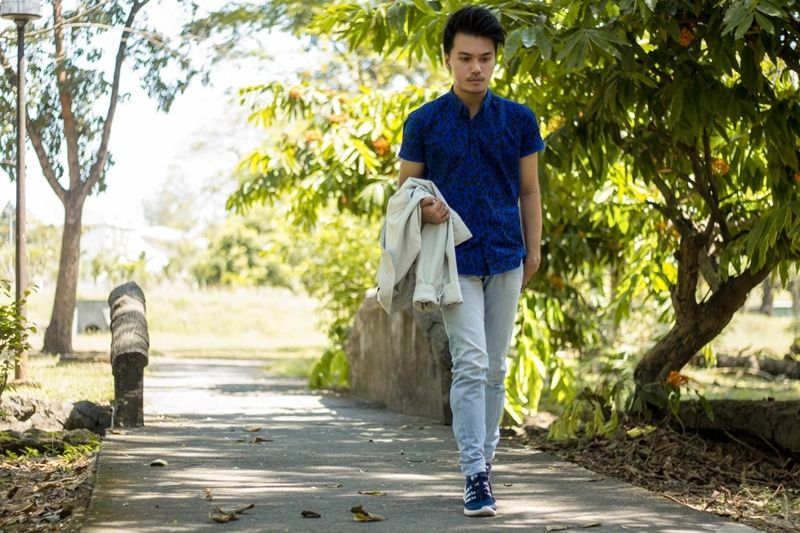 Jeans from Two percent Homme
Jacket from DKNY
Sneakers from ADIDAS
Photographed using my tripod and remote control :)