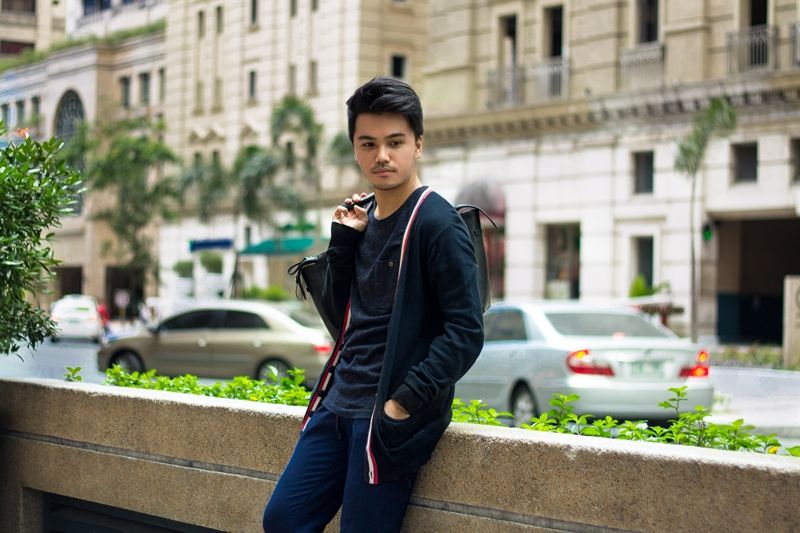 So, you're in your comfiest clothes, lounging in your room while watching your favourite TV shows, relaxing and trying to release all the stress you acquired the past days, then suddenly you forgot that you have an important event to attend to, there's only few time left to prepare for a look. Your attendance is very important at the event, and you don't want to ditch it. You're sitting there wearing your comfiest joggers and favourite shirt..what do you do?!. To be honest, I encountered this kind of situation many many times. Having a busy and hectic schedule can make you forget some things (very important things), my life is on the go. Juggling two lives (student and a fashion blogger) is not that easy, you have to be consistent in both, no matter what happens.
What if you're caught in the same situation? and you only have 15 minutes to prepare a look and look appropriate to an event you're going. Ditch your button-downs and trousers, because it will take you some time to completely iron it. All you need is a perfect and well-fitting cardigan or jacket. Cardigans look great especially if you paired it with the right pieces. To look sleek and professional, go for the dark and neutral colours, for casual and fun vibe, go for the pastel colours. Layering your straight from the couch look can instantly boost it.
You also have to consider the type of fabric of your cardigan. Make sure that it looks really exquisite, not cheap. Choose a really kick ass sneakers, remember that shoes can instantly make or break your outfit, you should base your shoes depending on the type of your outfit. If it's casual wear, I suggest to pair it with sneakers, if it's semi-formal, brogues or polished dress shoes is perfect. Make sure that the color palette of your look doesn't look tacky or cheap. Carry a sophisticated looking bag/man purse, comb your hair, don't forget to brush your teeth,spray your favourite perfume, and you're good to go. Don't forget to walk with confidence.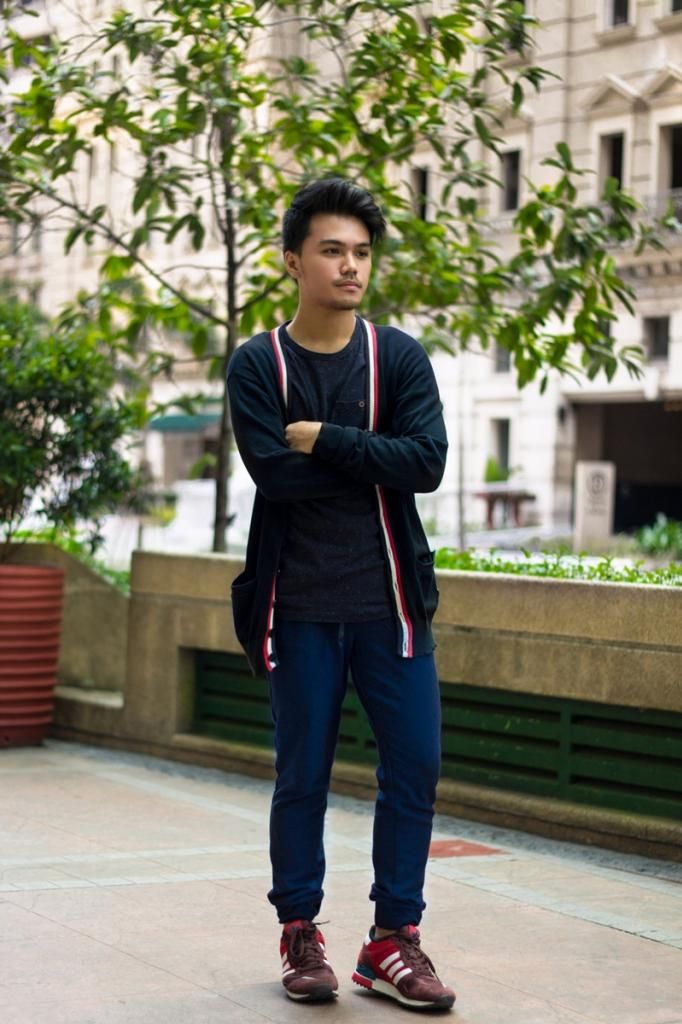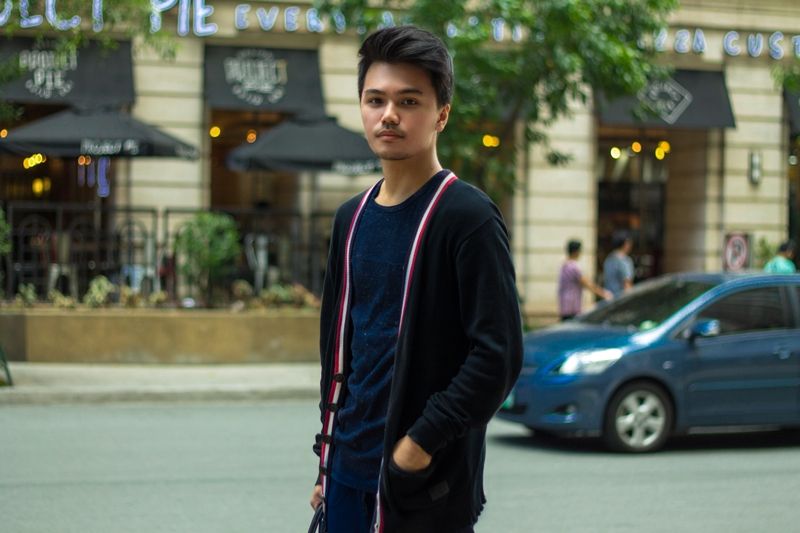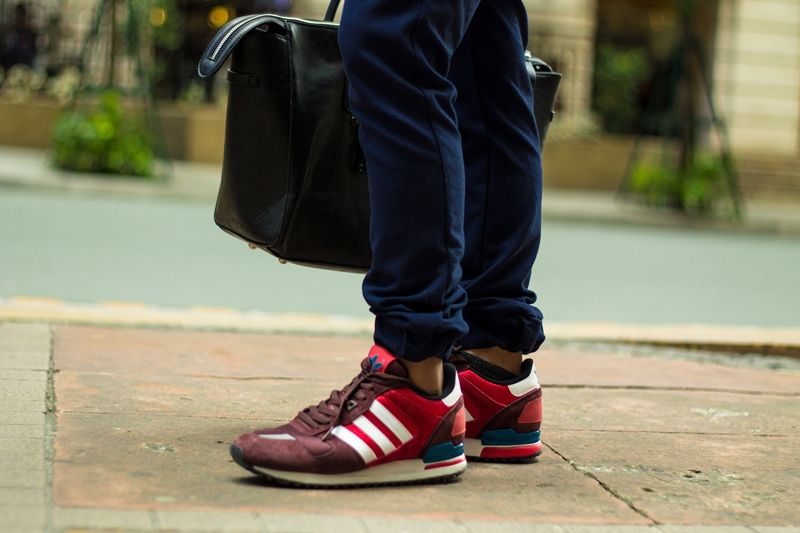 Navy shirt from Burton Menswear London
Cardigan from Chocoolate
Joggers from Zara
Bag from Forever 21
Sneakers from Adidas
Photographed by Lorenz Kyle Wong
Editing: Me