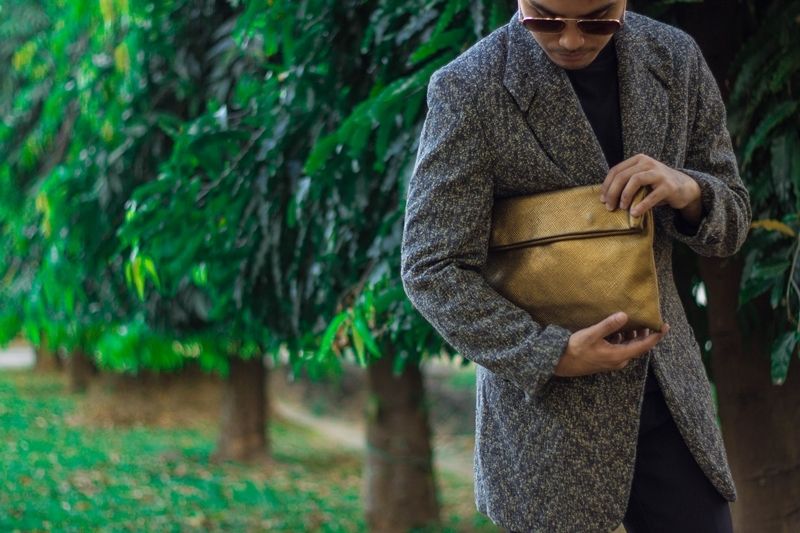 I'm so happy for the overwhelming response from you guys on my last post about getting sponsors and brands for your blog. I promise to keep on posting articles like that, so expect interesting and informative blog posts from me on the upcoming days. While surfing the web last night, I got ecstatic and excited after I saw Ben Stiller and Owen Wilson strutted down the runway of Valentino last night. I just couldn't believe that after 15 years, there will be a
Zoolander sequel
!!. You guys have no idea how long I've been waiting for that to happen, that movie is probably the best comedy movie about fashion and modelling. Gahhh! I just can't wait to watch Zoolander 2 on theaters.
For today's outfit post, I wore an outfit that is very inspired from the outfits and style that Derek Zoolander and Hansel wore on that movie. Though this outfit is a little bit toned down compared to theirs, still it embodies the metro sexuality and dandy vibe of this look. I guess its because of the shoes I'm wearing today from
Erb and Chet
. Choosing the right shoes is important as choosing which pants to match with your shirt. A lot of guys still ignore the importance of shoes in an outfit, wearing the wrong shoes or shoes that doesn't complements your overall outfit can make you a fashion victim. So before you leave the house make sure that you're wearing the right shoes to avoid those hassle moments.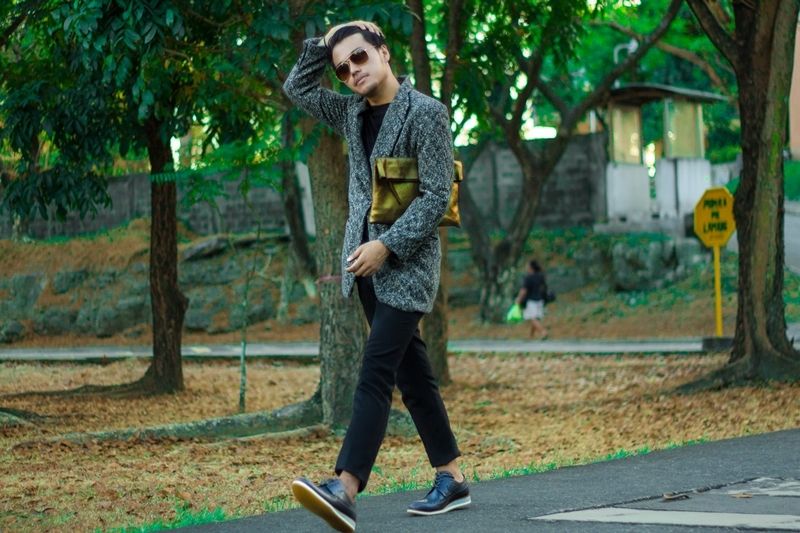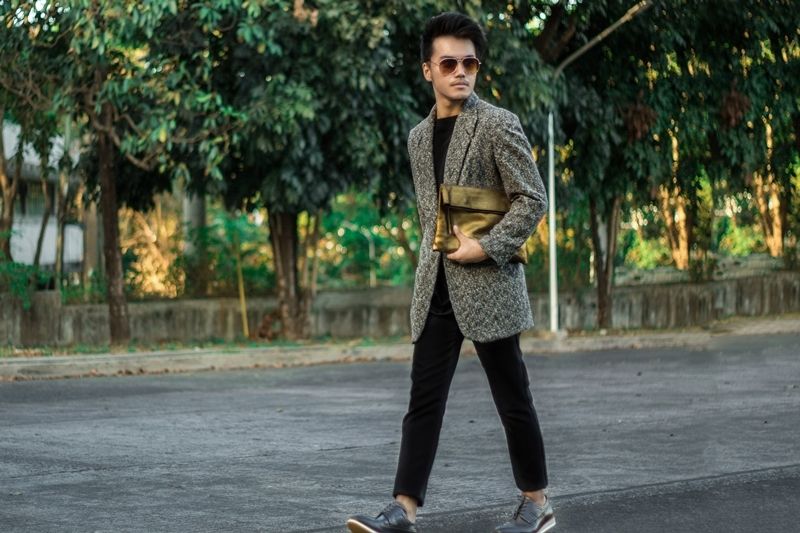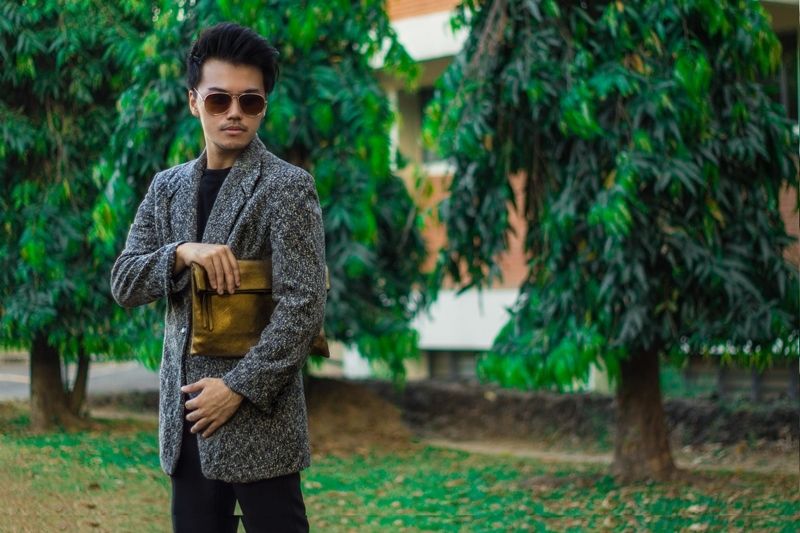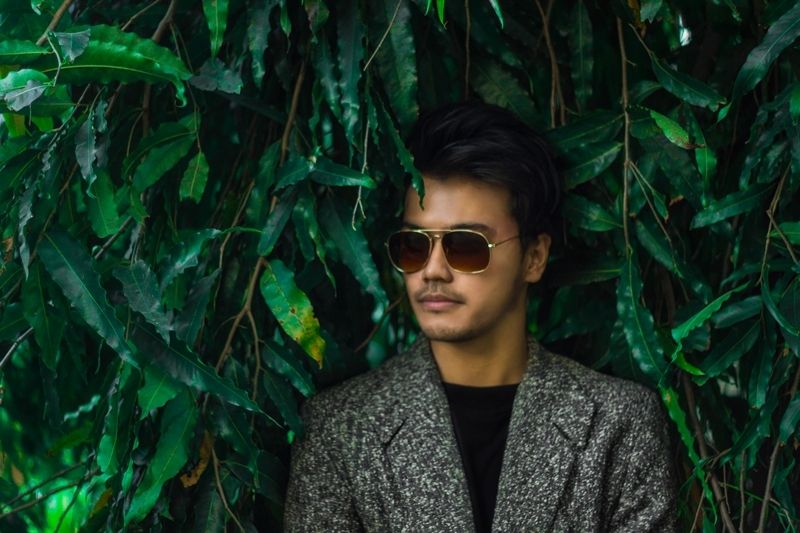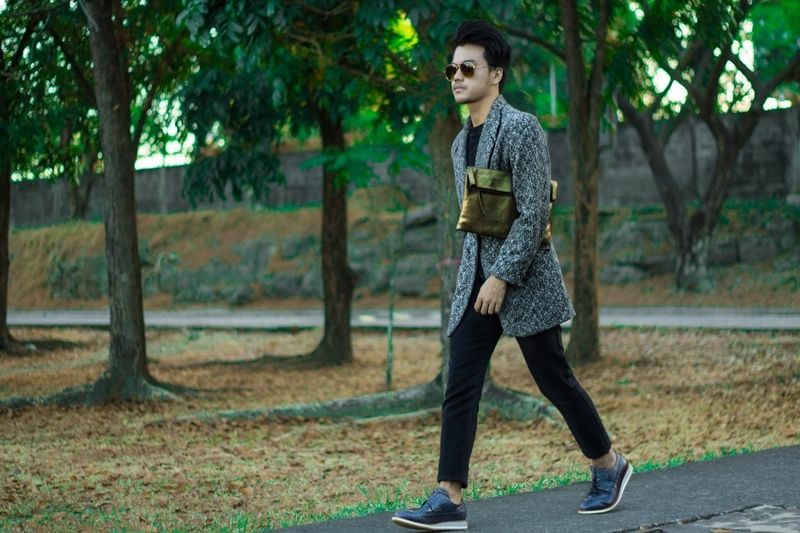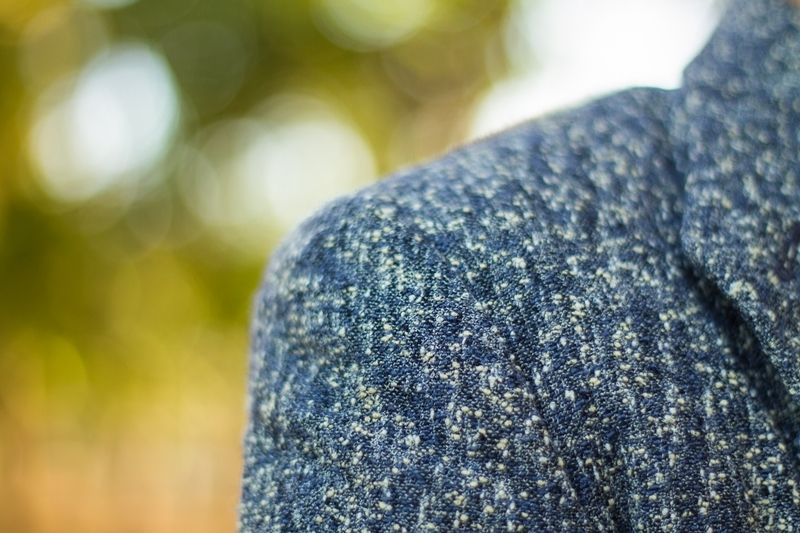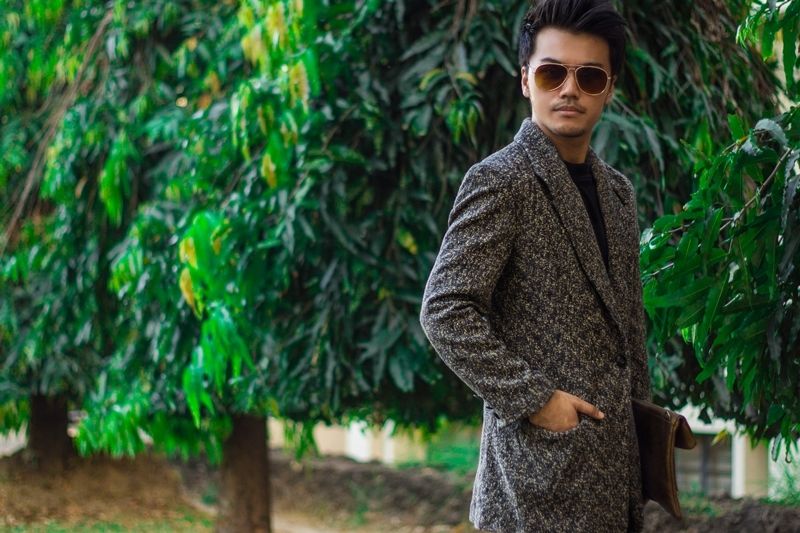 Black shirt from Jil Sander
Tweed Suit from Cerruti 1881
Pants from Bershka
Gold clutch bag from Giovanni Italy
Aviators from Sunnies Studios

Photographed by Justin Vawter