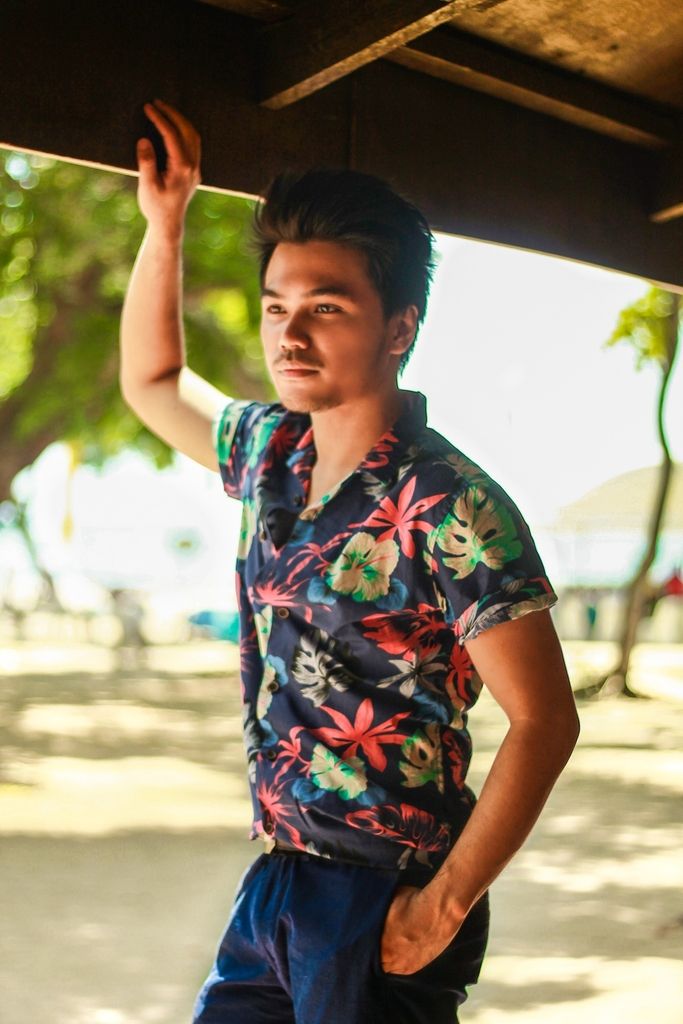 Been receiving a lot of messages from my readers and followers asking when will I post some summer inspired outfit posts here in my blog. That's why I'm serving you now summer/resorts wear outfit, inspired by one of my favorite sartorial movies "
The Talented Mr. Ripley
". It's been a long time since I wore a really loud tropical print because of the transition of my style and wardrobe, and I think a little tropical print for summer won't hurt...don't you think?. When going to the beach or just lounging at the villa, I usually wear a very comfortable outfit where I can freely move around and can bare the heat of the summer. I based all my summer outfits on my trips from the movie The Talented Mr. Ripley "
I highly recommend that movie guys!
", Ripley (the main character) wore conservative suits and haphazardly mixed prints for laid-back outings, You can see that this kind of style never goes out of style, especially if paired or matched with classic wardrobe staples.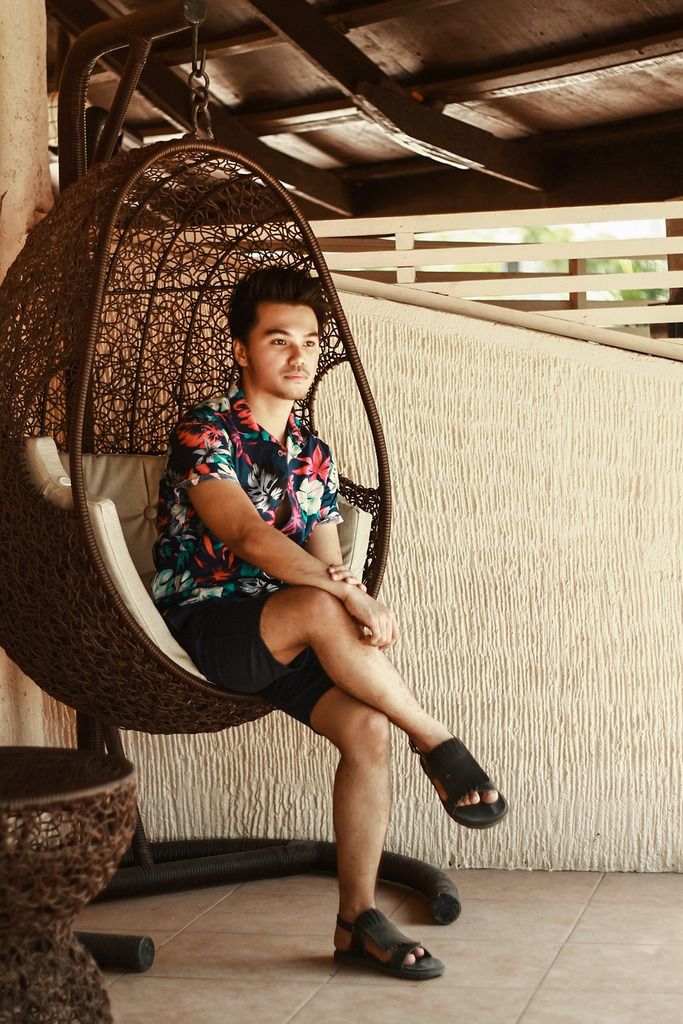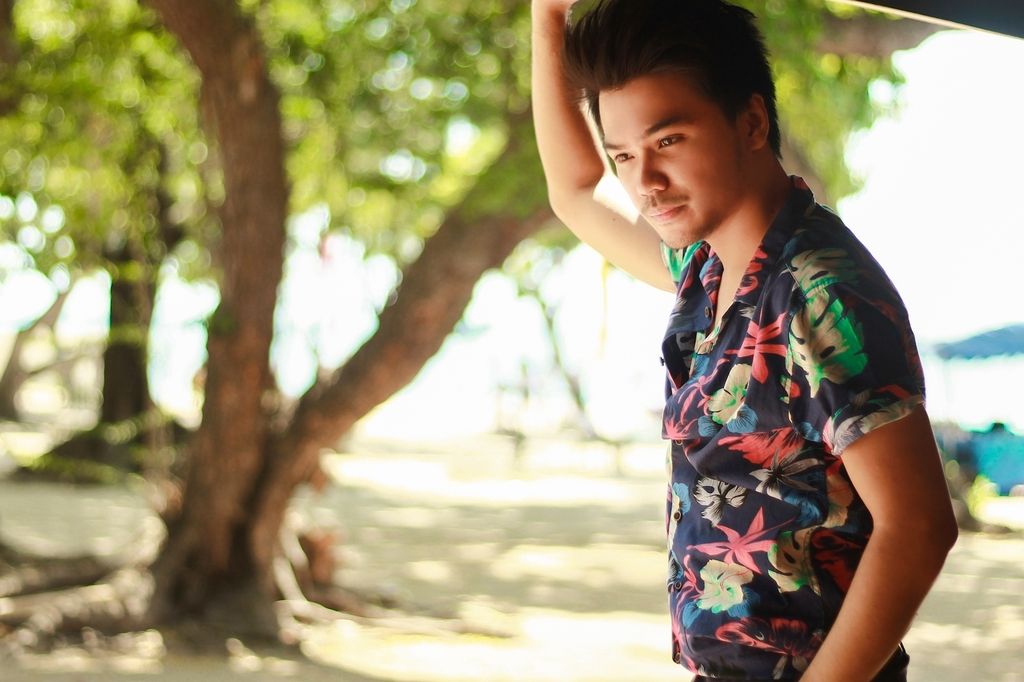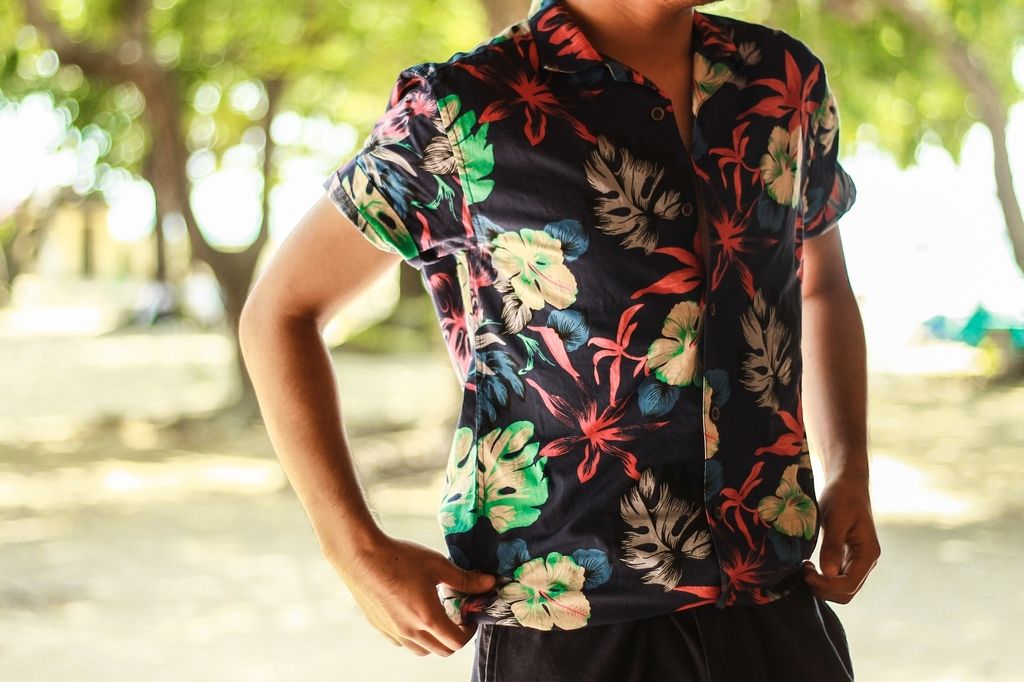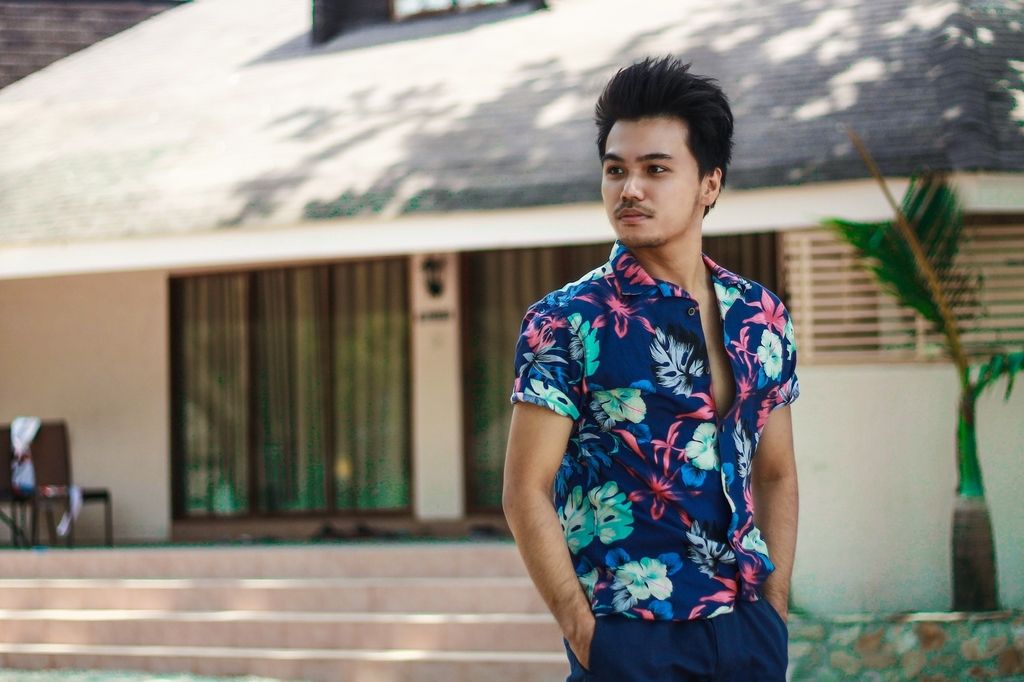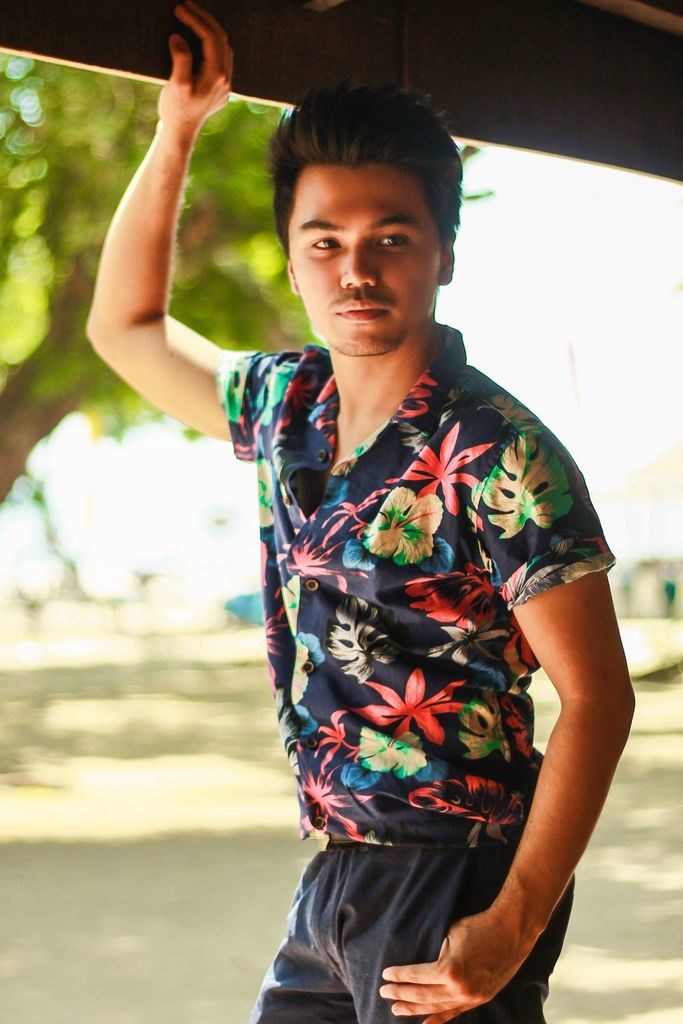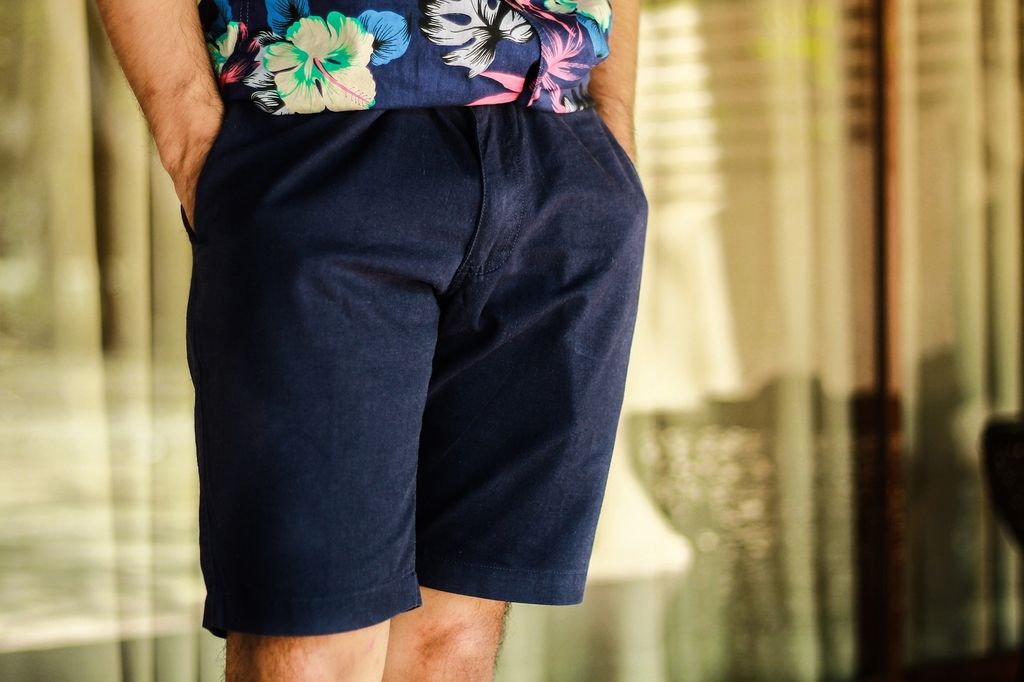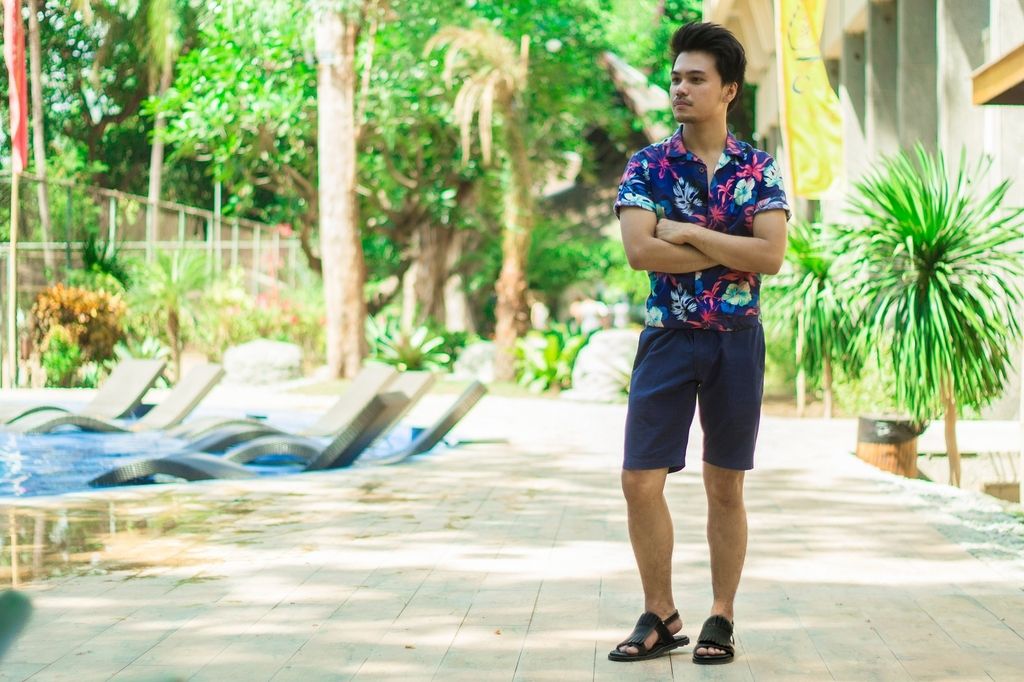 Printed button-down from F&F
Shorts from Coco Cabanna
Sandals from Zalora
Photographed by Justin Vawter Buenagua
Cross-processed by Me
Location shoot: Matabungkay Beach Hotel villas and pool area