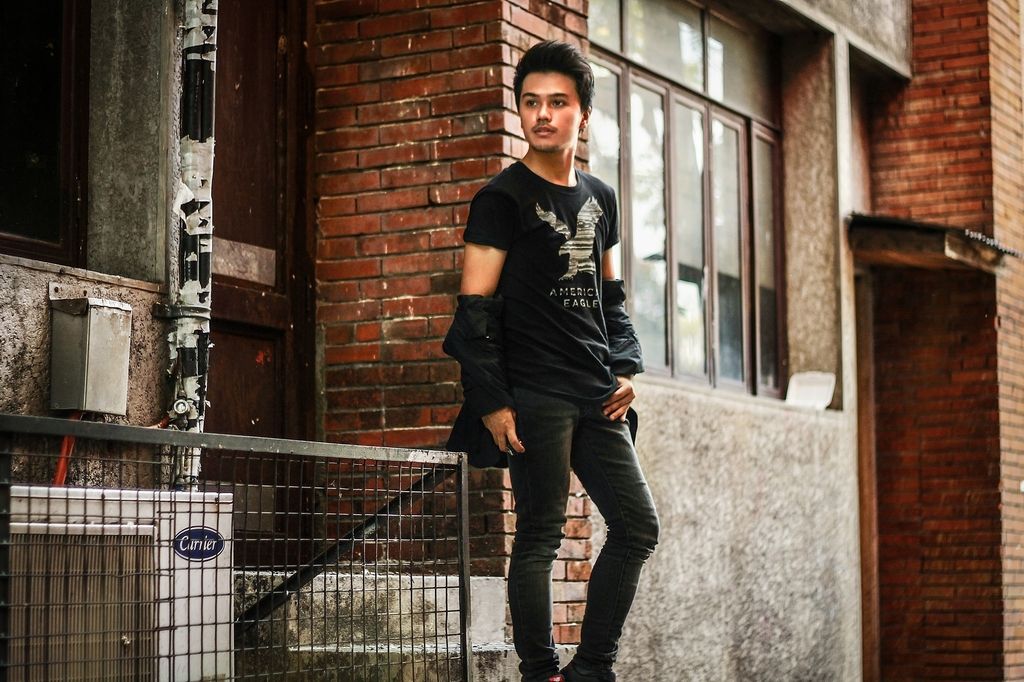 I'm planning of upgrading my gears and equipment for blogging. Been using my Canon dslr camera ever since the day I started this blog (almost five years now). I'm thinking of buying a mirrorless camera because my friends in the blogging industry said that the quality of it is really great and it's handy and comfortable to carry, perfect companion when going to events. But I still have some doubts in my mind if buying a mirrorless camera is worth it, since I'm so contented with the quality of a dslr camera can produce, and thinking of just buying a brand new lens for my Canon dslr body. Oh well, maybe I'll just have to think more about it and do some research first before making a move.
Since my friends are all busy with their lives and no one cares to take my outfit shots, I've decided to do it on my own with the help of my tripod and camera's remote control. I have a lot of style inspirations to post in this blog, but the thing is nobody is available to take my outfit photos (even my usual photographers) and that is keeping me behind my game. I felt like some of my friends only call me or contact me when they need me, and when the moment that I need them, they always try to avoid me, and pretend that I don't exist and I realized that there comes a time when you have to stop crossing oceans for people who wouldn't jump puddles for you.
I just have to suck it all in, breathe and tell myself that I can do it.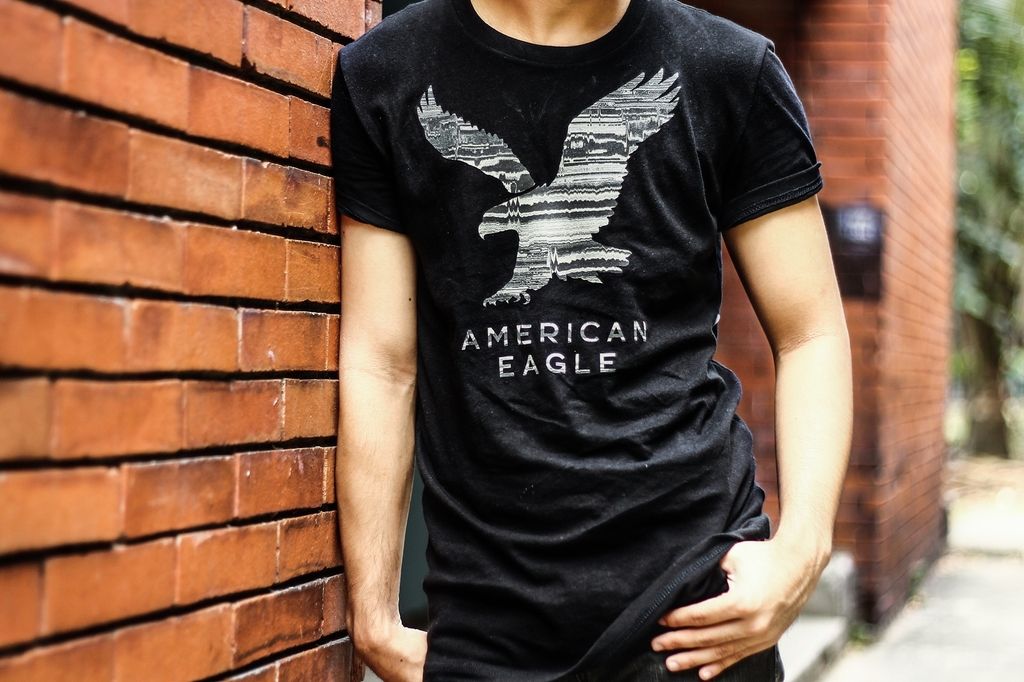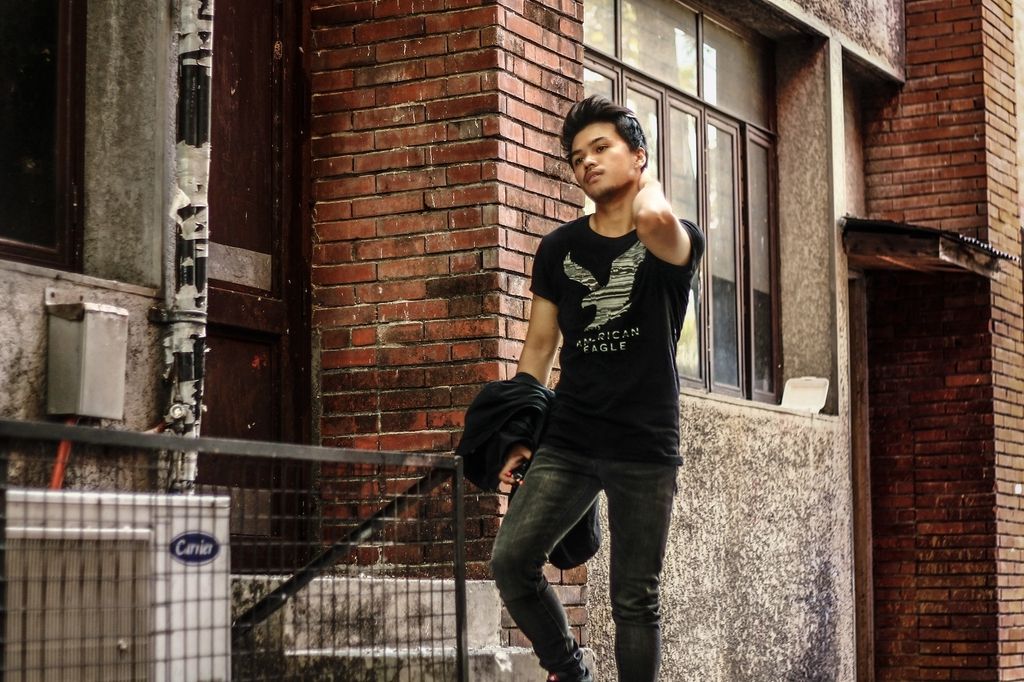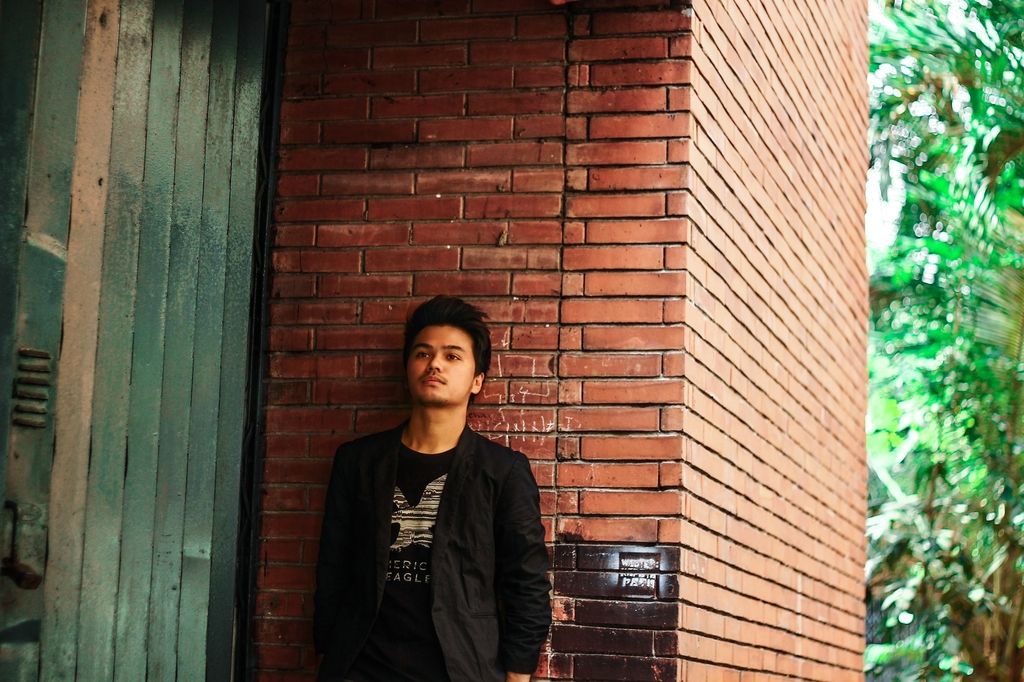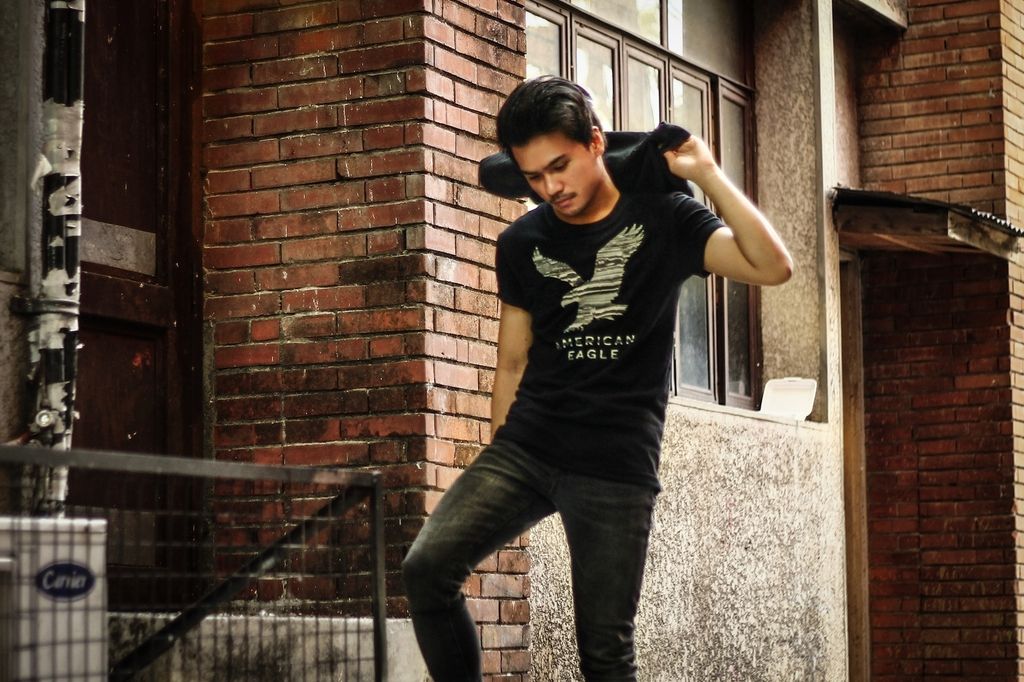 Shirt from American Eagle Outfitters
Jeans from American Eagle Outfitters
Blazer from 5cm
Sneakers from New Balance