Yesterday I celebrated my 20th birthday with my family. I have no particular plans for my birthday yesterday, no parties and extravagant celebrations. I just spent my birthday with the people I love the most (my family), we had an intimate dinner at this restaurant located at Ortigas, Pasig. It's so nice to just talk about life and future with your mom and dad, obviously they're just checking if I'm on the right path in my life right now. I rarely have conversations with my parents about my plans and how I see myself five or ten years from now. I'm so conscious about how my life is going to turn out in the future, so scared to fail and be unsuccessful in life. I don't want to live a bum life, just doing noting and scrolling my Facebook newsfeed seeing my friends in their newly bought house or new cars. That's why now I turned 20, I guess now's the right time to plan and set my short term and long term goals in life. Hoping that after three or five years, I'll go through my blog archive and read this post again, and tell to myself "
great job Michael! you did it!!
".
For today's outfit post, feeling a little bit laid back and lazy. I love lazy dressing, you can look chic and stylish without so much effort. Just put on a pair of well fitting jeans, a clean sneakers and a nice pullovers or shirt, then you're good to go! or maybe you can top if off with a straw hat to totally achieve that boho, laidback look.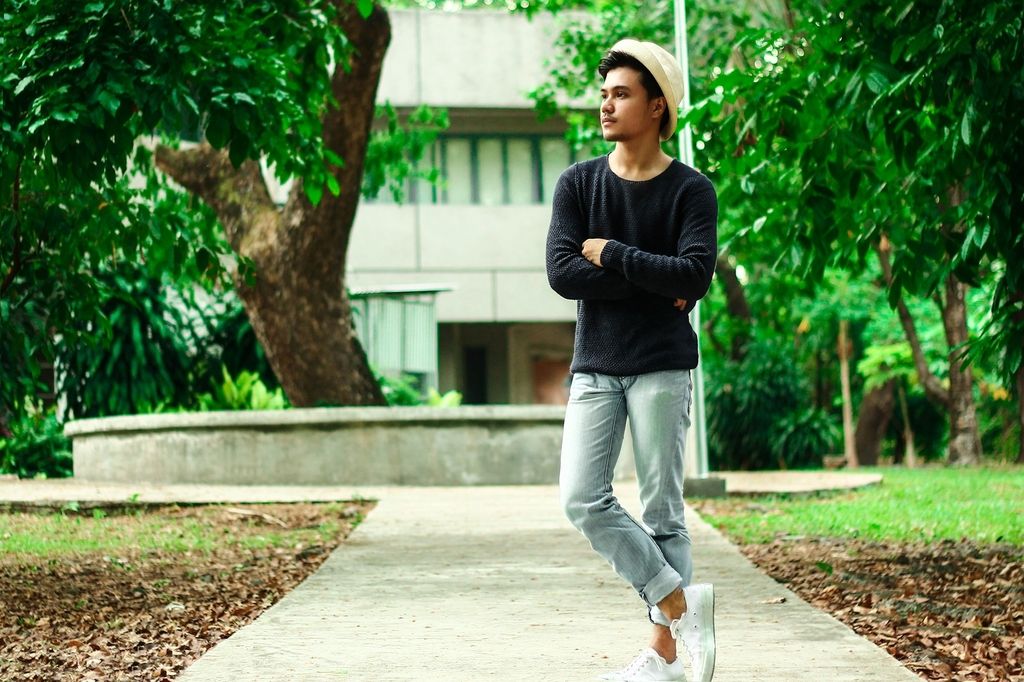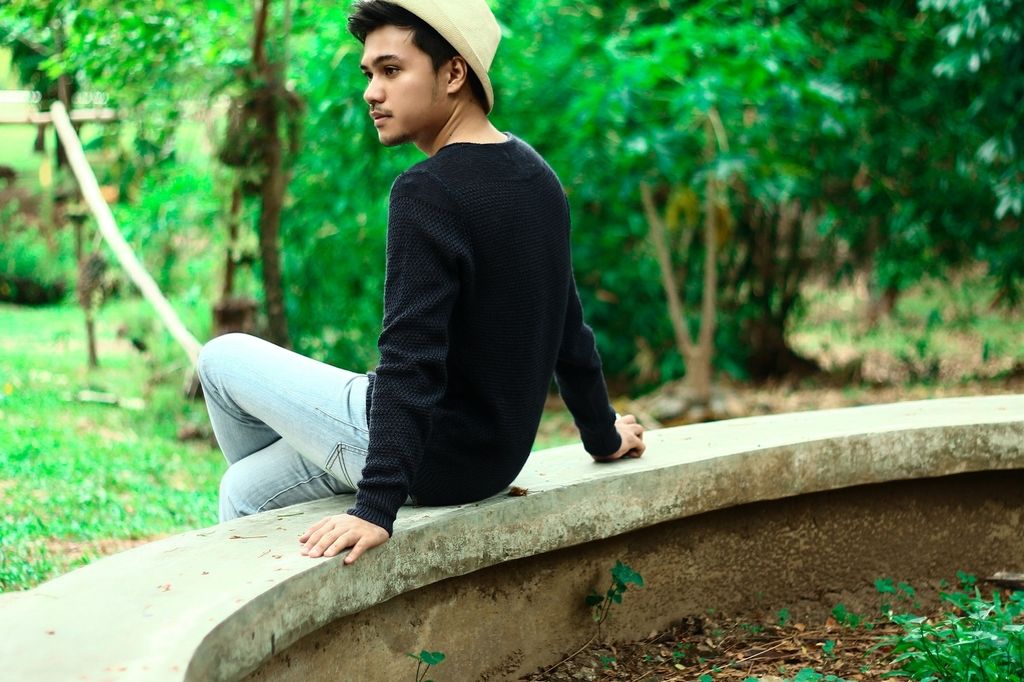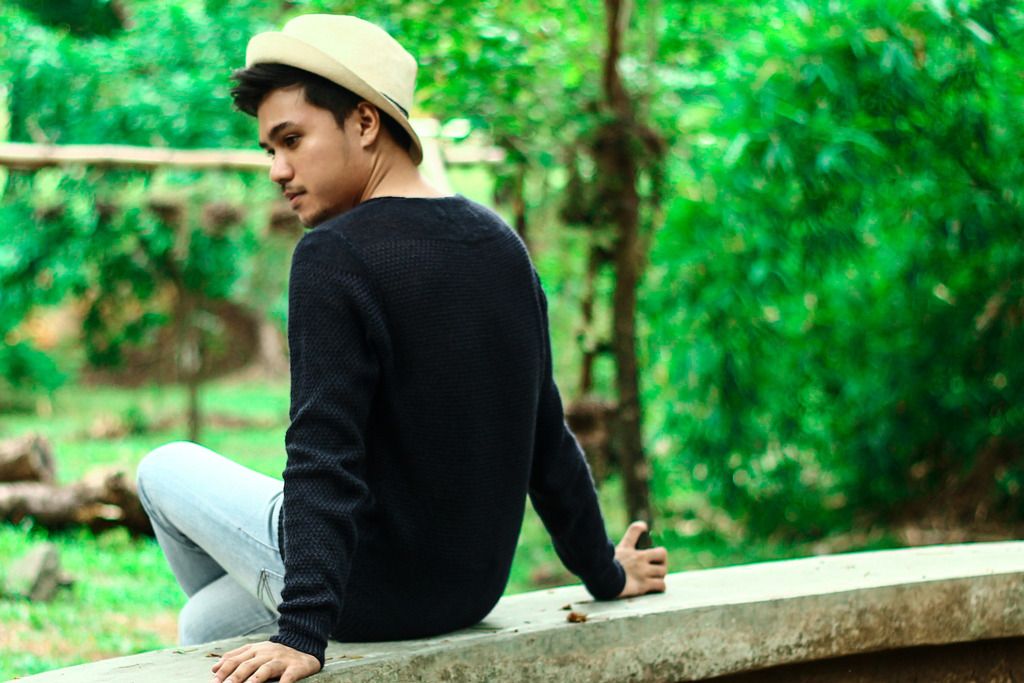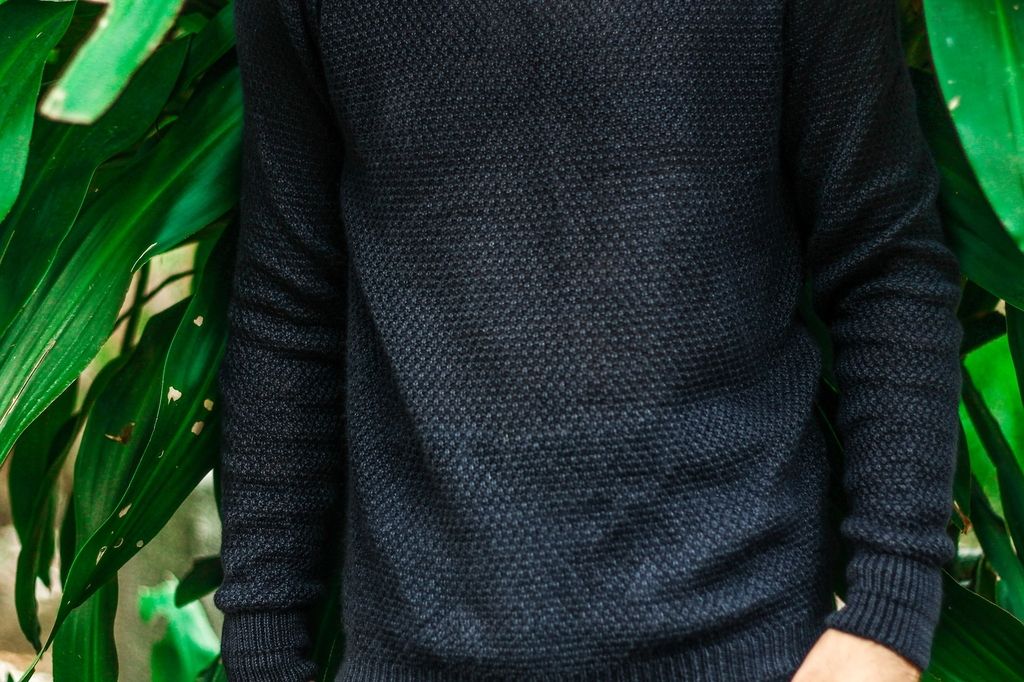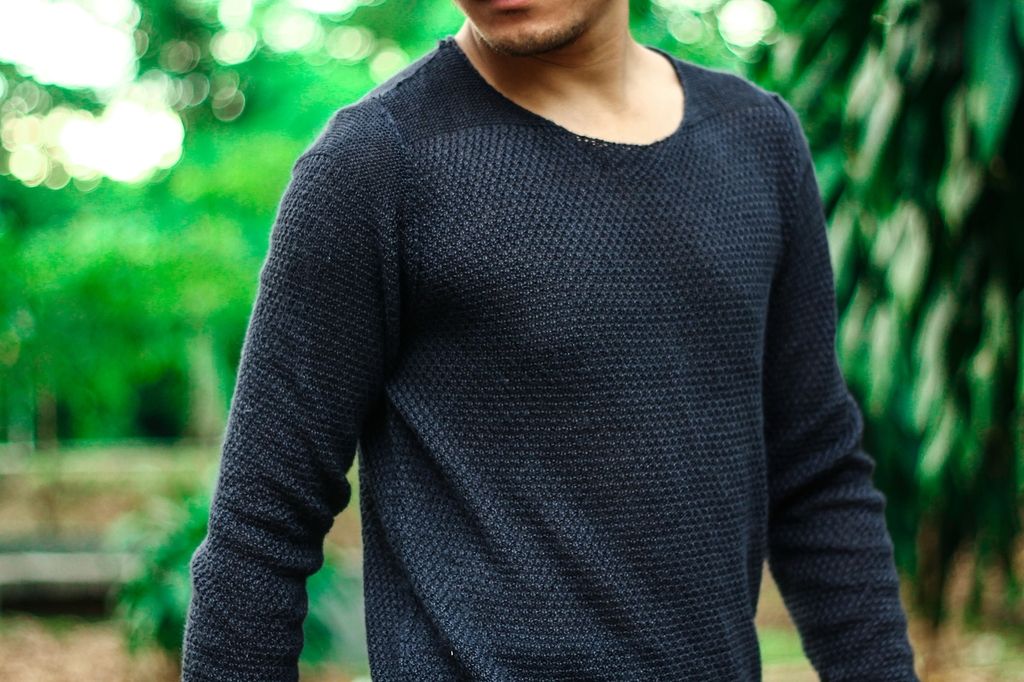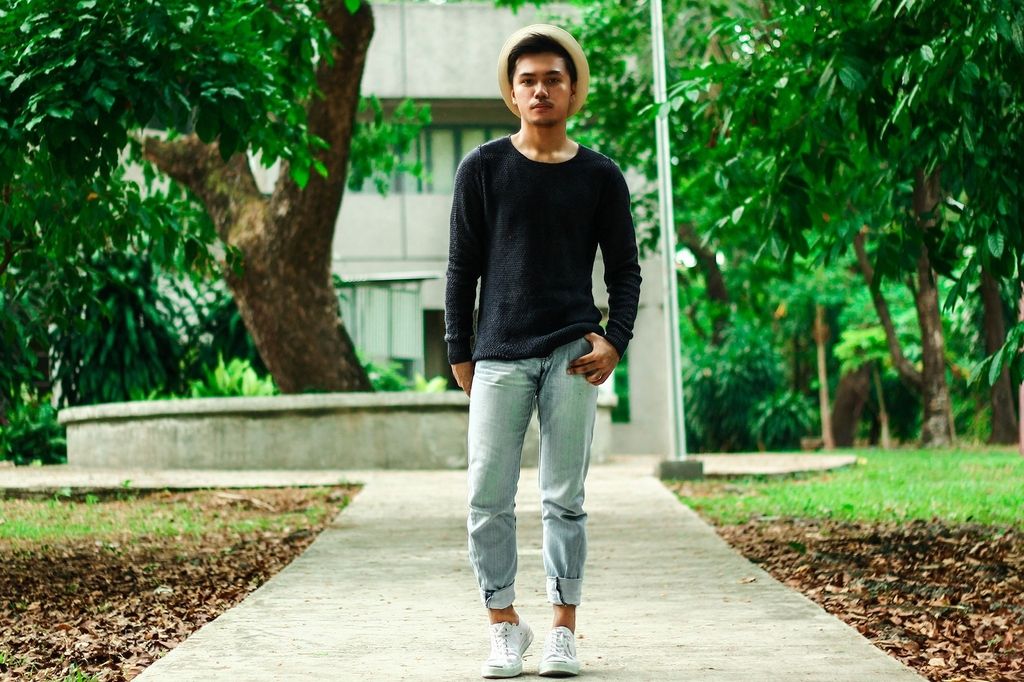 Navy blue knitted sweater from 101 NewYork
Pants from Topman
Sneakers from Jackpurcell x Converse
Straw hat from Forever 21