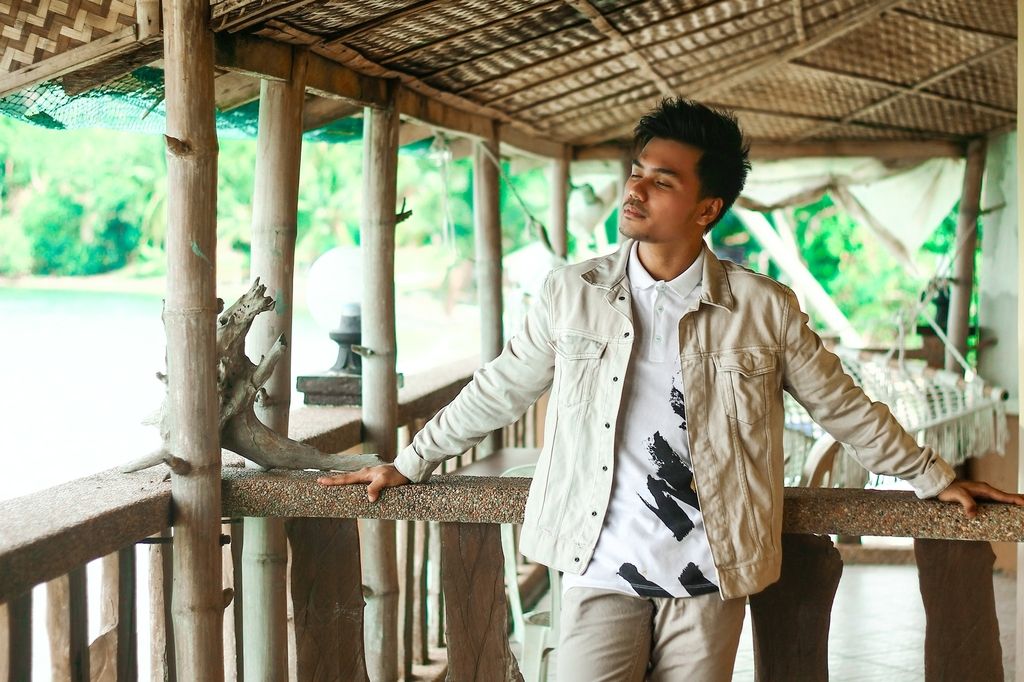 Finally! got the chance to update this blog of mine. If you guys want to follow my daily life as a male fashion blogger, you can check out my Instagram account
@michaelmacalos
, as I post my adventures there regularly. There are some photos that can only be seen on my Instagram account and can't be seen on this blog, because I want to keep both accounts fresh and inspiring to look at.
Last weekend was full of fun, adventure and happy moments with my friends in the blogging industry, as we explored the beauty of one of the most popular and amazing islands here in my country "Puerto Galera". I rarely go on trips outside the city, that's why I'm so amazed at the same time overwhelmed (in a good way though) with all the sceneries of that beautiful island. We stayed at this wonderful beach resort "
Puerto Nirvana
" located near the town proper. Don't worry guys, will blog about it very very soon!.
I prepared some comfortable and light tone outfits for that trip, because I know the heat will be unbearable. Even though I'm living in a tropical country, I have to be honest with you guys, I still don't know how to perfectly pull off a stylish tropical outfit, without the need of layering.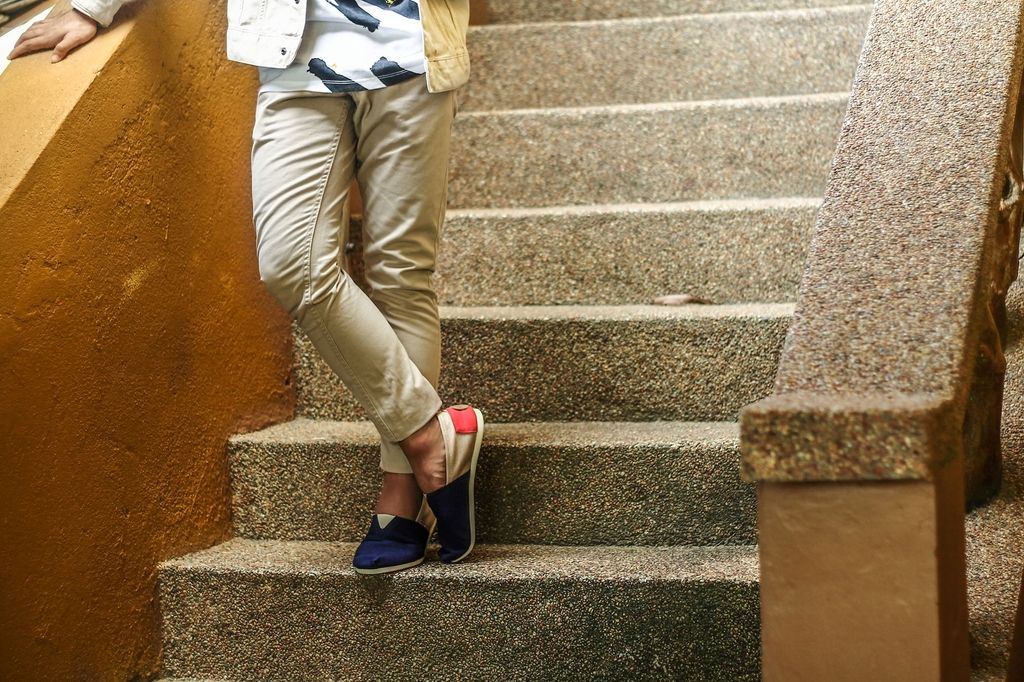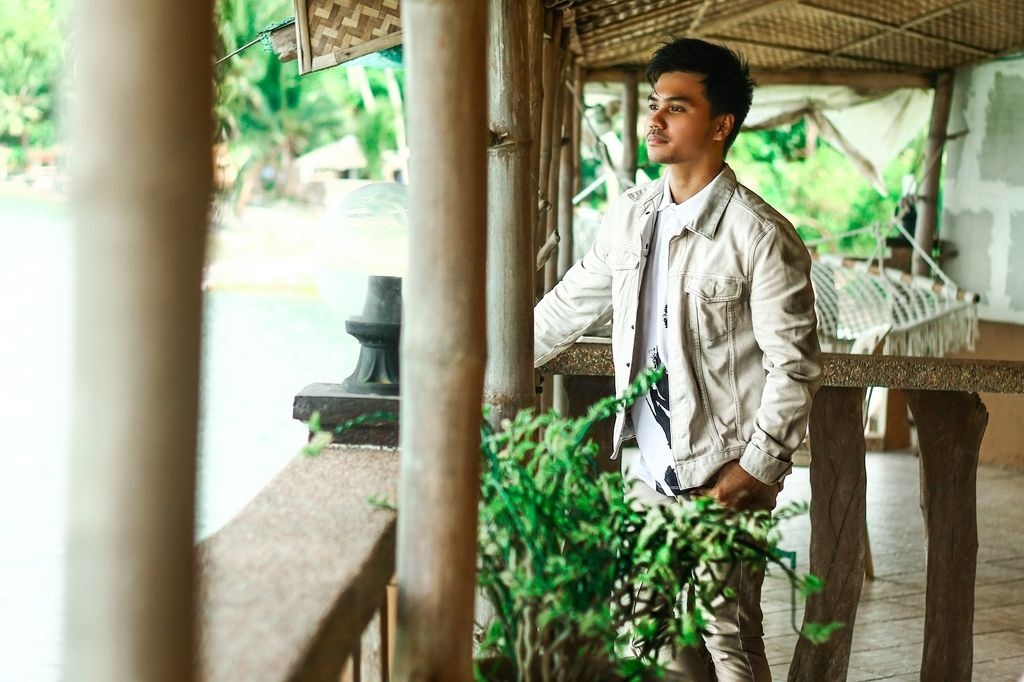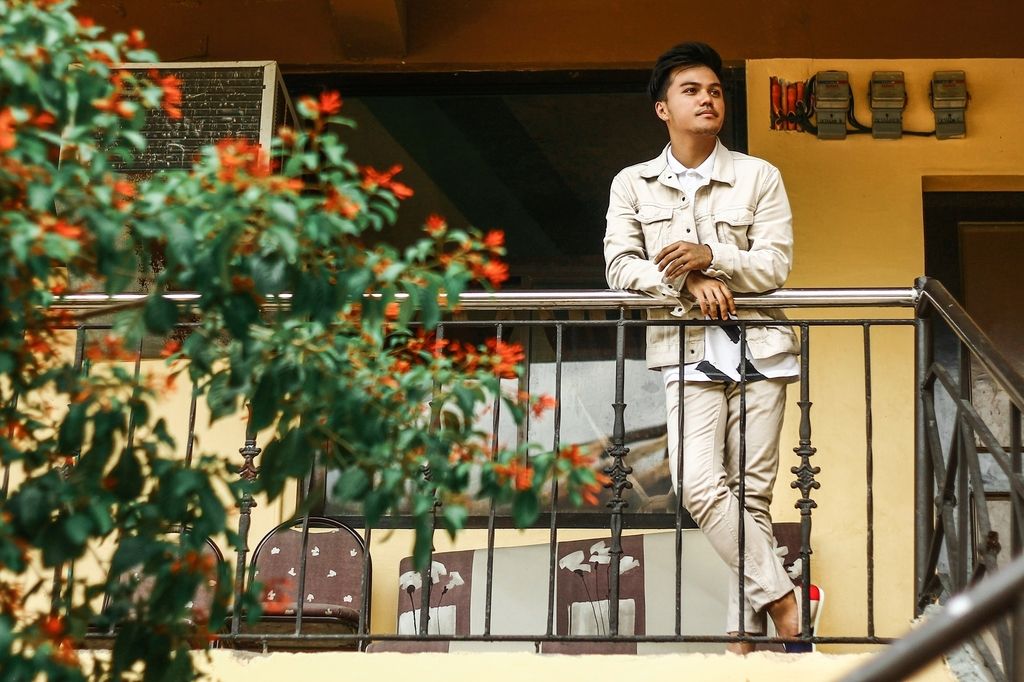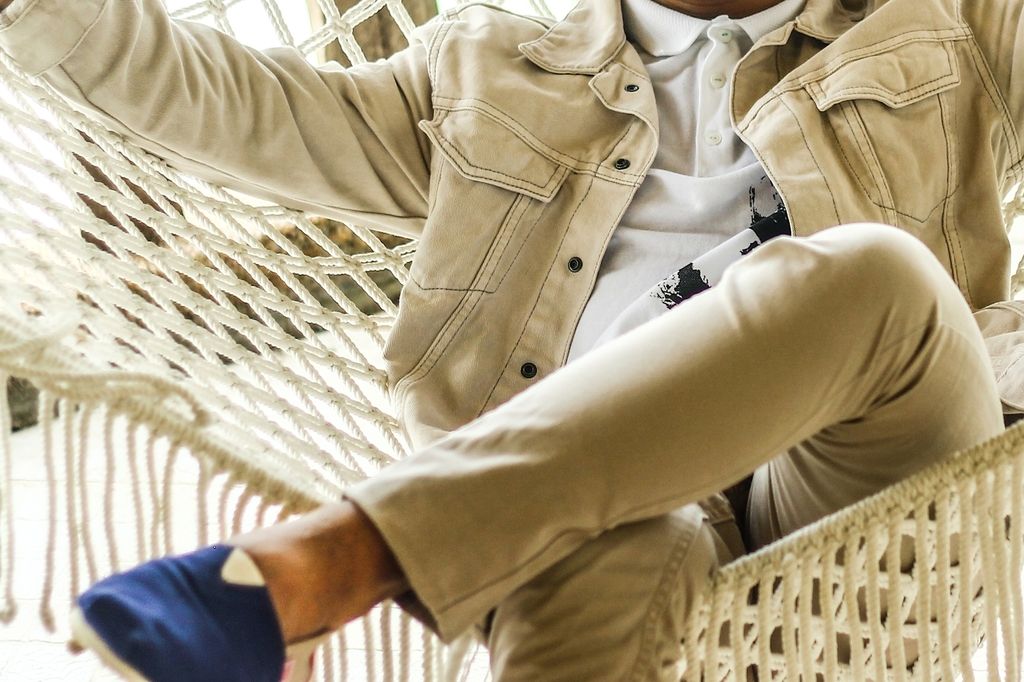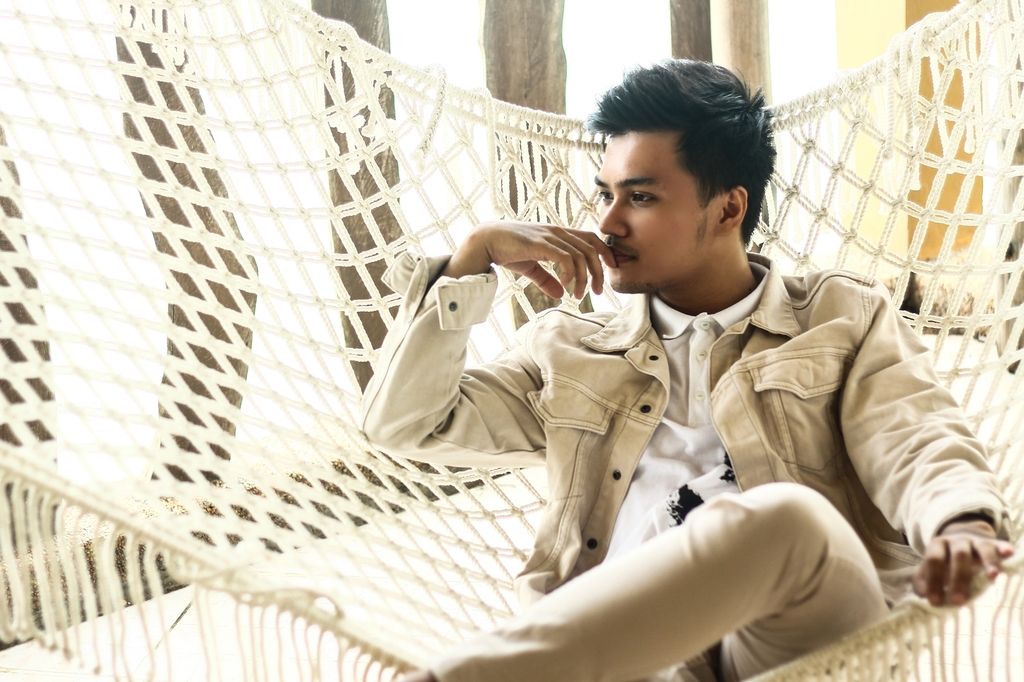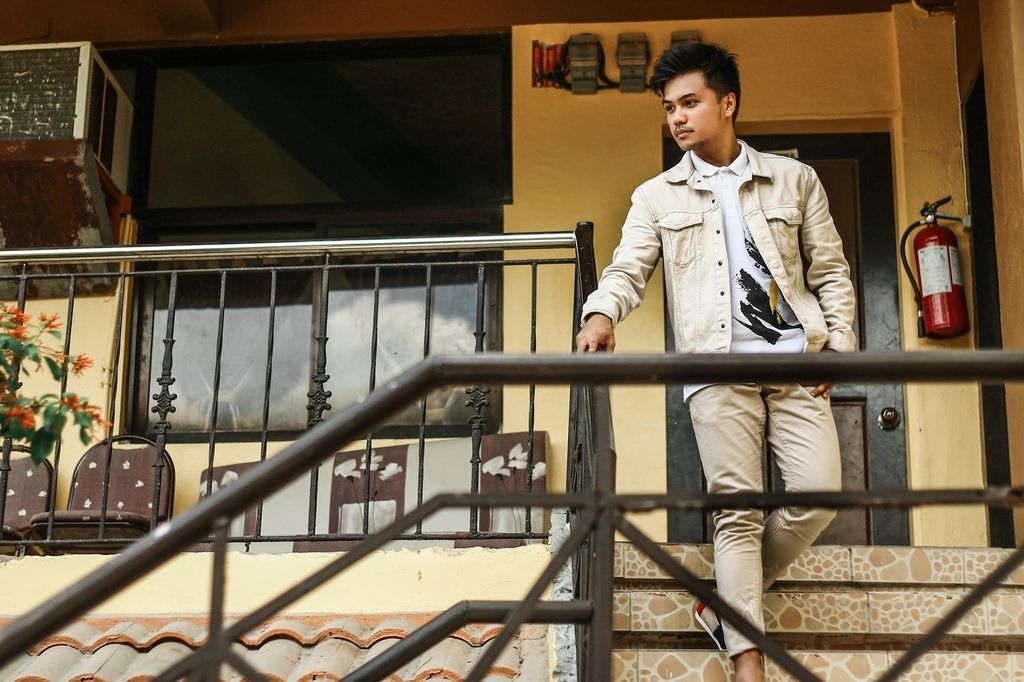 Printed polo shirt from Penshoppe
Denim jacket from David Beckham x H&M
Pants from Zara Men
Shoes from WAKAI

Photographed by Rodel Flordeliz
Cross-processed by Michael Macalos