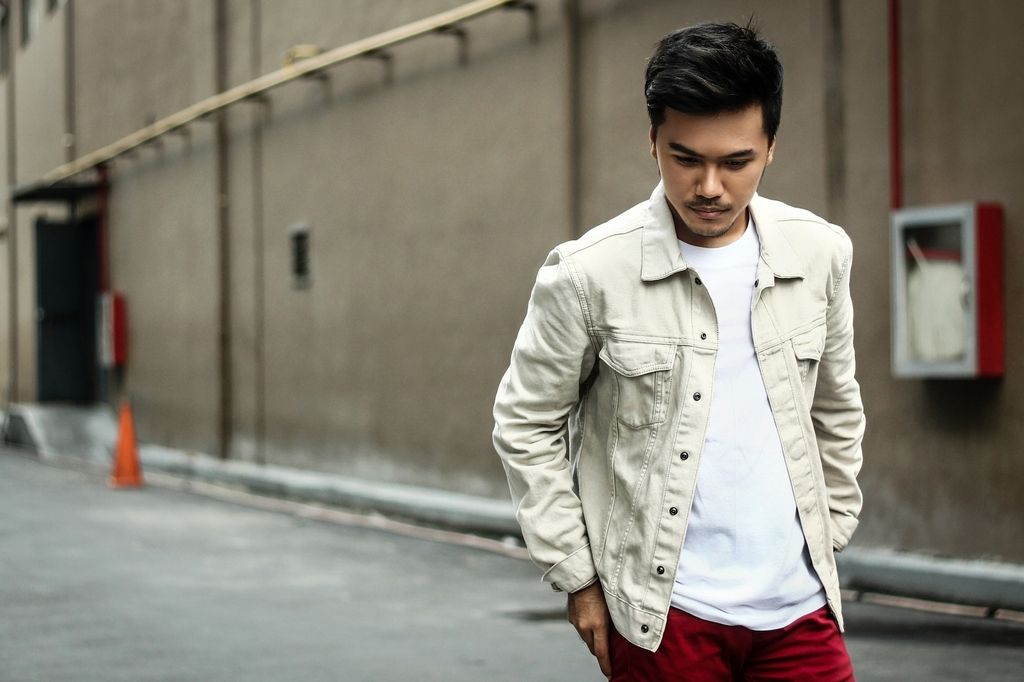 Obviously I'm still struggling on how will I manage this semester's schedule, you can see that in my lack of new posts and updates on this blog. I have a lot of backlogs that needs to be published this week, because my clients are already asking when will I post their products/stuff on my blog and social media accounts. I promise to post it right away, as soon as I find the time to shoot and blog about it.
I'm so happy with the phase of the menswear industry right now. More and more guys are adopting to different kind of trends and styles that designers are releasing every season. Before, only male fashion bloggers has the guts to adopt to new styles and trends, but now, it's like most of the guys who are into social media and want to look good, are already adopting to new styles that designers are creating.
This is my second time to wear a red pants again on the streets. I'm always hesitant in wearing any colored pants out there. Sometimes it's so risky, that you'll end up looking like a joke if not properly styled. That's why I only pair this pants with neutral/light tones, to keep it relaxed, and a little bit laid-back even though I'm wearing a hot red pants.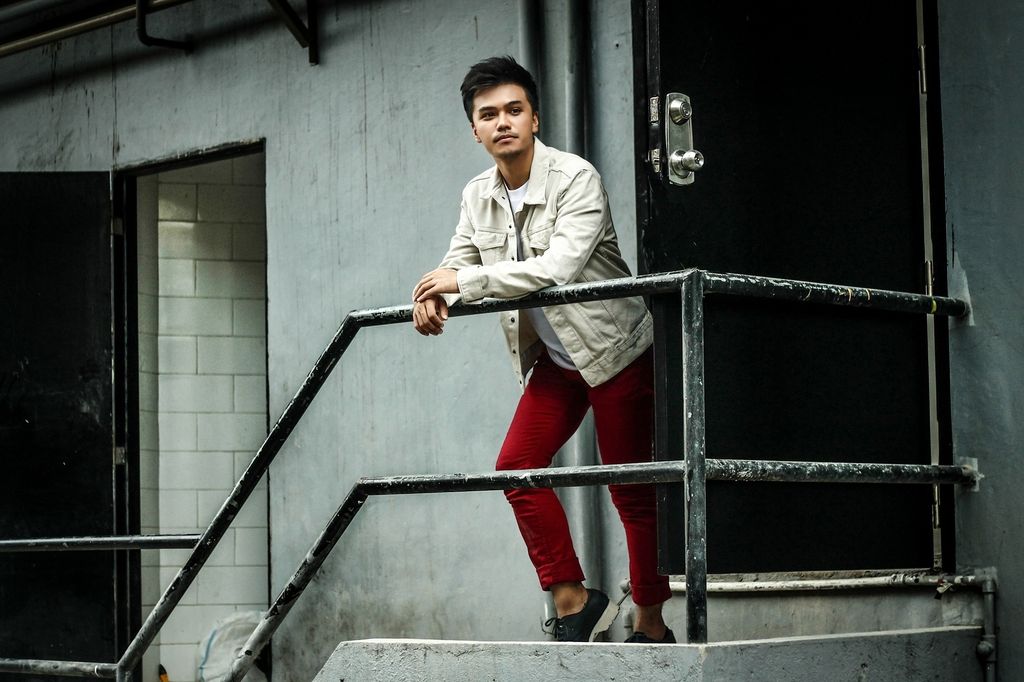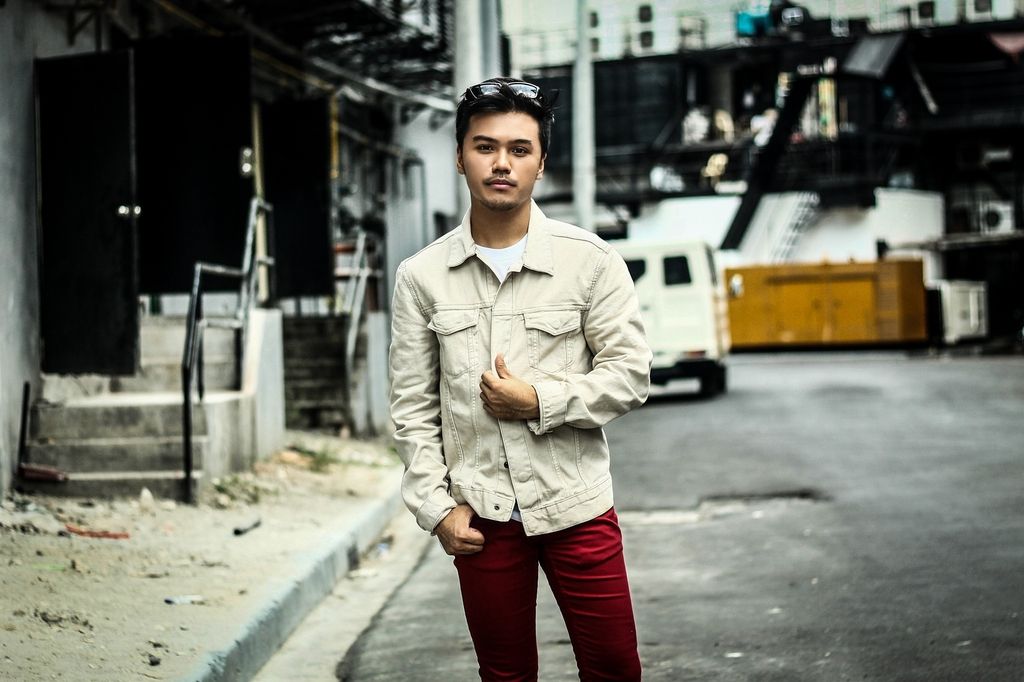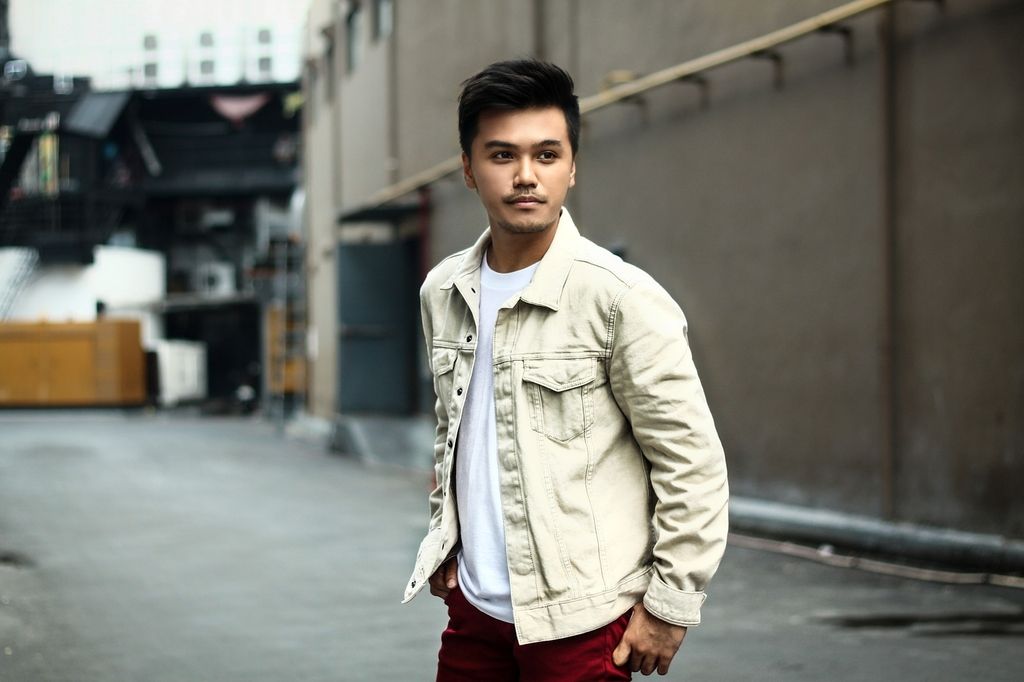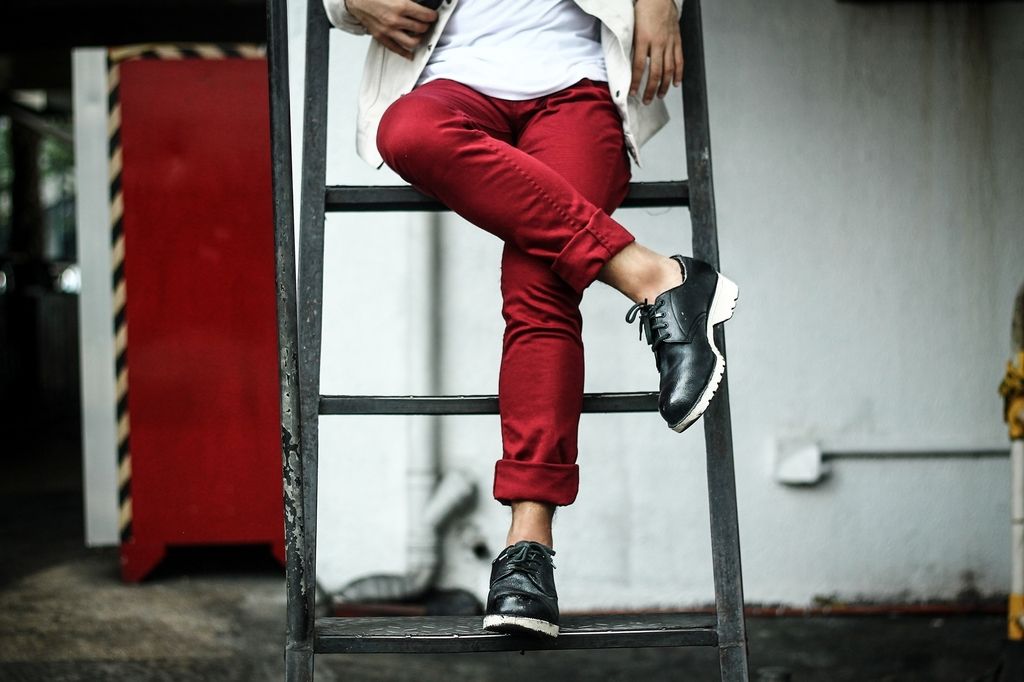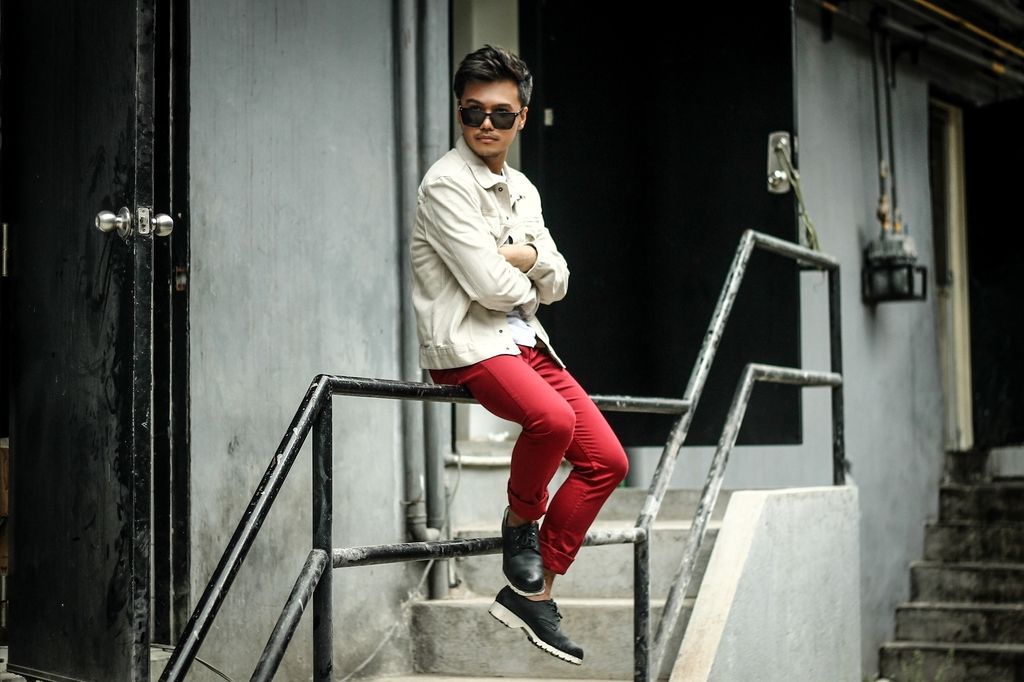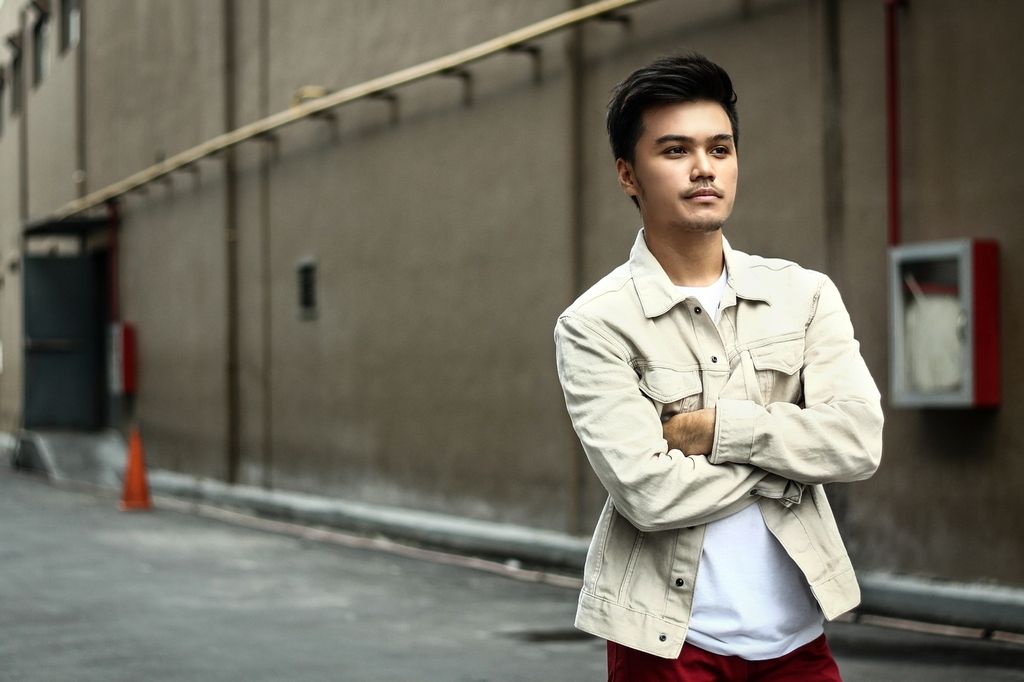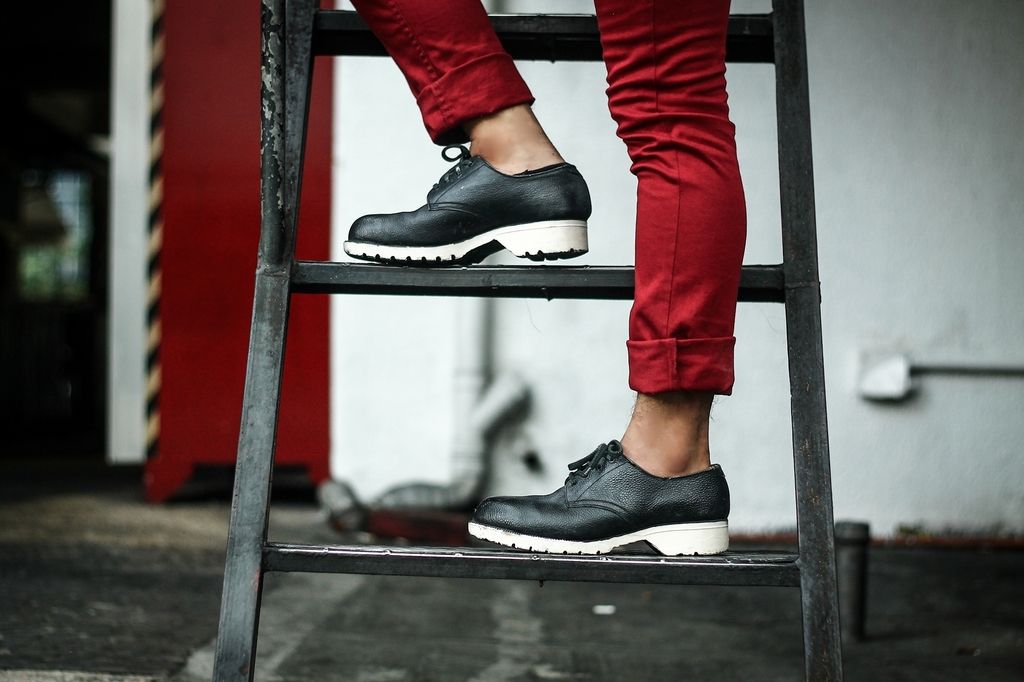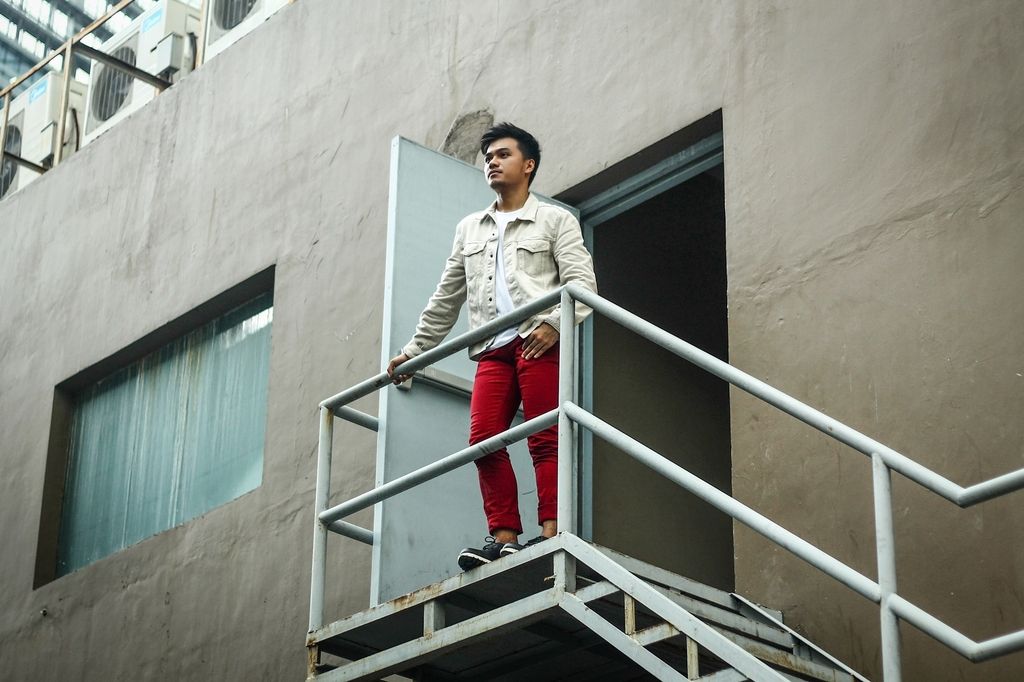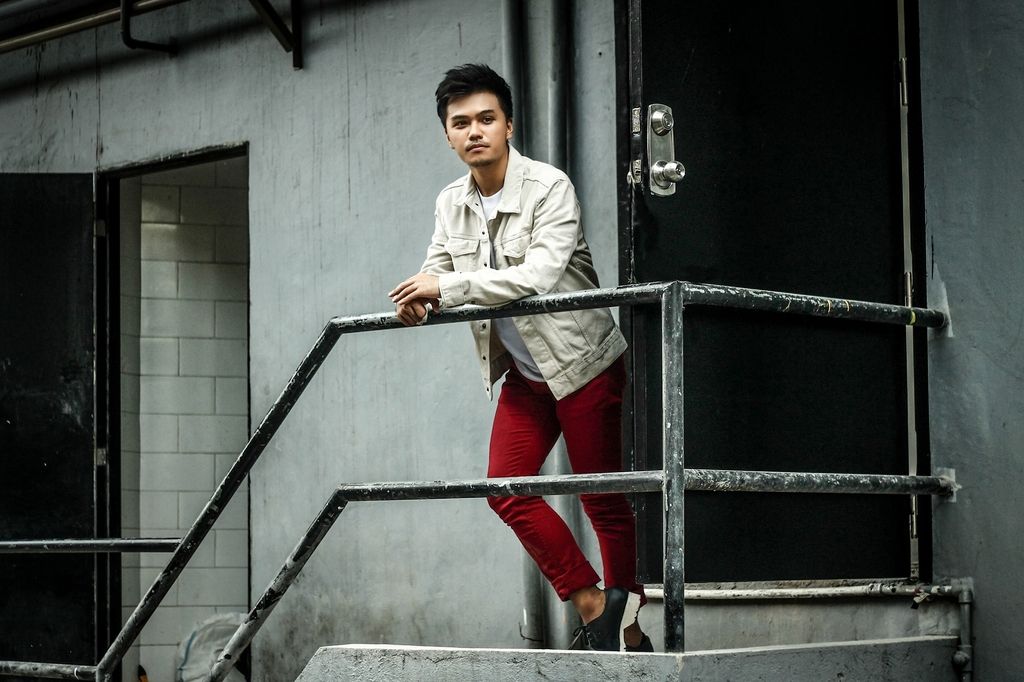 White shirt from Uniqlo
Denim jacket from David Beckham x H&M
Pants from ZARA
Shoes DIY
Photographed by Cha Ocampo