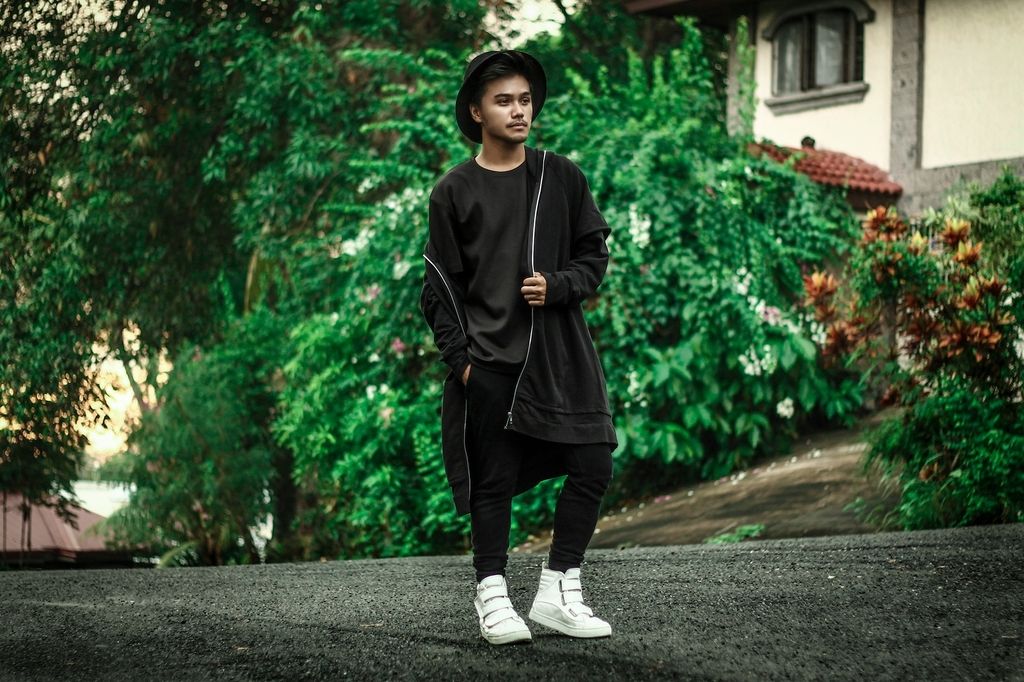 So happy to be back again in my usual dressing. I love it when the weather here in my country is cold and gloomy, because these are the only seasons where I can fully decked myself in different textures and layers and layers of clothing. It's like the layering is endless. Last season the intense heat of the sun was unbearable, that's why my looks were all toned down and kinda' normal. I bought a lot of jackets last season that I'm planning to wear for this season.
I think those fast fashion/high street brands are heaven sent to those people who wants to have beautiful things but cannot or don't want to spend their lifetime savings over a jacket or shoes. You can have a Givenchy ish wardrobe in just $100 , only if you're buying in the right places, such as
H&M, Zara or Asos
. Last last week, while shopping at one of Zara's stores here in my country. I saw a totally knock off (but the quality is really really good) leather jacket at Zara, inspired from
Versace S/S 14
collection. I wish I bought it, but naaaah, I rather have a legit designer jacket than a knock off one. But I love ZARA so much! hahaha. It's affordable, yet the quality is sooo damn good.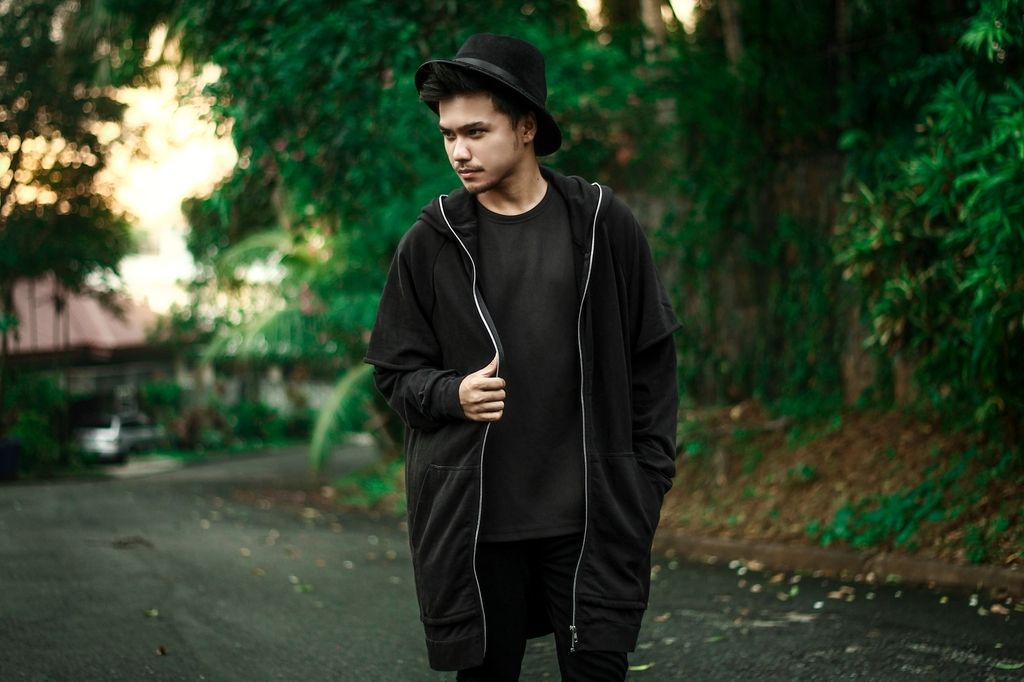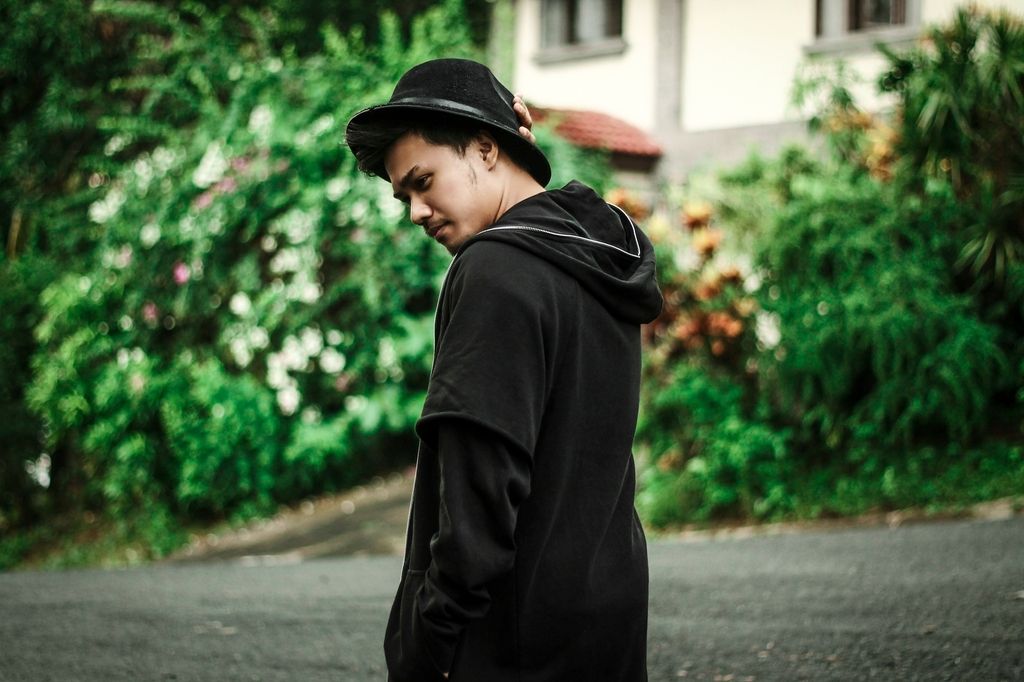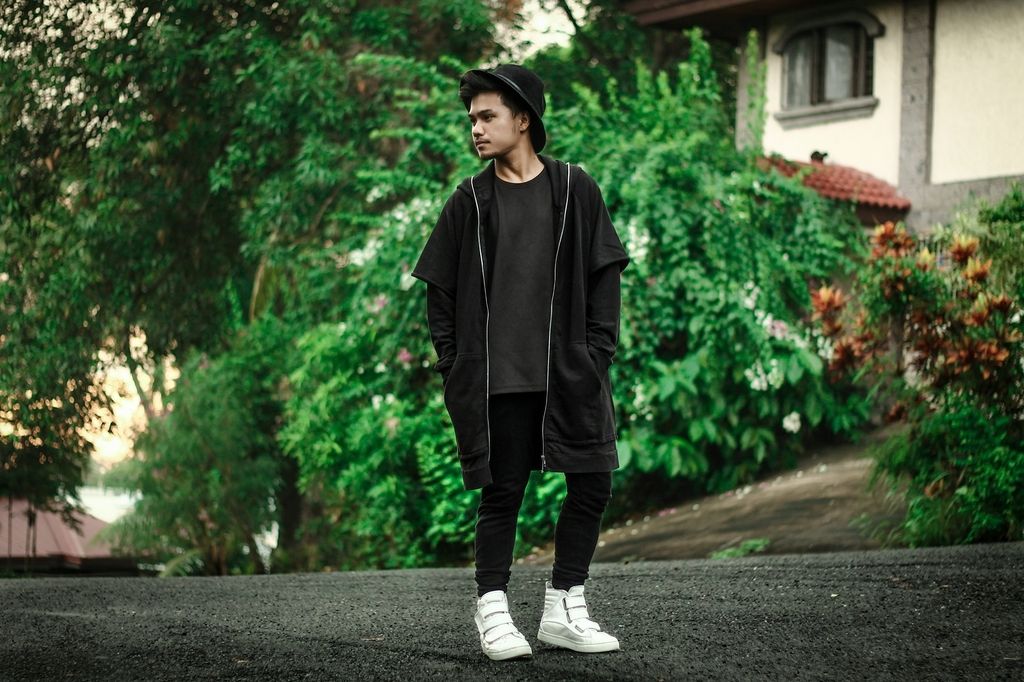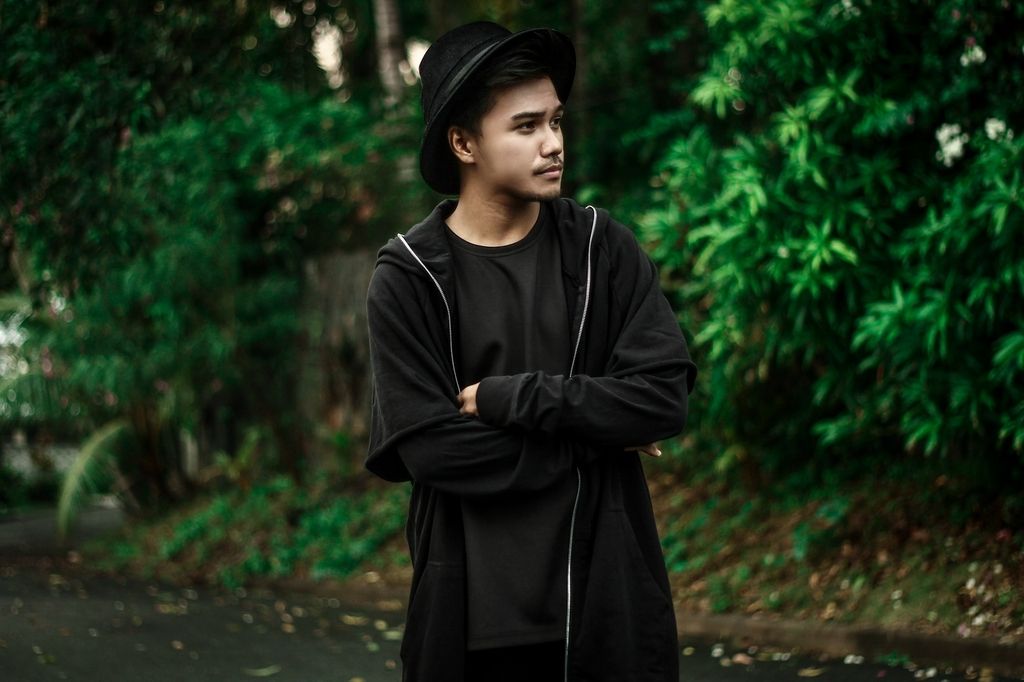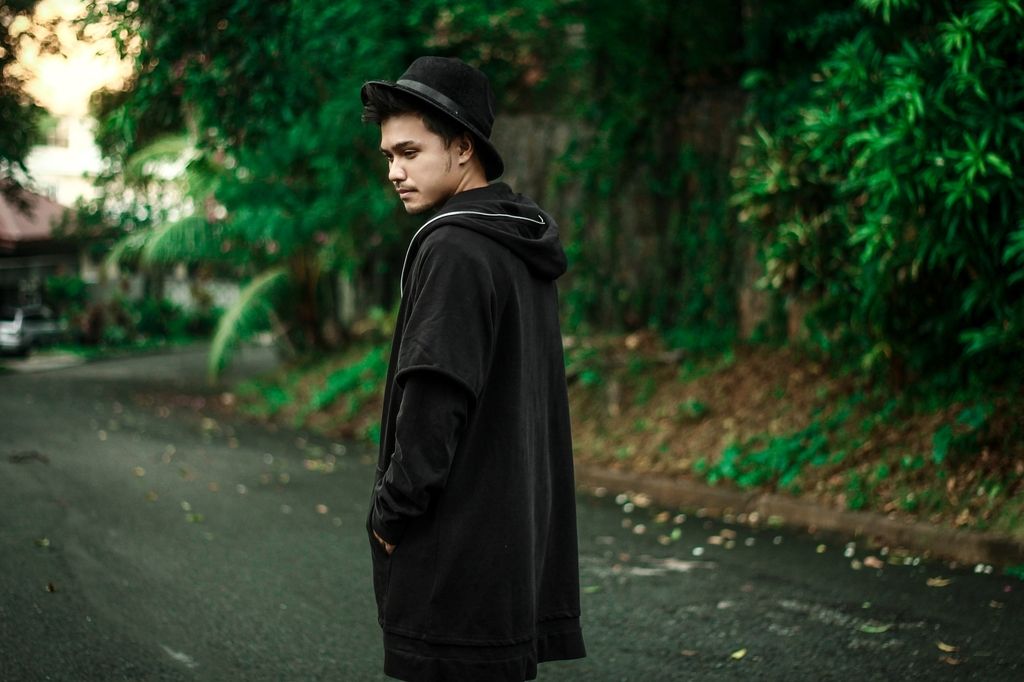 Neoprene shirt from Zalora
Oversized jacket from H&M
Pants from Zara
Hat from H&M
Sneakers from Dior Homme
Photographed by Mike Miguel