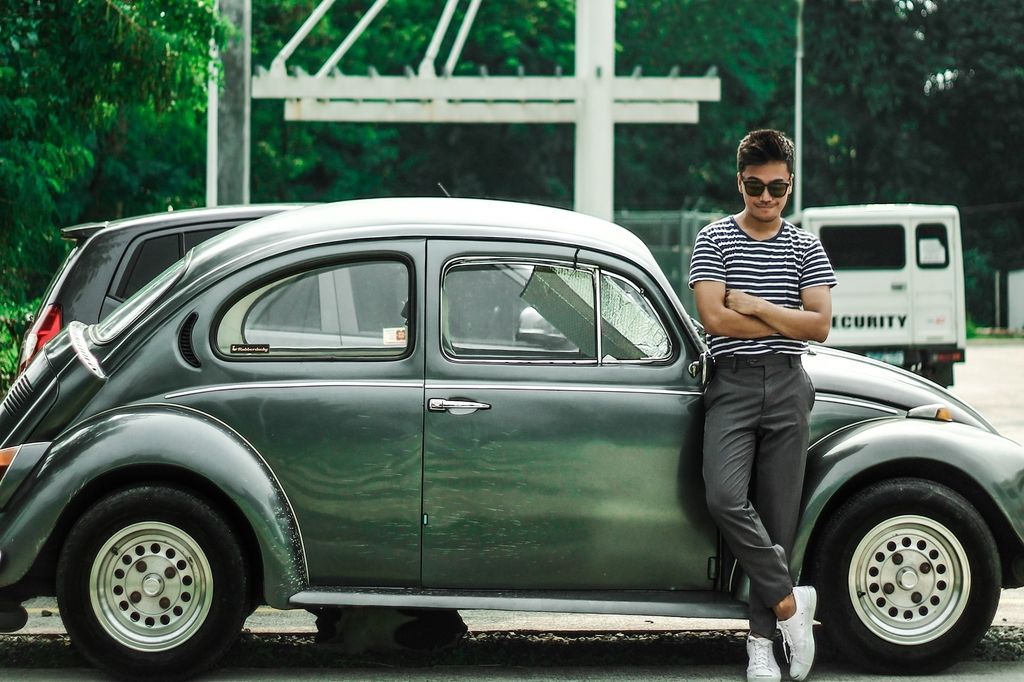 I know some of you are not used to this kind of style that I'm wearing for today's look. Me too, I'm not really a big fan of tucking in my shirt, because sometimes I find it unflattering and not proportion to my body type. Well maybe to other guys it will look cool and effortless, but to me, I think I look funny every time I'm tucking in my shirt (or maybe it's just me..I don't know). Then one time, a friend told me who's really a big fan of tucking in his shirts, that there are proper ways and rules to follow before you tuck your shirt. Tucking in a shirt instantly gives you that mature, sharp and relax look without trying too hard to look cool. Just make sure you're doing it the right way.
Undershirts — These can always be tucked, and absolutely should be if there's any chance of them poking out from beneath your other layers. For best results, tuck undershirts into underwear (more on this below).
Polo shirts — They have an even hem and can be worn untucked, but are often tucked in for a little dressier look, especially by golfers. Rugby shirts, their long-sleeved cousins, are almost never tucked in, however.
Turtleneck/roll collars — When worn under a sports jacket or blazer, these are often tucked so that the belt buckle is visible. On their own, it's better to leave them untucked.
Hawaiian shirts — These and any other loud-print shirts don't get tucked no matter what their hem looks like. Seriously, just don't. Nothing looks dorkier than a tucked-in vacation shirt. This goes for Guayaberas as well.
T-shirts — Opinions are going to vary widely here. Some subcultures love the tucked T-shirt with the visible belt buckle; others will think you look like a total nerd. It depends a lot on the shirt, the belt, and the trousers, as well as your overall style. In general, don't tuck the T-shirt unless it's a deliberate style statement.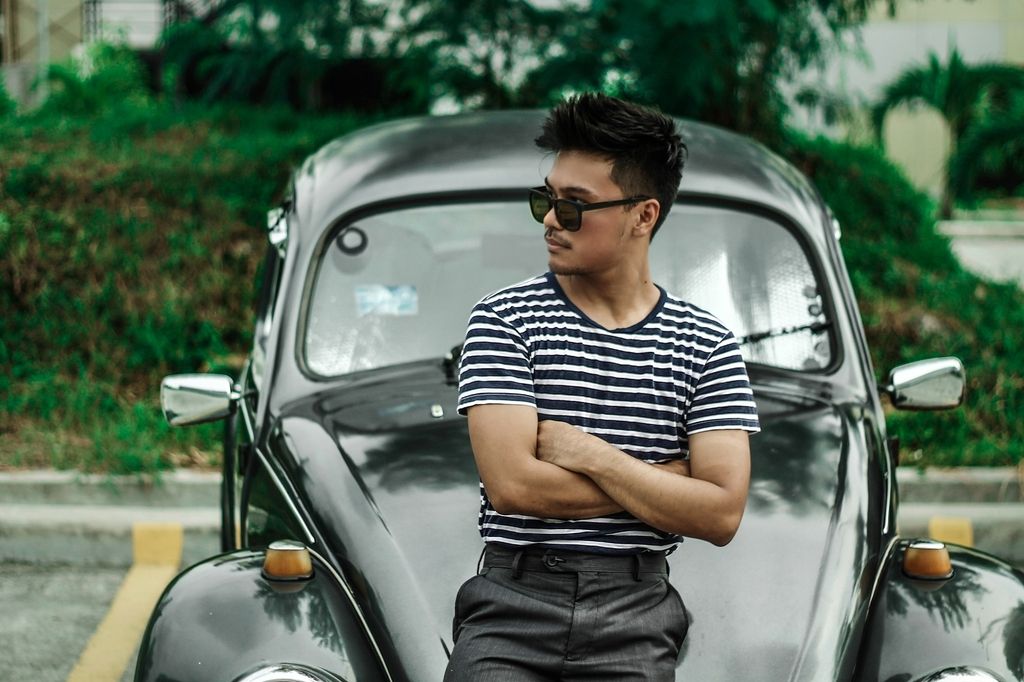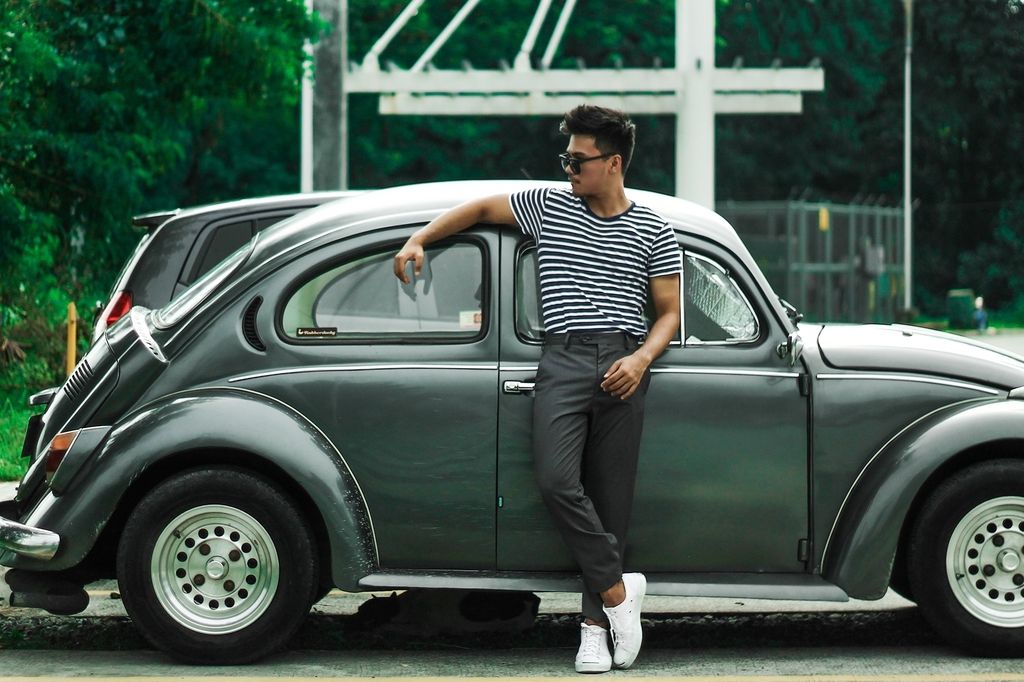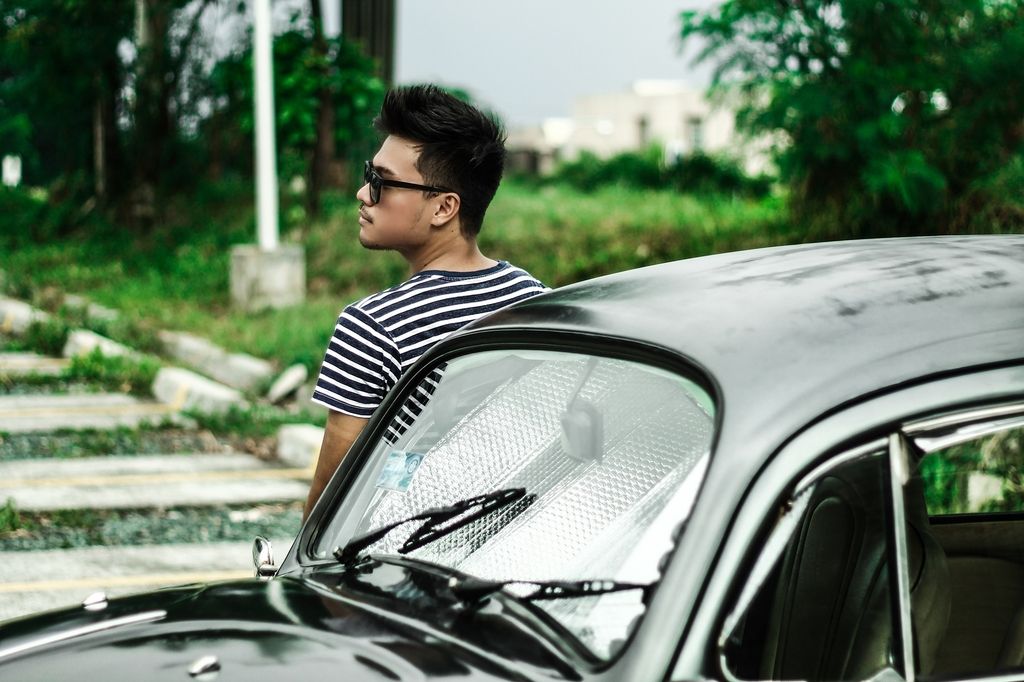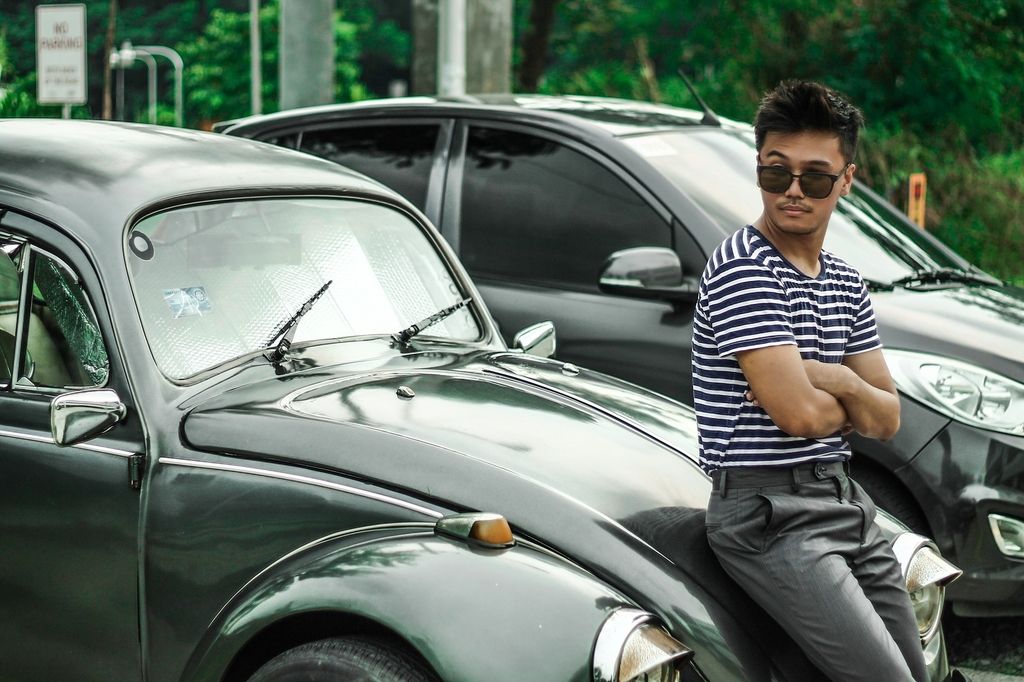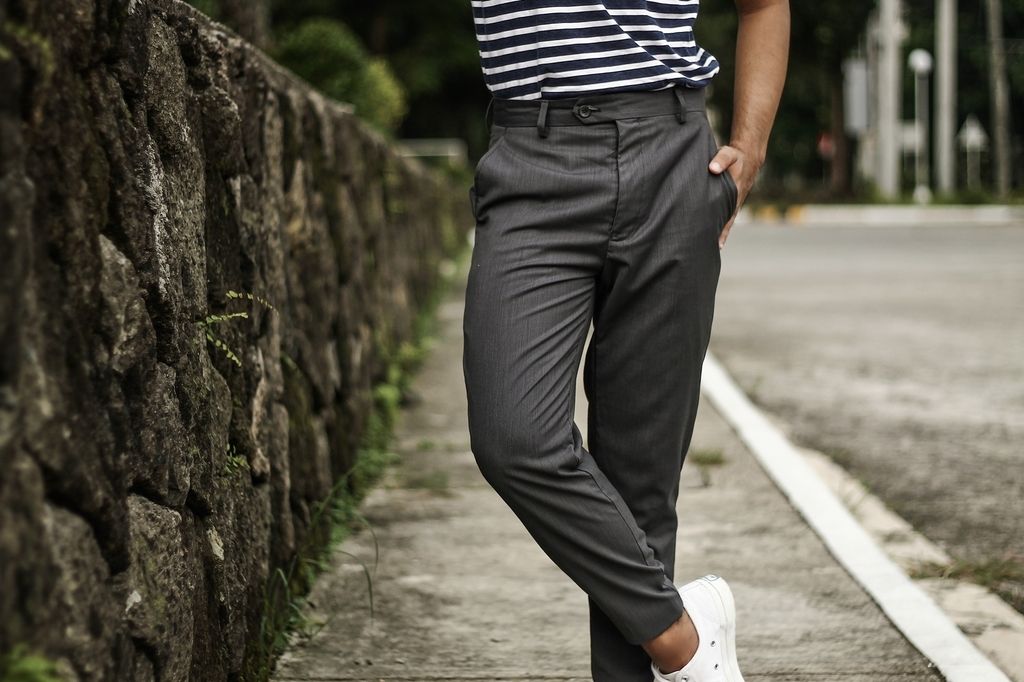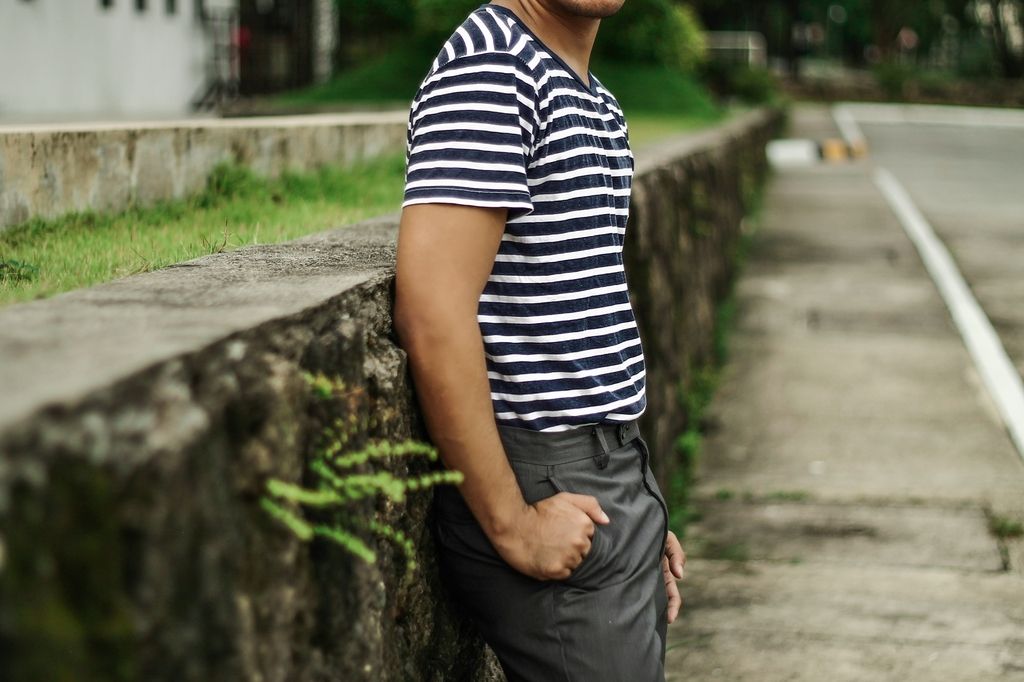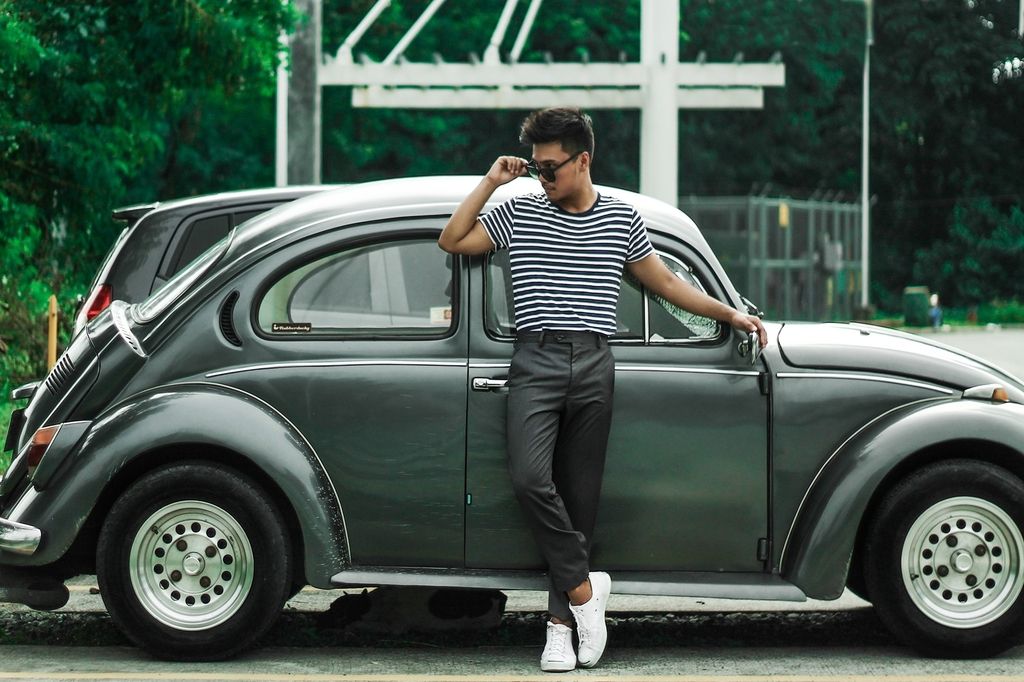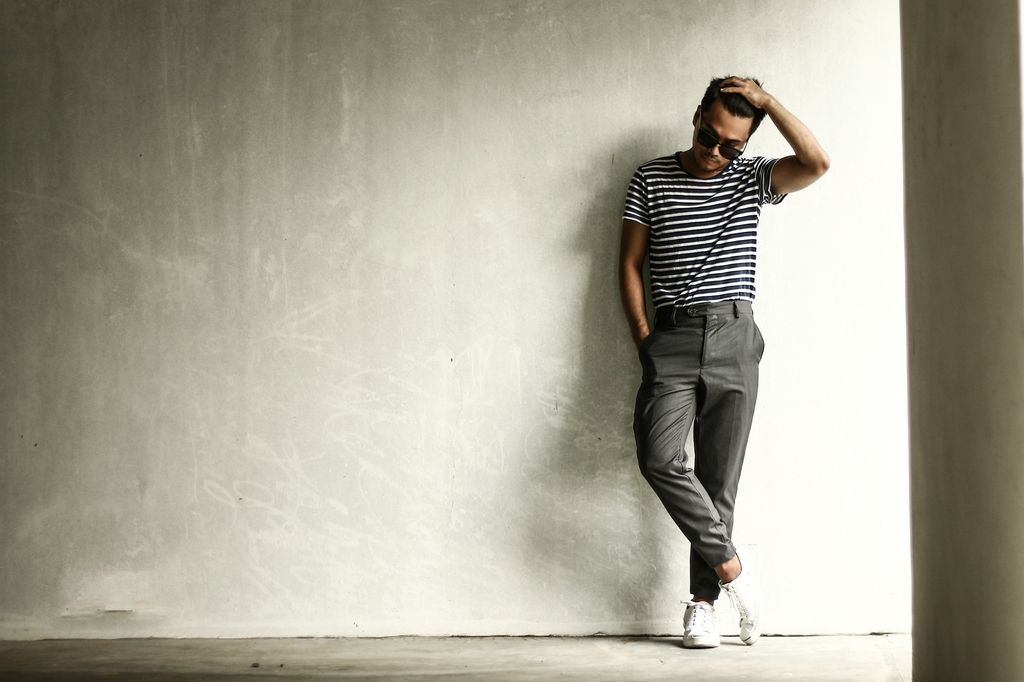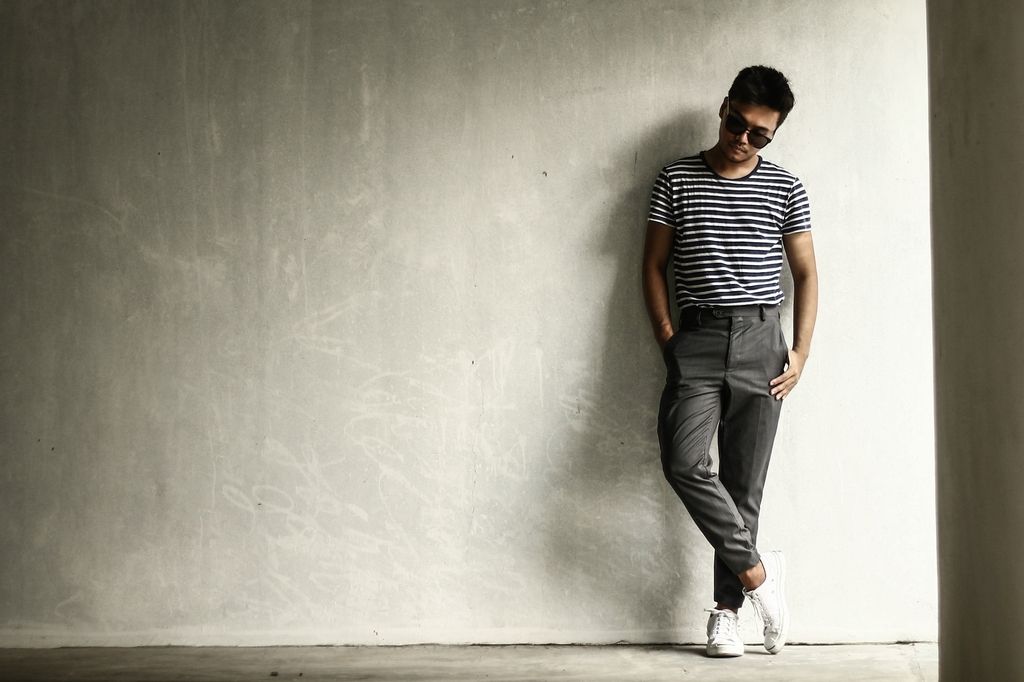 Shirt from Uniqlo
Tailored pants from Zara
Sneakers from Jack Purcell Converse
Eyewear from Neff
Photographed by Mike Miguel