Last night, I felt the love of my readers and friends through their messages they sent me online. I'm in the moment of giving up, and ready to escape from all these things, because I'm kinda losing the passion and the happiness in blogging. These past few days, it gave me stress after stress after stress. Overtly pressuring myself in producing quality and the best content for my readers and followers. Then out of nowhere, tons of inspiring and motivating messages and emails came, some really made an effort to write looooong messages and some keep it simple and meaningful. Clearly, they already knew that I'm about to quit the race when they read my "Uninspired" blog post. That's why I'm taking this opportunity to thank you all guys for always supporting, motivating and helping me be a better blogger and person. You guys are the best!.
Okay, enough with the emotional and mushy stuff. When it comes to investing on good quality clothing pieces for myself, I simply want the best of the best for me. I want the stuff that I'll buy will last more than a year, and the color won't fade easily after many times of wearing it. We all know that good quality products usually cost a lot in market, but don't worry guys! I already found a shop where you can find the best of the best quality clothing pieces for men and women.
Straightforward
, offers timeless, classic and the best quality for their customers. They make sure that every piece you'll buy from them is an investment and supreme comfort. Just like what I'm wearing in this look. I'm sporting their version of
tailored shorts
, it's super comfortable to wear, easy to style with my other pieces inside my closet and it's fun!. Basics never looked this good and exciting. I can't wait to share you guys how I style and wear their other stuff!.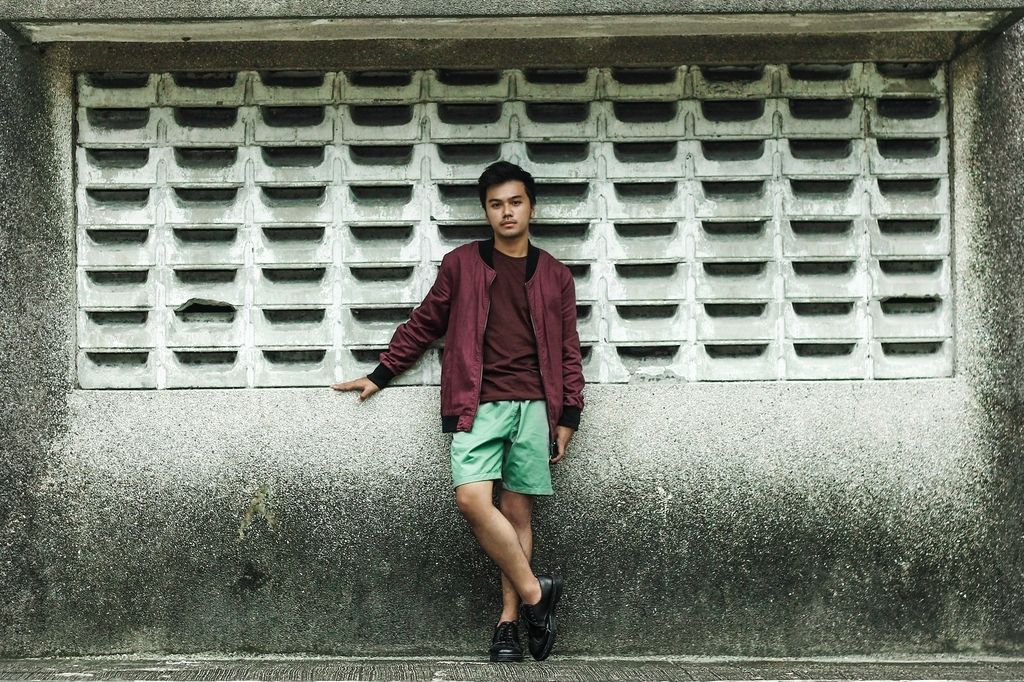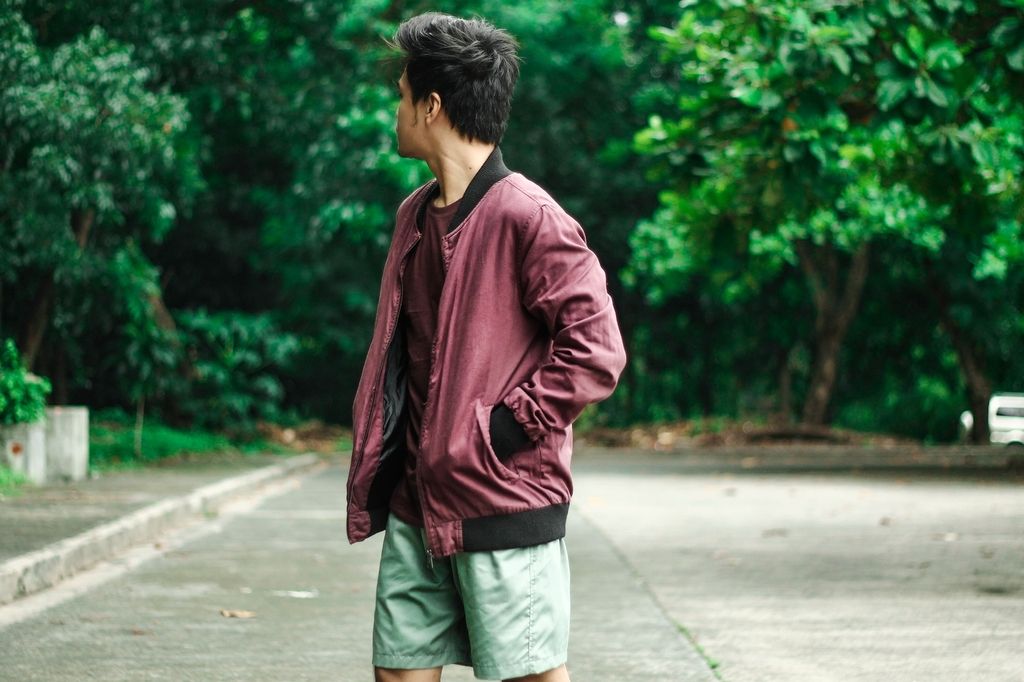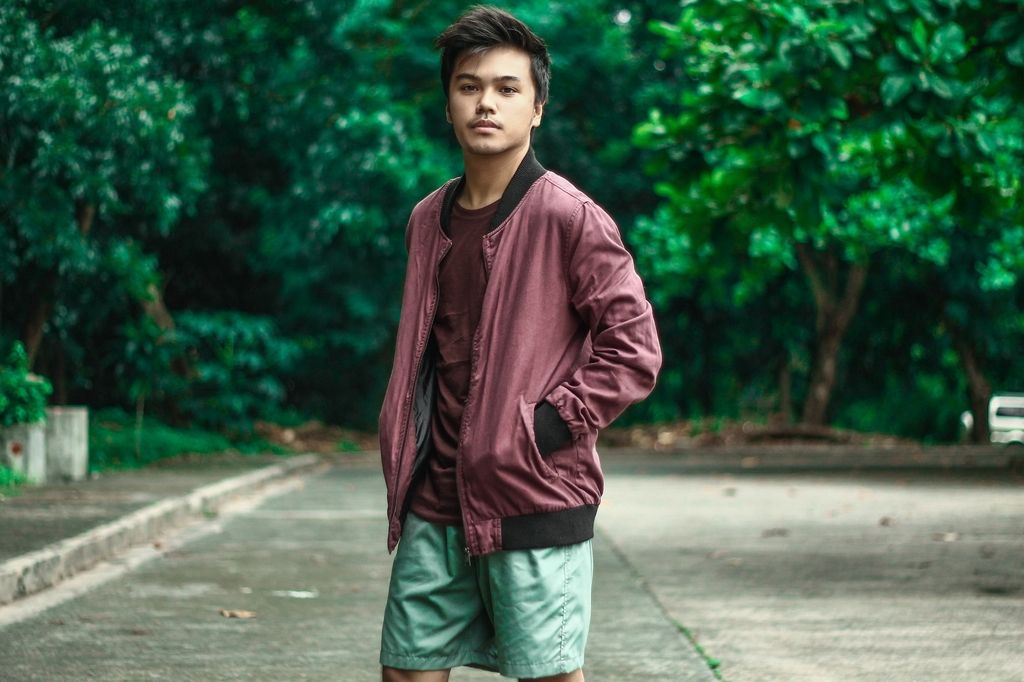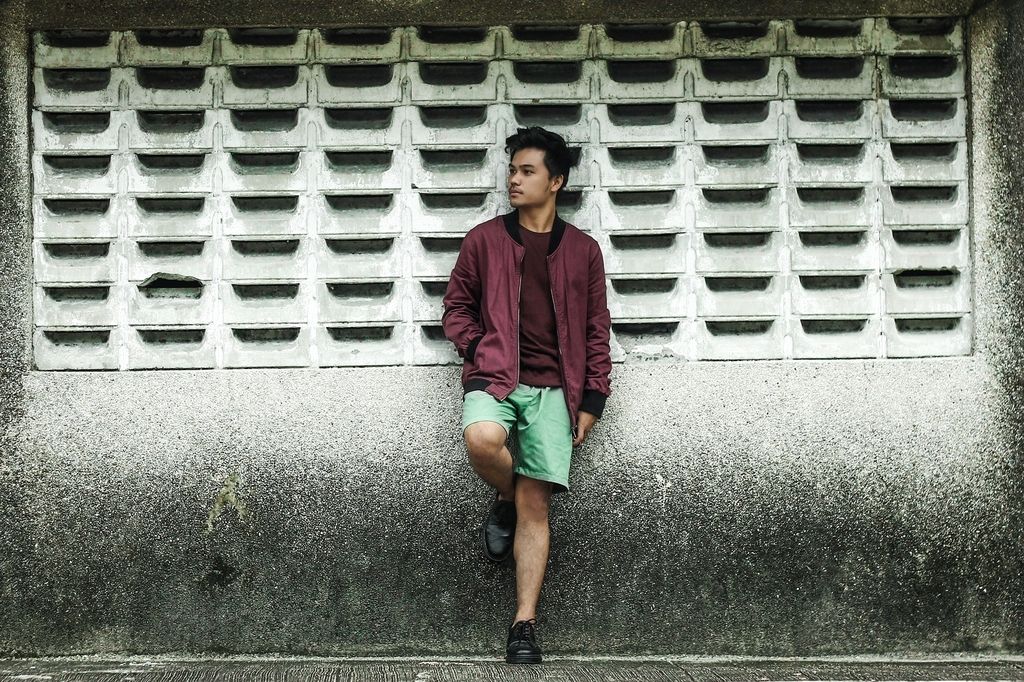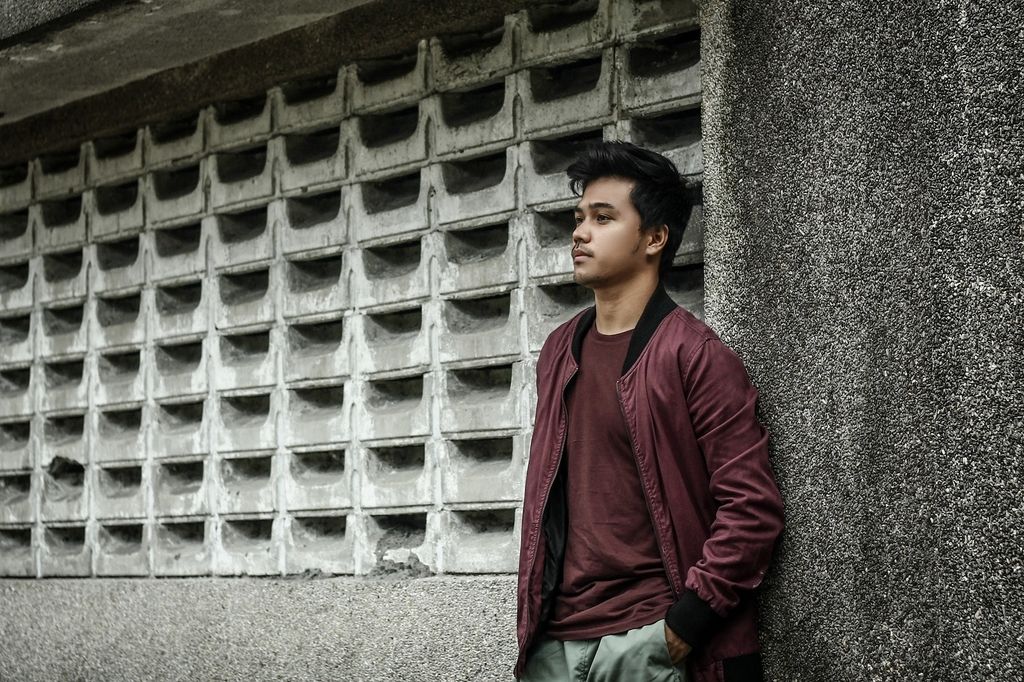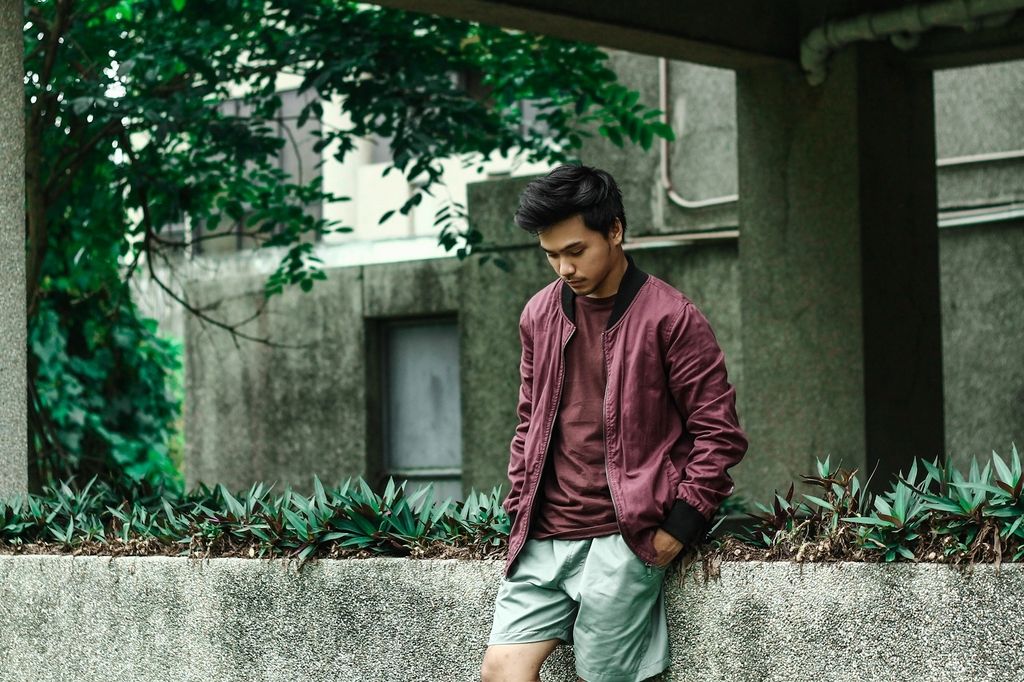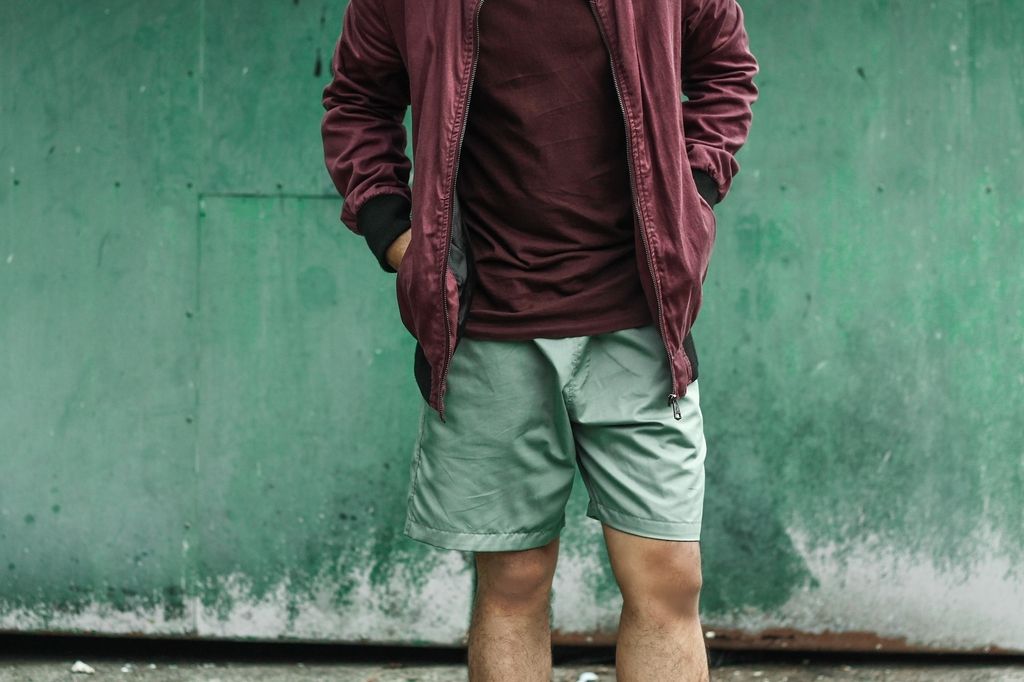 Maroon shirt from Zara Man
Mint tailored shorts from Straightforward
Maroon bomber jacket from F&F
Shoes from Forever 21