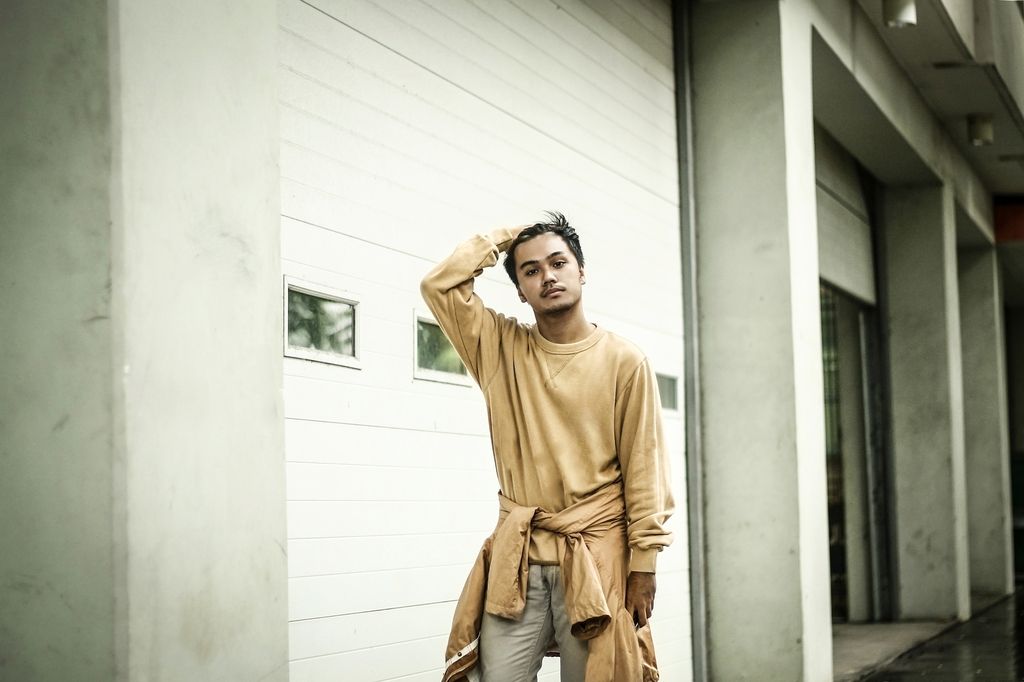 Three consecutive days! yep my classes were cancelled for three consecutive days because of this really really bad weather that our country has been experiencing these past few days. Though I must admit that there are advantages of the cancellation of classes, yet there are also disadvantages, such as; I can't go outside to shoot my outfits, I wanted to visit my favorite coffee shops but the weather (intense rain) is really bad, and I kinda' miss my classmates and the lessons that our professors should've tackled.
In this kind of weather, I'm always lazy in dressing up myself (thank God, lazy dressing was invented and became fashionable). My go to outfits are always big and comfortable, like this beige slouchy sweater from
Asos
. I feel comfortable wearing my slouchy sweaters at home and sometimes at the grocery, it just gives me that laziness " I don't care if my sweater is slouchy and big, I still look good and trendy" attitude every time I'm wearing one.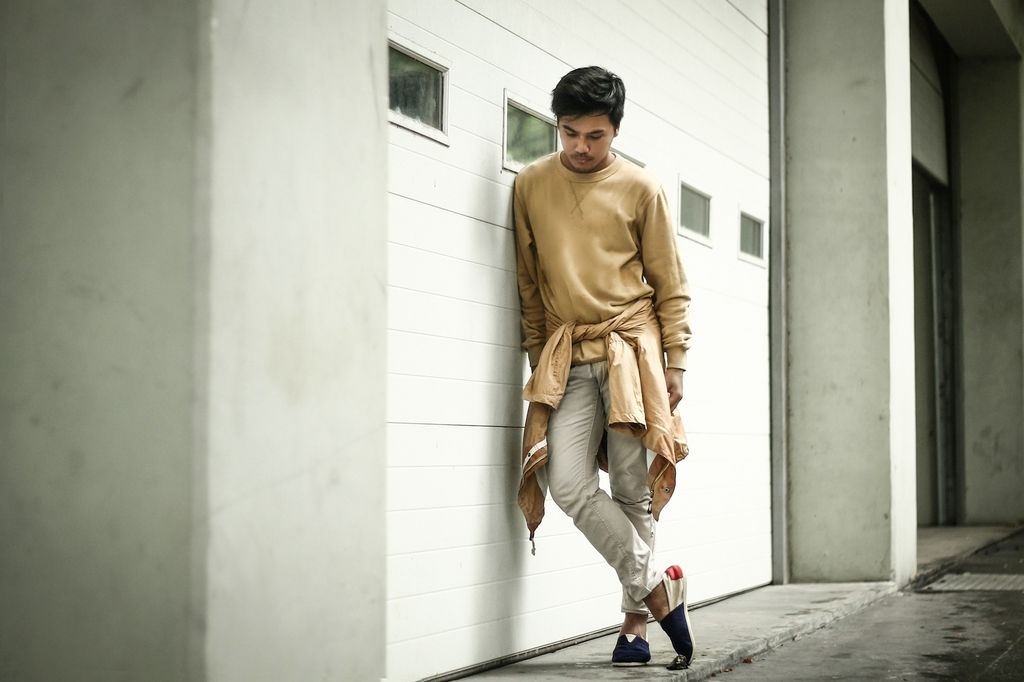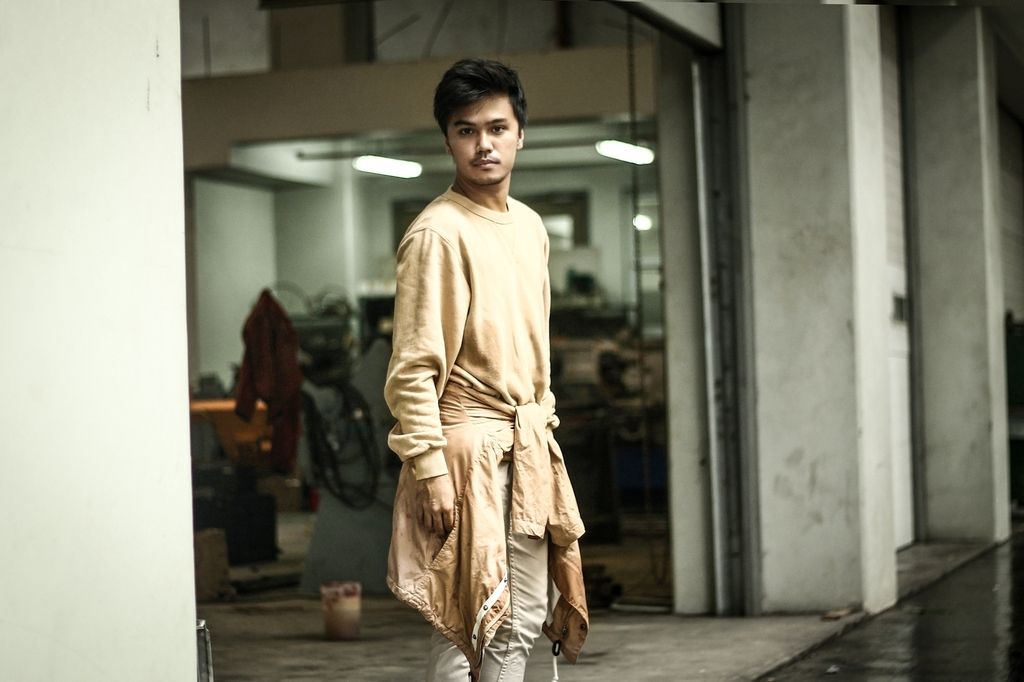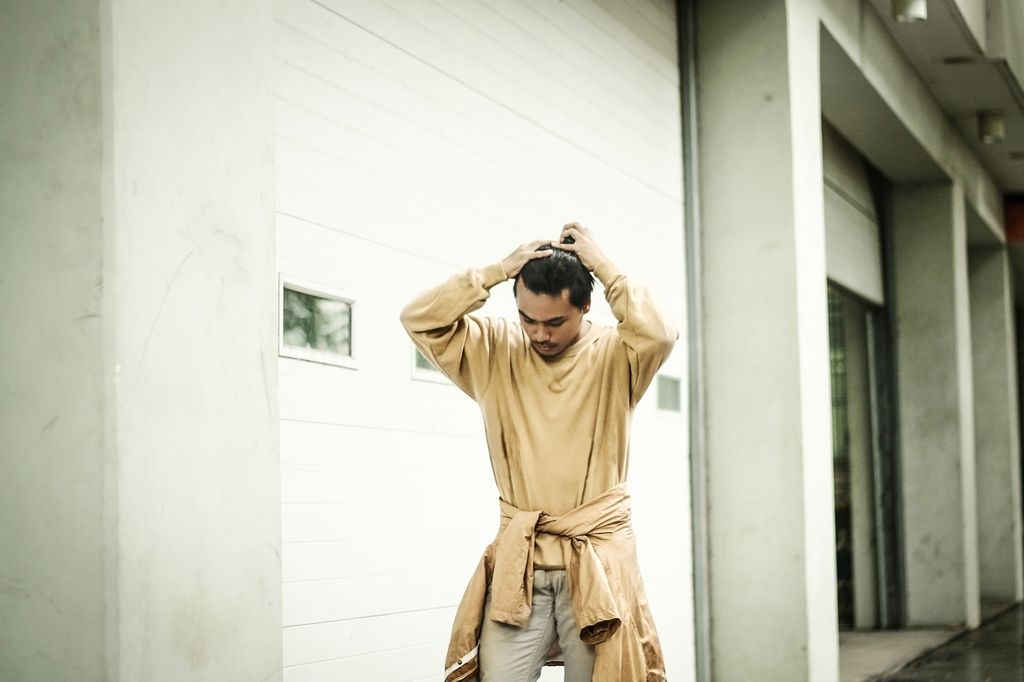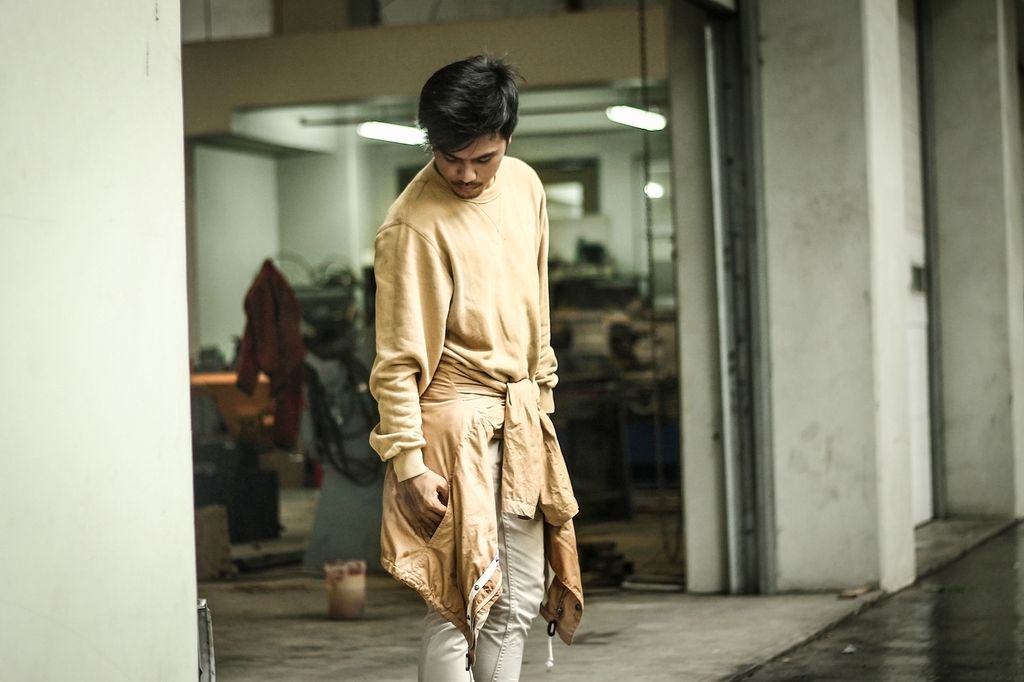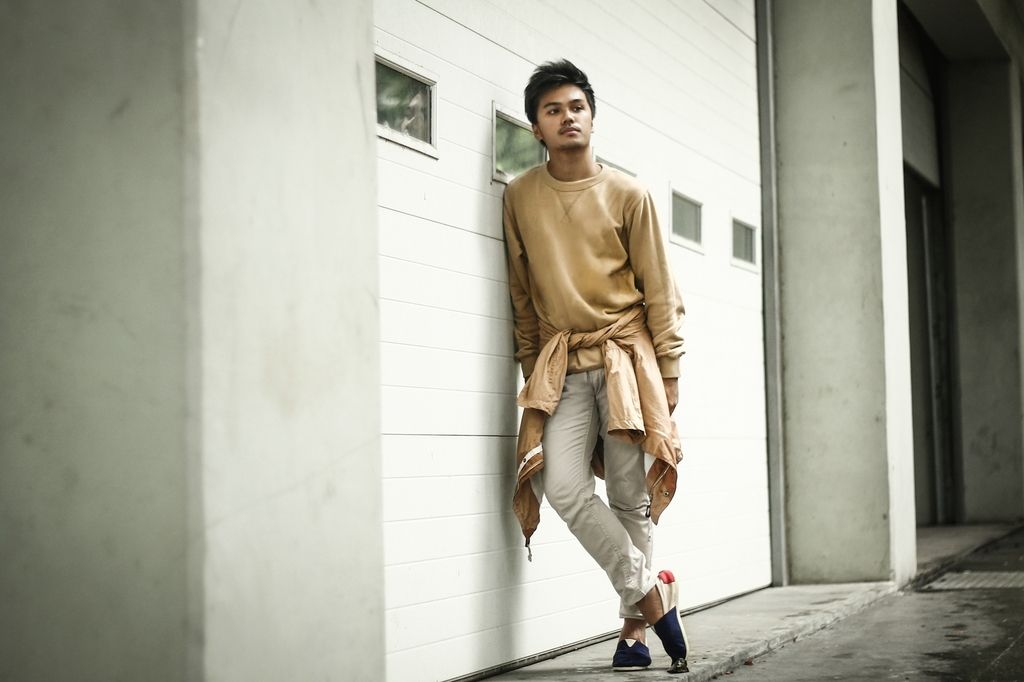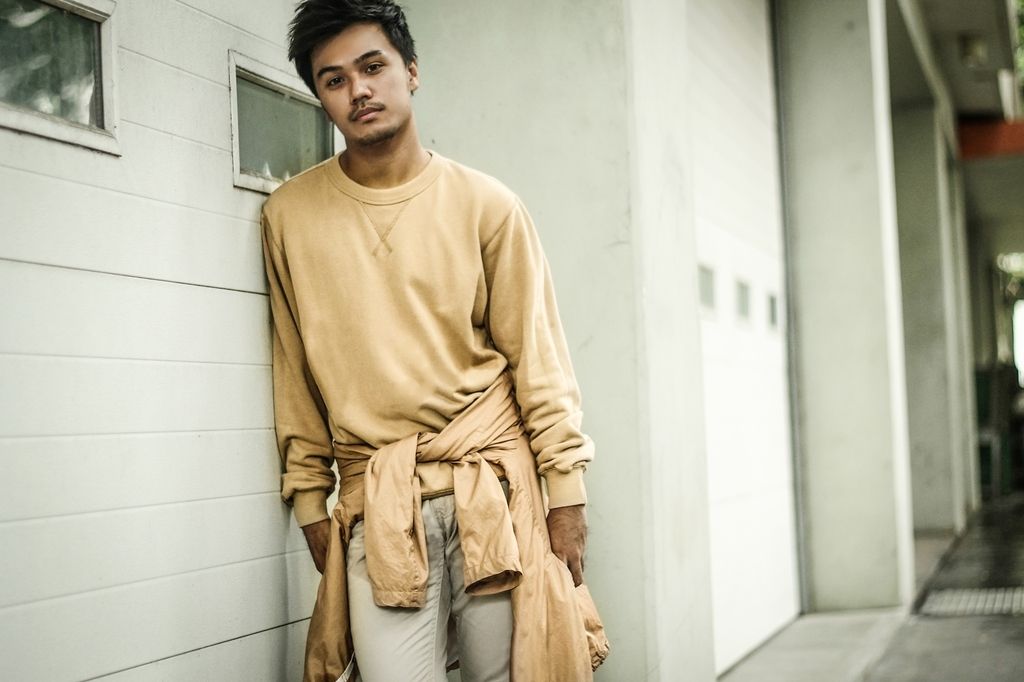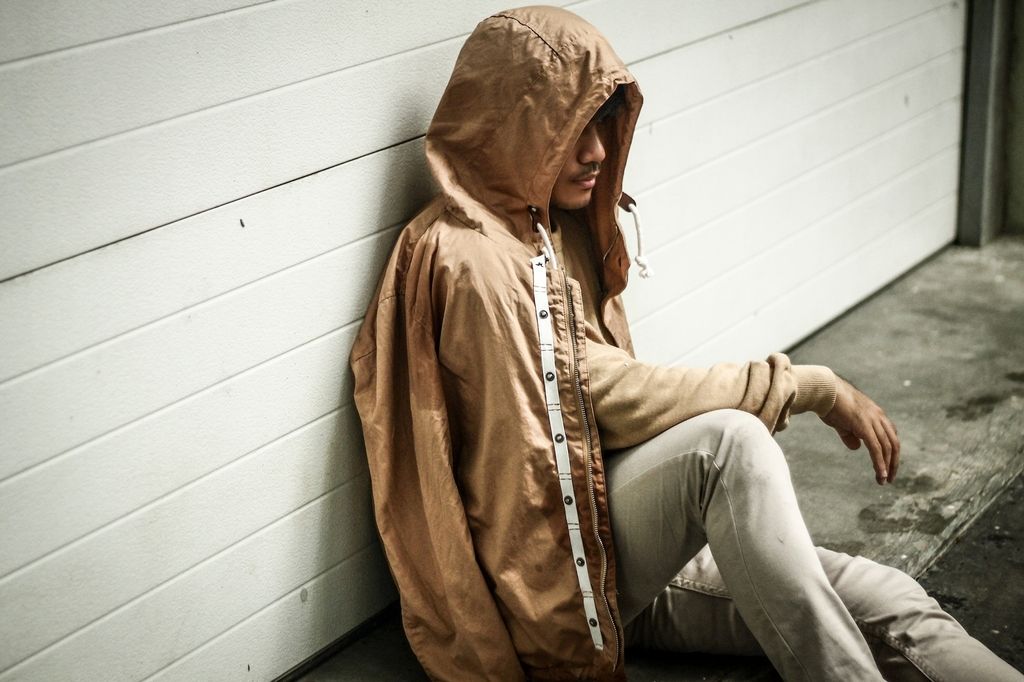 Beige slouchy sweater from Asos
Khaki jacket from Westlink
Pants from Zara Man
Shoes from Wakai