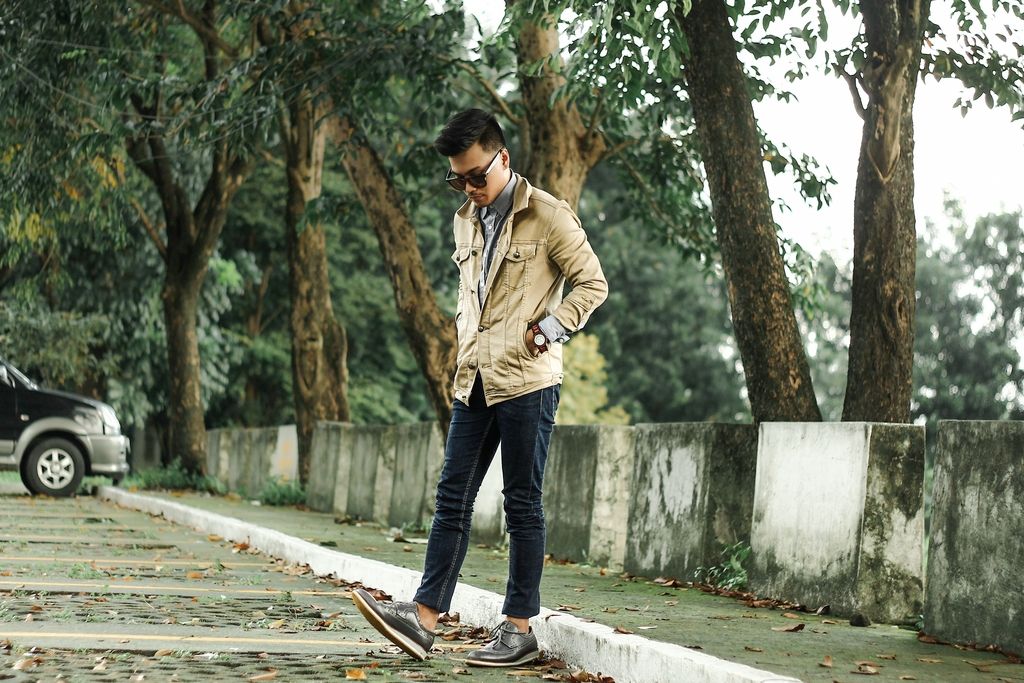 If there is one color (from the colors last Menswear collection at fashion weeks) that is missing in my closet right now, probably it would be browns and camels. That is the only color that I want to fill my closet right now, seeing different shades of browns and textures really relaxes and soothes me. Plus I love how it can instantly look you chic and sleek if you paired it with black, grey and oxblood clothing pieces. Thank God, my watch effortlessly complements with what I'm wearing for today's look.
Picking the right watch sometimes can be very crucial, especially if you're that type of person who prefers matching the colors of your watches to his/her outfits. If there is one important thing that I would advice in buying timepieces, is to match it with your lifestyle and career. If you're that type of guy who loves outdoor activities and adventure, I suggest that you buy those high-tech, functional watches. If you're the guy who loves to keep it sleek and suave all the time,
watches
with really nice leather straps and intricate designs really suits with what you're portraying.
I suggest that you visit this exquisite watch shop that offers really beautiful and intricate timepieces for men.
Jord Watches
are focused on creating timepieces that are modeled after a modern lifestyle. They value sustainability, efficiency and experimental living. All of their timepieces are made out of rich and rare wood, perfect for people who don't settle for less.
<a id="woodwatches_com_widget" ishidden="1" title="Wooden Watches For Sale">Wooden Watches For Sale</a>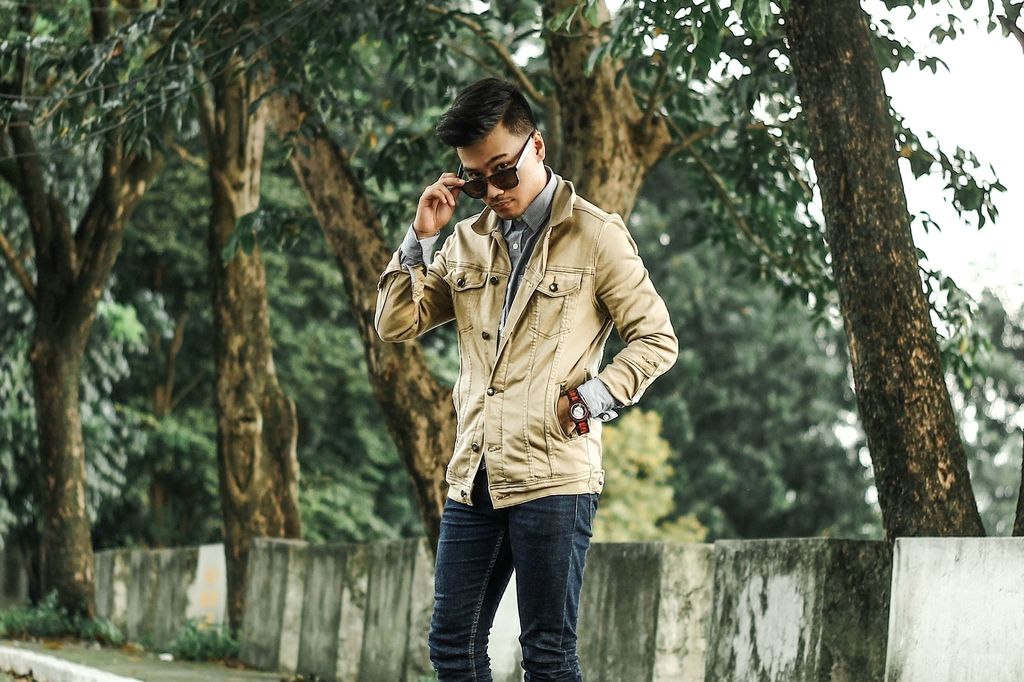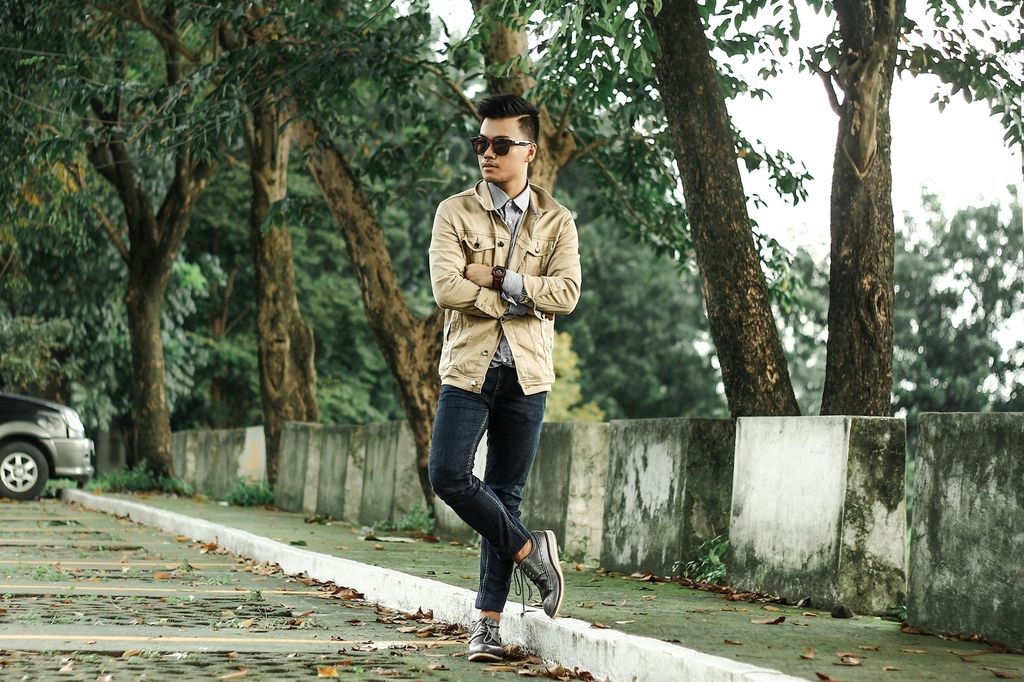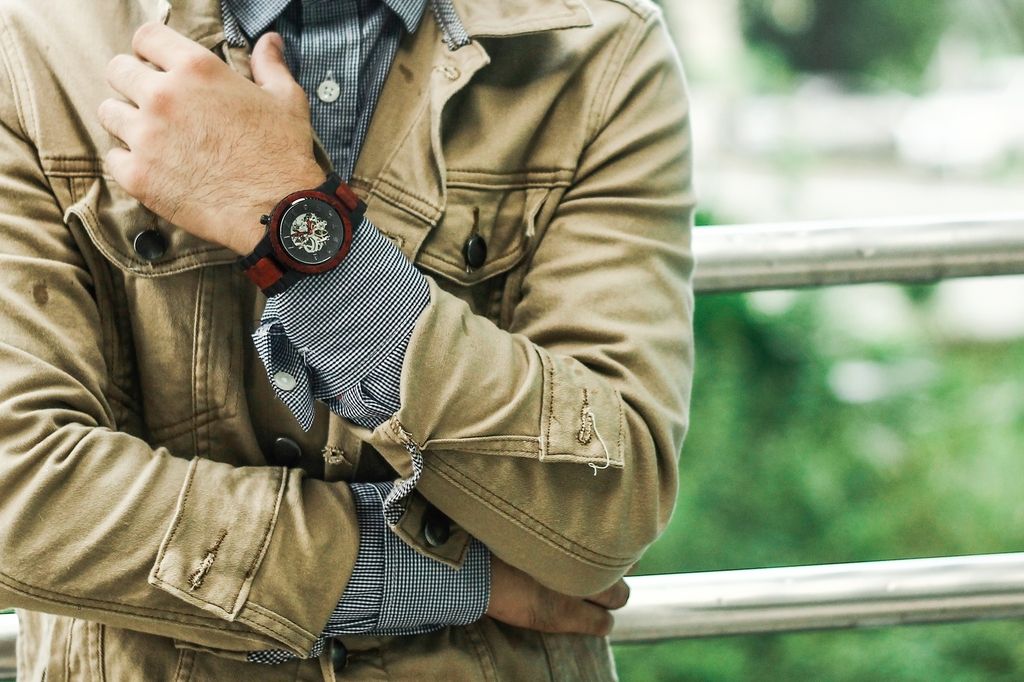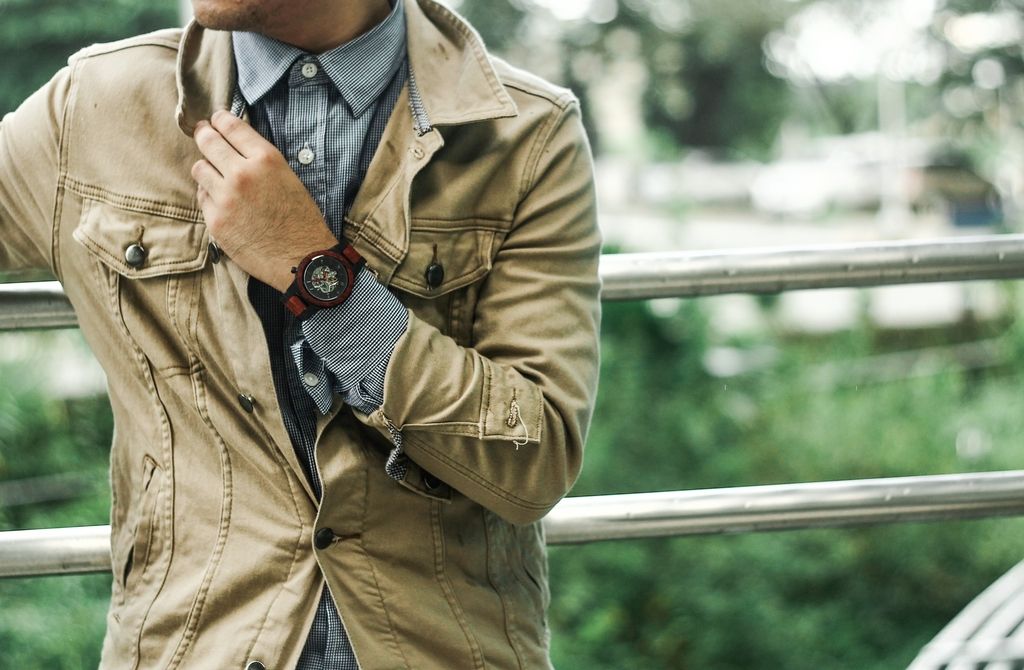 Khaki jacket from Memo
Button-down from Memo
Pants from Bershka
Shoes from Erb and Chet