Scent is a very personal thing and I think we don't always give enough attention to the business of choosing and buying one. The selling of designer fragrances is a massively profitable business, worth an estimated £10.5bn worldwide and with an equally hefty advertising budget to go with it. We may aspire to dress from head to toe in Balenciaga but the bit of Balenciaga we can actually afford is
Florabotanica Eau de Parfum
, as advertised by Kristen Stewart. Every time we run the gauntlet of a perfume hall – strategically positioned so there's no way round it – we emerge from the other side liberally paintballed in a multiplicity of confusing whiffs, unless we are very firm about saying no. This is not the way to buy a new fragrance. Everything smells subtly different on each individual and it takes time to develop as it sits on your skin and warms up. Very occasionally it warms up and smells like the ginger tom next door, so getting a little spritz on your wrist and walking around with it for an hour or so will tell you whether it's really for you.
Personally I prefer buying perfumes that smells sexy and embodies money, power and fame. My perfume cab
inet usually consists of Tom Ford, Dolce & Gabanna, Calvin Klein and this new addition from my growing perfume collection; Azzaro. A friend of my recommended to me to try this perfume from a french-italian designer, at first I was a little bit hesitant to try it, but after reading some reviews online I've finally decided to buy one at Fresh Fragrance bar.
You can instantly feel that elegance and sophistication after one spray.
This is highly male perfume, which can stand next to Fahrenheit and Kouros. It's not a typical old school perfume, but it's definitely old style perfume.
The projection and stability are great. Originality is a pure 10. The best perfumes and movies were made in the 70's and 80's, and if the movies were perfumes, then the director of this movie would have been F. F. Coppola.
The one perfume that will always have its place in my collection
.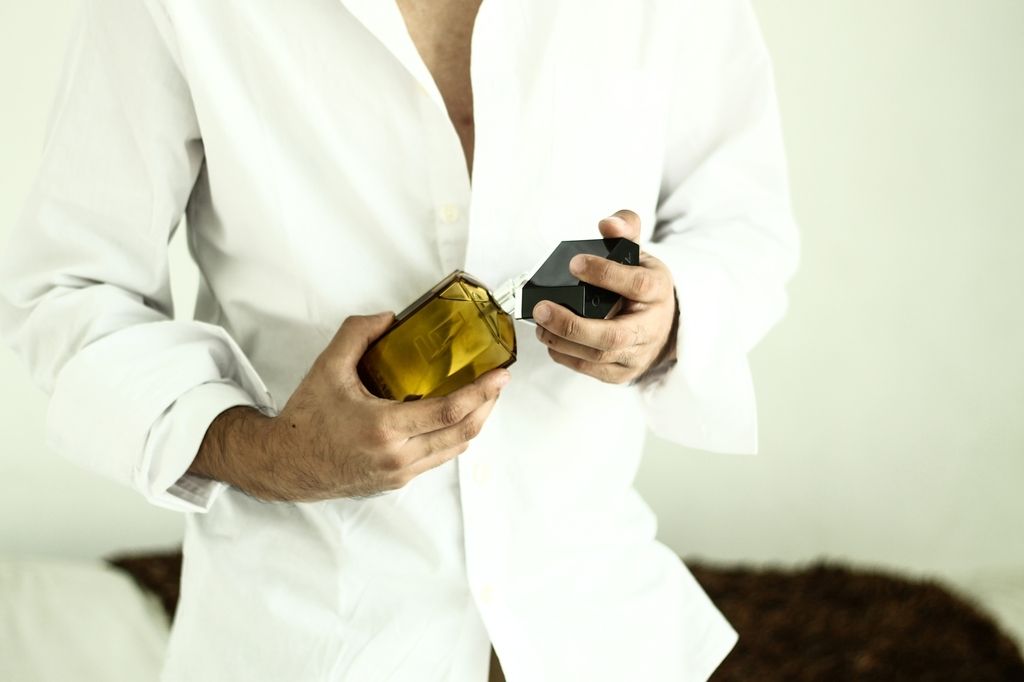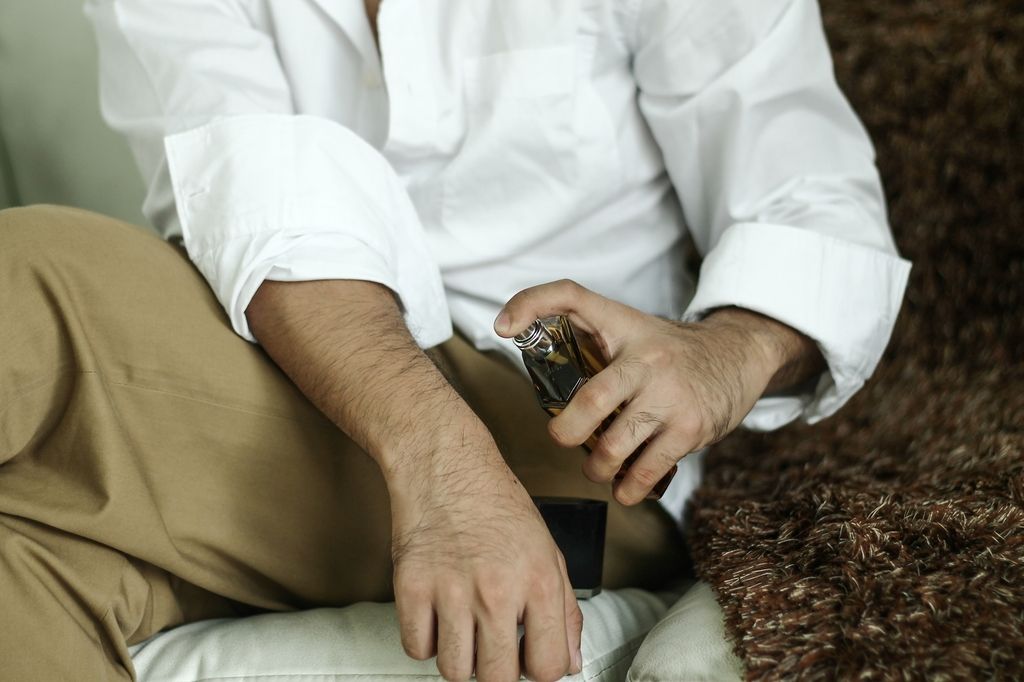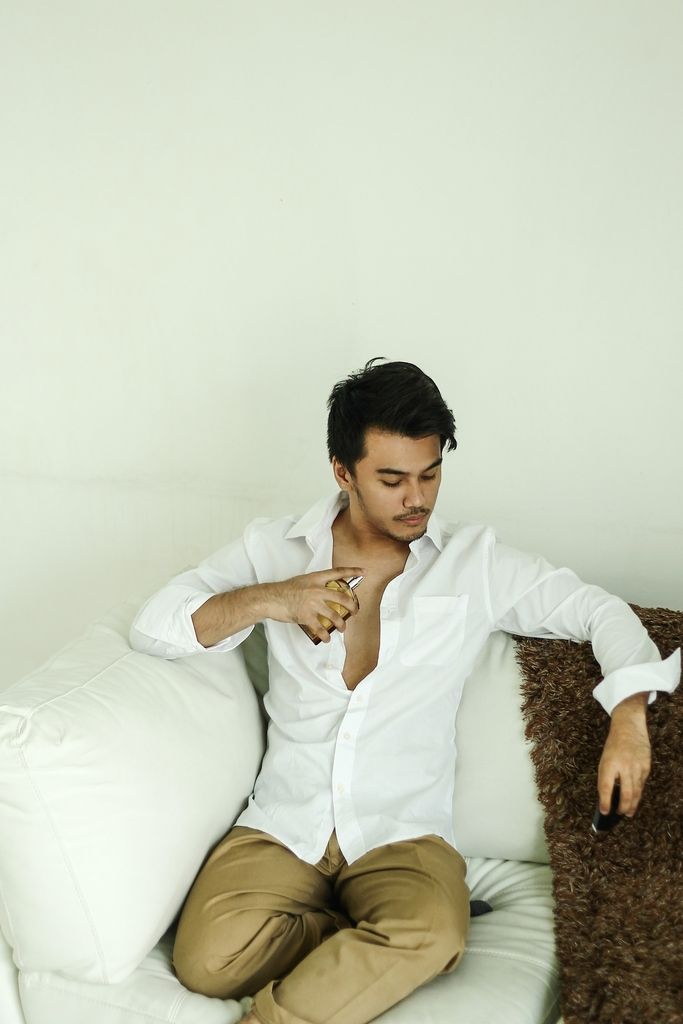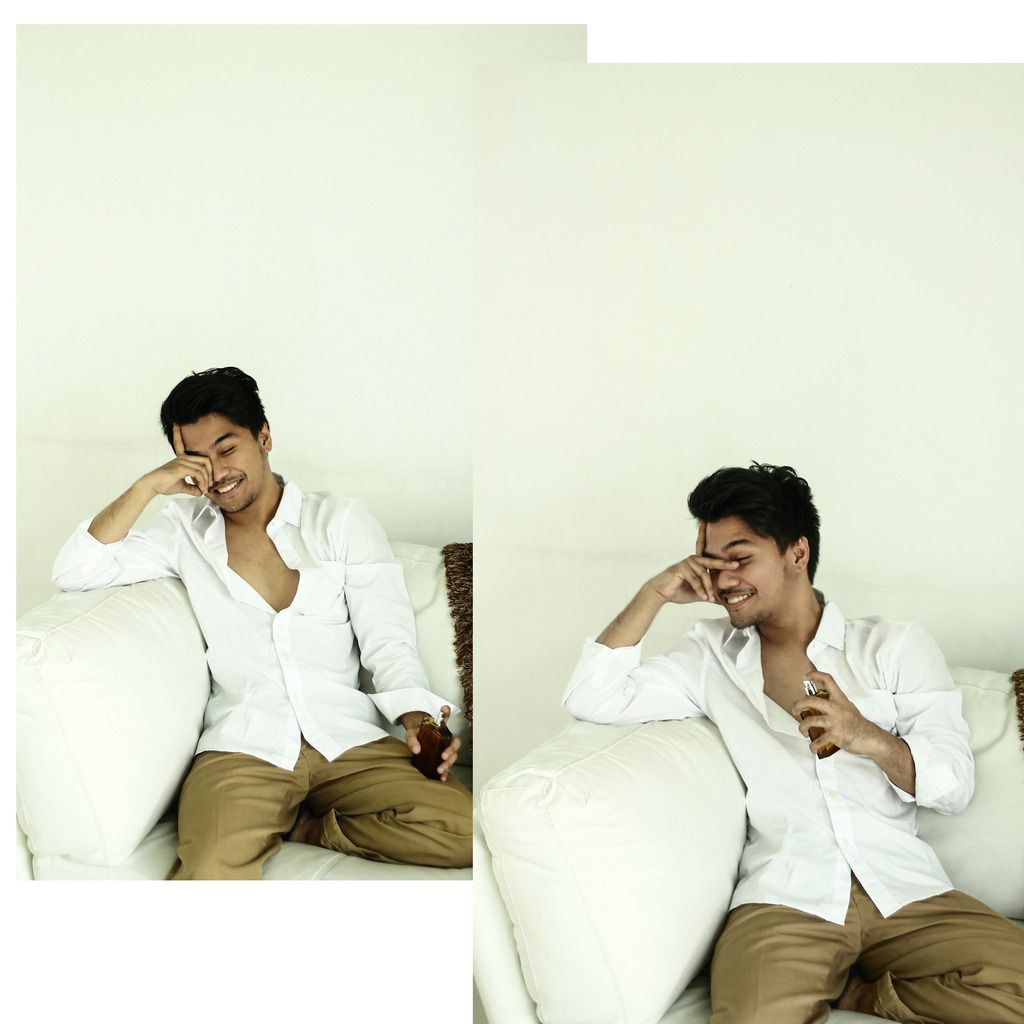 Photographed by Mike Miguel